Baba Ramdev is a man who lives with the times.  His ayurveda brand Patanjali, which began with manufacturing just medicinal products, has slowly evolved into one of India's biggest FMCG companies, creating everything from cosmetics to cookies, and even apparel, under the name Paridhaan. Baba Ramdev creates what he calls the 'desi' versions of all the products. It started by challenging the likes of Dabur and Himalaya, and soon became a competitor for giants like Hindustan Unilever and ITC. And if Baba Ramdev continues to create the desi versions of other products, who knows he soon might be challenging brands like Durex and Moods.
But what if they went further? What if Patanjali decided to get into the condom making business? Well, Pugmarker decided to take that leap. Check the hilarious results out.
1. Using these almond-flavoured condoms will be pretty good for your brain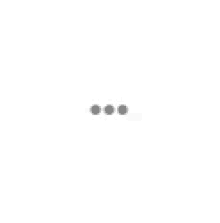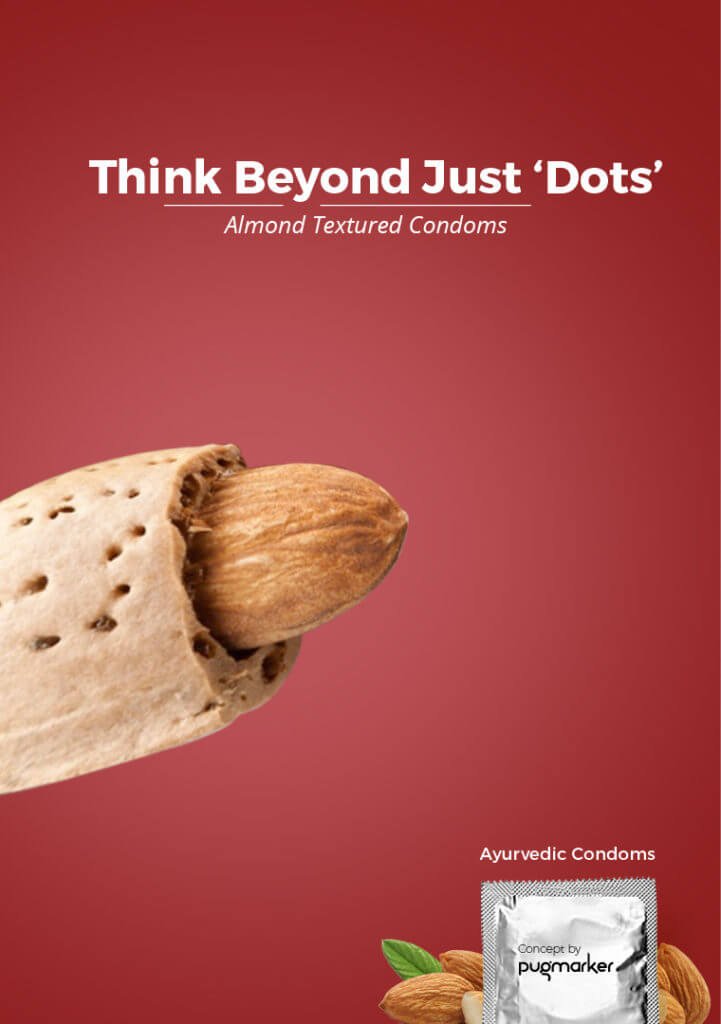 2. Nothing better than Aloe Vera to take care of the 'skin'.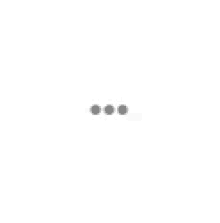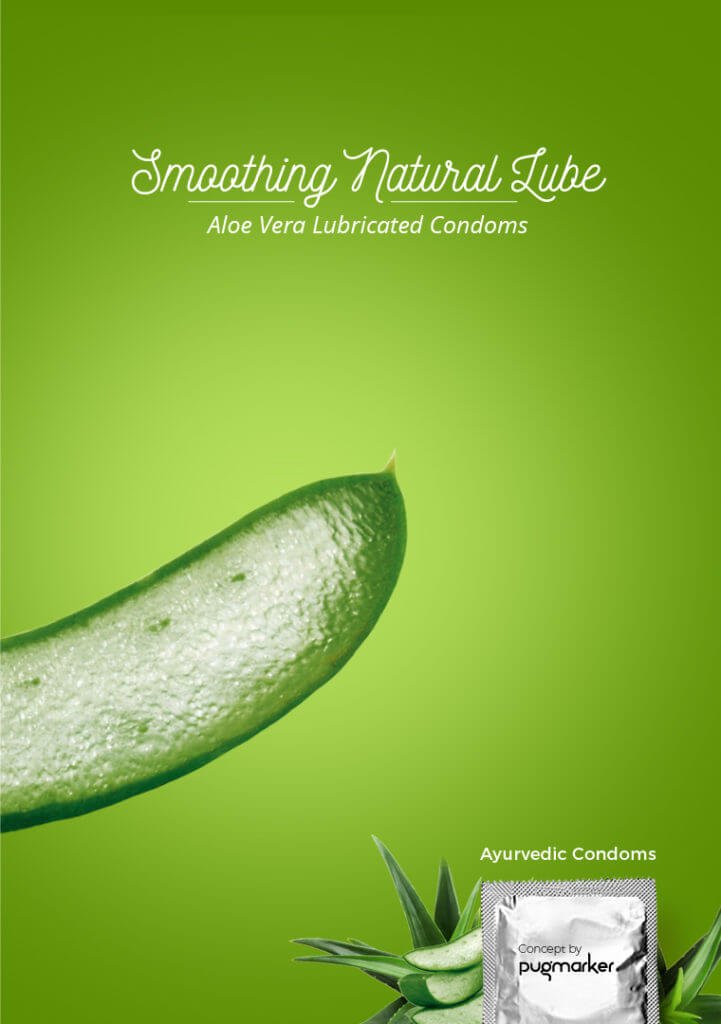 3. If you need to spice things up.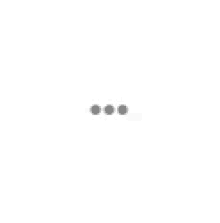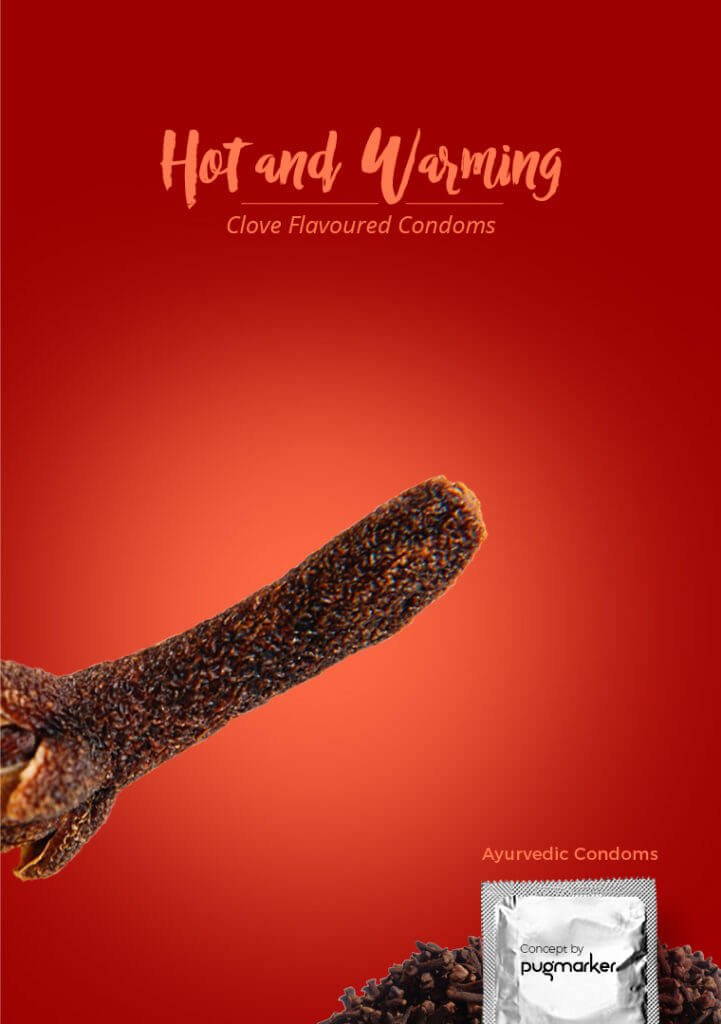 4. Or if you need to cool them down, Baba Ramdev has you covered.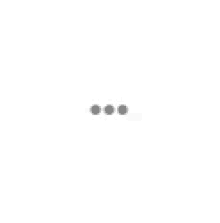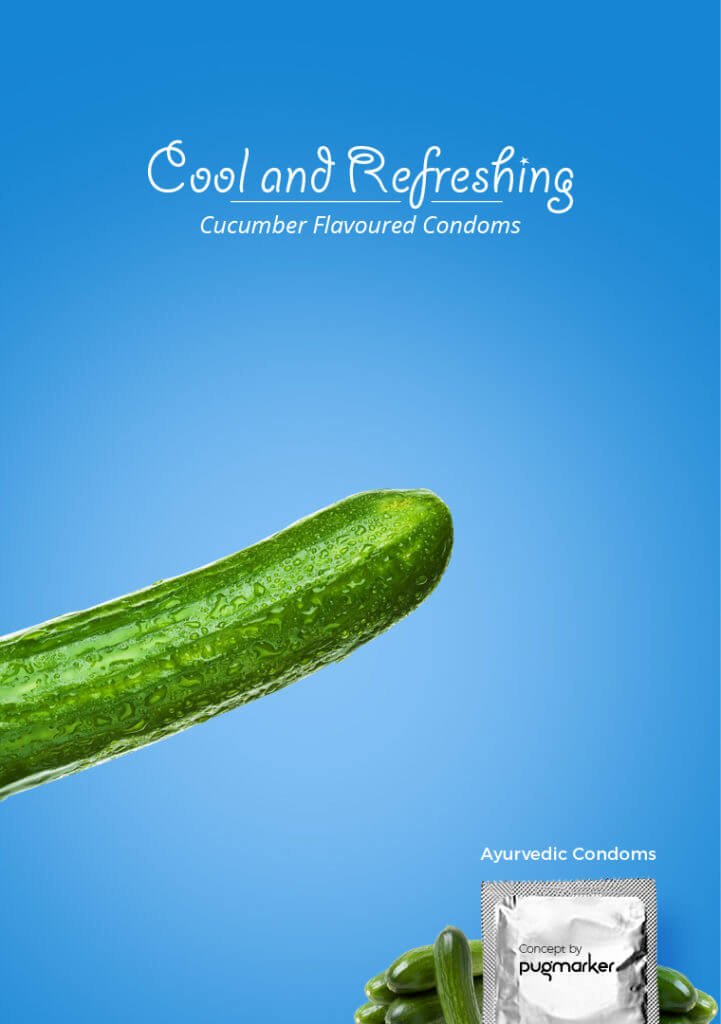 5. Ginger has a lot of medicinal benefits, you know.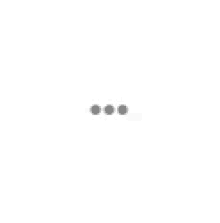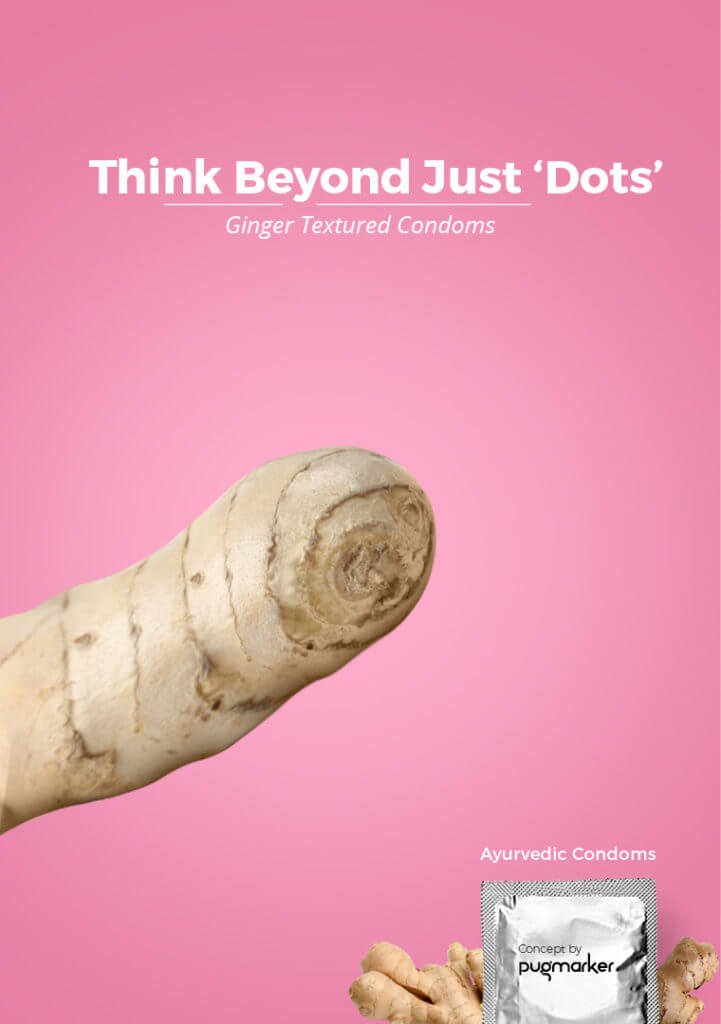 6. If you have a sweet tooth, how's this for dessert?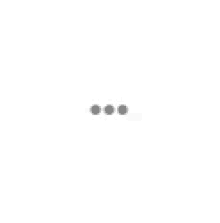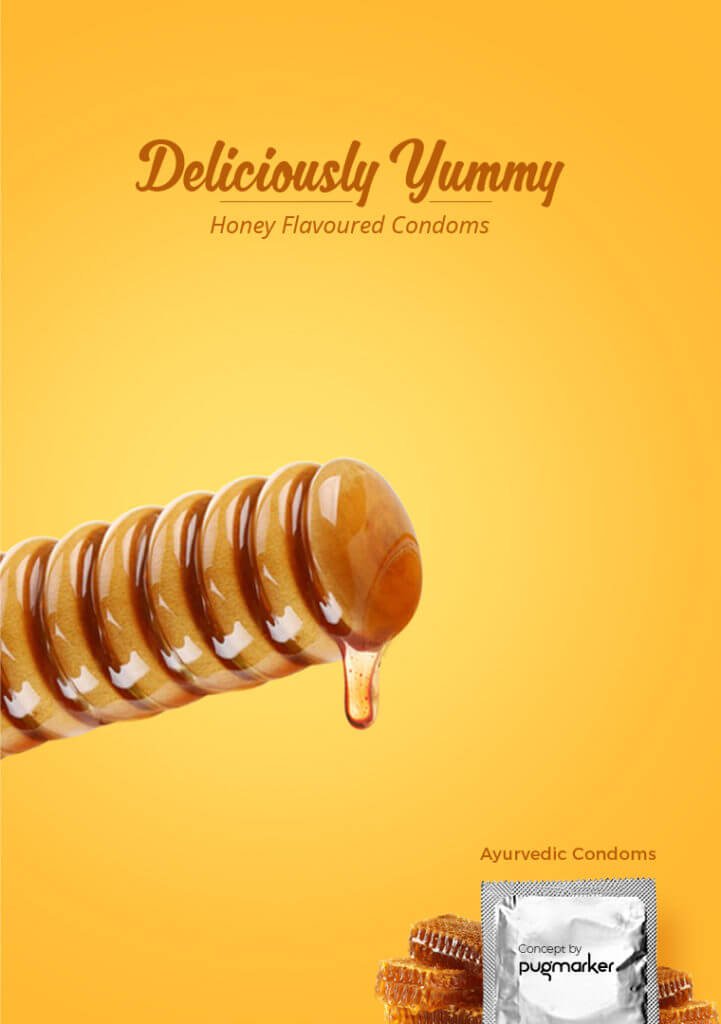 7. Don't worry khatta-meetha flavour fans, there's something for you guys as well.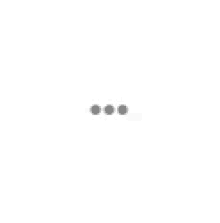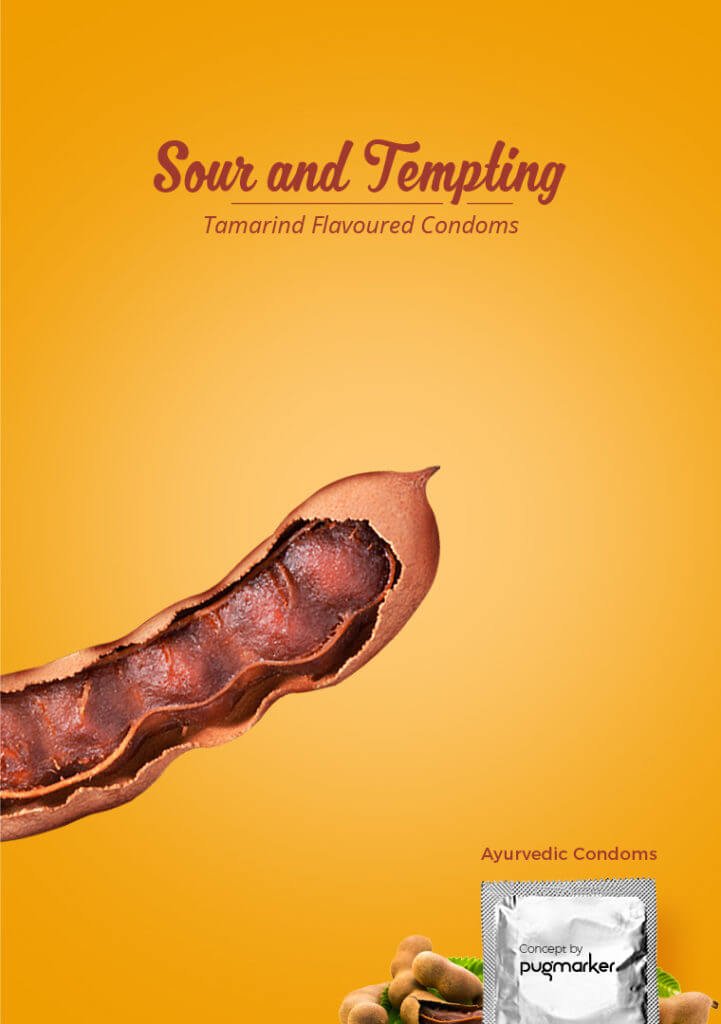 How long do you think it'll take before Baba Ramdev decided to turn this into a reality? Read the complete blog post here.