"Hello Upper East Siders! It's been a while, hasn't it? A lot has changed since we last spoke. The world looks like a whole new place now. There are new kids sashaying down the streets, trying their best to keep away from the unfortunate Brooklyn souls. While the clash of egos continues, the clash of the fashionistas has reached its conclusion. And looks like, our It Girl, Serena Van Der Woodsen is still the queen of style. Her wardrobe remains the go-to style guide for all these new kids. Xoxo, Gossip Girl"
If the show was still on, this is how Blake Lively a.k.a. Serena would have been greeted! As loyal fans of the show, there's no way you won't remember everything about Serena. Especially her drool-worthy wardrobe! Everything she wore was on point and even though the show ended a few years ago, we're still not done lusting after those outfits. 
As Lively turns 28 year, we're reminding you how S fought her battles keeping her fashion game on point. Don't believe us? We've got proof!
Here are 28 times Serena Van Der Woodsen showed us just why she's the ultimate fashionista!
 1. She definitely plaid it well!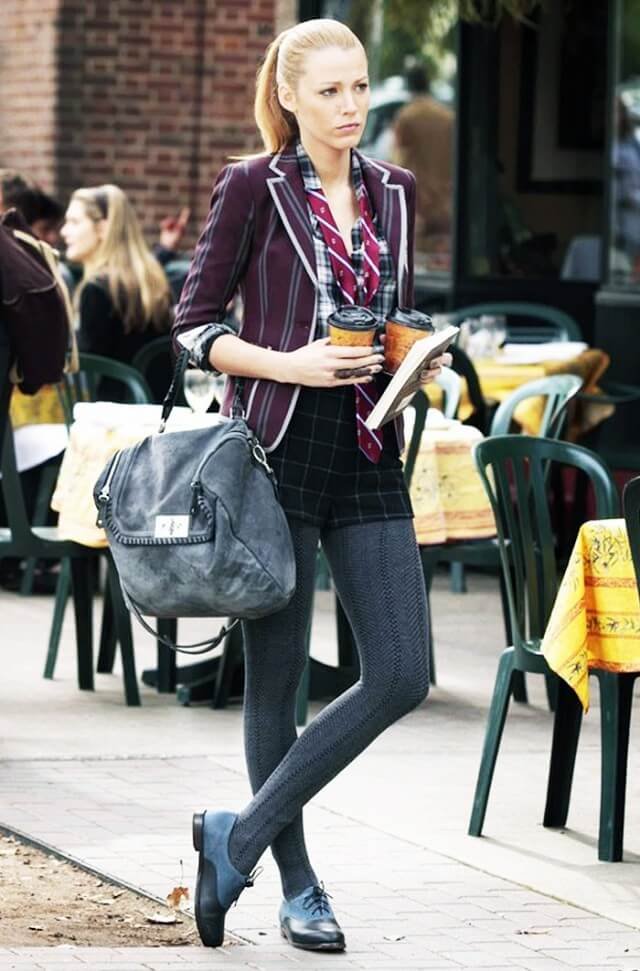 2. This one's for all those obsessing over everything pastel this season.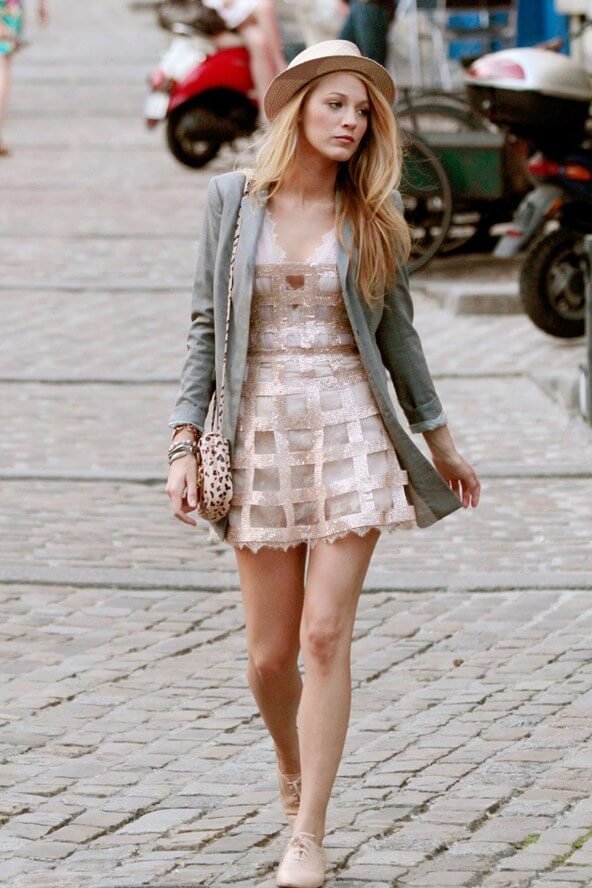 3. She did the sheer cocktail gown way before Beyonce, and damn, she looked hot!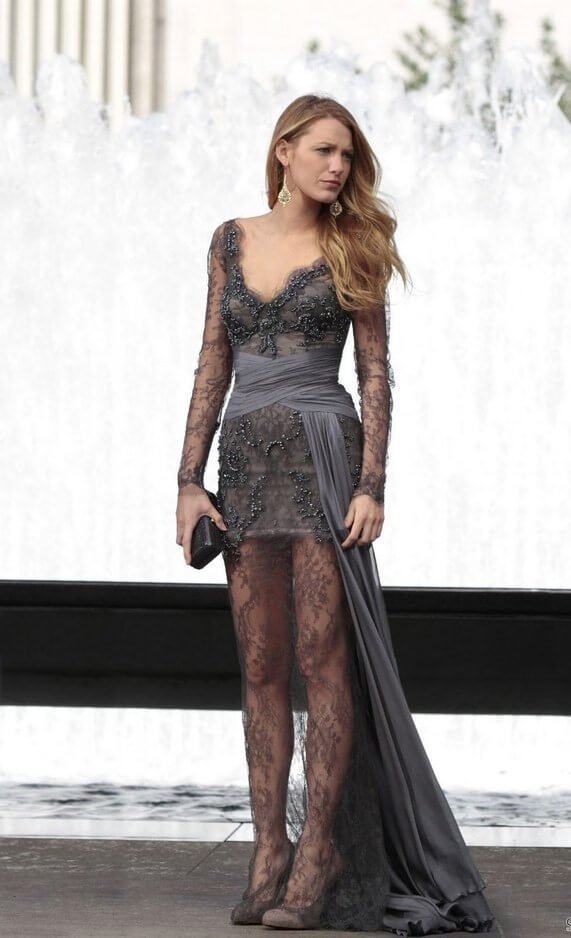 4. Paint the town Tangerine.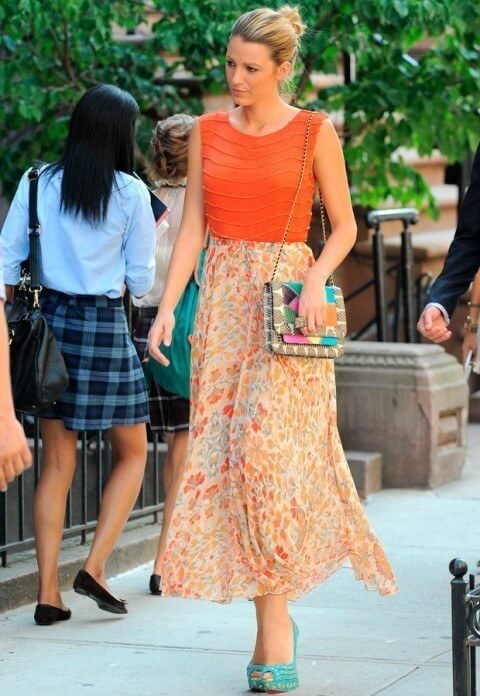 5. They said wear layers. She slayed it one layer at a time!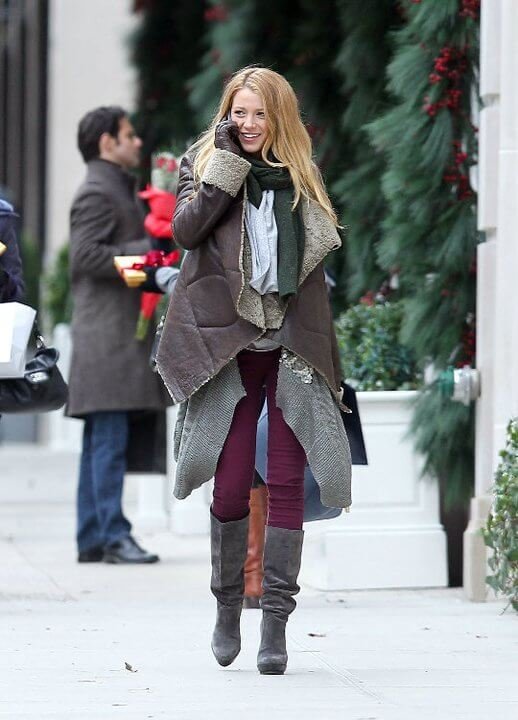 6.  That colour! That braid! That dress!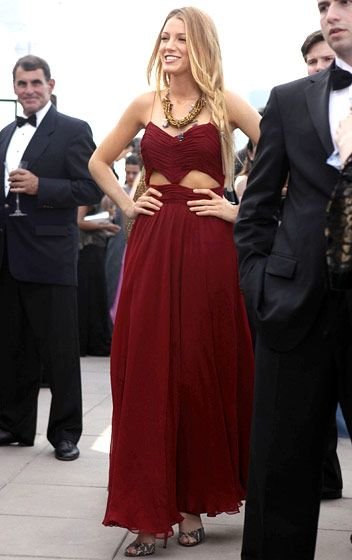 7. The time she killed it with all things glittery!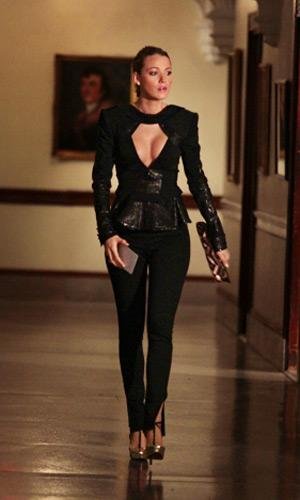 8. I CAN NEVER GET OVER THIS ONE! EVER!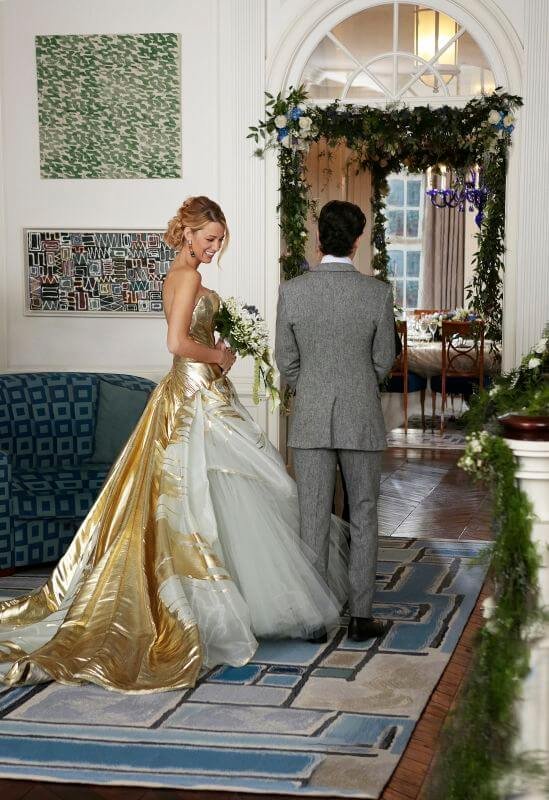 9. And the time she made us all skip a beat looking like this!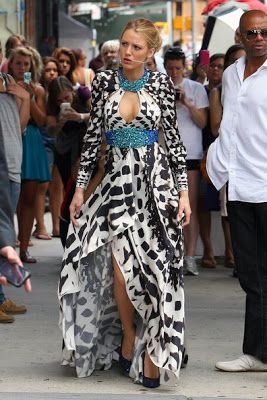 10. Serena's love for sequins was evident on the show and this is when she played it way too classy for us to handle.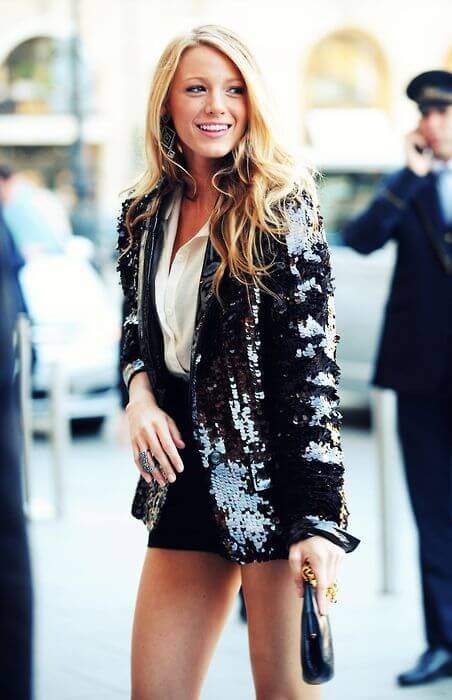 11. Don't be sad, S! You're the only one who can carry this dress like a Queen!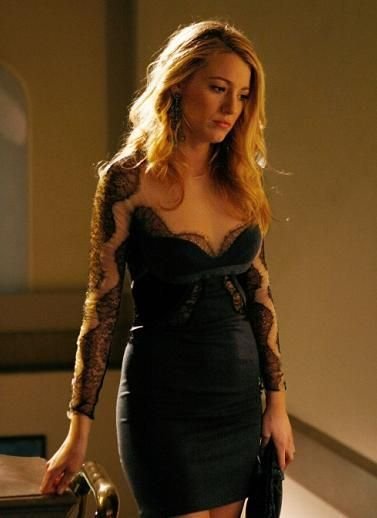 12. The time Serena walked straight out of a dream!

13. And the time she could totally put all the celebrities to shame on a red carpet.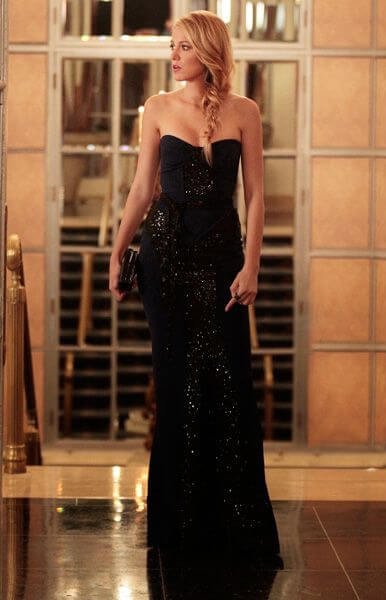 14. If only our school uniforms were as stylish!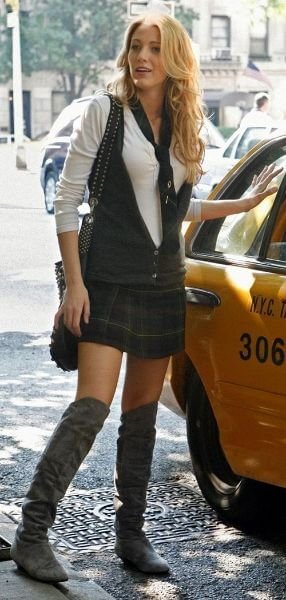 15. Leather jacket to school? Why not!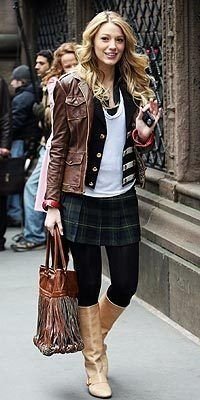 16. Shine on, Queen!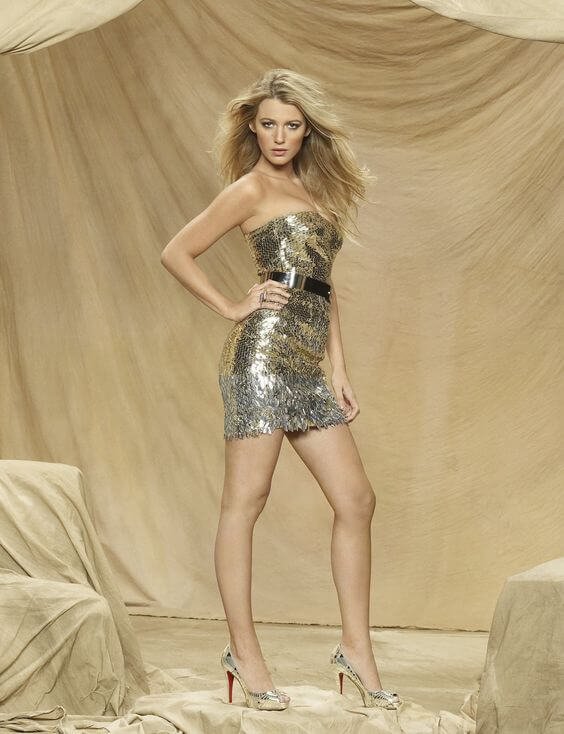 17. Do you know what sunshine looks like? Well, you have her right here!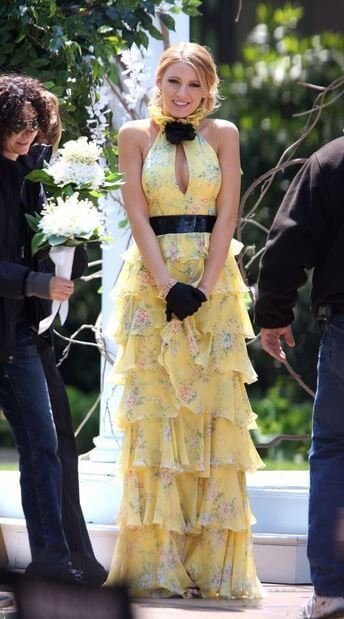 18. She's fierce, she's hot, she's everything you're not!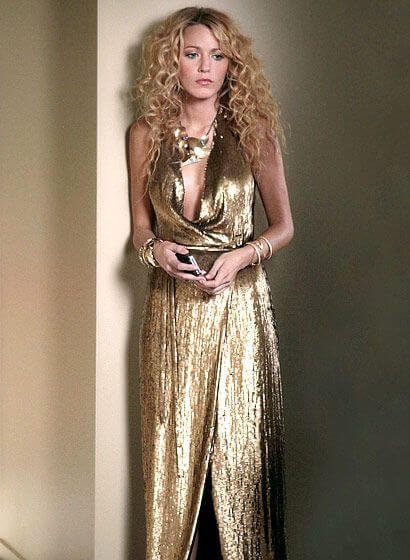 19. Anybody seeking to up their office formals game? Inspiration is right here.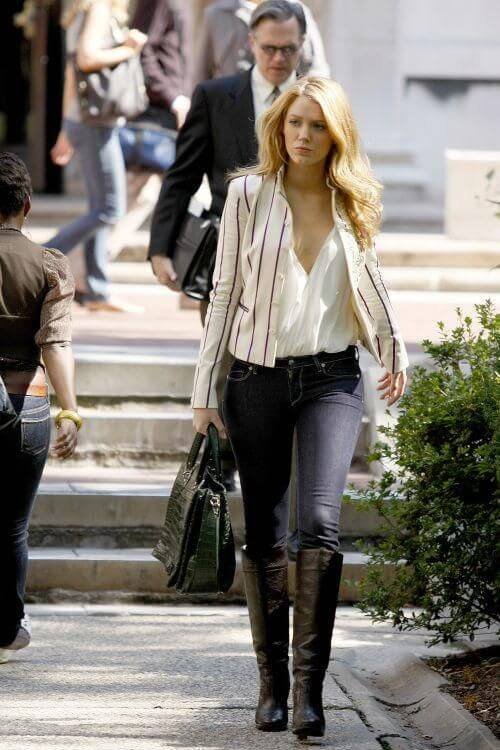 20. She makes a feather boa look like the most fashionable item ever!

21. That's the colour you need in your wardrobe to take your style game a notch higher.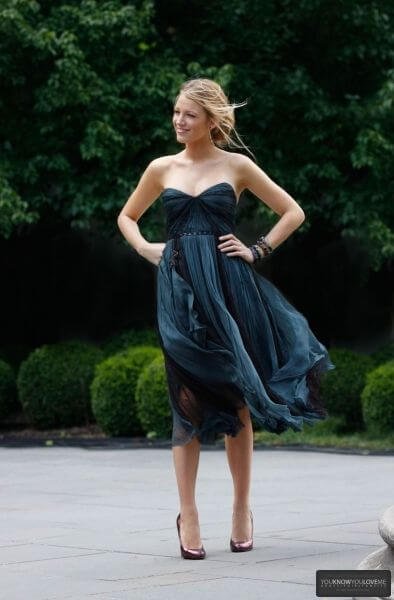 22. This is by far the prettiest dress we've seen her don.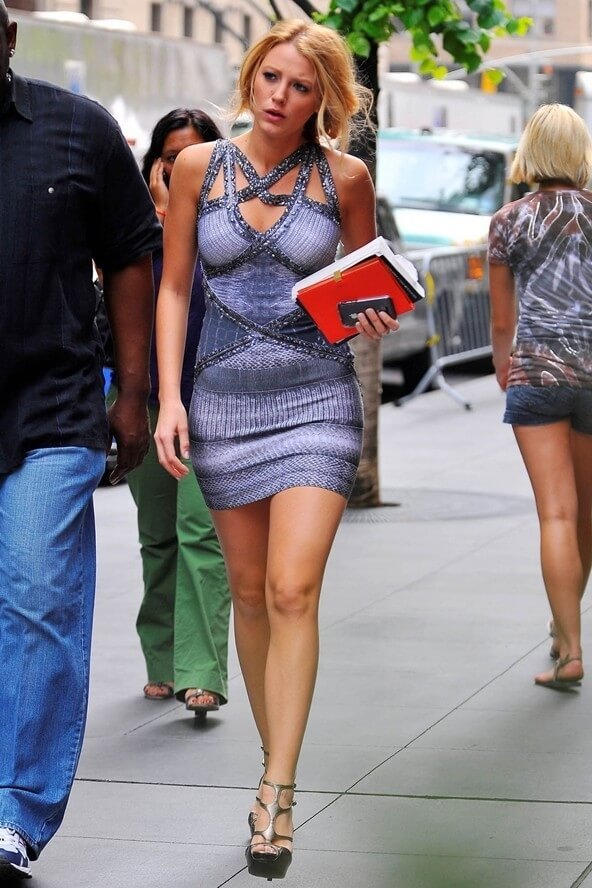 23. Hello, Royalty! You seein' this?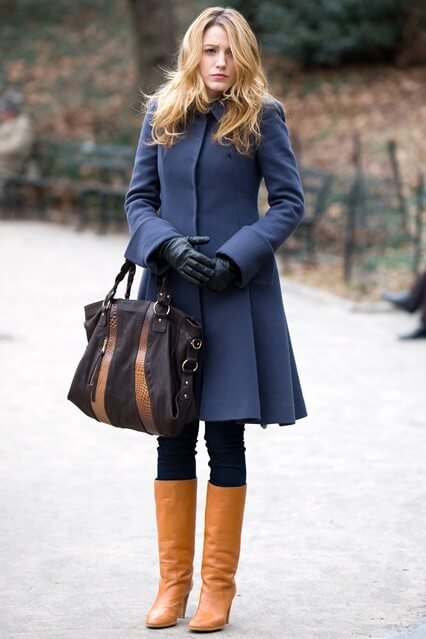 24. Get yourself something like this, before the season ends.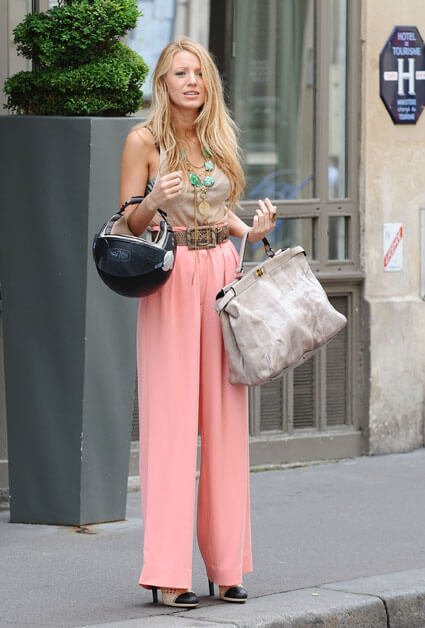 25. Sorry Kim, Serena made this look popular way before you did!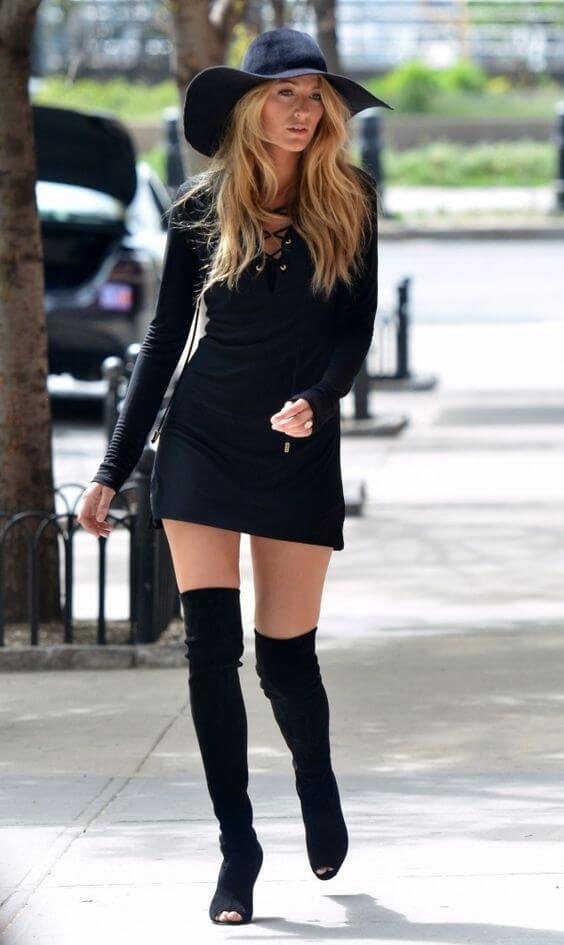 26. Once again, office formals. LEARN!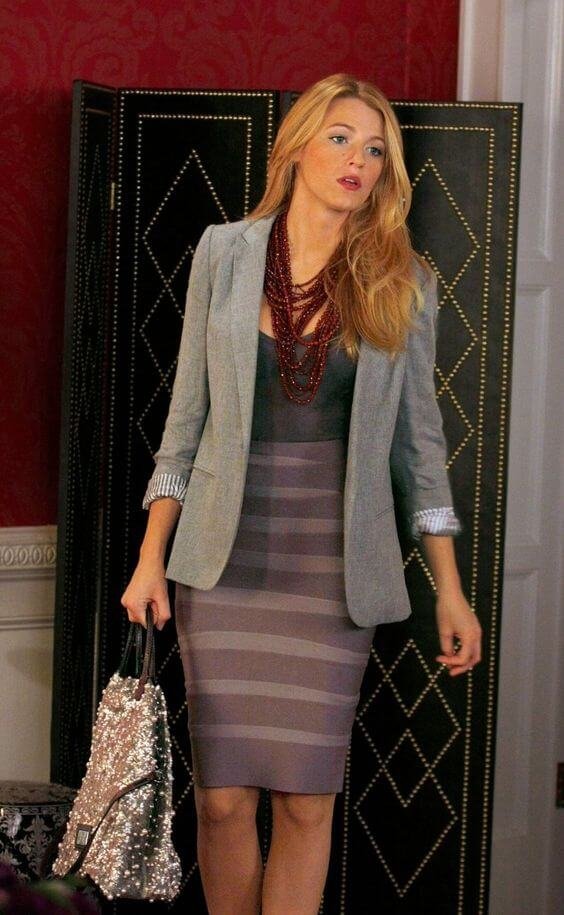 27. Boy oh boy! Somebody cast her in a fairytale movie!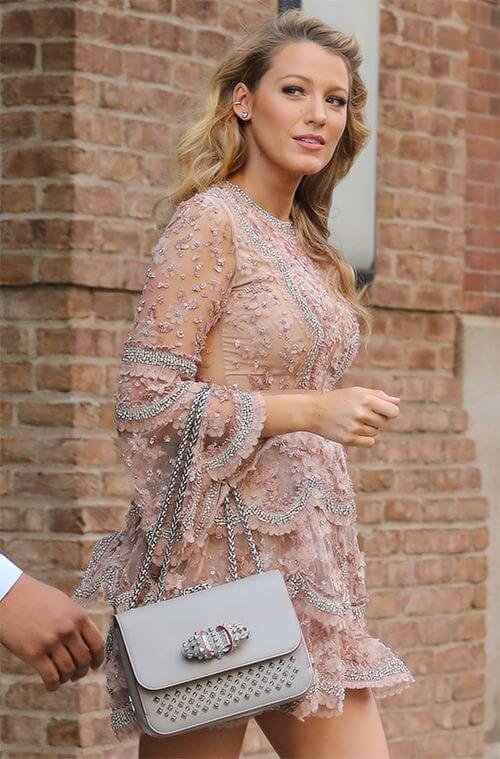 28.  And if not a fairytale, she's probably the sassiest girl next door!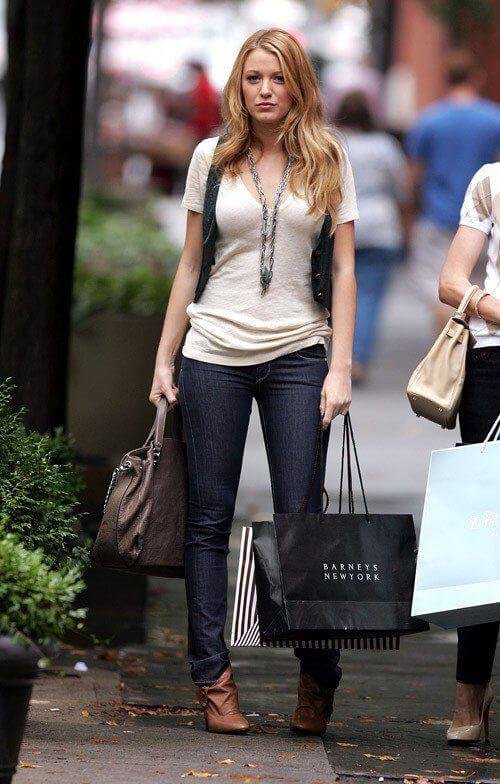 Time to revamp your wardrobe!
XOXO 
Gossip Girl