There are only two episodes to go until Game of Thrones is gone forever and we can't wait to know how it all ends. While we're waiting with bated breath, a particular Reddit community has apparently leaked important plot details and the ending of the series.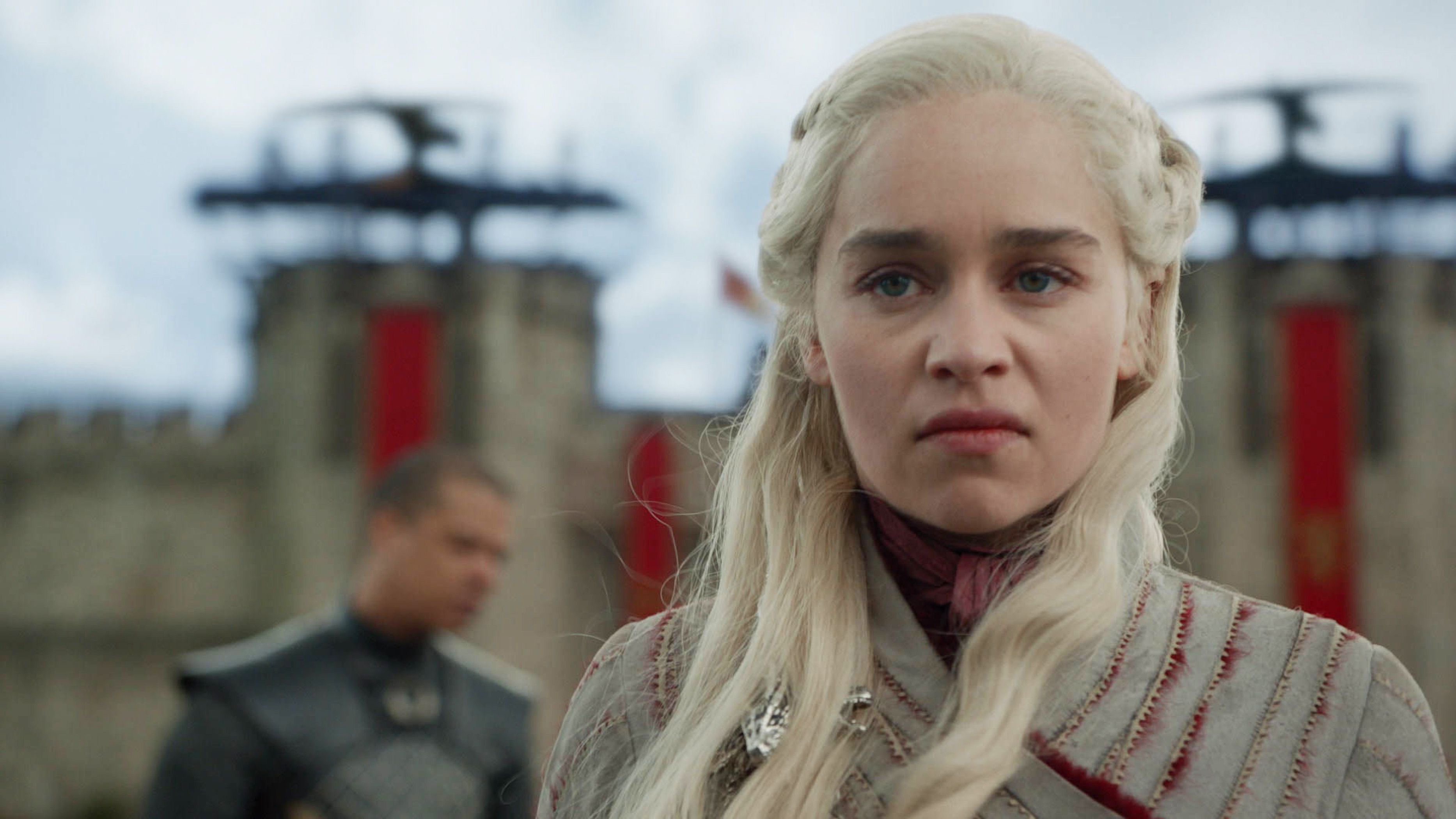 We're not sure if it is how things are going to go down, but if it is, people on the internet are getting totally riled up about how horrible it'll all supposedly be. After discovering these, people are hoping against hope that it turns out to be fake.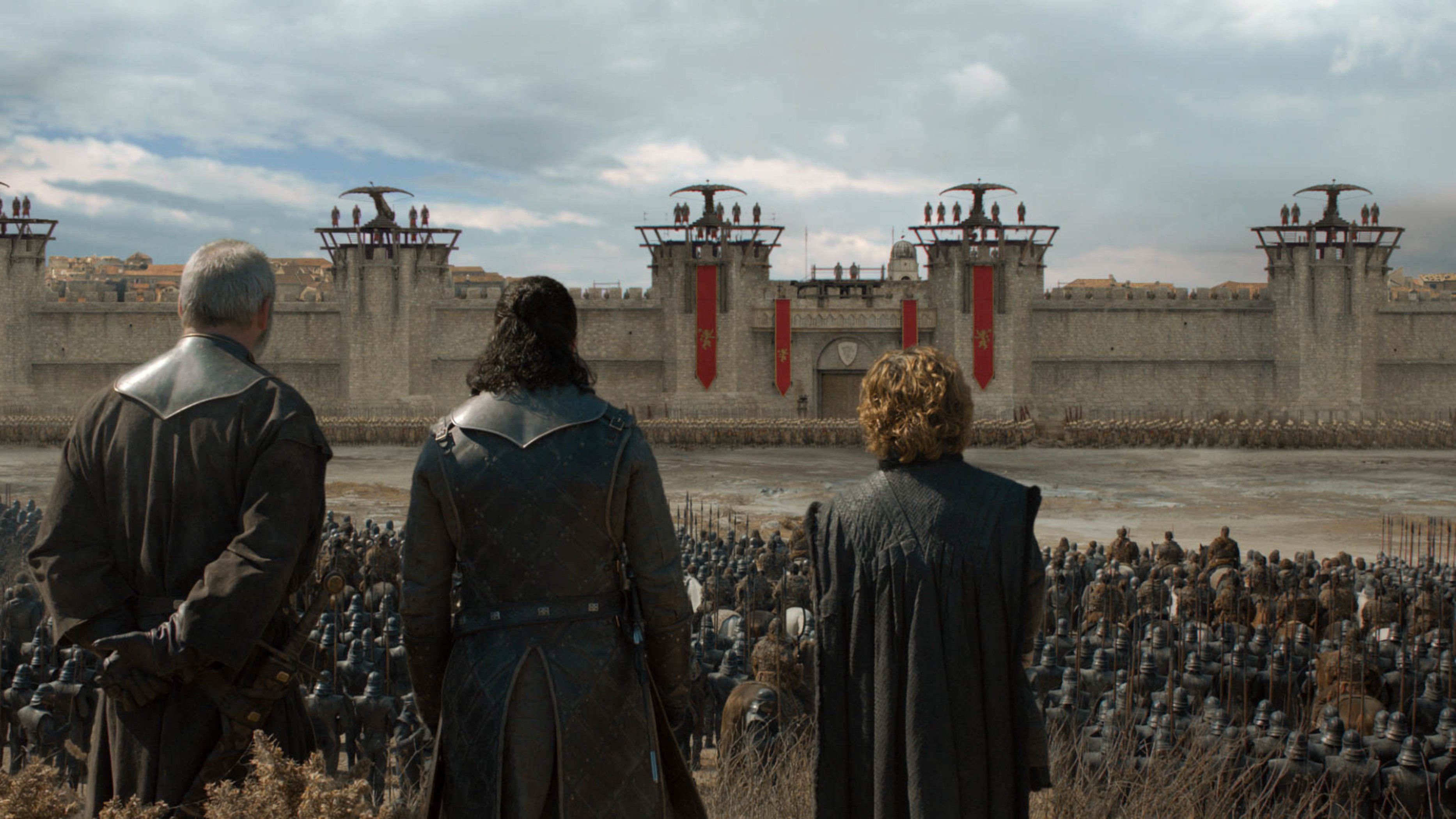 The leak is apparently available on Reddit forum – FreeFolk and we'll refrain from posting it here because we don't want to spoil (or ruin) it for anyone.
If this is how it ends, according to Twitter and Reddit, it will ruin 7 years of great buildup and storytelling.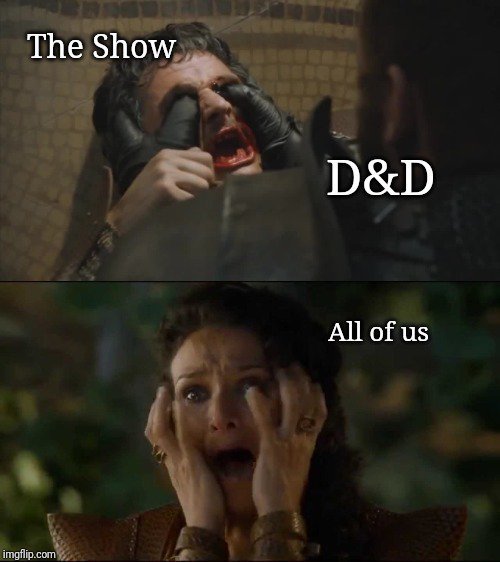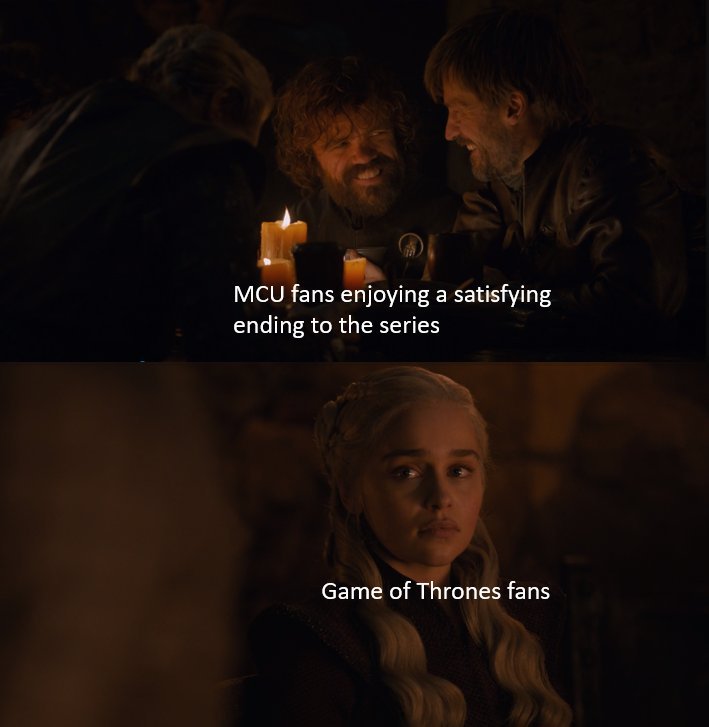 We're just hoping it's not as bad as people's reactions to it.