As they say, love happens when you least expect it to. When we're young, it's pretty easy to fall in love, right? Just the sight of someone can sometimes warm the cockles of our heart. But as we grow older, we realise that there's a difference between loving someone and actually being in love. Yet, it's the memories from those early, impressionable years that make us believe in love. 
And that's exactly what happened with me when I first saw Rehnaa Hai Terre Dil Mein. I wasn't just infatuated, I was in love. Or rather, I wanted to be in love. Watching Maddy go from an arrogant, ignorant brat to someone who will go to any lengths to win the love of his life, it made me believe that there has to be someone who's worth it.
Maddy fell in love at first sight. And so did I.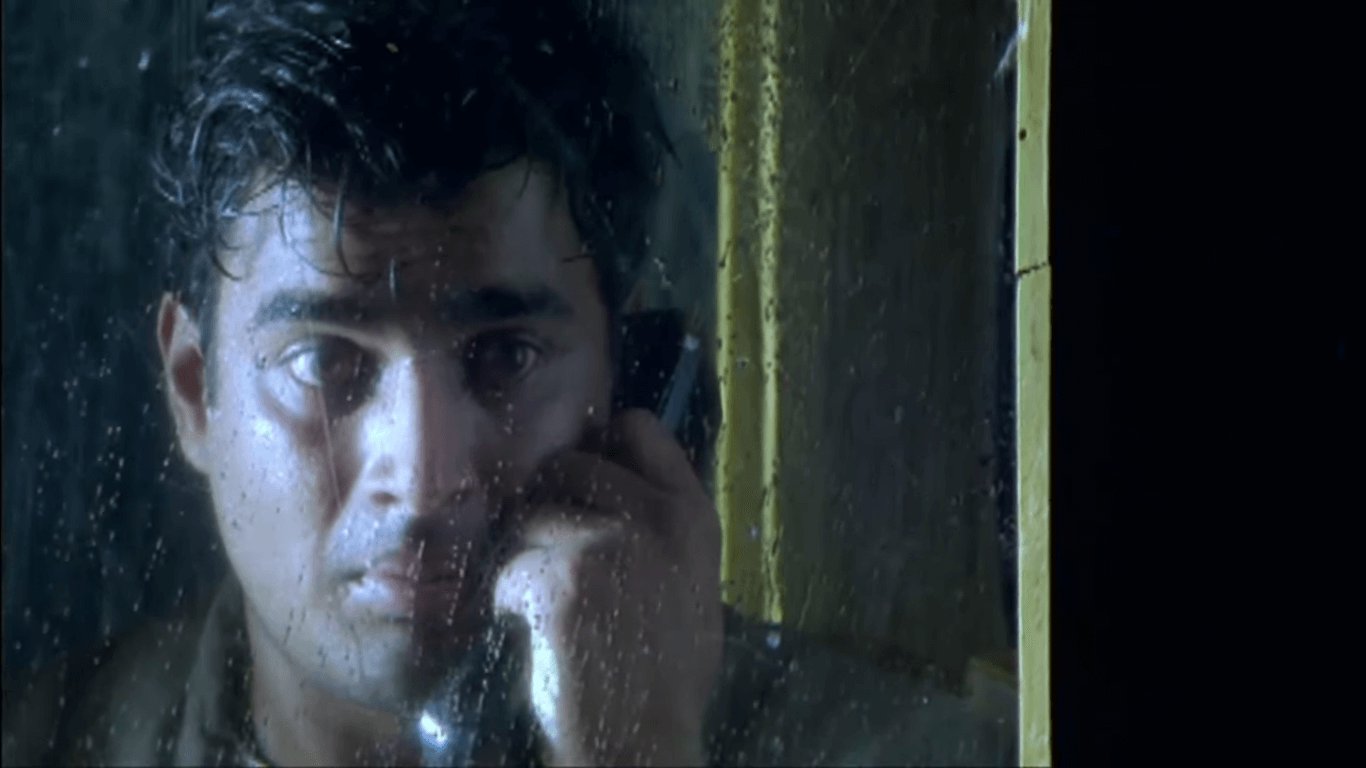 I fell in love with the thought that love could be this dreamy. Rain was just a natural phenomenon for me until Hindi films told me that it defined romance. And my adolescent mind accepted that definition blindly! 
Because who can argue with all the romantic rain songs, right? Definitely not me!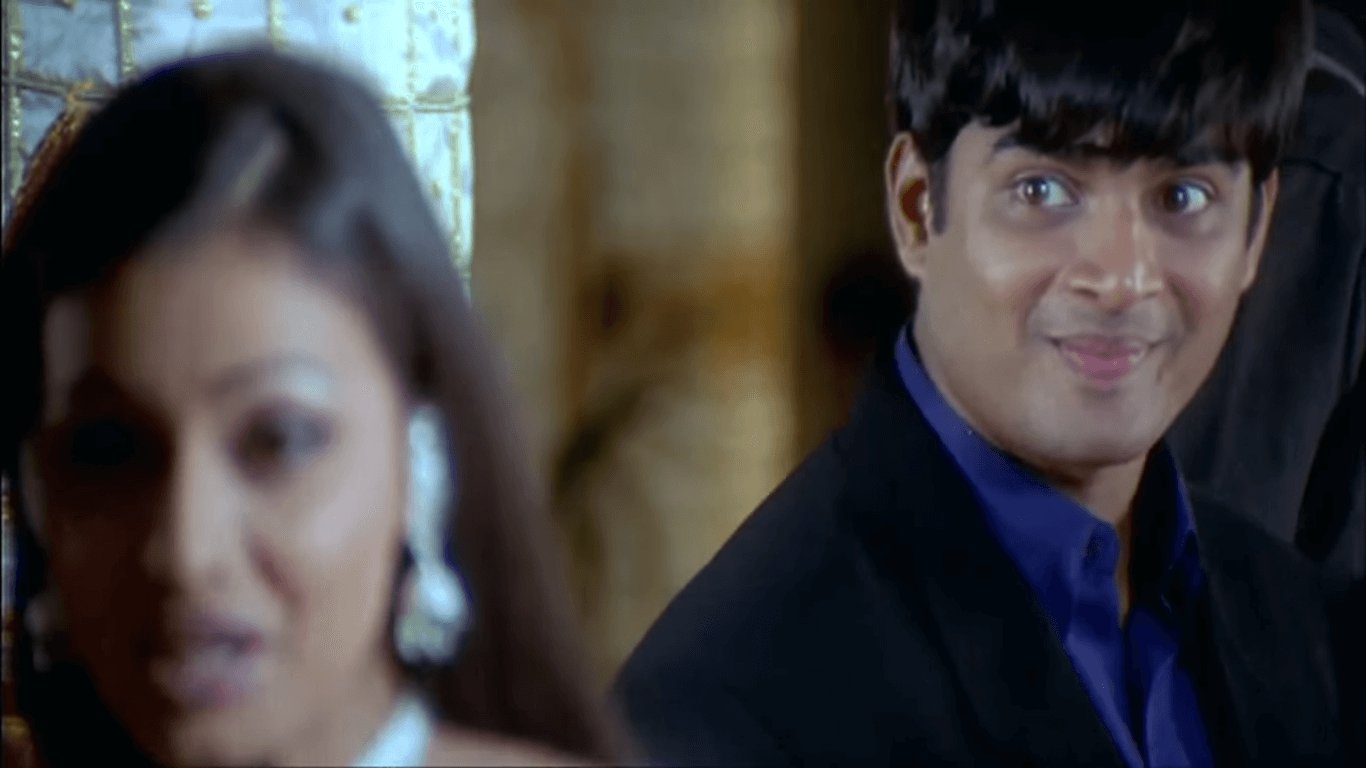 Maddy wasn't the most honest person. 
After all, he faked his identity to meet Reena (Dia Mirza). He knew she was going to get engaged but he couldn't have given up without as much as trying to impress her.
Impress he did and it wasn't just Reena. Sitting in the audience, I was impressed as well. And so were many others. We knew he was lying but his chemistry with Reena was the epitome of romance. His dreamy eyes and her ethereal beauty… nobody in the world could tell me that wasn't love!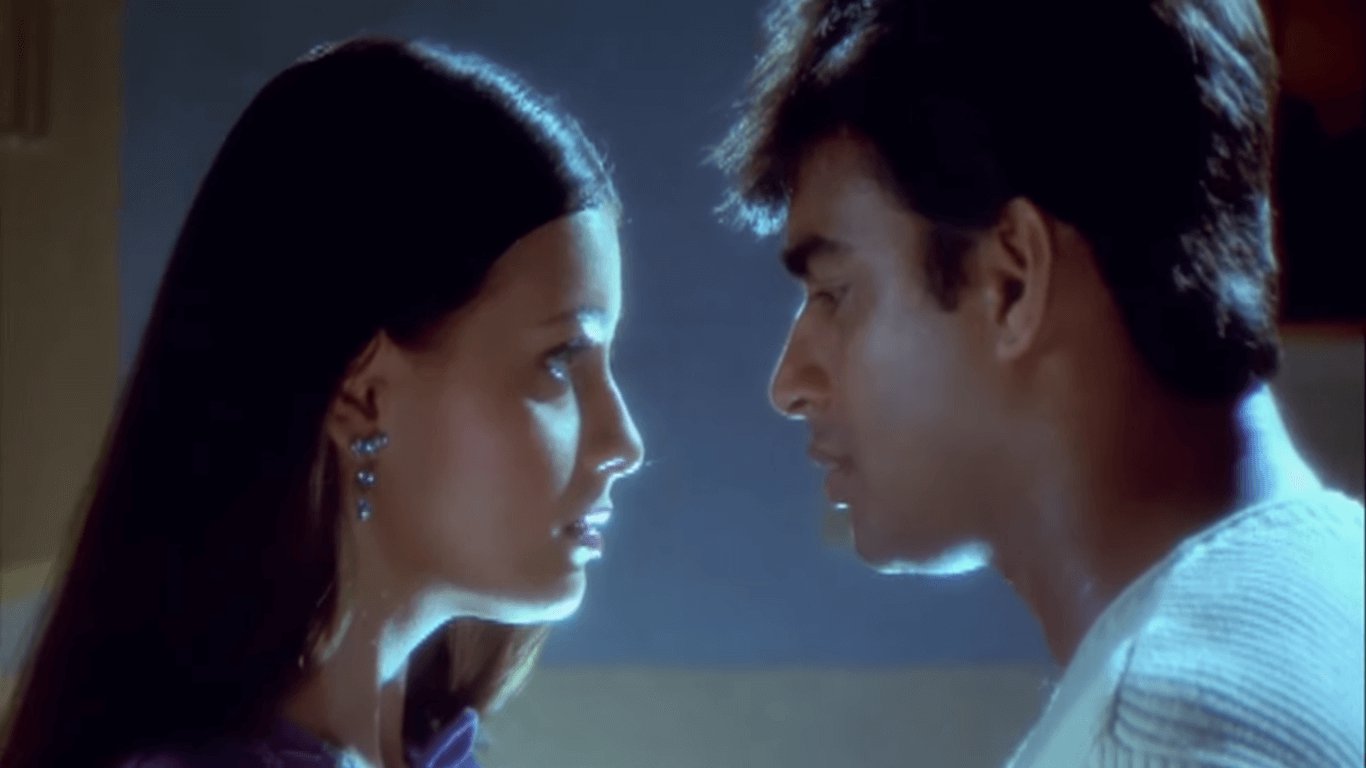 Maddy planned the perfect date for the woman he loved but it went haywire and hence, what we saw was one of the best impromptu dates ever. He made us believe that great dates aren't about the perfect setting. All you need is the company of your beloved and a even a paanipuri stall could do wonders!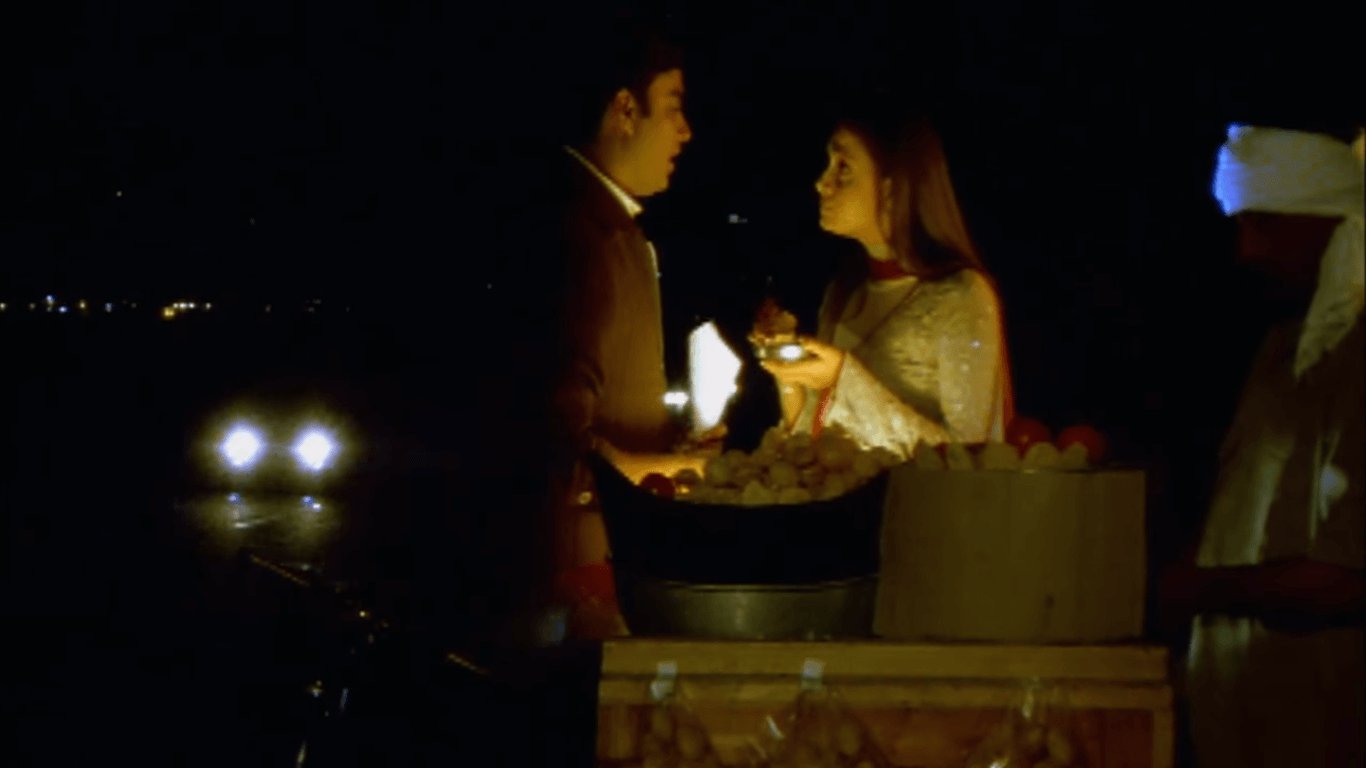 I was at the deep end and never wanted their blissful romance to end. 
Every time he looked at her with lovelorn eyes and the background music started playing, I went weak at the knees. His passion for her was truly unmatched. My teenage heart was enticed by the idea that once you were in love, real life logistics don't matter.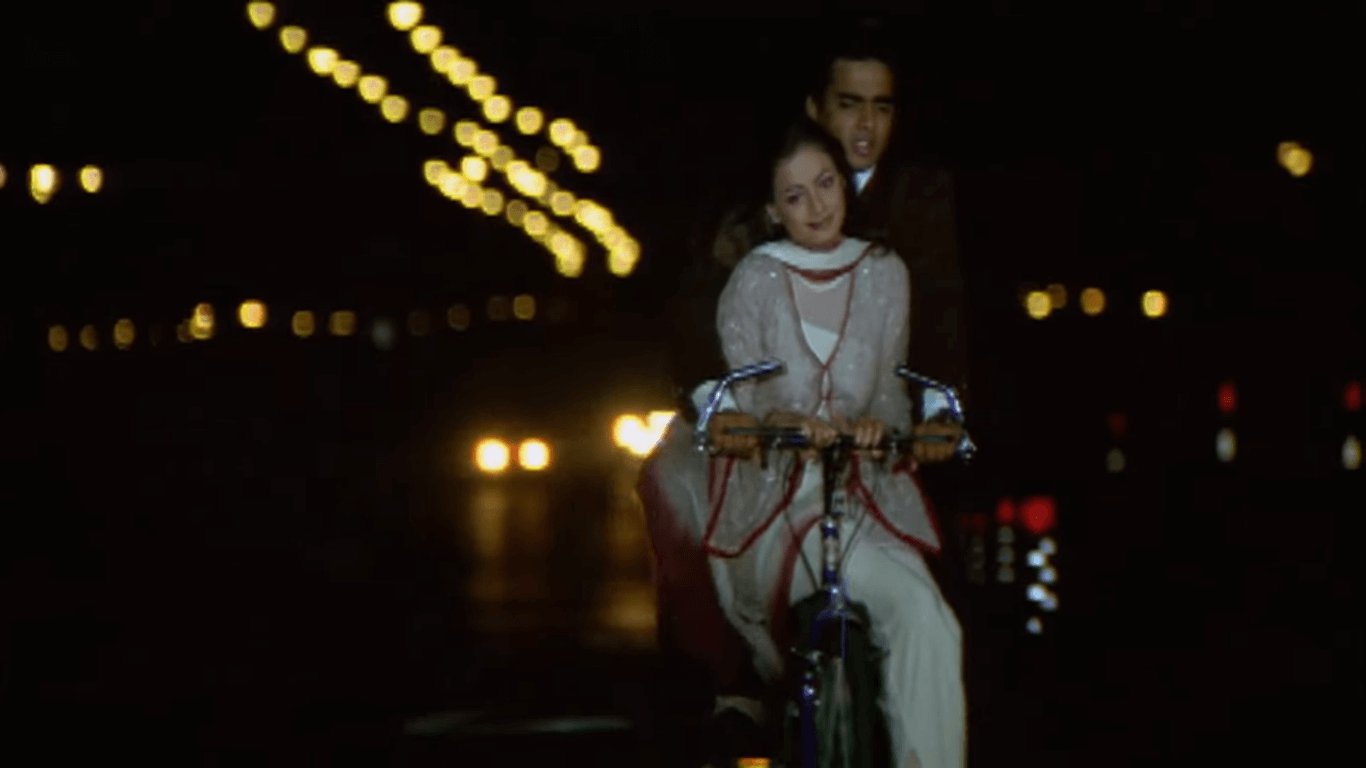 Their dreamlike story came to a disrupting halt when Rajeev returned. He tried to woo the girl and honestly, was quite loveable when he sang Dil Ko Tumse Pyaar Hua. His honest efforts and suave personality would have been enough to make us root for him but by then, we'd already fallen in love with Maddy. 
We sincerely believed that Maddy and Reena belonged together.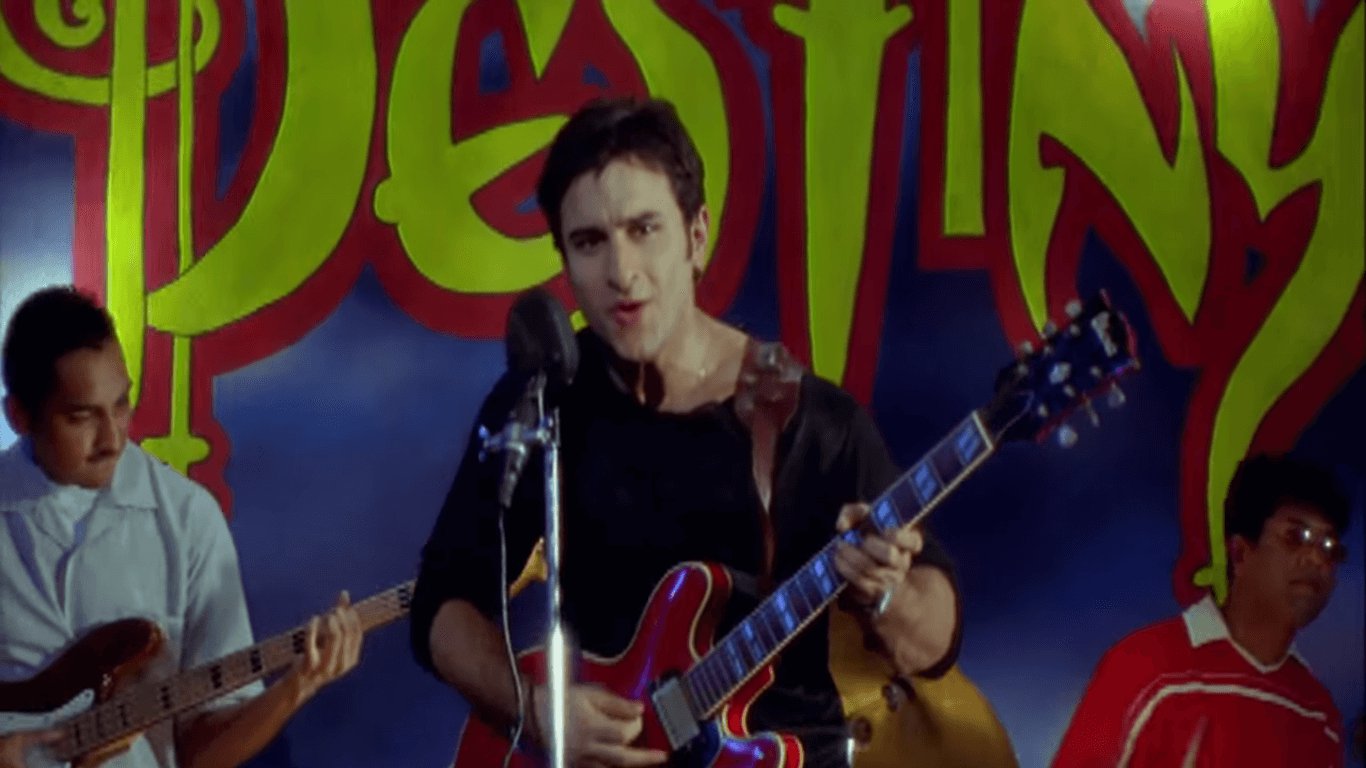 RHTDM released on this day in 2001 and Maddy changed my perception of love forever. His enchanting smile and captivating charm made us fall in love and honestly, we're still swooning!
Maddy, forever!