Actor Sonam Kapoor is outspoken, witty and never one to mince her words. She has usually landed herself in the soup for speaking her mind. But she is Sonam, and she is opinionated.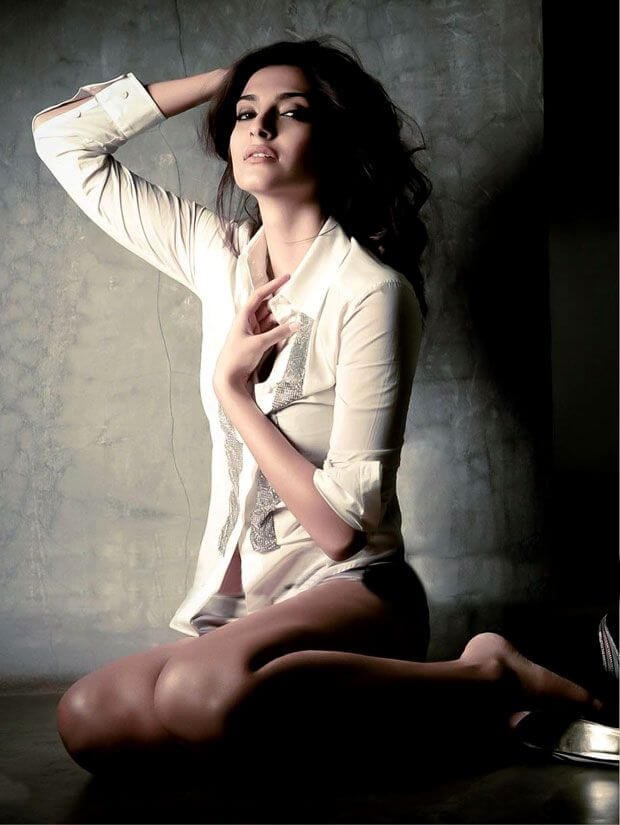 Carrying her facade forward, in a no-holds-barred chat with Neha Dhupia on her #NoFilterNeha show, Sonam Kapoor said that she would love to see Alia Bhatt and Sidharth Malhotra in the Indian version of Fifty Shades Of Grey.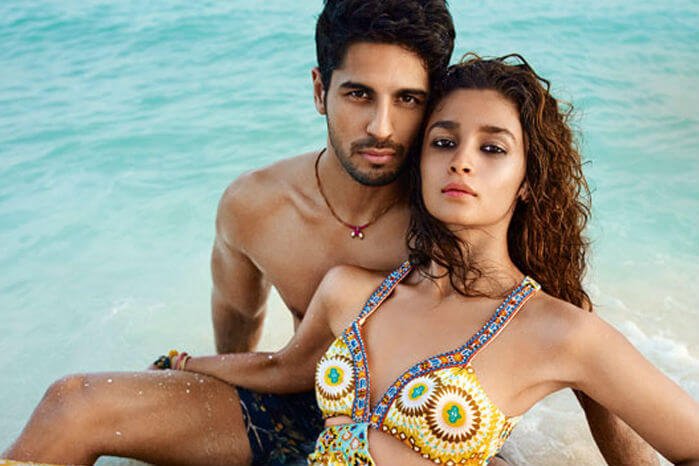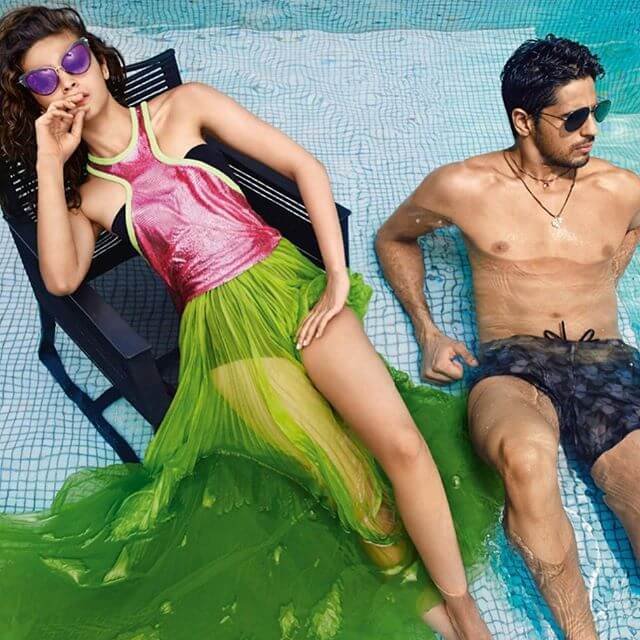 For the uninitiated, actor Neha Dhupia is producing an audio chat show, #NofilterNeha for a music app where Bollywood celebs will get candid like never before. 
According to IndiaTimes, Sonam said,
I haven't seen the film and it was one of those books that I read and I'm sorry to say, I enjoyed it. It was so bad that it's good! I actually like the characters a lot in that. Who looks virginal? Maybe Alia, and for the boy someone really hot. Sidharth!