Weren't the days of Malaika Arora Khan, Jas Arora, and Milind Soman just amazing? They were the on-screen personalities that made us go WHOA! and had our tongues hanging out of our mouth every time they appeared on the television.
Well, they still are pretty darn good and they have the ability to fish out the same reaction among the '90s kids, because they'll remember. So, here's to re-living those days:
1. Jas Arora
Remember the really cute guy matching steps with Malaika Arora in Gur Naal Ishq Mitha ? Yup, that was him one hundred percent. A model-turned-actor-turned designer, this handsome hunk from the '90s owns a fashion label now.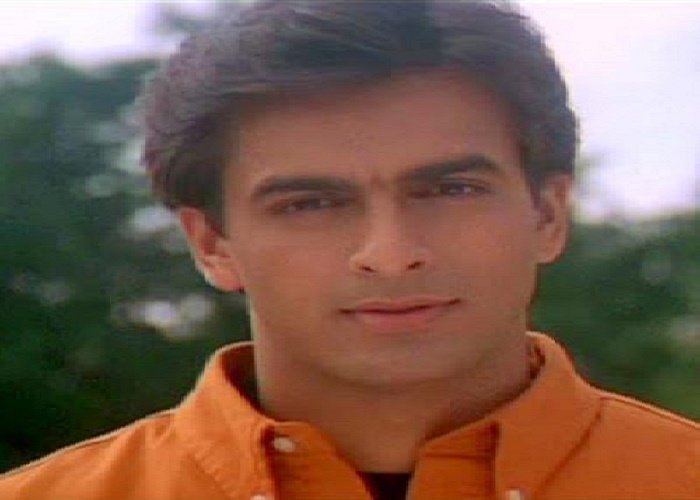 As dapper as before, and the mooch is just killing it.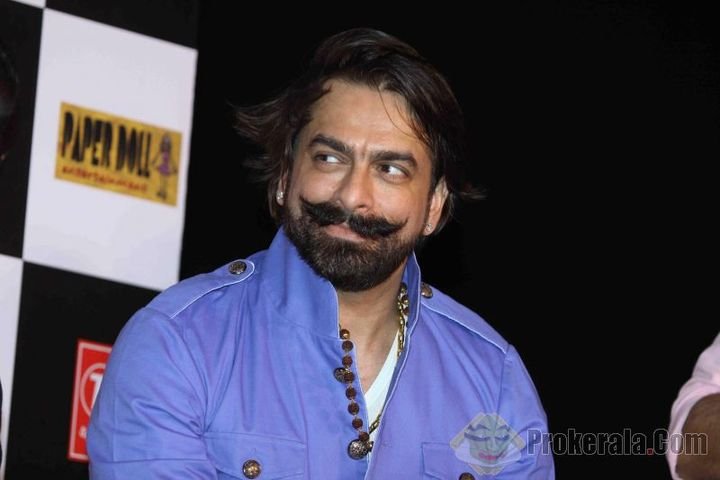 2. Malaika Arora Khan
This lady was one of the first few VJs of MTV and has co-anchored programmes like Love Line , Style Check, and God, was she good! From item numbers to owning a production company, this woman is still doing great.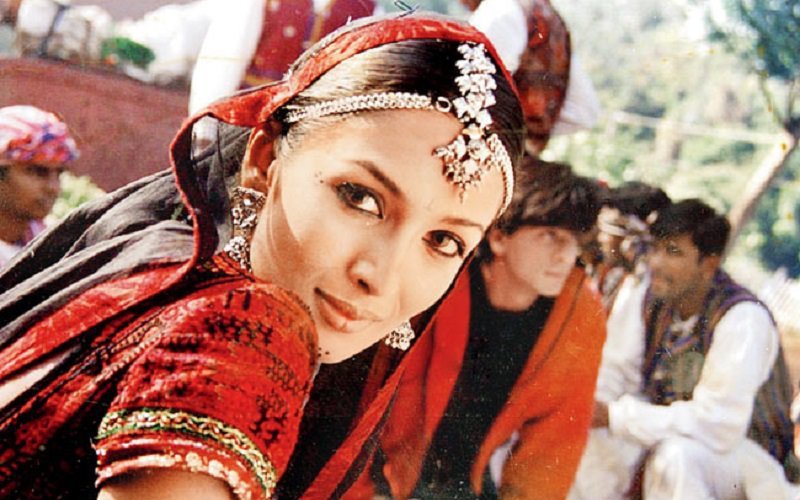 Still so young, and pretty.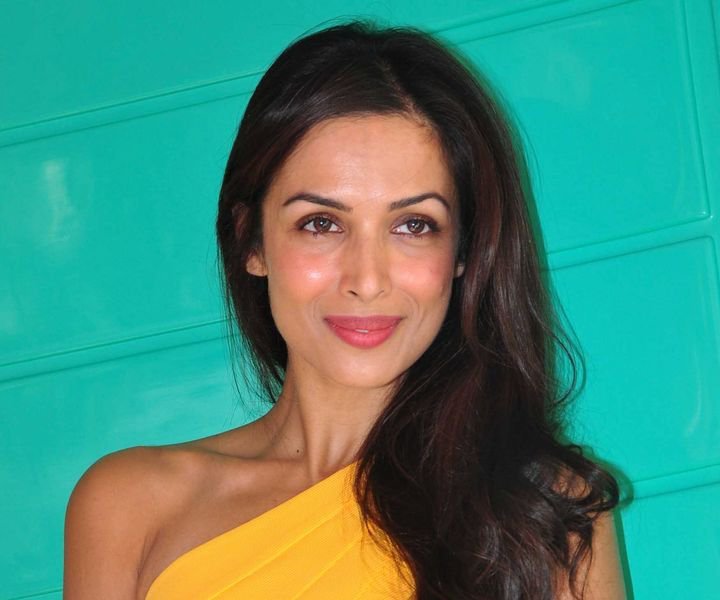 3. Milind Soman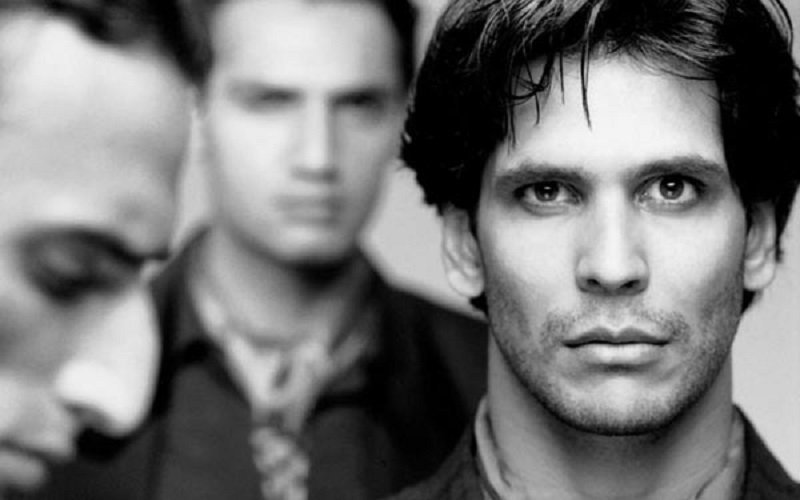 Still keeping fit, and still the same handsome man.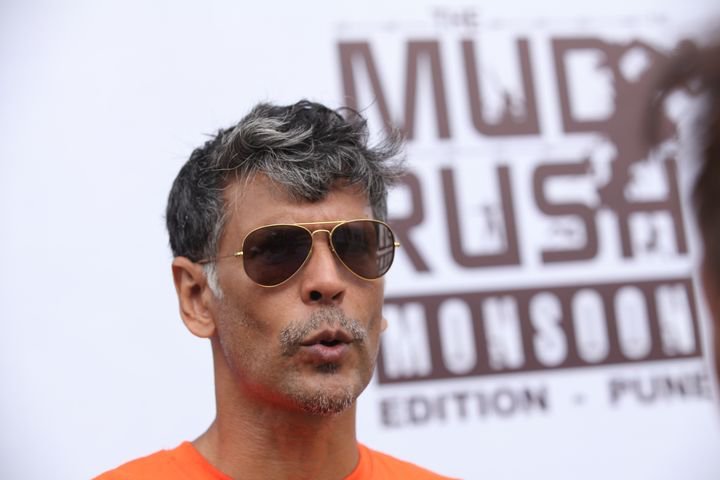 4. Sandhya Mridul
This sassy lady had us when we saw her in TV series like Swabhimaan, Banegi Apni Baat and Koshish. Remember her in Saathiya ? She managed to make a great impact even in a supporting role. And now she's come back with a bang in Angry Indian Goddesses.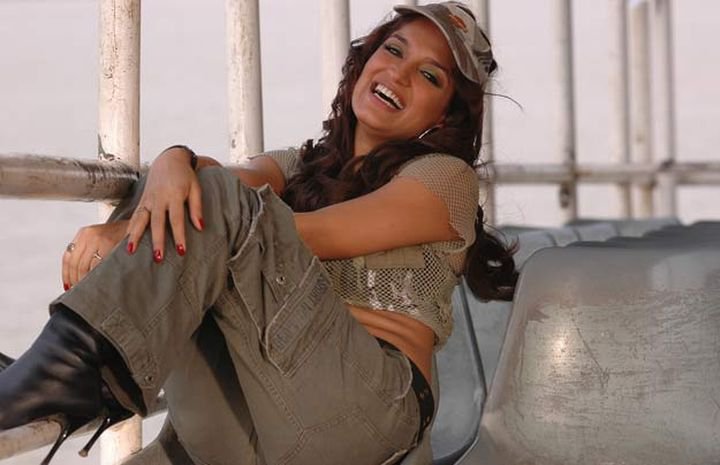 Such elegance.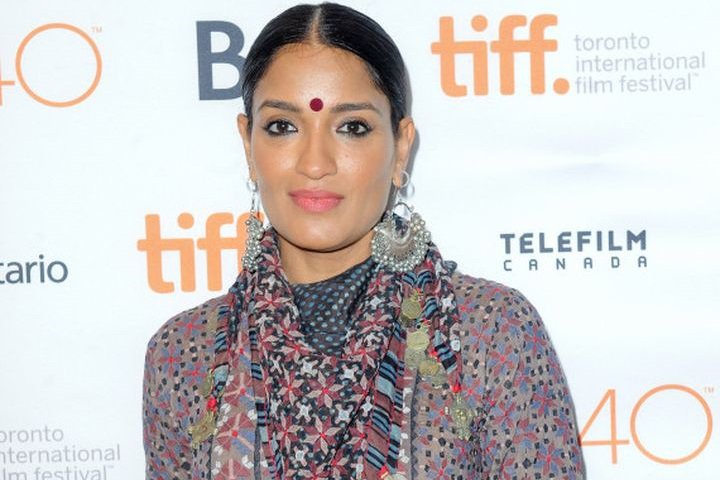 5. Parvin Dabas
A model-turned-actor-turned director, Parvin stole many girls' hearts with his role in Monsoon Wedding. And his acting in Khosla Ka Ghosla was spot on. A cycling enthusiast, he cycled from Manali to Leh just last year. WOW!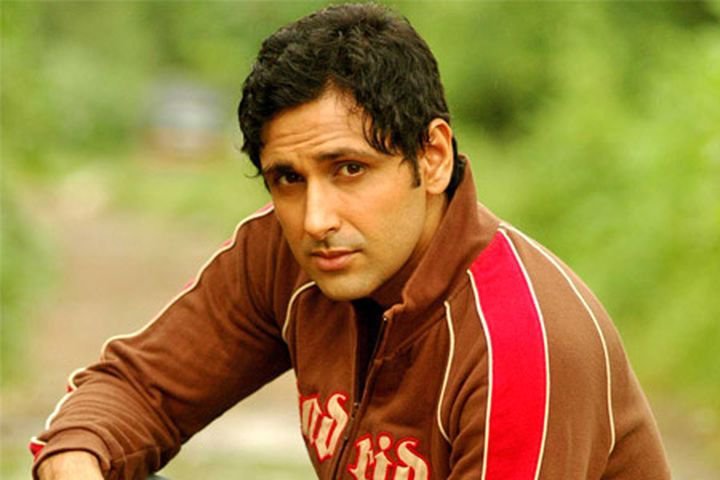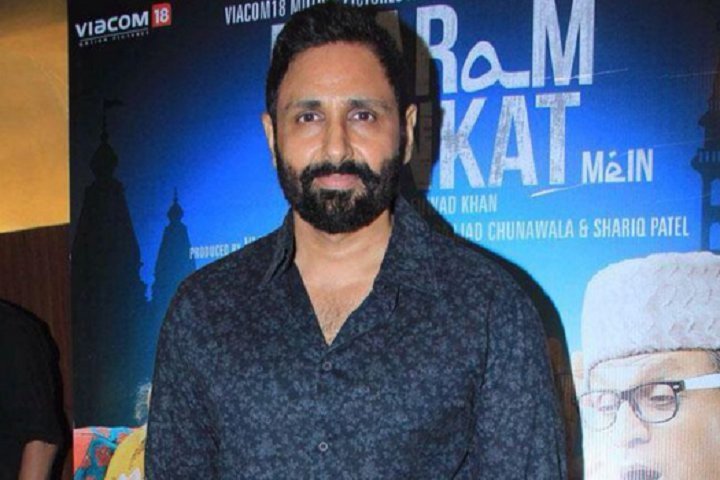 6. Perizaad Zorabian
This lovely lady graced us on the screen with Lucky Ali's Nahi Rakhta Dil Mein Kuch music video and then in movies like Jogger's Park , Mumbai Matinee and many more. An enterprising woman, she owns a company called Zorabian Chicken in Maharashtra.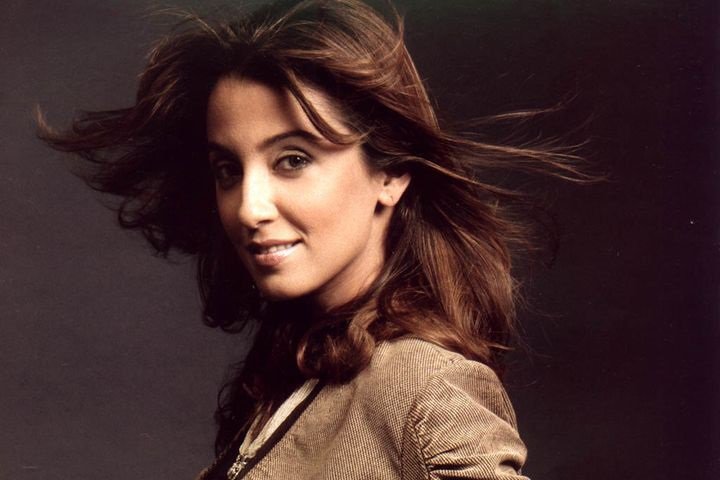 A rare combination of beauty and brains.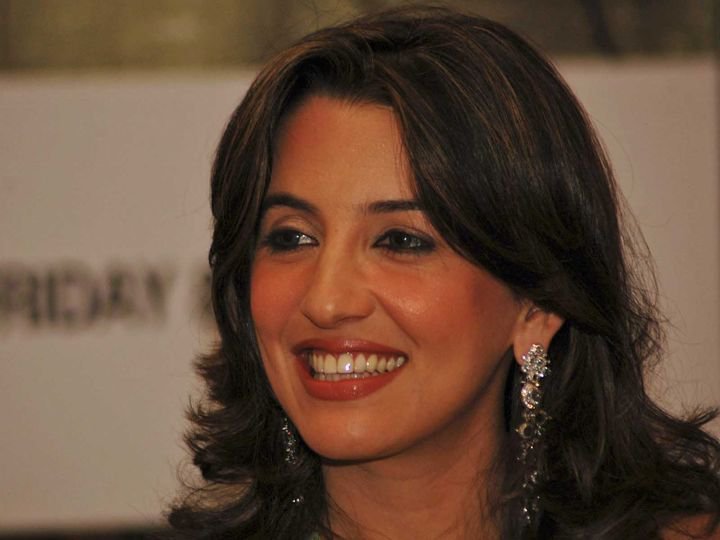 7. Aryan Vaid
He wasn't the Grasim Mr India and Mr International 2000 for no reason. And that's just not it, he is a qualified chef and a lifestyle columnist with the Hindustan Times as well.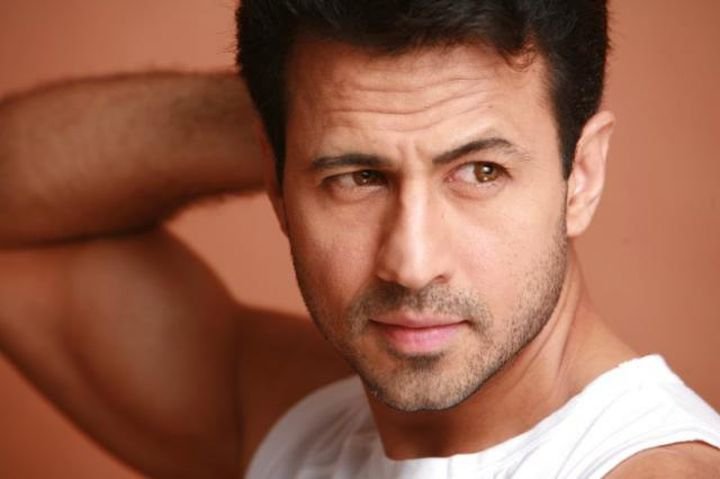 Not a day older. Ah! How is this even possible?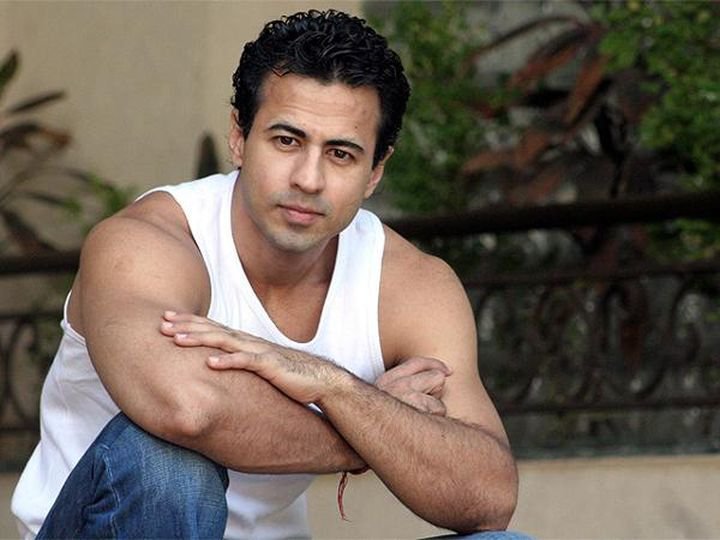 8. Shehnaz Treasurywala
The cute girl with a giggly laughter was one of the VJs from MTV who we all miss dearly. She is now a recurring contributor on The Nightly Show With Larry Wilmore .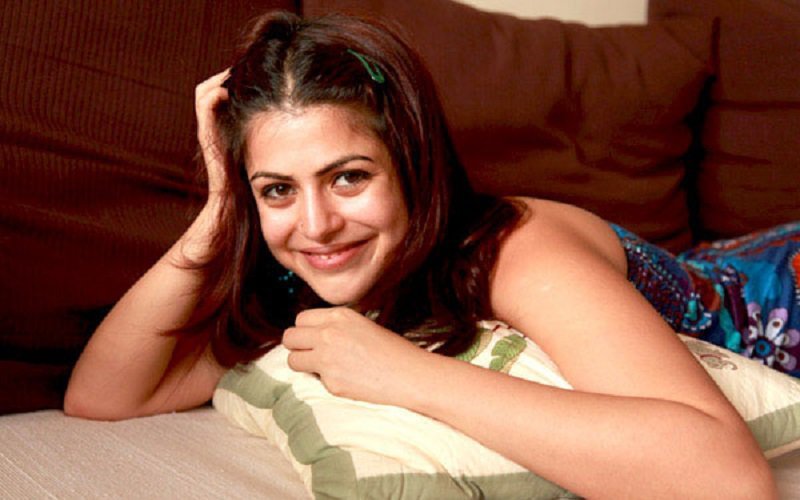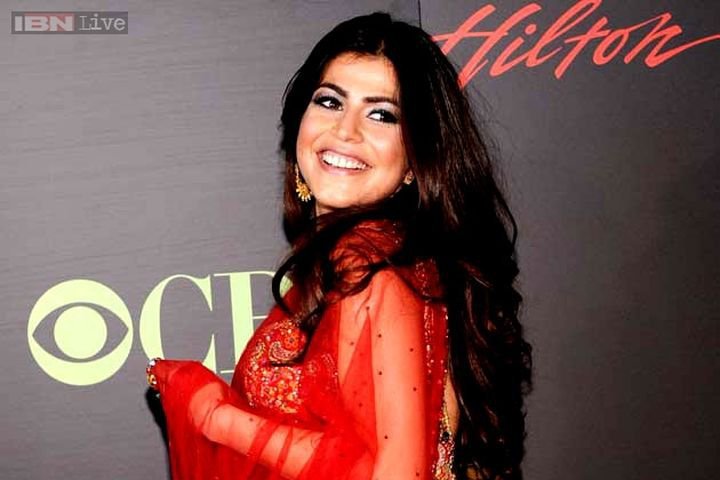 9. Marc Robinson
A top notch model, a VJ for Channel V, and now a grooming expert and a beauty pageant director, Marc Robinson has a personality which is hard to shake off. With looks to kill, this guy will be our forever crush.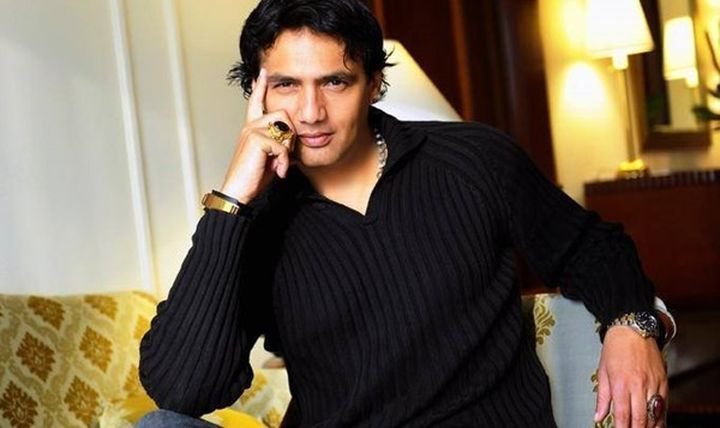 Ah! Just like the olden days.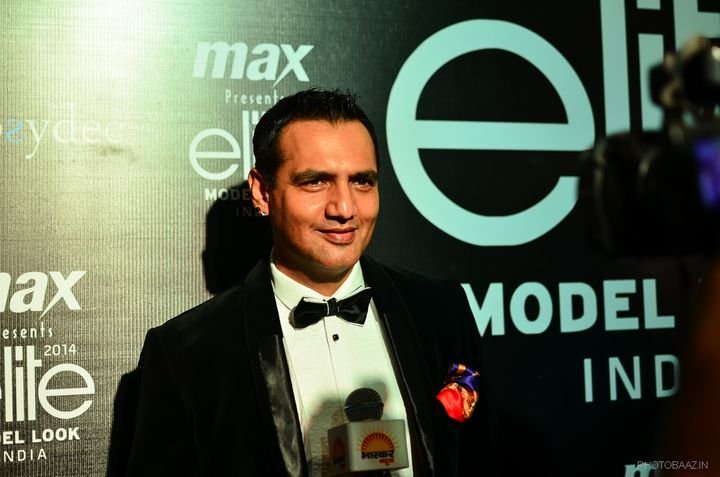 10. Diana Hayden
Crowned the Miss World in 1997, she went on to star in the film version of Shakespeare's Othello in South Africa and was also one of the contestant during the second season of Bigg Boss .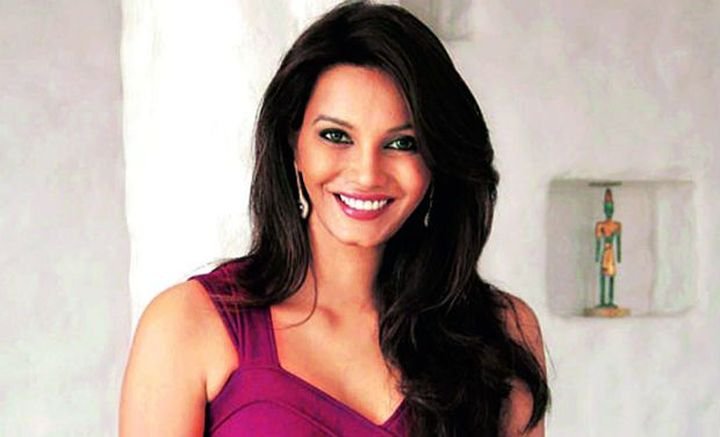 Elegance in every pore.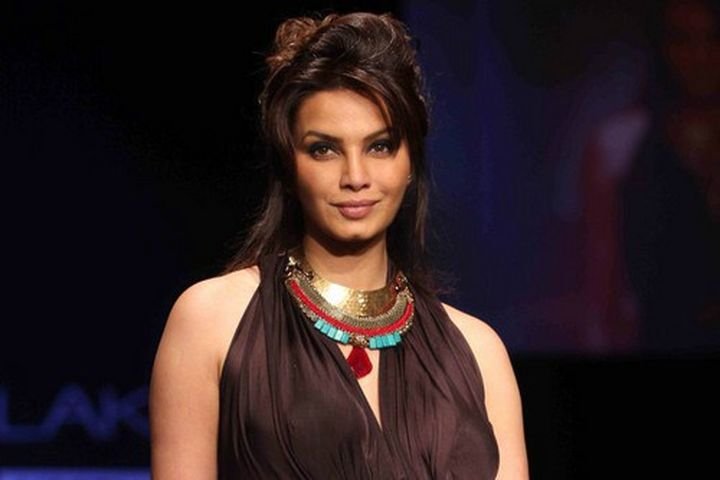 11. Bikram Saluja
A tennis player in his younger days, this model-turned-actor was counted as one of the most handsome men in India. Now, he owns a film production company known as Puppeteer Films in Mumbai .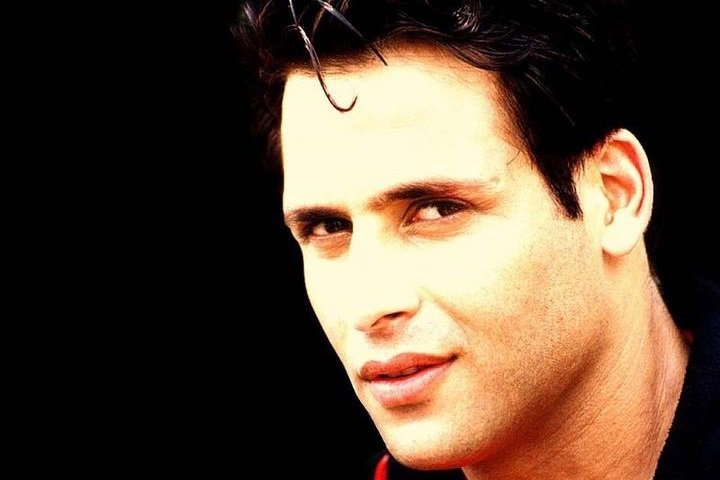 Just sheer male magnificence.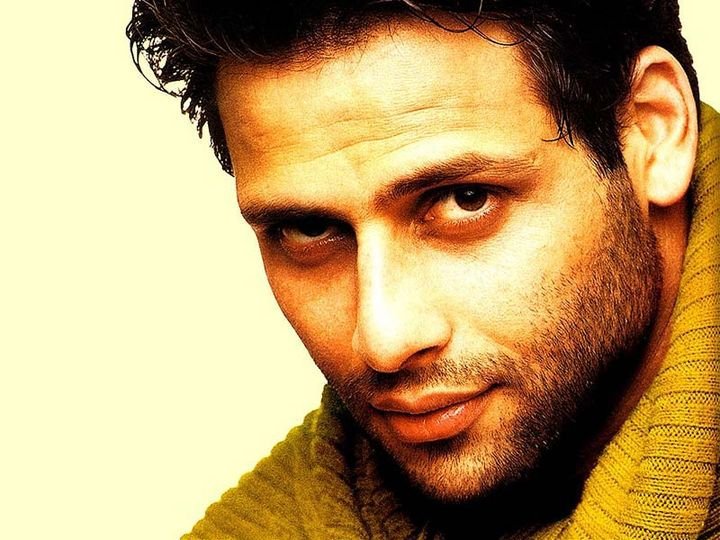 12. Shyla Lopez
The winner of Femina Miss India World 1992 , this dusky beauty has appeared in many videos. She's now happily married and relocated to Moscow with her husband. But we can never forget Aaja Piya Tohe Pyar!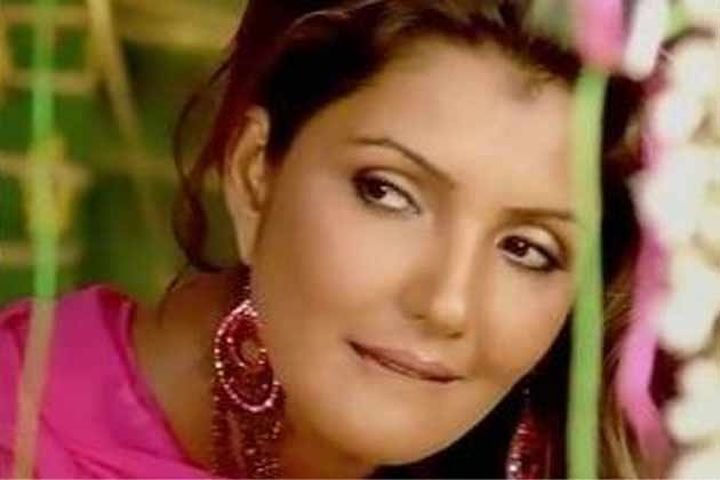 Still her sexy, alluring self.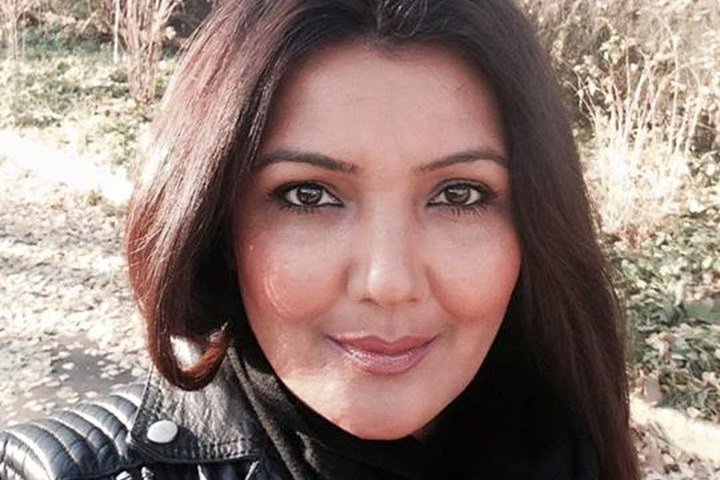 13. Niketan Madhok
Started with a thriving career as a model, this young gun went on to act in music videos, and the one we remember him for- Bheegi Bheegi Raaton Mein- was just spectacular . A close friend of Salman Khan's, he was also one of the contestants in Bigg Boss Season 6.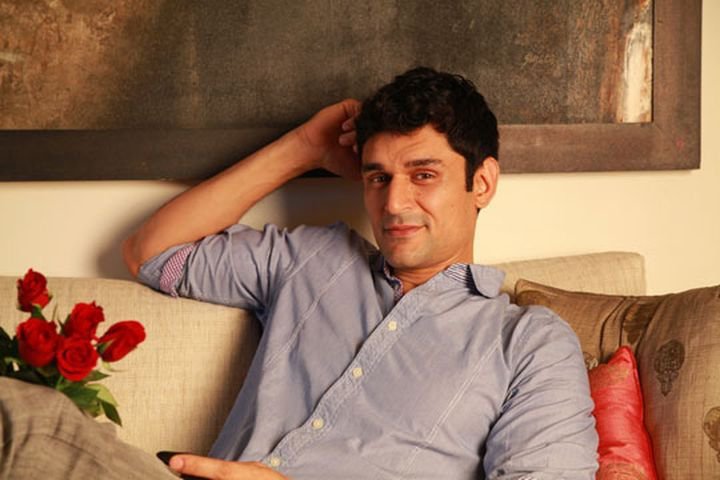 14. Maria Goretti
Didn't we all enjoy listening to this uber cool MTV VJ? Well, now she hosts a show Do It Sweet on NDTV Good Times and has just released her recipe book. And her fashion style is unlike any other we have seen.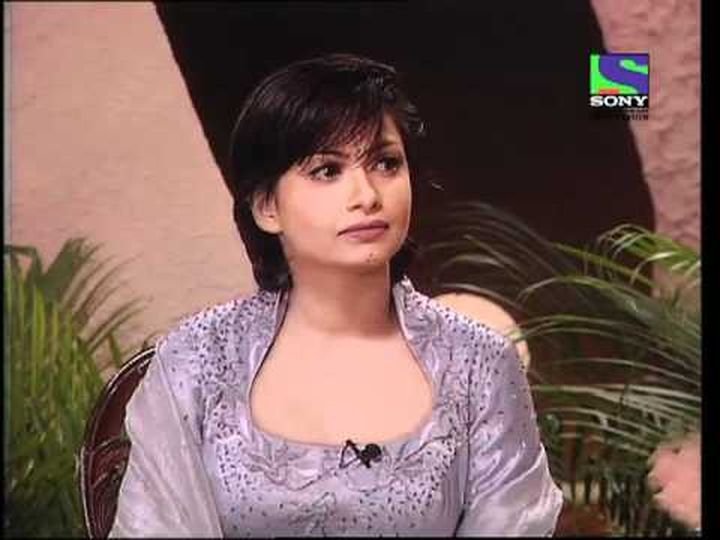 A beautiful portrait of style and elegance.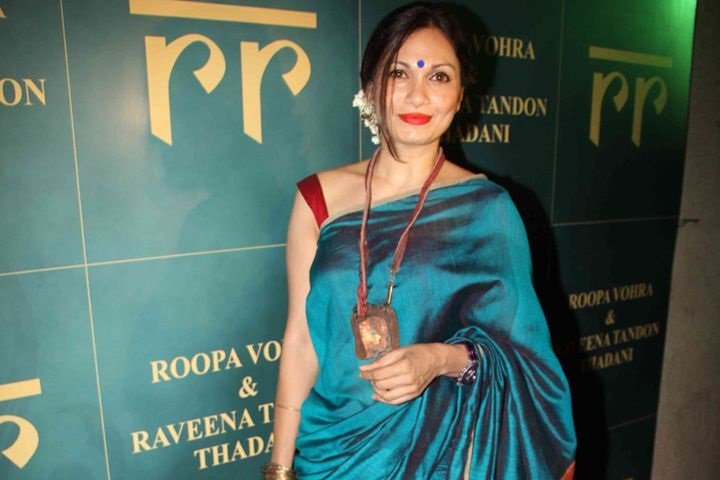 15. Rahul Khanna
Another VJ courtesy MTV, this guy is the most eloquent, charming and the most elegant man in Bollywood. He acted in Deepa Mehta's Earth and continues to do modelling assignments.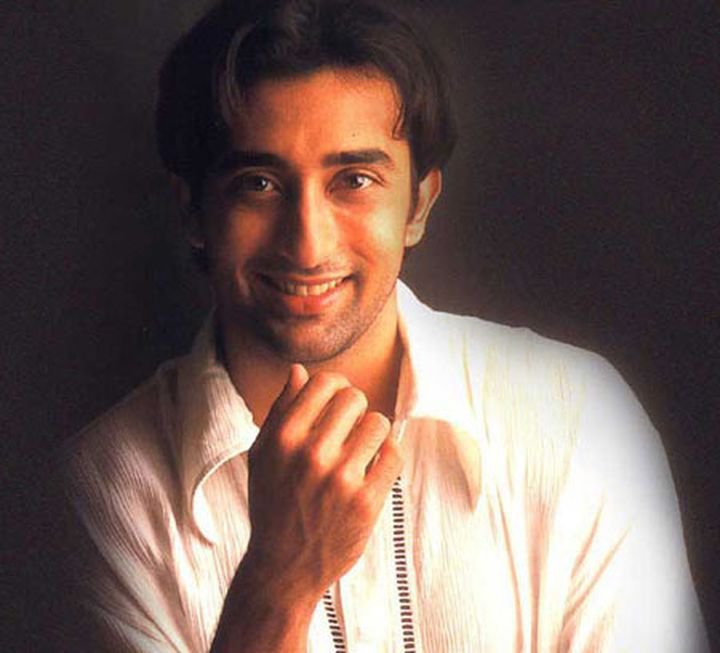 He still manages to turn our knees into jelly.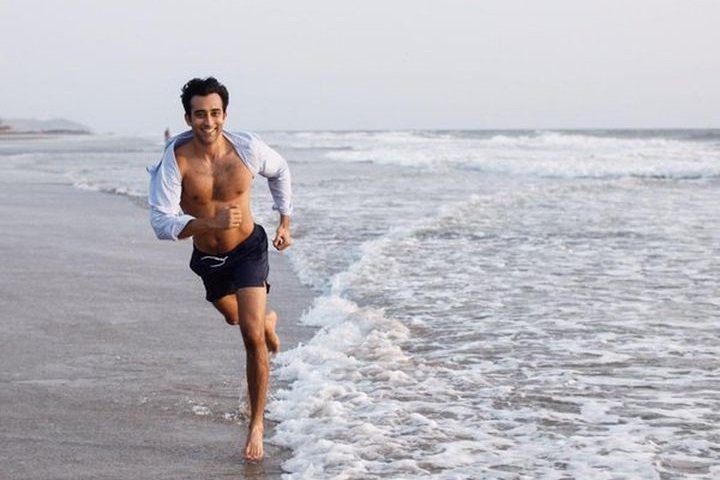 16. Sonali Bendre
With so much elegance and nonchalance, this Nirma girl stole our hearts the moment we saw her in that commercial. She was one of the judges in Indian Idol and India's Got Talent and recently launched her book by the title, The Modern Gurukul.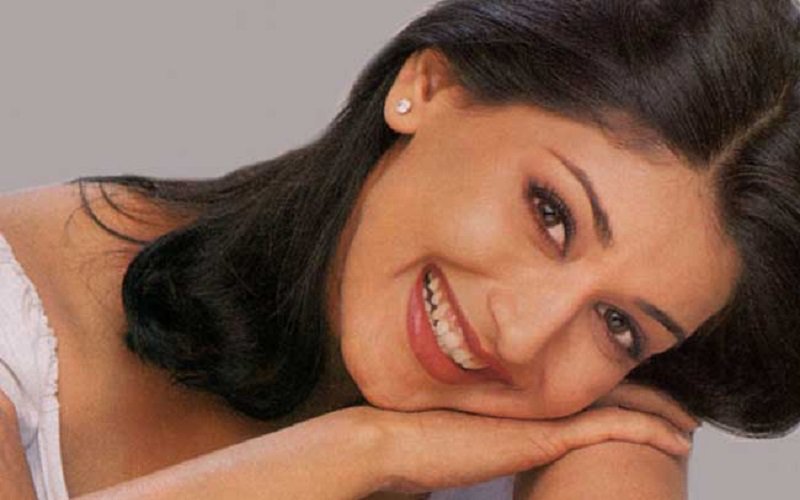 Her smile still fills us with rapture.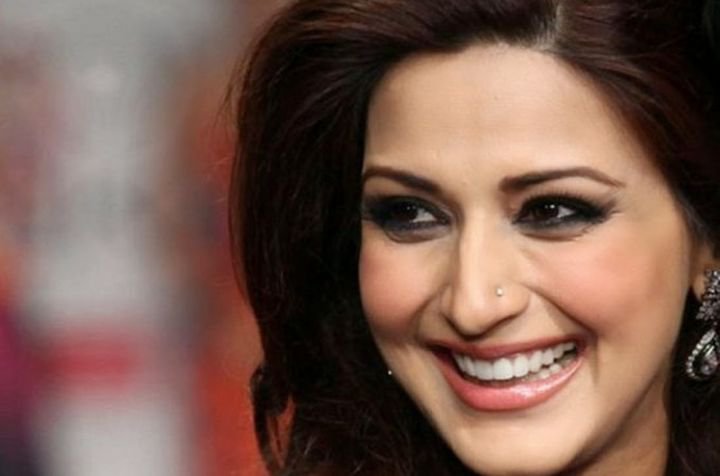 17. Sudhanshu Pandey
A model-turned-Bollywood actor, he made his debut by starring with Akshay Kumar in Khiladi 420. He was also a part of A Band Of Boys, the all-boy '90s band.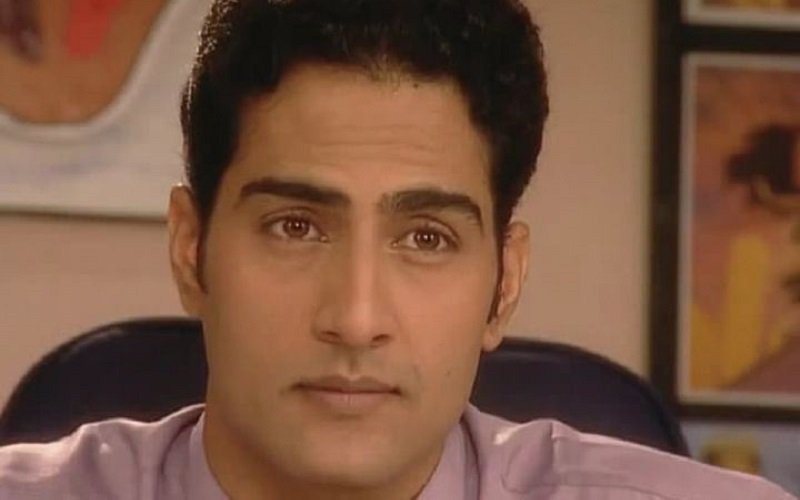 So much sexiness!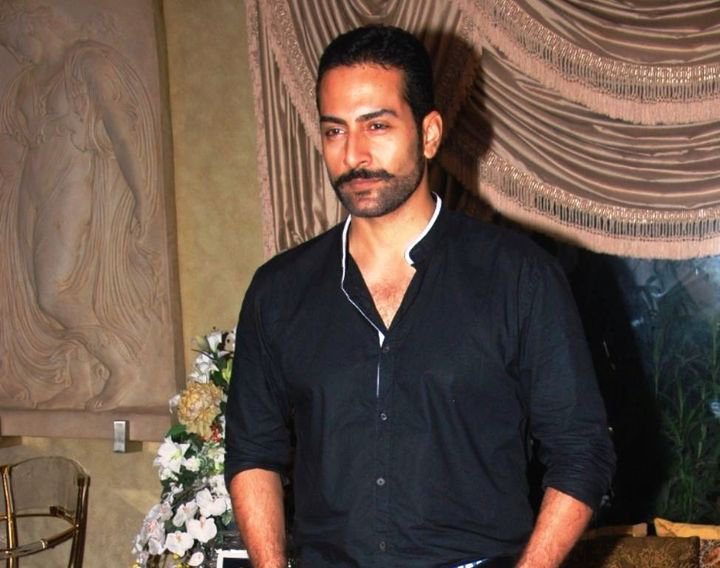 18. Meghna Reddy
Channel V had some great gems in its early days, and among them was this bubbly lady with a perfect smile – Meghna Reddy. She did a few modelling assignments in India and New York, but later moved to Greece with her husband.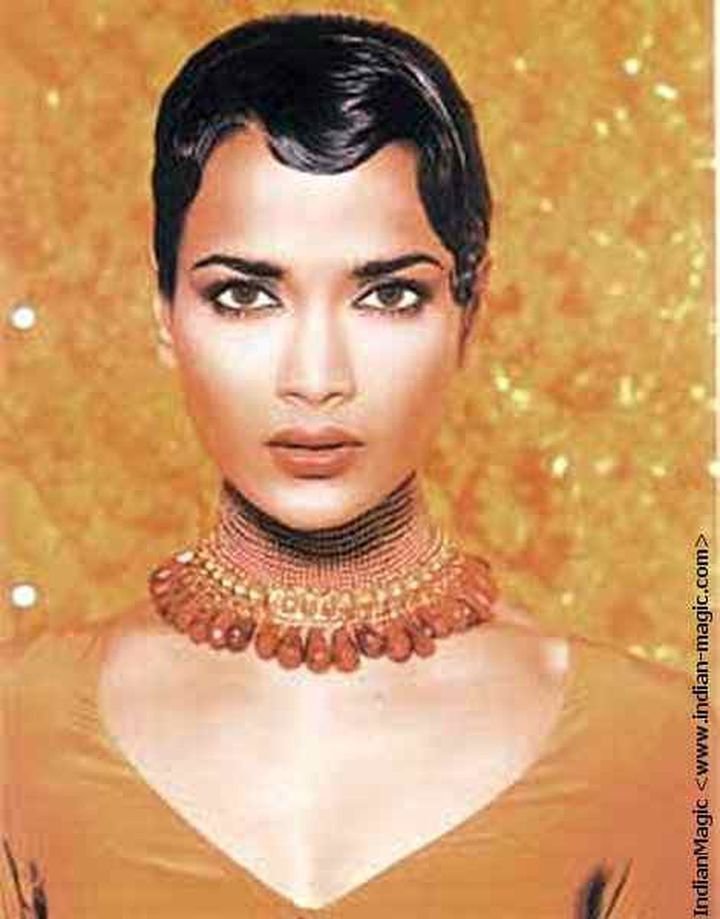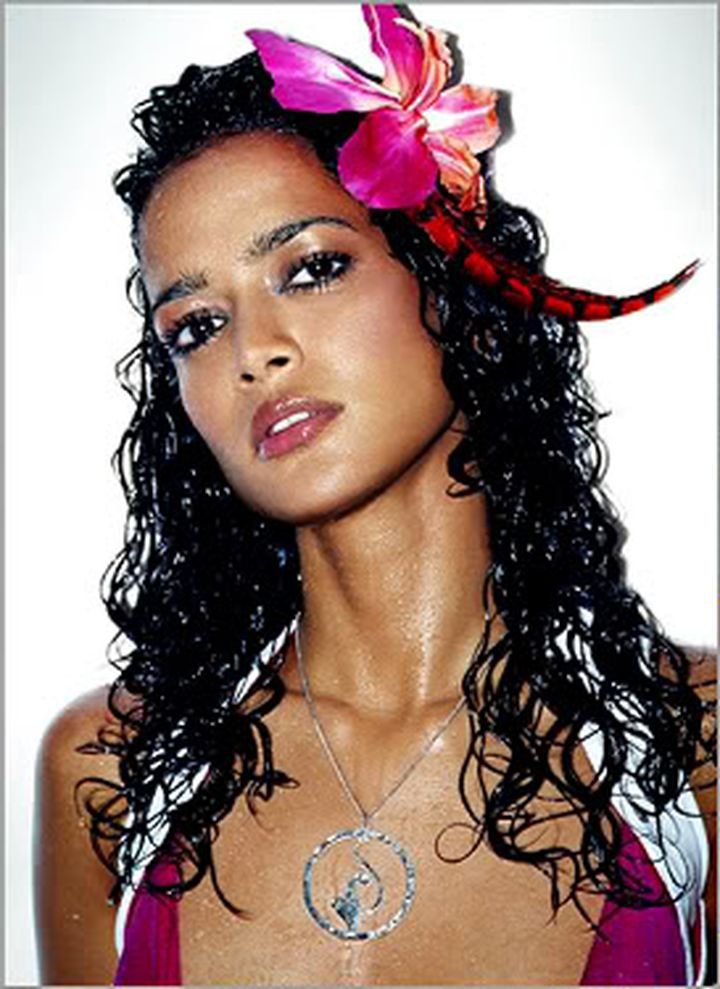 19. Purab Kohli
The guy who stuck around in the business, Purab Kohli was also a VJ with Channel V. Now an actor, he has acted in many Bollywood movies and was seen in Sense8 as well. Currently, he is shooting for Rock On 2 and we couldn't be more excited for the movie!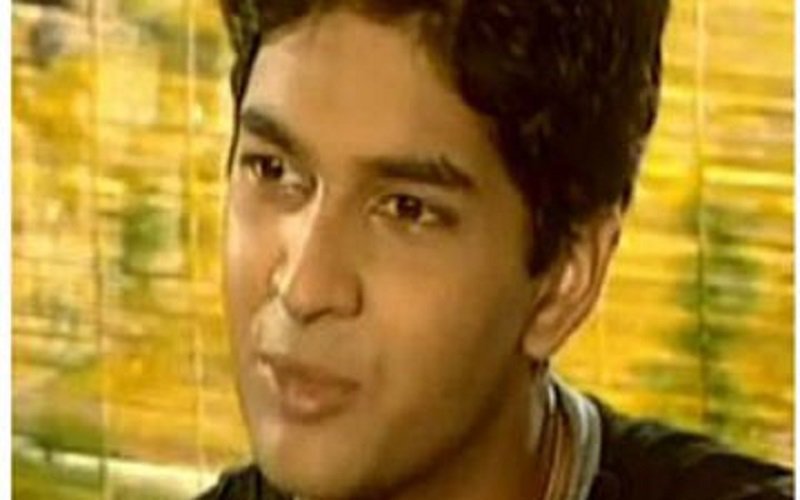 Ah! Still so much like the boy in Hip Hip Hurray .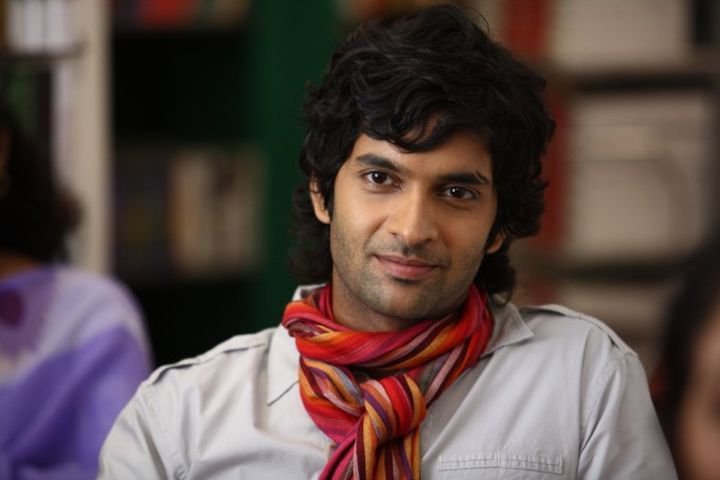 20. Shveta Salve
Another actor from the famous Hip Hip Hurray show, this lady was seen killing it in Left Right Left as the sultry, hot teacher in a military academy. She's still actively engaged in Indian television shows and recently walked the ramp for Avantika and Dhruv.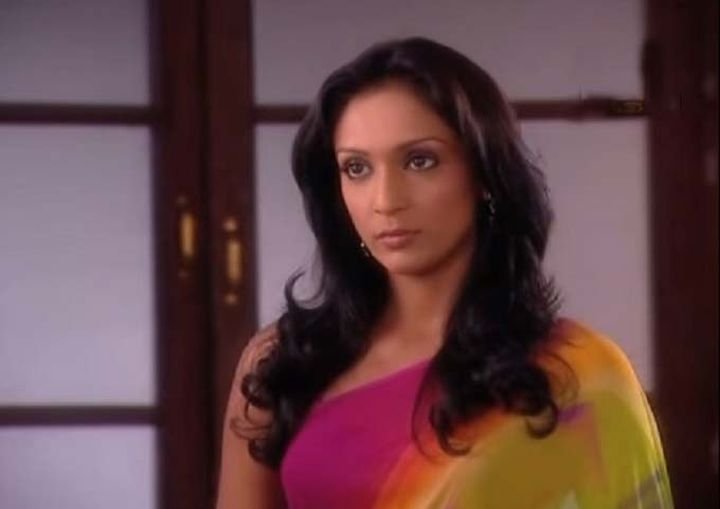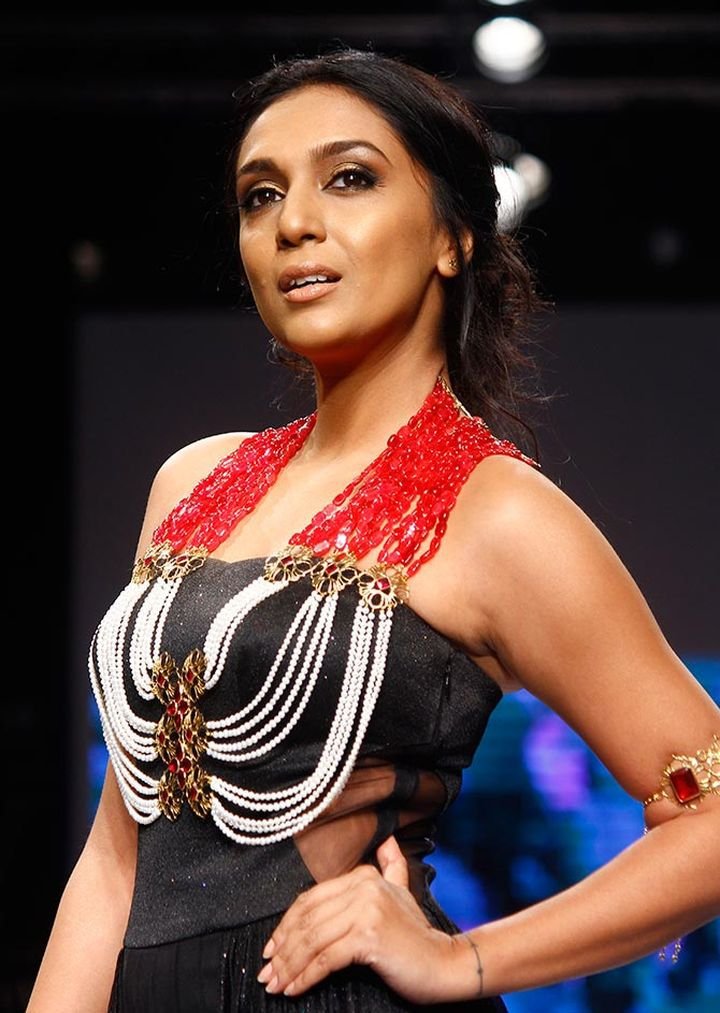 No matter how many new faces come and go, you guys will always be our first crushes.