Social media is amazing. Why do I say that, you ask? Well, because anything is possible on social media. With just about about no investment and pure skills, you can rise from rags to riches over night. Or rather become a star over night. It is crazy, to be honest. Earlier, we would see sensational singers coming from humble backgrounds only on TV shows but now, it has become so easy. All you got to do is share and then let the viral game begin.
On this beautiful chilly Wednesday afternoon, we bring to you a clip of a security guard who goes by the name Shauwik.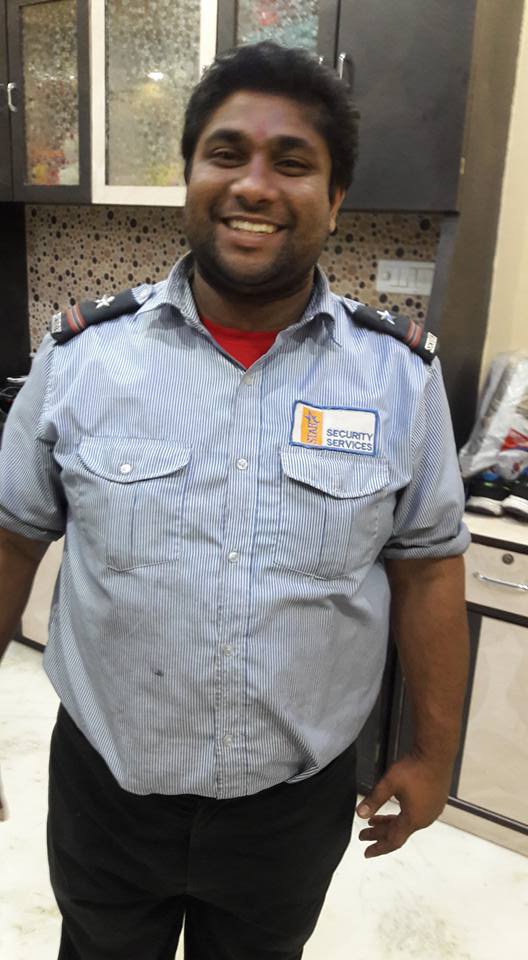 Shauwik, who works as a security guard in one of the commercial buildings in Kolkata, is blowing the internet away one song at a time. Take a look.
So far, he has slayed a number of Arijit Singh's songs, a few numbers of Udit Narayan's and he seems unstoppable.
According to Adarsh Singh, the man who has been uploading a number of live videos of Shauwik's songs, the security guard is soon making his way to the auditions of Rising Stars to be held in Kolkata on the 18th of December. He told ScoopWhoop, 
I have known him for the past 2 months. He works as the security guard of the building I work in. I noticed him singing a couple of times and found it so fucking awesome. The next thing I did was record him and make a live video.
His first video have been viewed over 1.4 million and has 40,000 shares since 29th November 2016, when this video surfaced for the first time. Ever since, Adarsh has posted a few more videos of this next big singing sensation or so we hope.
Cheers to his talent!