Tom Cruise made a surprise appearance during the San Diego Comic-Con yesterday to debut the trailer for his next film – Top Gun 2: Maverick.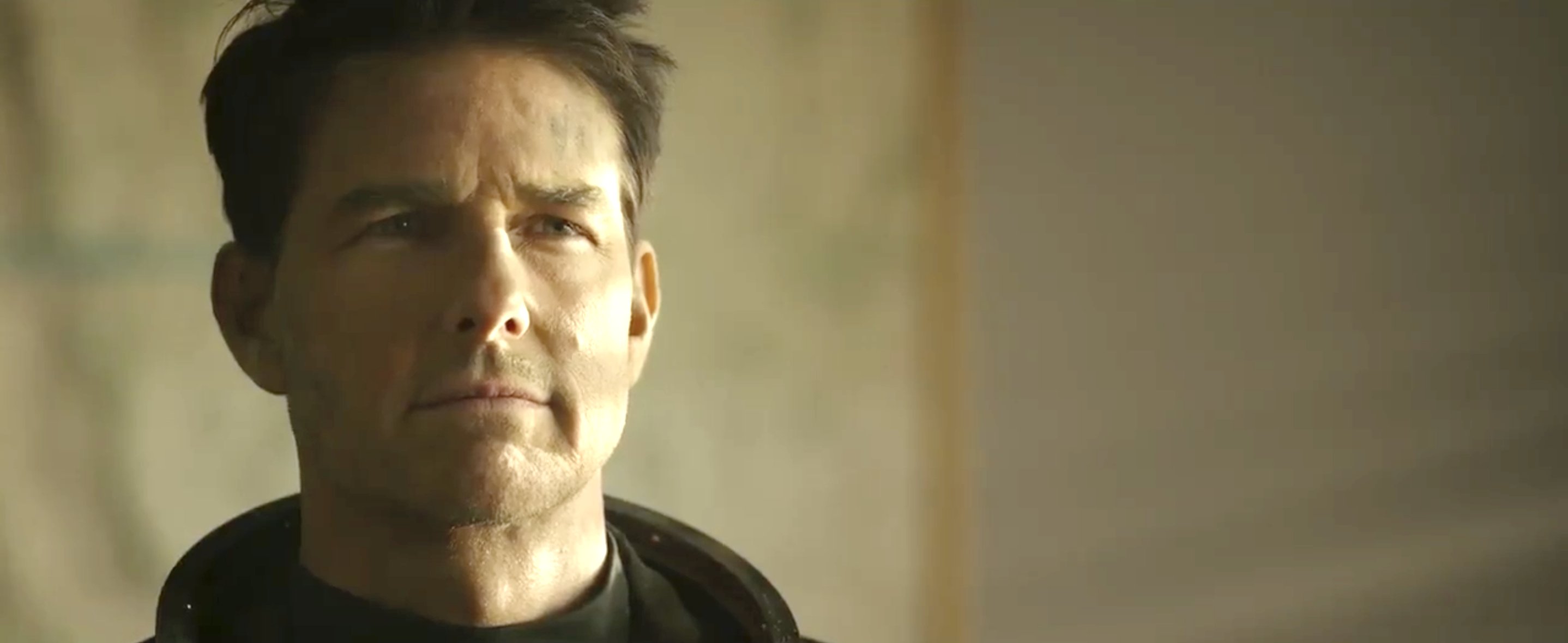 The film is a direct sequel to 1986's Top Gun that had established Cruise as an A-List Hollywood star.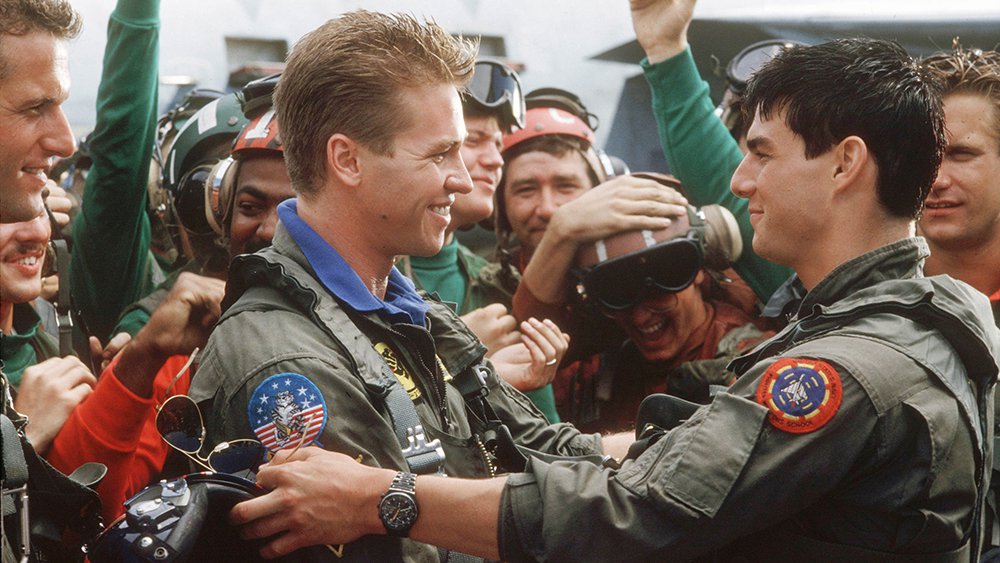 The film is set 34 years later and Cruise's Pete 'Maverick' Mitchell has now become a flight instructor at Top Gun, the US Navy's fighter weapons school at the Naval Air Station in Miramar.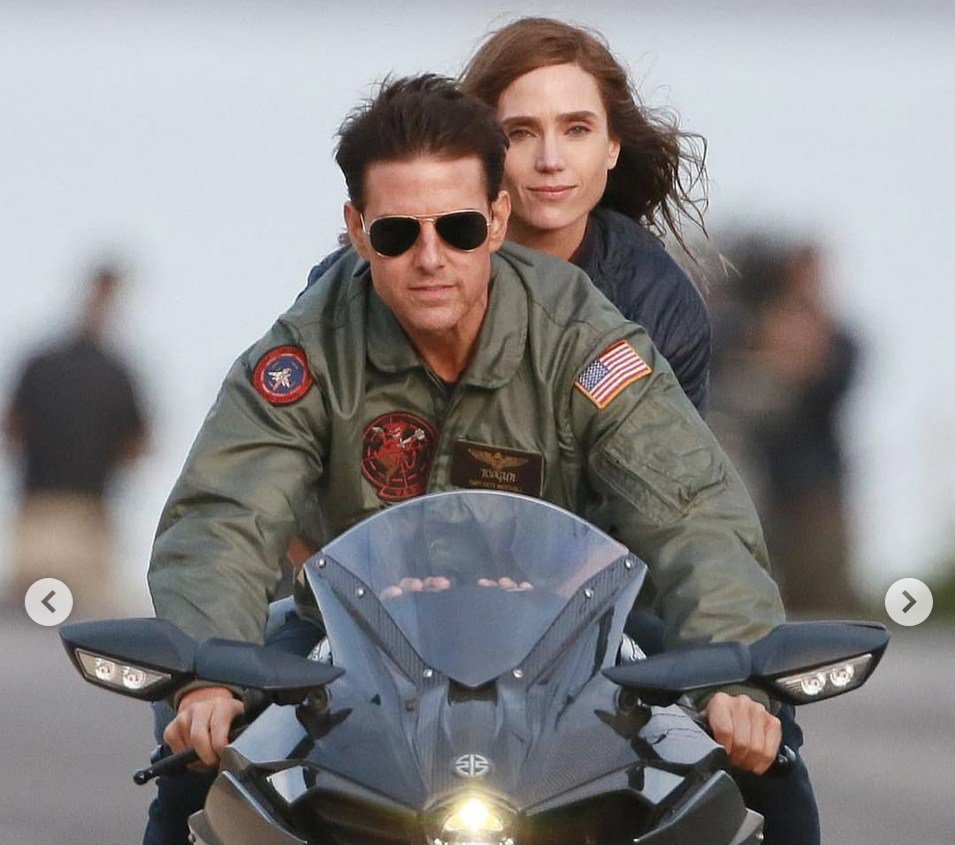 He is seen teaching the son of his late partner, Nick 'Goose' Bradshaw, who's following in his father's footsteps.
You can watch the trailer here: 
While the trailer doesn't show much of the film, it makes us nostalgic enough to flock to the theatres in huge numbers and watch Tom Cruise stay inside a plane for once!
The movie releases next year on the 26th of June.