When your life has been one big controversy, you will find yourself surrounded by journalists asking you all sorts of uncomfortable questions. But it seems like the former Indian cricket captain Mohammad Azharuddin has not been able to make his peace with that fact.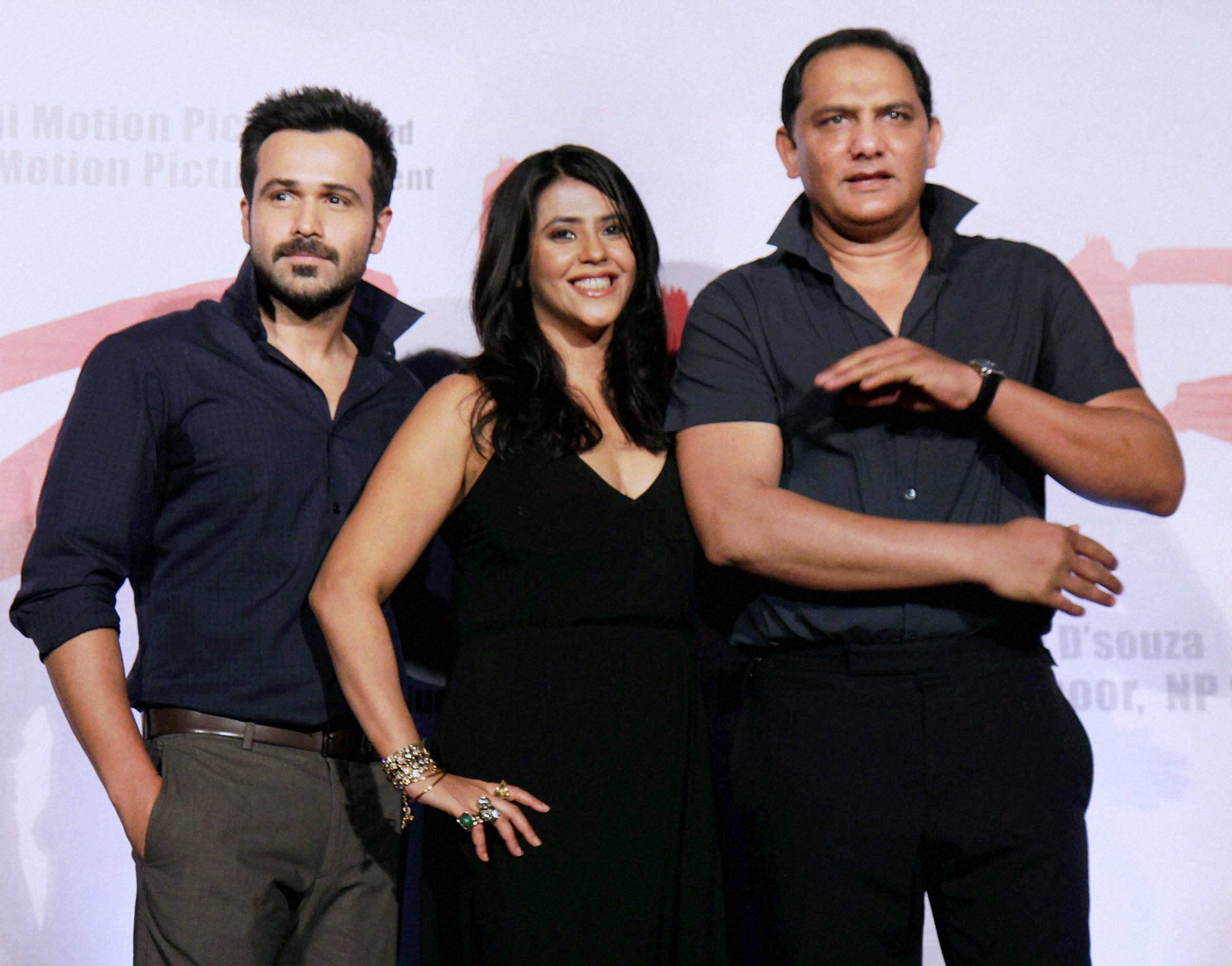 The cast of Azhar has been travelling together for the promotion of their film which is based on the time when cricket was embroiled in a match-fixing scandal in 2000. 
When a news channel asked him if he really took money or not, a furious Azhar was seen storming off from the set. The team asked him to return and complete the interview but he simply refused to do so and left everyone shocked, DNA  reports. 
"When the film started, the production house had made it clear that he would have to travel with the rest of the team as they wanted to be a part of the promotions. Azhar was fine with it though he didn't do all the promotional activities — only the fun ones or media junkets like the recent Dubai trip," sources told Bollywood Life.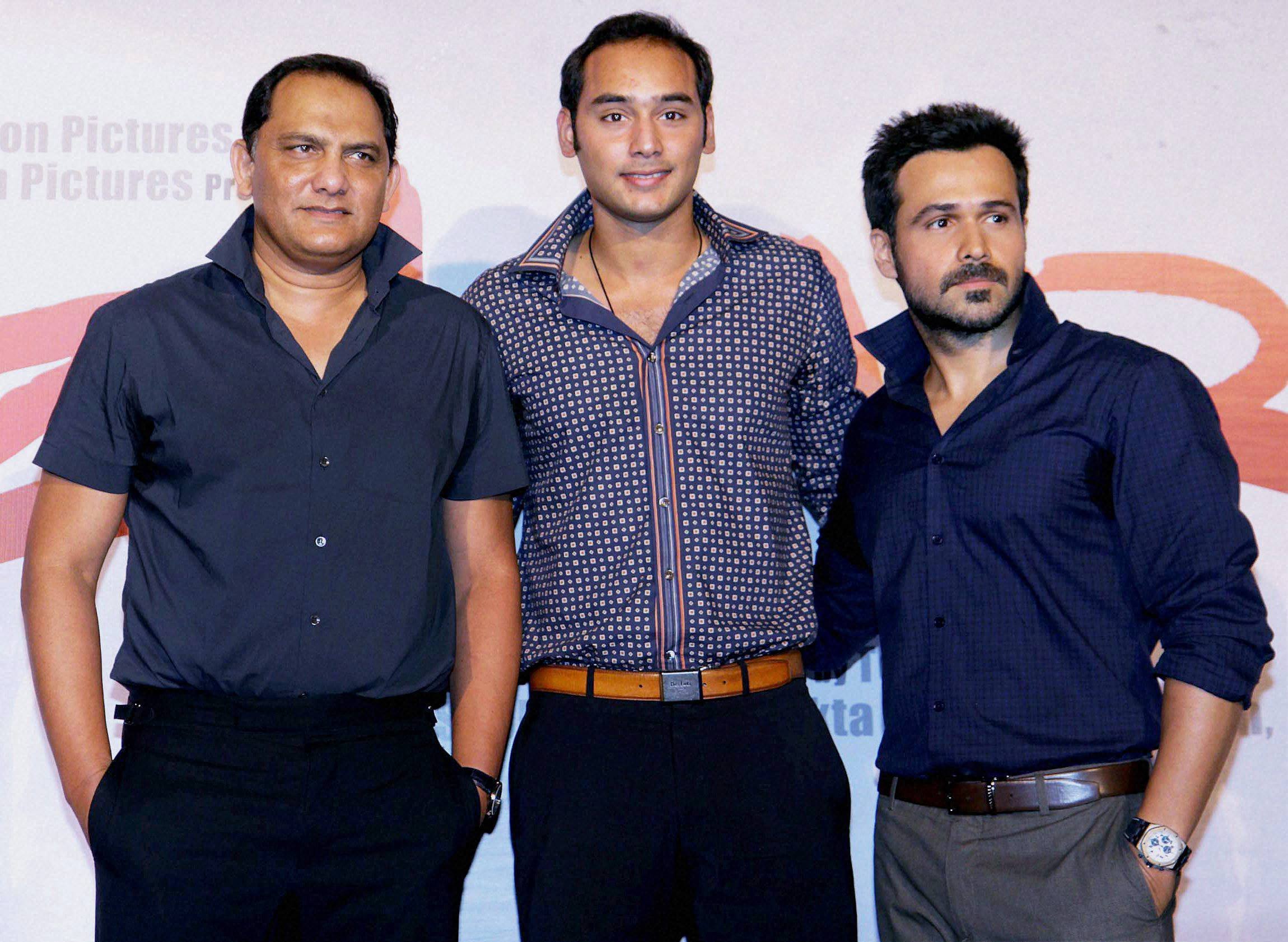 Apparently the marketing team of the film had warned Azharuddin about a possibility of such inconvenient questions. They even told him to wittily give a comeback by saying "watch out in the film to know the answer" but he just simply lost him temper and stormed off. 
So what does Azharuddin think the film on his career is going to talk about? Is he really expecting the film to overshadow such a major incident that changed the image of the sport in the country?