It's not everyday that Salman Khan gets dumped. After all, the industry's only bankable superstar wields insurmountable power over Bollywood for repeated 300-crore successes, but with fizzy drink brands it seems to be another story altogether. It was reported last evening that Coca-Cola Limited has terminated its contract with Salman as the Thums Up brand ambassador after four years of association.
Apparently the contract with Khan had expired last month and the company chose not to renew it due to actor's association with reality show, Bigg Boss, which has Parle's Appy Fizz as a prime sponsor. A joint statement released by Salman Khan and Coca-Cola India on Wednesday night clarified that Khan was committed to an existing relationship with a daily TV show, which this year happens to be sponsored by a brand that competes with the Coca-Cola India product portfolio. "In light of this, both parties have mutually decided not to renew the current contract," said the statement.
What seems to make this statement a tad unconvincing is – why would a brand miss out an opportunity to leverage Salman, who is hosting a high-TRP show and who has been invested in for almost half a decade? And if one doesn't count the brief period during which Akshay Kumar replaced Salman as the face of Thums Up, then Bhai's association adds up another couple of years.
With an unusually extended summer across the country – sales are not likely to drop, so no one will really complain about advertising 'ROI'.
Now this is not the first time that a fizzy drink has broken up with Khan. If possible, Khan has officially dated more fizzy drink brands than he has women. Bhai's history with soft drinks began even before he entered the acting arena. At the age of 15, he was seen in a Campa Cola ad along with Tiger Shroff's mother Ayesha and ex-model Arti Surendranath.
Soon after, he endorsed Limca, the lemon drink everyone is familiar with. 
Once he became a star, in 2002, he signed up for Thums Up. After a long gap of personal troubles and crises, during which MNC brands chose to keep a safe distance from him, he again returned to endorsing PepsiCo's Mountain Dew drink in 2011, but that was brief. He went back to being the face of Thums Up in 2012.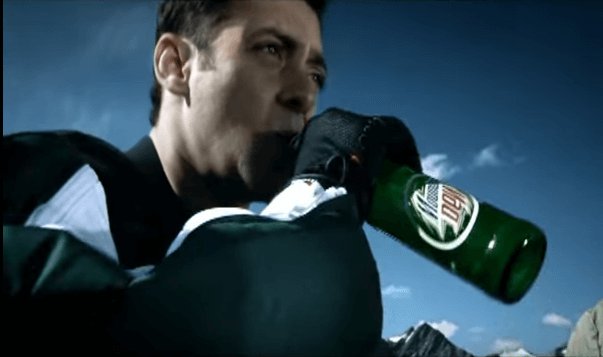 Coming back to this week's breakup, this isn't the first time that Coca-Cola has shown that it's not cool with its brand ambassadors showing interest in any one else. Coca-Cola did suffer an ambush in 2012 when Ronaldinho, who had a Coke contract, appeared at a press conference with Pepsi cans in front of him. Following which, Ronaldinho lost his contract with Coca-Cola.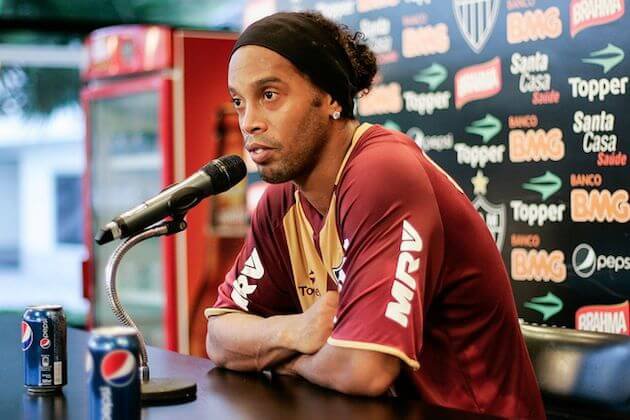 However, these brands in India are known to lap up high-impact properties like Bigg Boss in spite of competition being present alongside. This has been seen during the past IPLs too. And in any case, in terms of volumes, Appy Fizz is hardly a challenger to Thums Up, which is India's largest cola brand. So that does come across as a lame excuse.
So what could the real issue be?
Big multinational brands have a lot of parameters to consider before signing up film celebrities – costs being exorbitant. Decisions have to be financially prudent and approved by several layers of authority.
First, the brand's personality has to match with that of the star's. Needless to say, Thums Up's "macho" imagery has always mirrored Salman's on-screen and off-screen personality that has not evolved past its macho stage over decades, and still seems to be going strong.
Second, brands forecast the potential of upcoming projects of the star – that have been announced, officially or informally. How much money is riding on the star, how aggressively will the movies be promoted – which the brand can piggyback on for its gains. With upcoming films like Tubelight, Tiger Zinda Hai and even with rumours of him appearing in Dhoom 4 – Salman's bankability is not suspect; at least for the next two to three years.
So what led to the breakup?
Age is not on Bhai's side. Thums Up is known to be an edgy, youth, male brand. There could be a dissonance arising here, since Khan's recent hits are designed to draw in not just youth, but family audiences, especially around festive weekends, to maximise collections.
In order to appeal to all age groups and genders, his character has become somewhat well-rounded (Bhajrangi Bhaijaan, Sultan). With a mellowed-down persona that seeks to please everyone, Salman is indeed losing his edge with the core youth audience of Thums Up.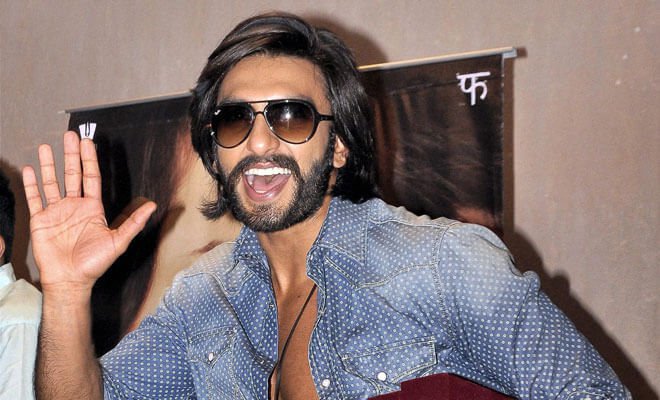 And if reports can be believed, a much younger and seemingly perpetually on a sugar-high, Ranveer Singh might just replace him as the new face of Thums Up. Earlier, Pepsi had replaced an older Shah Rukh Khan with a younger Ranbir Kapoor. And according to insiders, Coca-Cola has got research feedback from its loyal consumer base that Salman is neither young, nor cool any longer.
Things can get risky with Bhai. No one can deny that Salman is highly unpredictable. Marketing honchos also avoid risk of bad press and want to stay miles away from PR risks.
Having overcome the legality of long-drawn black buck and hit-and-run cases, Salman seems to keep his door open for trouble – the recent "raped woman" remark was appalling and there was no reason why it should have been met with any kindness.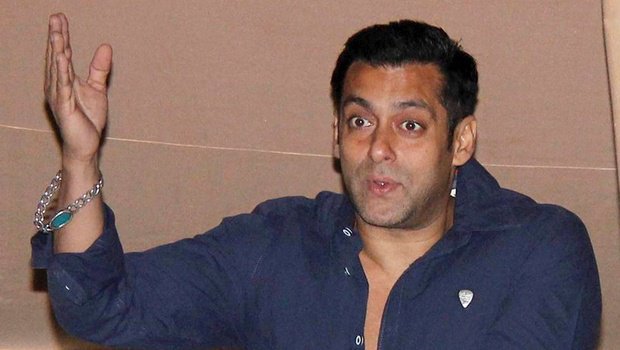 However, he did sound surprisingly rational with his recent statement on Pakistani actors having valid visas – but in an environment of hyper-nationalism, it didn't get much positive reportage by media. With large operations and assets like bottles, trucks and refrigeration equipment across the vast Indian geography, companies stay away from anything that can provoke violent mobs into damaging their operations.
This break-up is going to be really sad for Salman – because it was he who approached Thums Up for a renewed relationship after dumping Mountain Dew back in 2012. People close to him say that he identifies himself very closely with Thums Up, which also helped him craft his macho image back in the early 2000s, when he was largely known for lover boy roles. 
But knowing how well Khan seems to deal with breakups and how he's always on friendly terms with his exes, Khan should be able to recover from this easily. If not one fizzy drink, there's always another.
Hari Krishnan, ex-advertising professional of 25 years, spent part of his career heading PepsiCo's ad business from JWT, witnessed SRK's exit from Pepsi and Ranbir Kapoor's entry and on-boarded Katrina Kaif on Slice Aamsutra and Salman Khan on Mountain Dew.
(Feature image source: Twitter| Youtube)