Actor Gul Panag recently opened up about having a baby, who is now 6 months old, and how she kept this chunk of information under wraps.
Meet Nihal, Gul Panag and Rishi Attari's baby boy. Gul Panag's classmate-turned-hubby, Rishi is a Jet Airways Captain. Aww.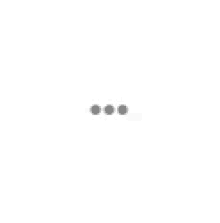 In an interview with Mumbai Mirror, Gul talks about her motherhood journey, and how she bounced back to health within just three months of giving birth to Nihal.
Becoming a mother at age of 39, Gul says,
"I think having a baby is a very significant step in life, and like marriage, you should think it through carefully before committing to it. Have children when you are ready to welcome them and can raise them happily and responsibly, not when society says you must."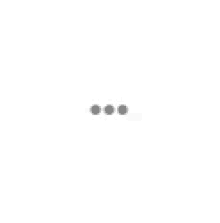 Gul's ideas of parenthood are an absolute inspiration.
Talking about the roller coaster ride that is having a baby, she says
"Rishi and I have always valued our privacy. Becoming parents is a special experience and we decided that we'd like to go through it without the distraction of public attention. Family and close friends knew about Nihal but we refrained from posting anything on the social media. He is almost six months old and it has been a roller coaster ride! I'm charmed by his gurgles and giggles even if it is a bit of a struggle with erratic sleep and feeding schedules. Life and goals are taking shape parallelly, with a little more coordination between Rishi and me to include Nihal."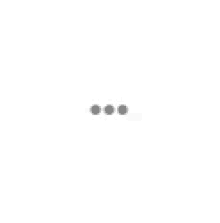 We are taking notes, Gul.
Last but not the least, she also focuses on aspects of diet and fitness that are required for the well-being of a new mom, and shouldn't be neglected in the face of physical demands of taking care of the baby.
"Nihal was born prematurely so I didn't put on too much weight. Even through the pregnancy, I took care to eat healthy and have always been very active, so it was easy to get back to my workouts and shed the extra kilos."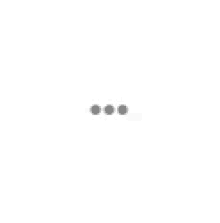 Gul claims that for now she is focusing to take each day as it comes and focusing on being a role model for Nihal.
Congratulations and all the best, Gul. All the happiness and health to you.