When it comes to road safety in a country like India, it won't be wrong to imagine a Rohit Shetty-esque situation with cars flying around and people doing gravity-defying stunts to avoid mishaps. Truth be told, road safety is of utmost importance and we're finally paying attention to it as a nation. This was proven beautifully by Maruti Suzuki when they conducted a road safety survey across the nation to find which cities were the safest and the most law abiding of the lot! The results are quite surprising, to say the least. 
Cue the 'Mera sheher tere sheher se better hai bro' jokes in 3... 2... 1... 
1.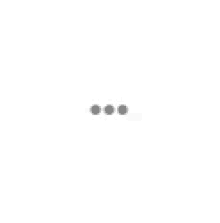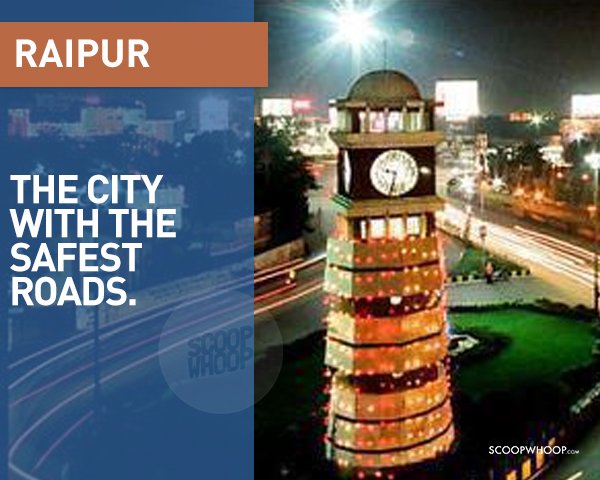 The best thing about Chattisgarh is surely its capital and of course, it doesn't have any road safety issues. Take a bow, Raipur!
2.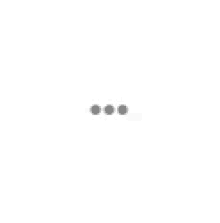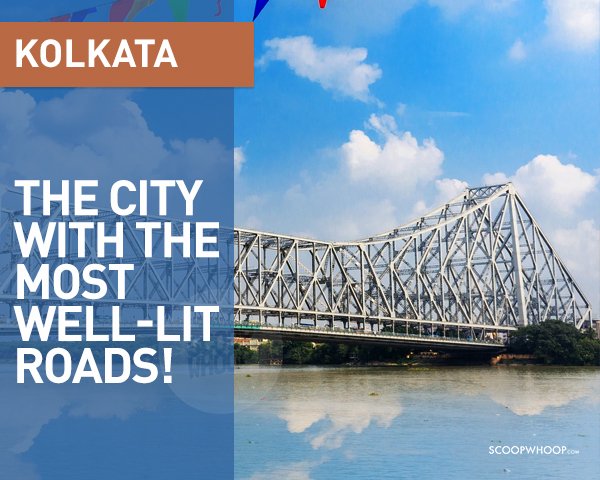 The city of joy is also the city of lights. Cholbe, cholbe!
3.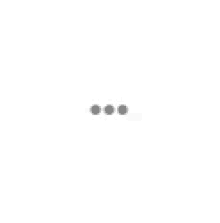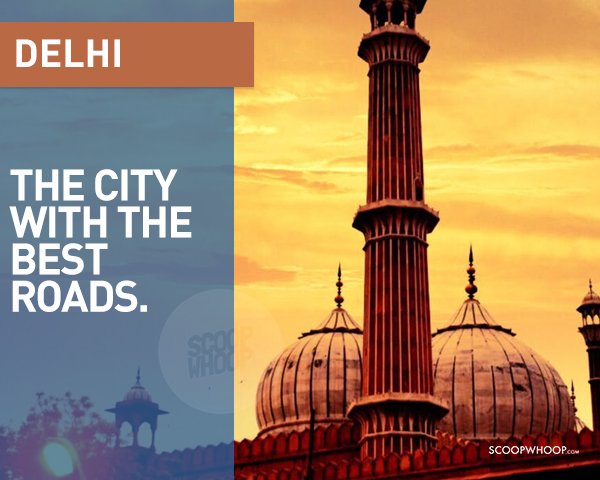 The city where the bumps are only restricted to your lives and not roads because those are super-smooth. 
4.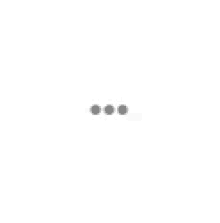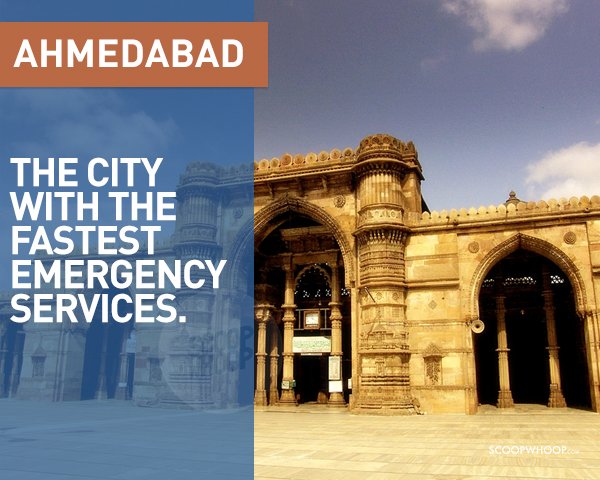 Ditched by a flat tyre? Fret not, the emergency services in Ahmedabad are as fast as The Flash himself. 
5.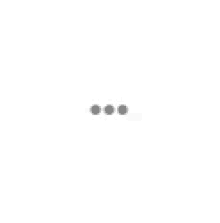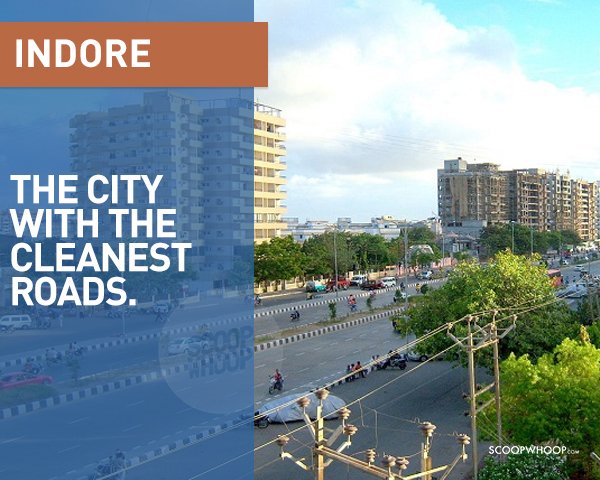 The city where 'Swach Bharat' actually came out as a winner. Woohoo, Indore!
6.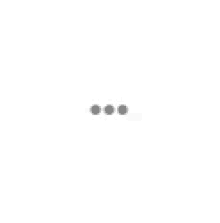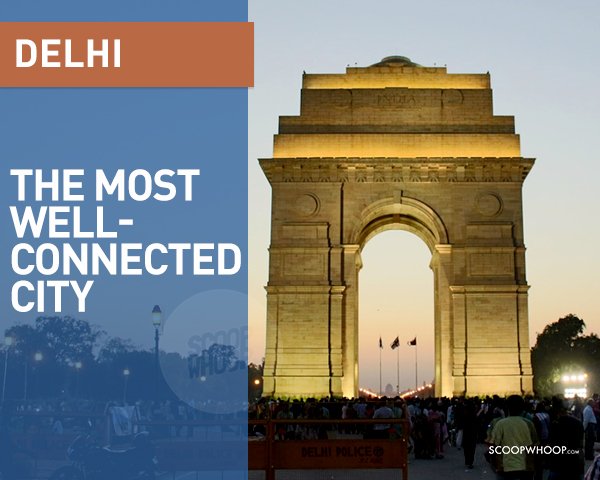 The city where D.N.D has other meanings too and trust me, getting to Noida or Gurgaon has never been this easy.  
7.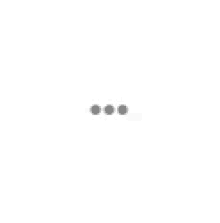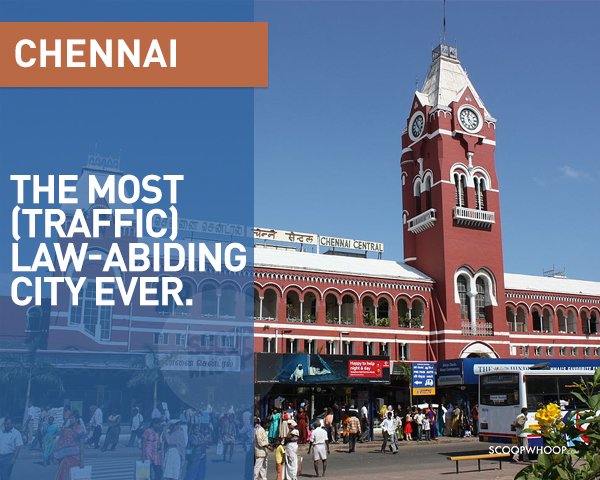 Chennai setting examples for "Hogi Law Ki Jeet". 
8.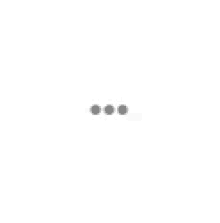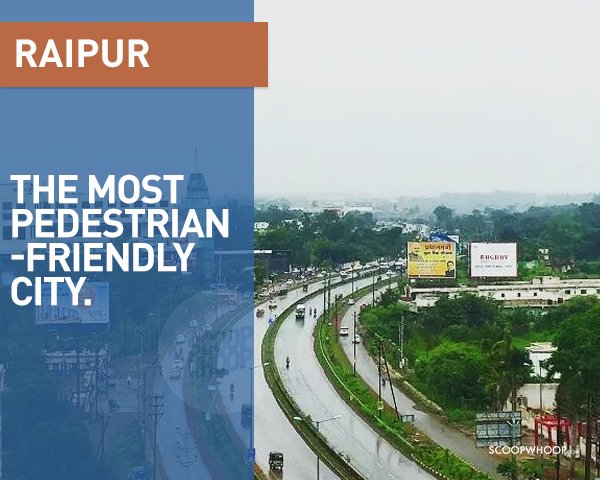 Your walk to freedom will be uninterrupted, trust me!
9.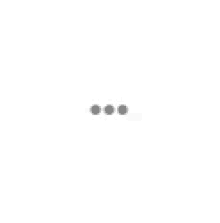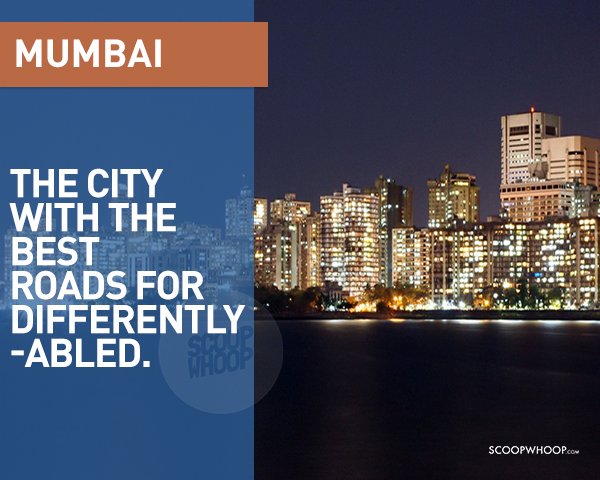 The city that knows to respect its citizen equally in every possible way. 
10.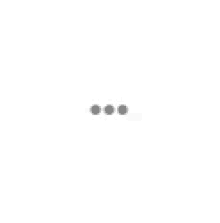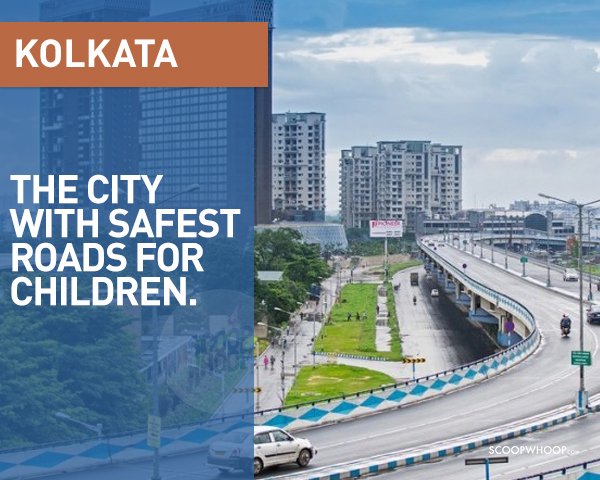 The city which makes sure that the kids are safe on the roads. Proud of you, Kolkata!
11.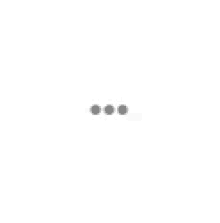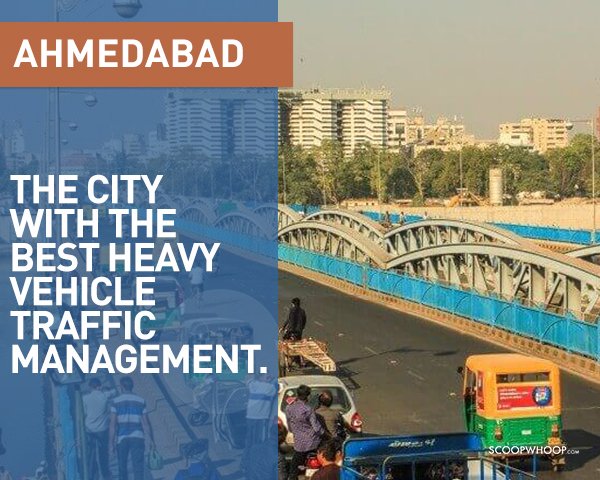 The city where the management takes extra efforts to control the giant vehicles for the common man's convenience. 
If you're brimming with pride at seeing your city win multiple accolades at this survey, know that it's tough to top an exam but the real battle is to maintain that position. The responsibility and power rests in our hands and we have to make sure that all of us take a step forward in road safety and awareness. 
Let's hope the authorities are taking note while we pledge to do our own bit towards happier, safer Indian roads. For more information about the Maruti Suzuki's initiative and the Road Safety Index click here.