Someone in Ahmedabad is selling Oreo pakodas. It is hence proved we Indians don't shy away from trying weird food combinations and also ruining it.
Like wtf? I understand Kulhad pizza or Maggie milkshake, but Oreo pakodas was a little too much. But it's here we Indians created it, and we won't hesitate to try it. 
The video was shared by food blogger, Foodie Incarnate on his Youtube channel and it's already going viral.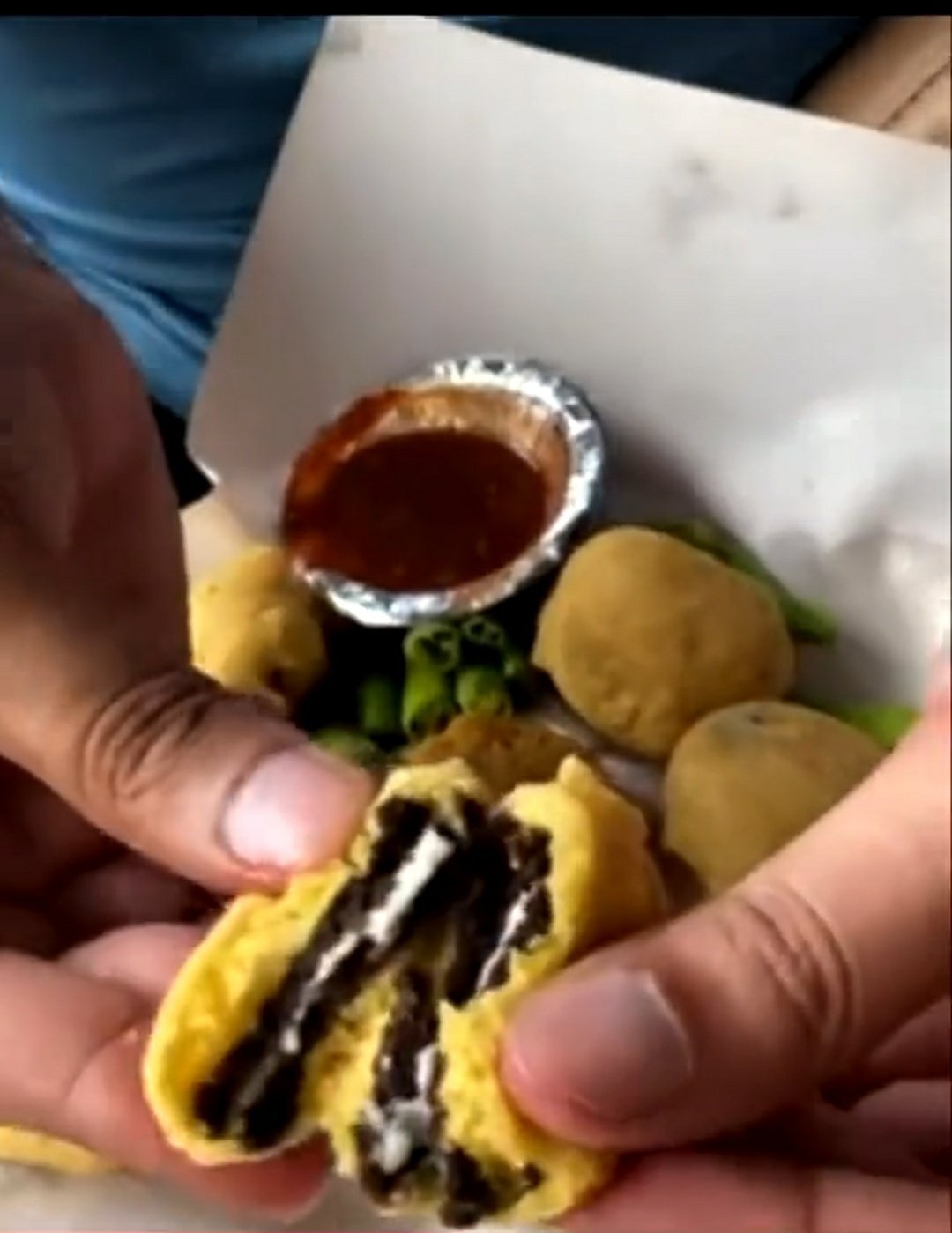 Not only me, but Twitter are also cringing about it. So much that Oreo is trending on Twitter. 

Oreo biscuits dipped in besan batter are served with green chilies, and ketchup is the last thing we wanted.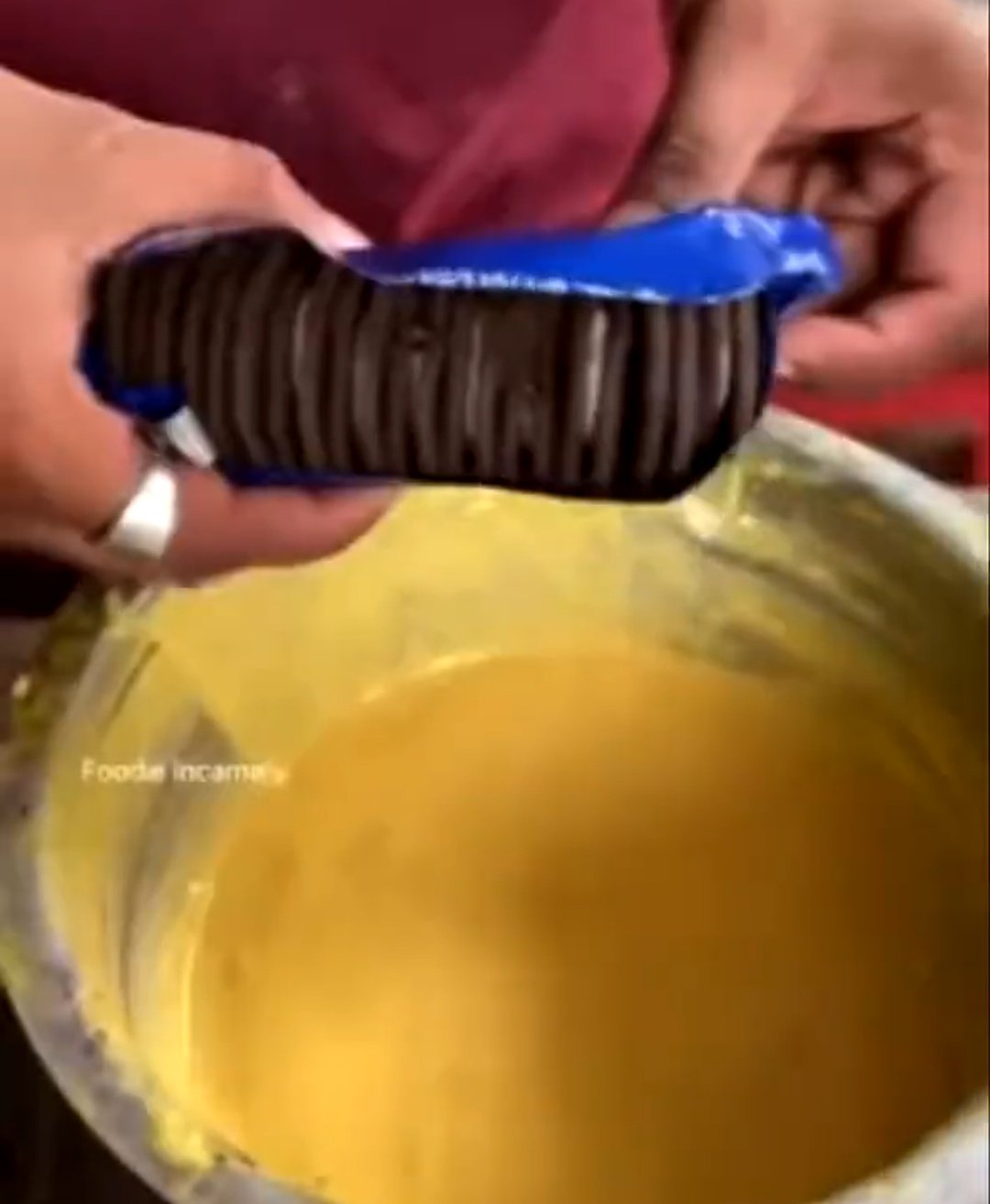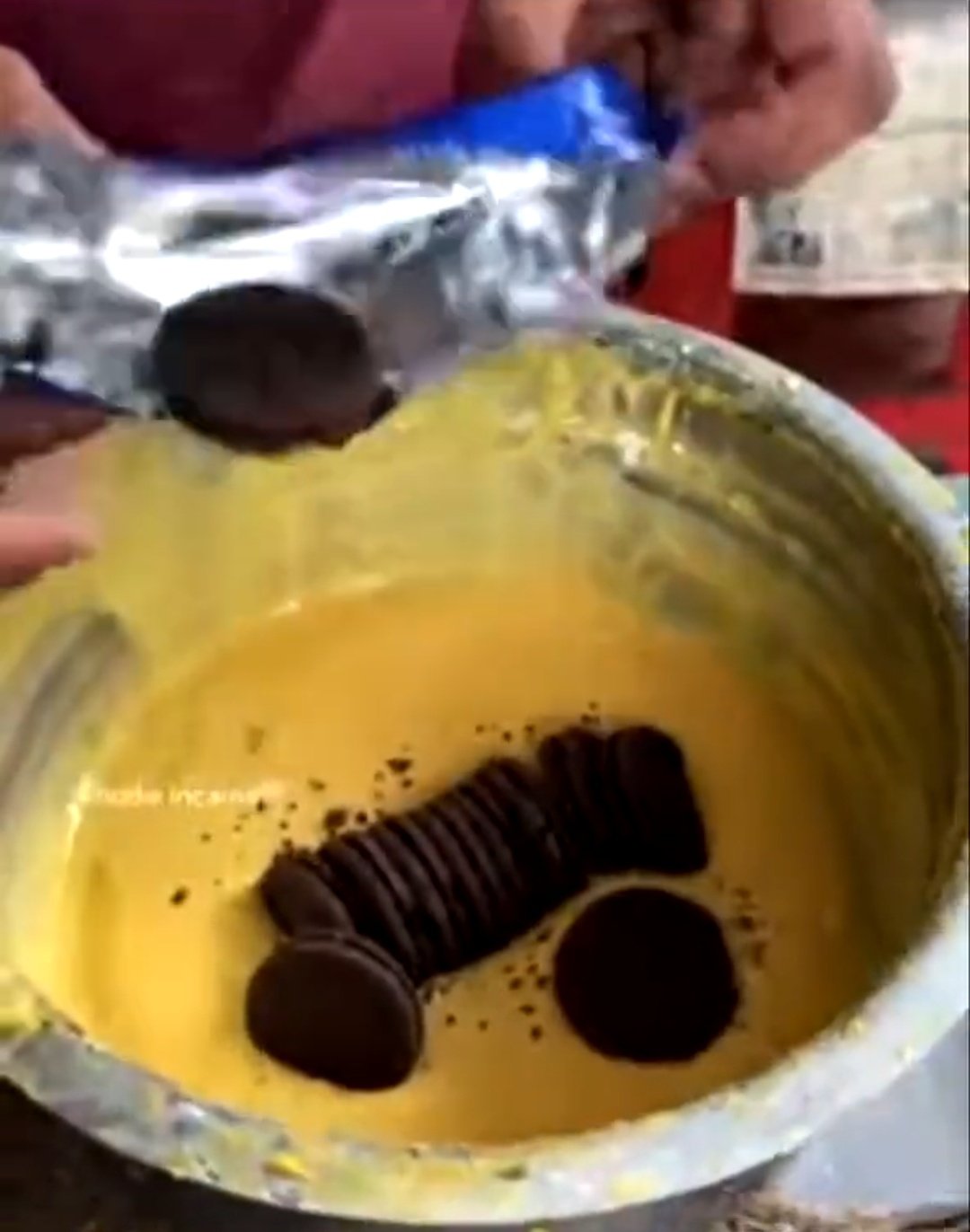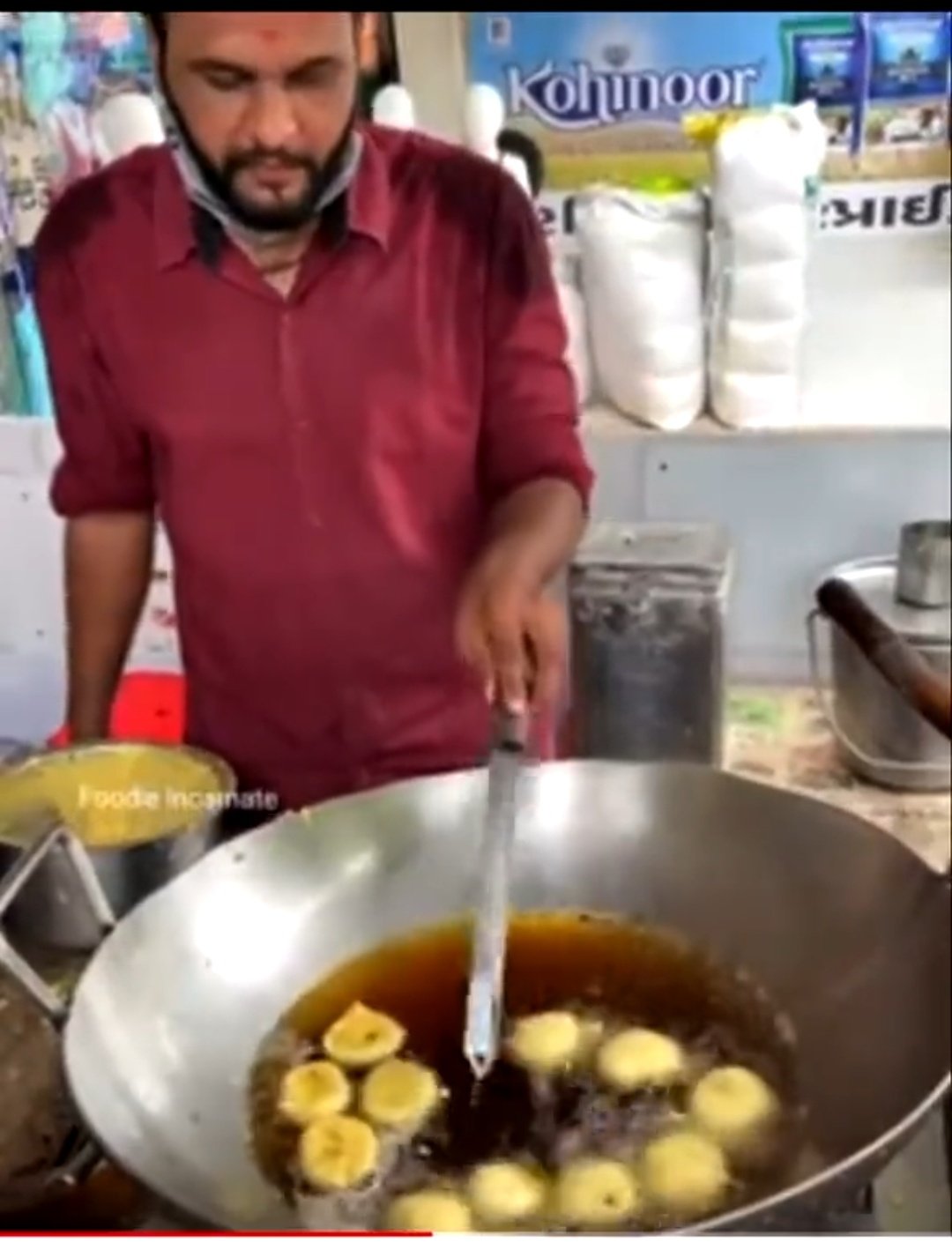 Oreo pakodas are viral. Netizens are not happy with this. Here's how they react to it. 

 No, I am not asking you to try it, do what you want at your own risk.

You can watch the full video here.