OMG! The unbelievable has happened! Alok Nath, of all the people, is all set to host his very own chat show! And mind you, not just any chat show! It's a sex chat show where Alok Nath a.k.a world's favourite babuji will be discussing everything from pre-marital sex to post-marital sex. 
Alas, now all the old sanskari memes are useless. Babuji has turned to the dark side. Hence, in accordance with the changing times, we decided to make some new memes. Check 'em out.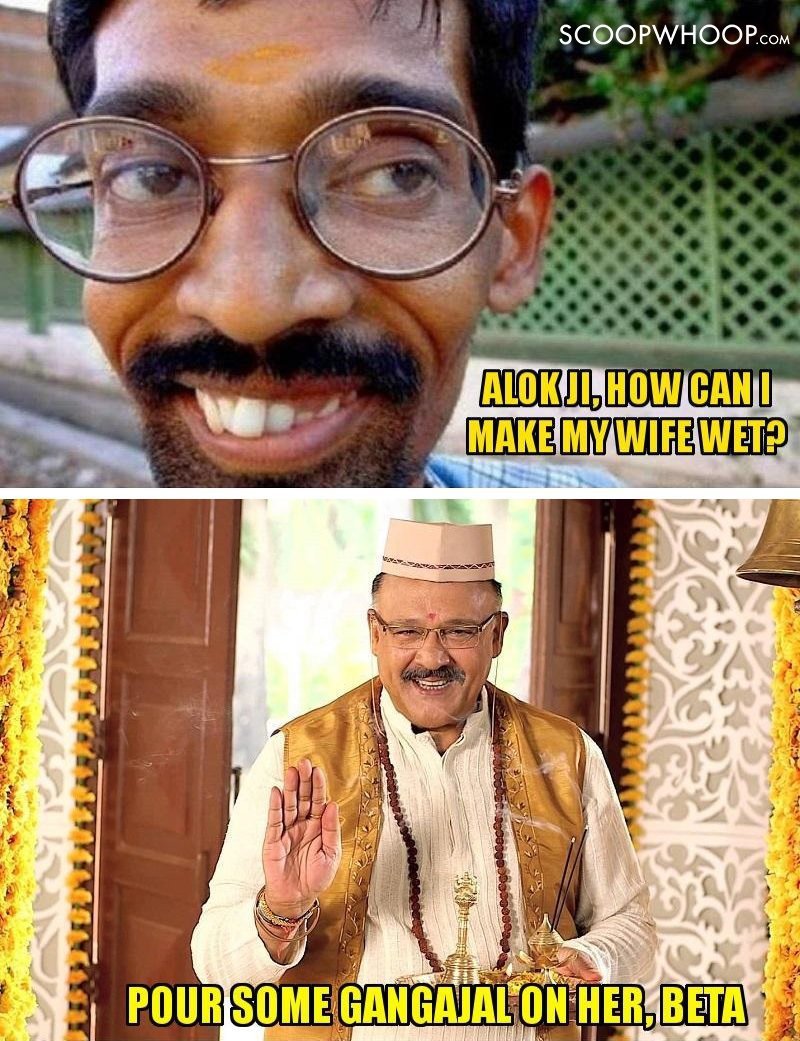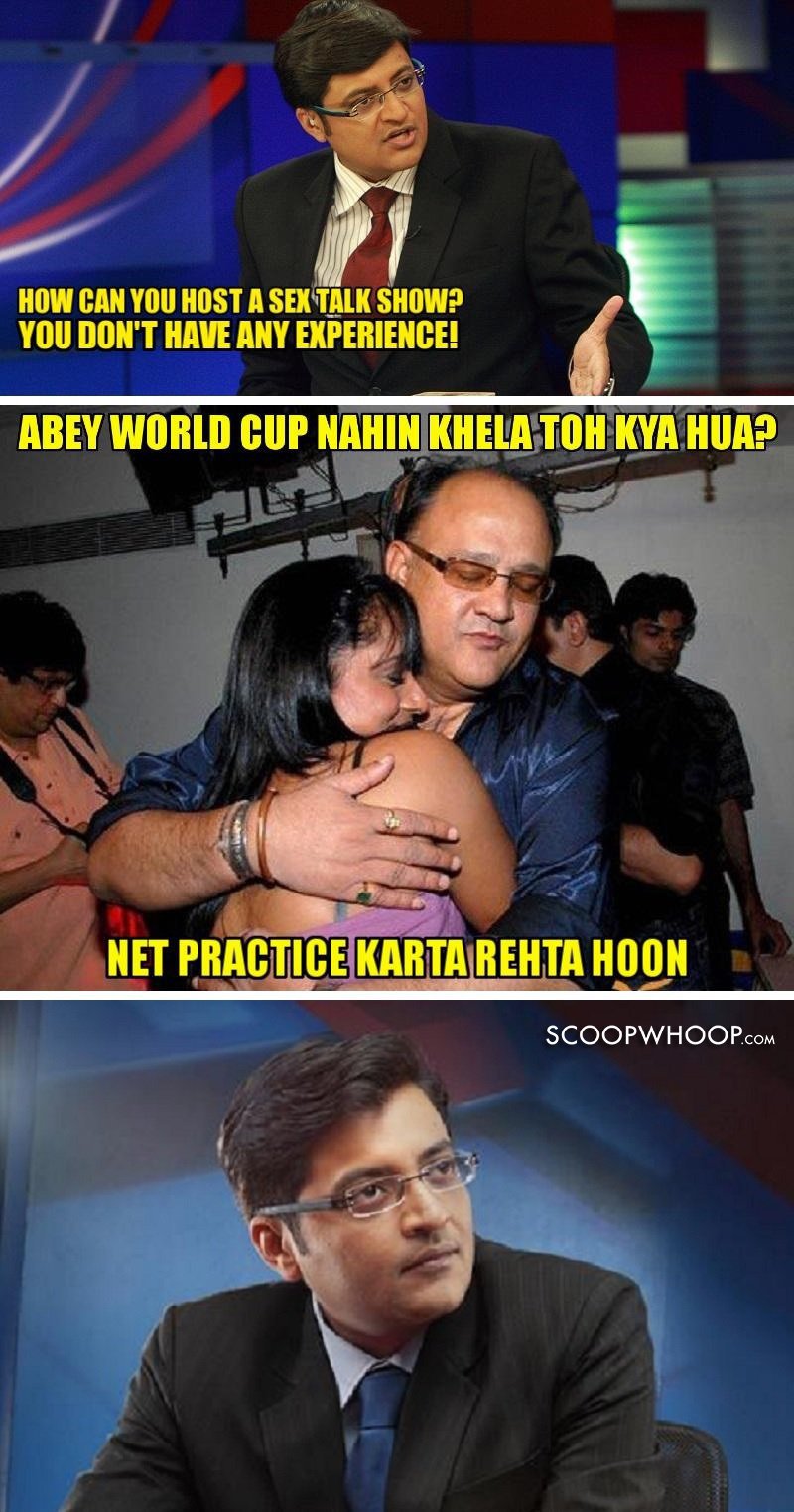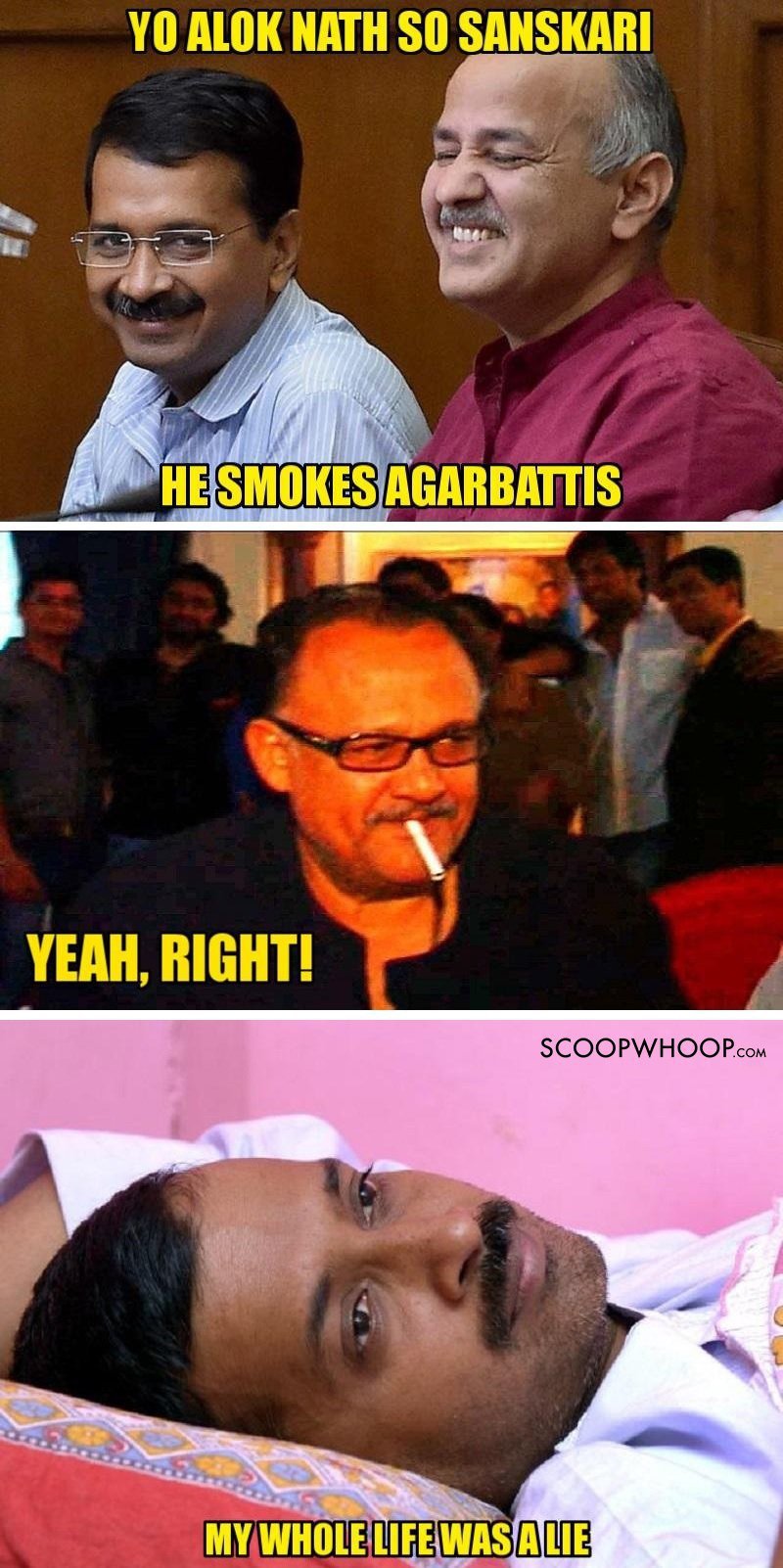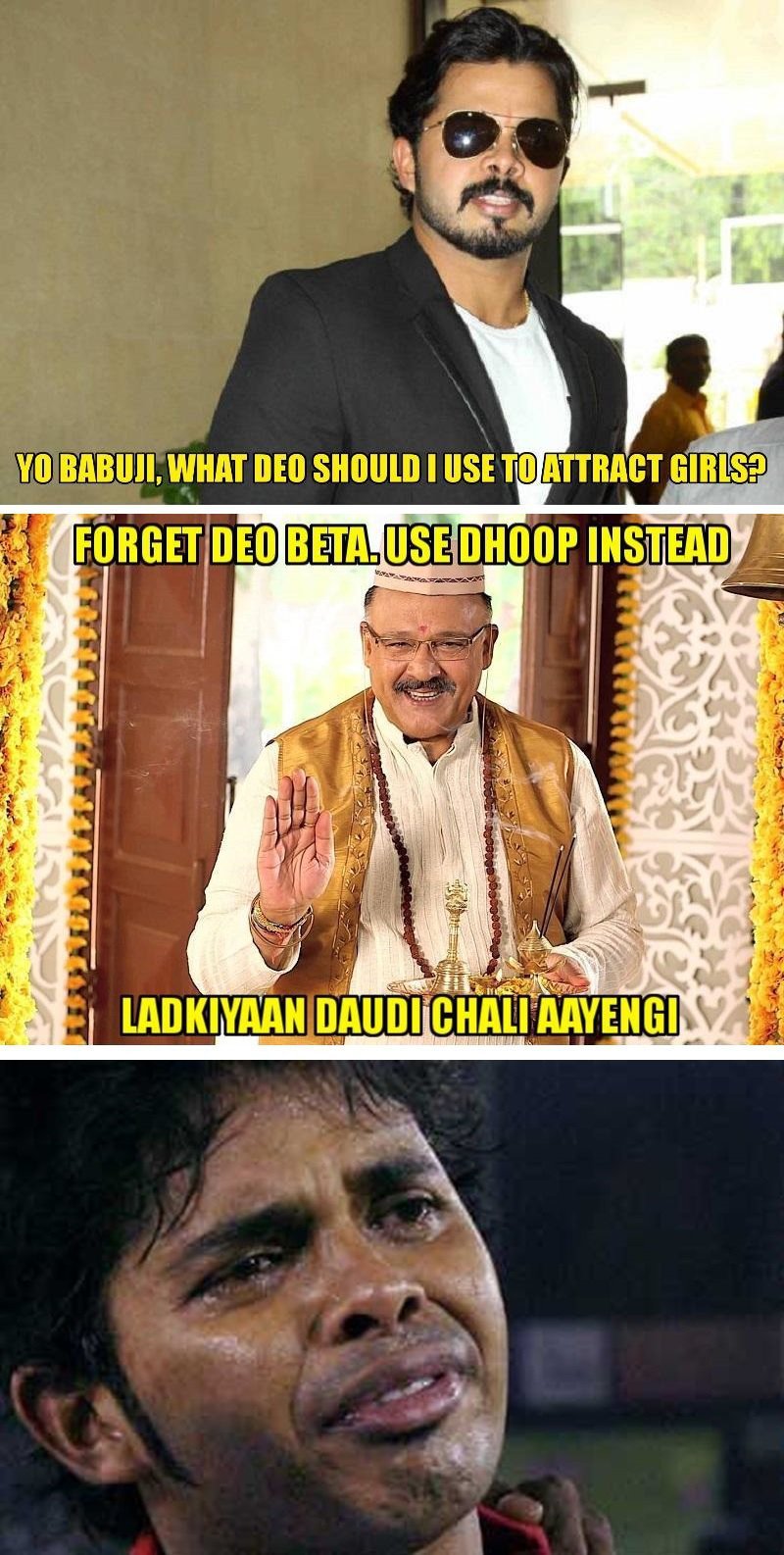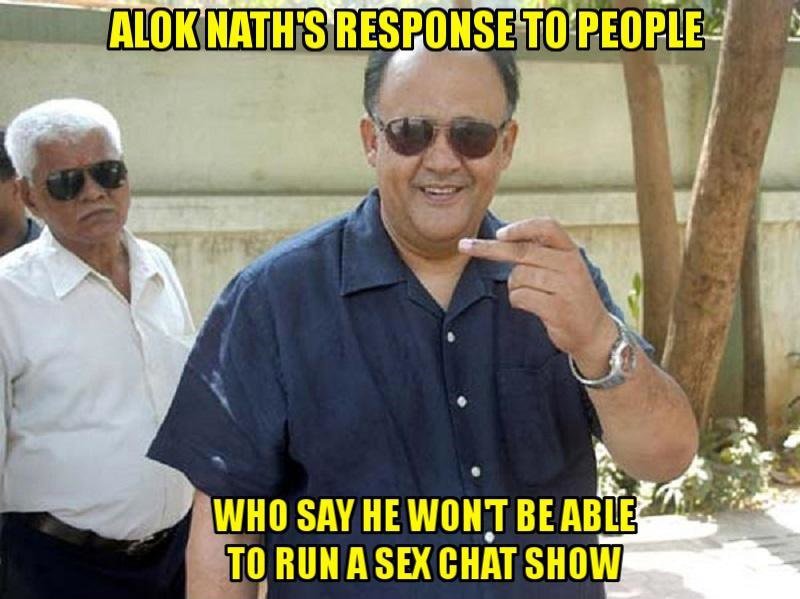 Alok Nath hosting a sex chat show! What a time to be alive folks!