Citizens of India, we have yet another thing to celebrate this week.
According to a report by the Reuters, India hires the most number of female commercial pilots in the world.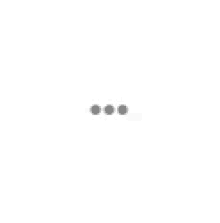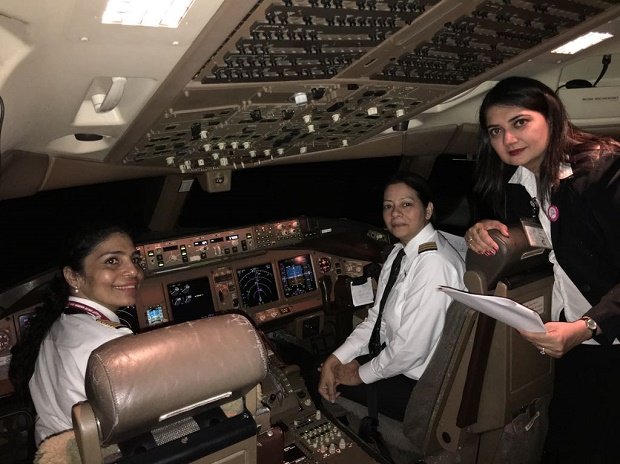 While the global average ranges at around 5% female pilots, in India the number doubles at 12%.
It is commendable to see women soar in a profession that has traditionally been considered as being dominantly male.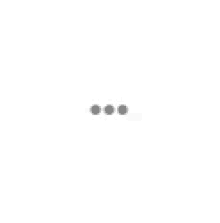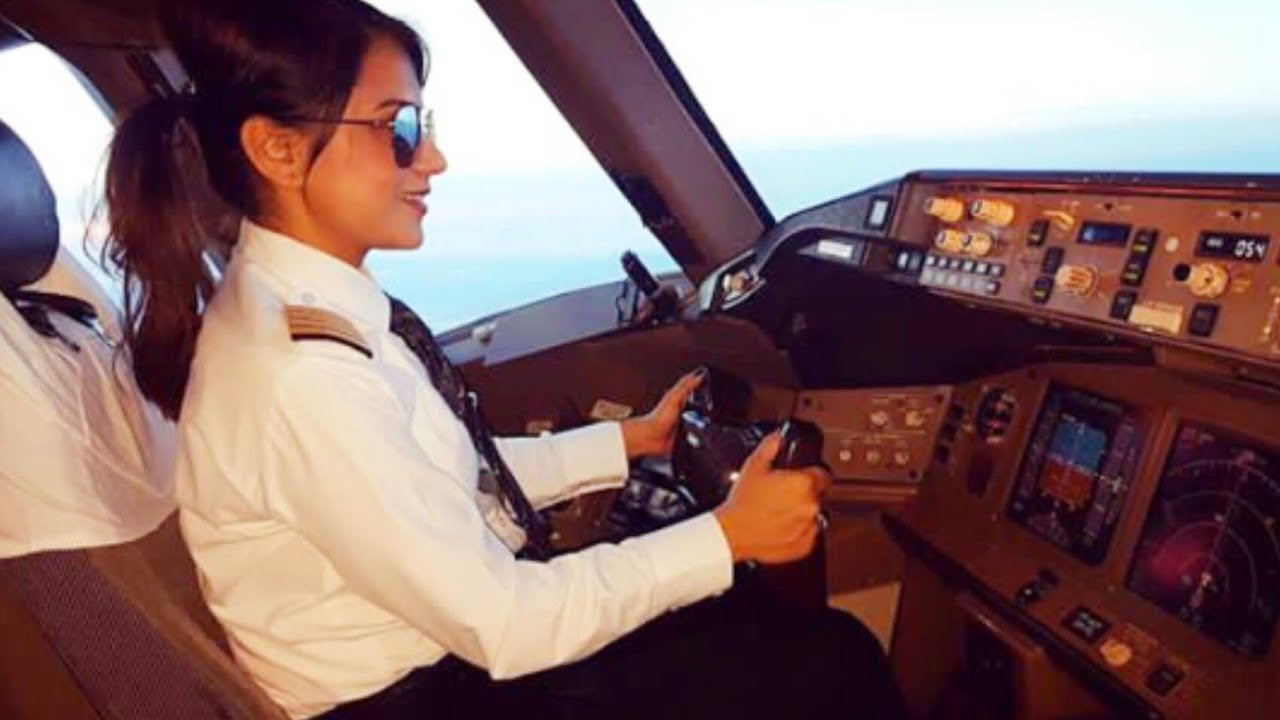 In the report, senior pilot with Jet Airways, Shweta Singh says:
"It was a male-dominated area and not easy to break into."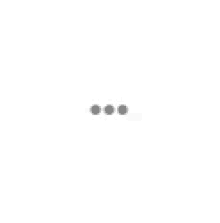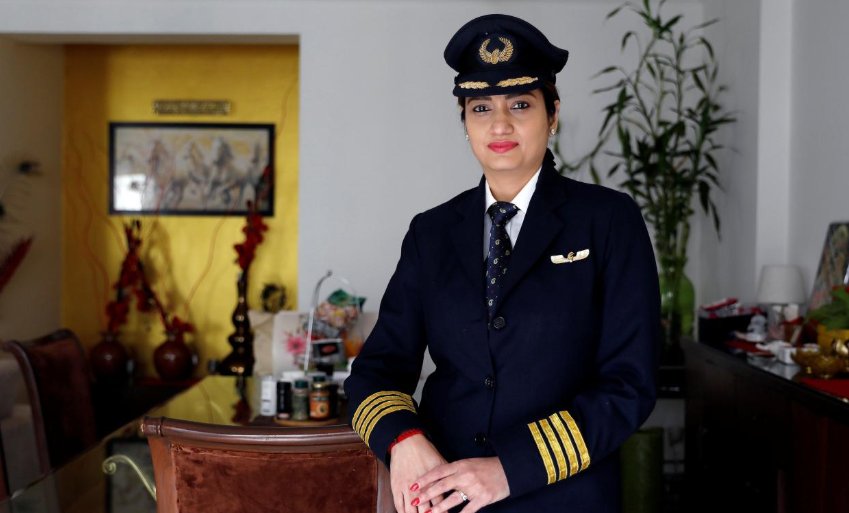 Another wonderful thing about the profession is that there is no gender wage-gap.
Under the union agreement, pilot pay is completely based on seniority and flying hours, so women don't face discrimination when it comes to equal pay.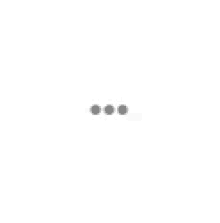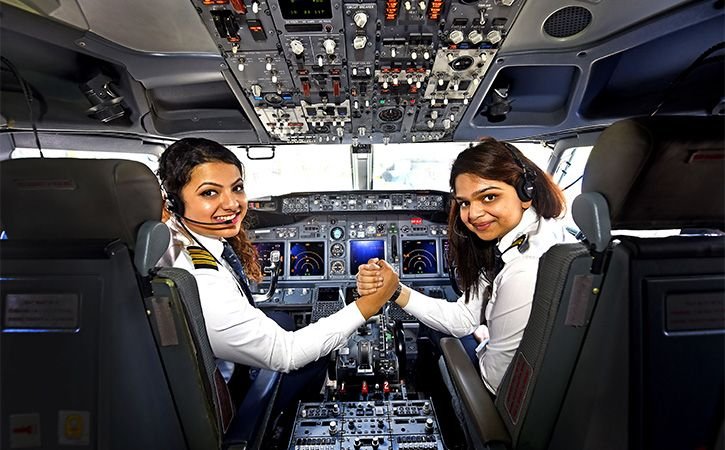 And in order to make sure that their women pilots don't have to compromise their profession, day-cares are provided.
Also, pregnant pilots can choose to be on office duty with the same amount of pay that they would have earned flying.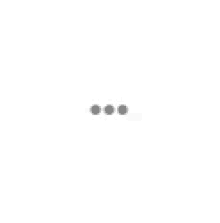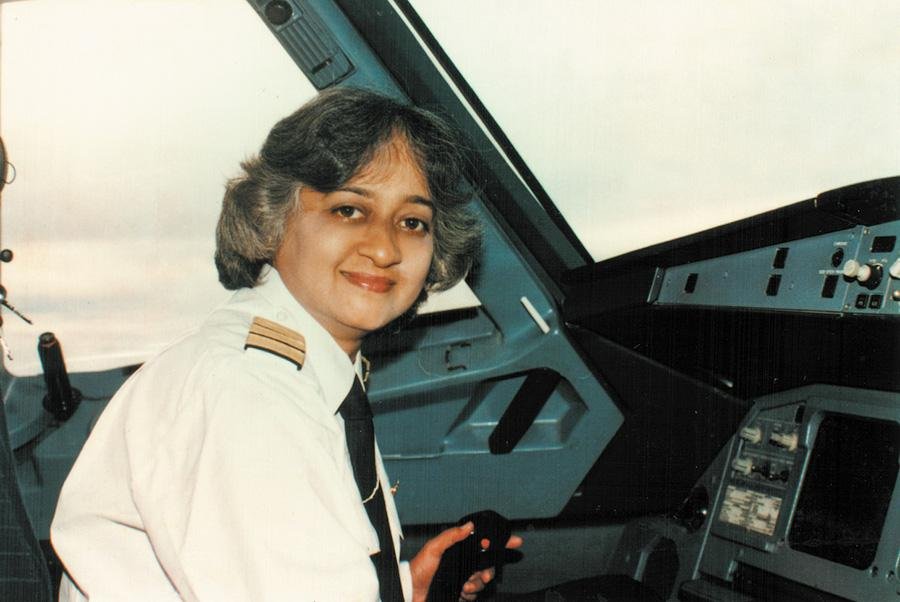 Another thing that comes to mind when women are working odd hours is safety. When asked about the same, Singh said,
"It is the safest job. Women are more protected here than in any other place."
Women are offered pick-up and drop-off services which are always supervised by an armed guard.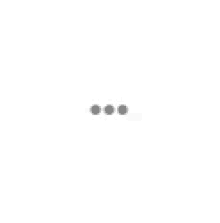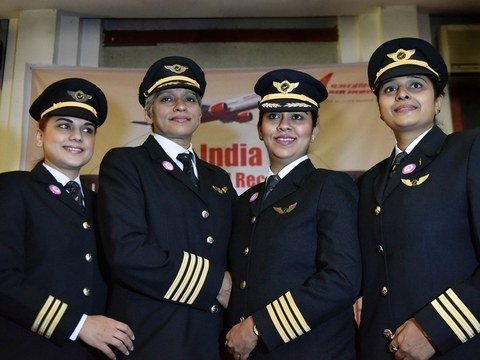 Talking about how things have actually progressed, Rupinder Kaur, pilot at Indigo spoke about how difficult it was to land a job in the early 2000s as compared to now.
"Now, with India's aviation market booming, finding work is easier."
At the Bombay Flying Club, the percentage of women enrolling into commercial flying courses has increased from less than 10% to 25% in the last five years.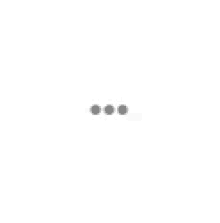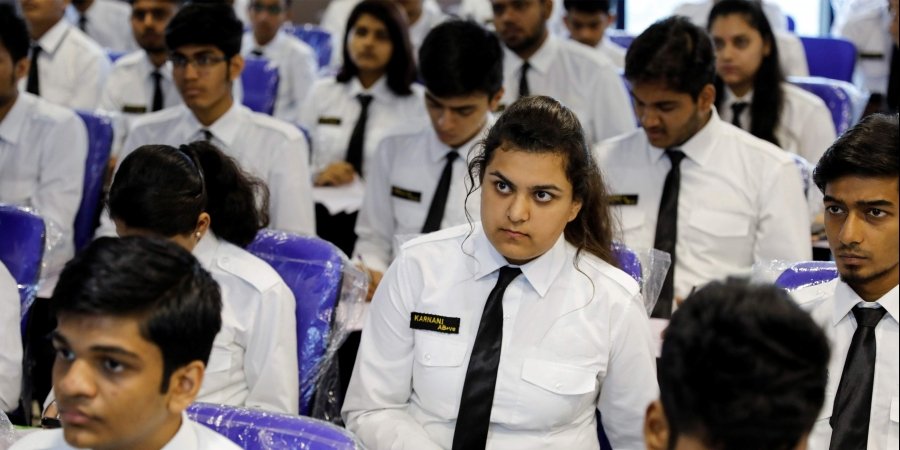 India needs such more professions where women don't have to compromise on anything and are treated on equal grounds.