How many times have you too heard your favourite stars say "Oh, we're just good friends" and then wondered whatever that meant? Well, worry not for the Queen of Bollywood is here to remove all doubts.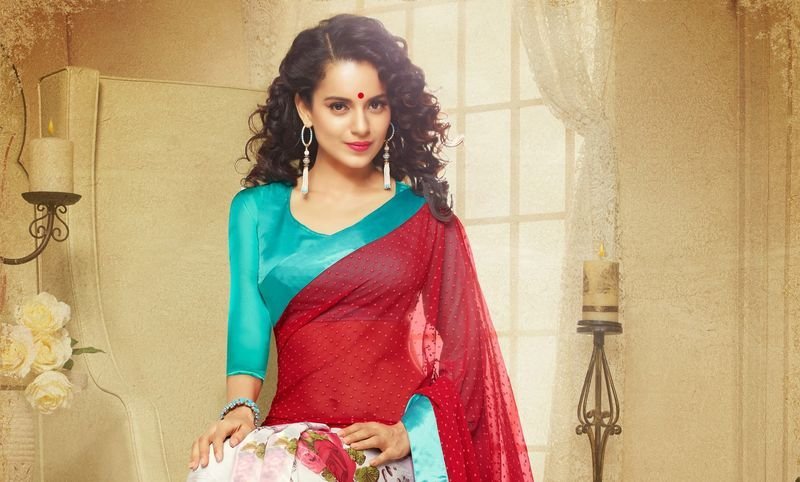 In an interview given to RJ Malishka for Hotstar's new show M Bole toh, Kangana bluntly said that in the film industry, "just good friends" means a fuck buddy who has been "a little promoted".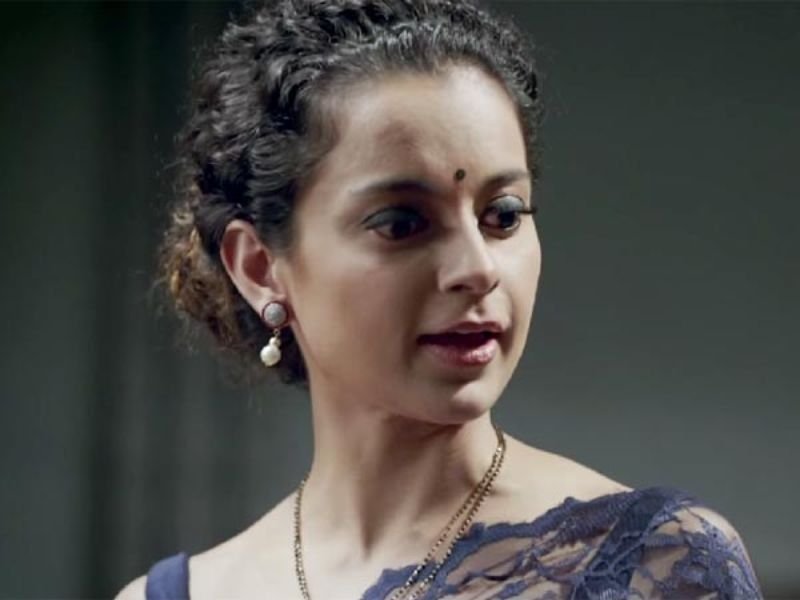 Check out the explosive interview right here.
Wanna hear more controversial statements like these by your favourite stars? Check 'em out right here .