Living in India = million people giving you their opinion on everything under the sun. Why are you wearing this, why are you doing that… sometimes, they just don't stop! And anyone who thinks only women face the brunt of people's opinions is probably one of those who keep giving us their piece of mind without invitation!
Here's what the men hear all the time, and what they just can take any more of!
1. " Bhaiyya !"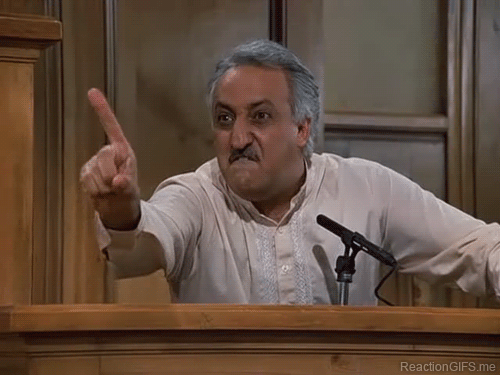 2. "Seat chhor do ladies log ke liye ."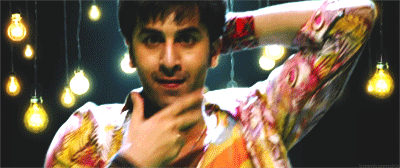 3. " Ladka ho kar Humanities padhega?"
4. " Yeh kya ladkiyon waali harkat kar raha hai? "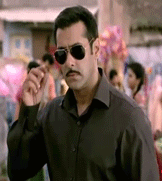 5. " Facewash laga raha hai? Ab make-up bhi kar le!"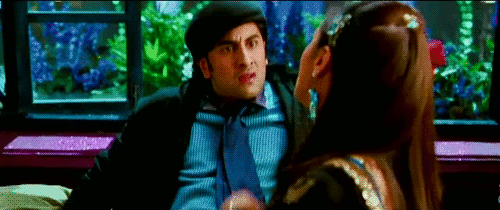 6. " Khaana banata hai? Bawarchi hai kya?"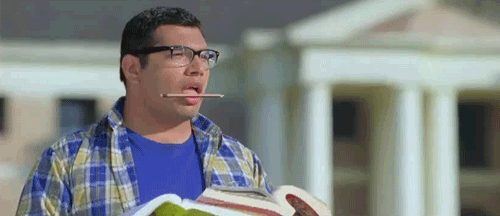 7. " Tu pink pehen raha hai ! LOL!"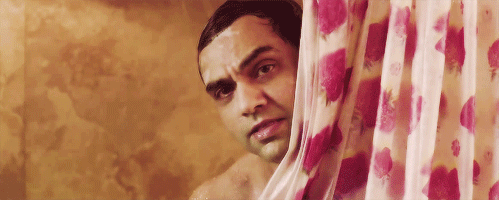 8. "Arre? Sirf do roti! Isse zyada to meri behen kha legi!"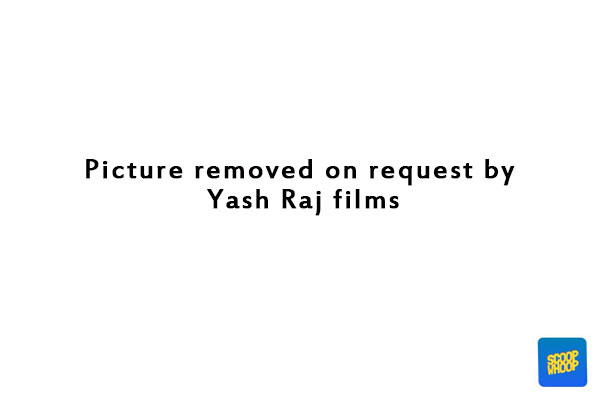 9. "Baal lambe kar liye? Ab skirt bhi pehen le!"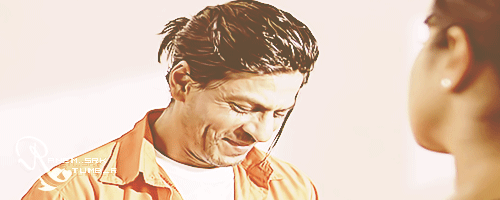 10. " No hair on your chest? Abbey tu ladka hai bhi?"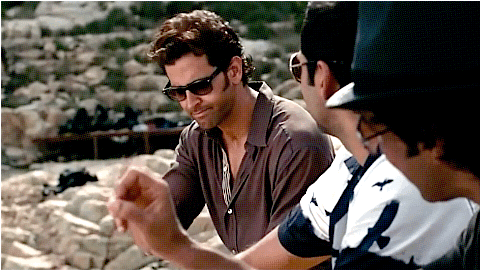 11. "You're such a mamma's boy/ joru ka ghulam!"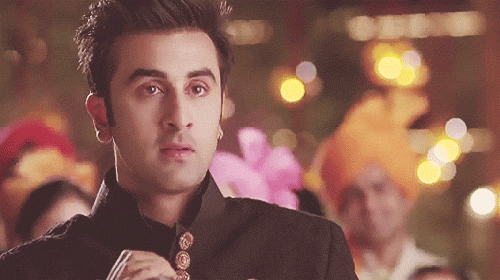 12. " Gym jaya kar. Dole-shole kaise banenge? Thodi body bana yaar!"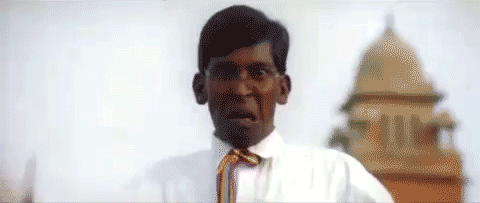 13. "Ladka ho kar _____ se darta hai?"
Cockroach, monkeys, lightning, Papa, Principal, blood etc. etc.

14. "Girlfriend nahi hai? Gay hai kya?"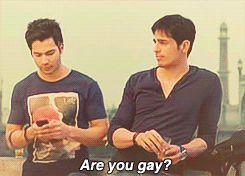 15. "Maar sale ko! Abbey mard ban! Maar!"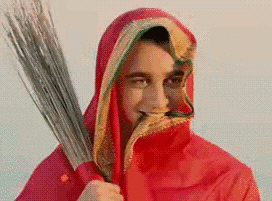 16. "Ye kya Dev Das waali halat bana rakhi hai! Shave kar!"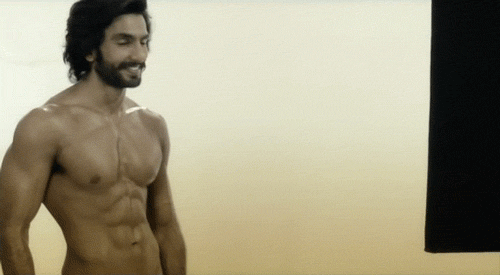 17. "Mooch nahi to kuch nahi!"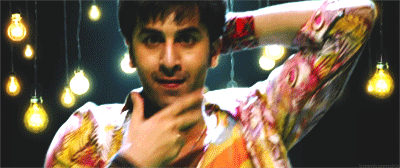 18. "Abbe teri girlfriend tujhse lambi hai!"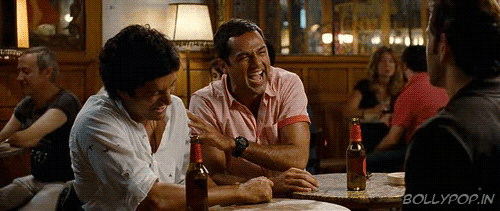 19. "Beta tu is ghar ka chirag hai. Aane waale time mein tu hi to peedhi ko aage badhayega…"

20. "Ladkiyon ko kitna pain tolerate karna padta hai. Tum kya jano!"
Sure!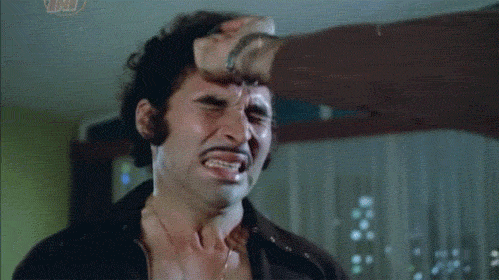 Ye kya! Tu yahan baithke listicles padh raha hai? Kaisa ladka hai!