So two of the biggest stars from the Indian sub-continent were recently photographed together in New York city.
This is a picture of them chilling in New York. Twitter soon went into a tizzy because rumours are now abuzz that Ranbir and Mahira could be dating. They are apparently shooting for a film together.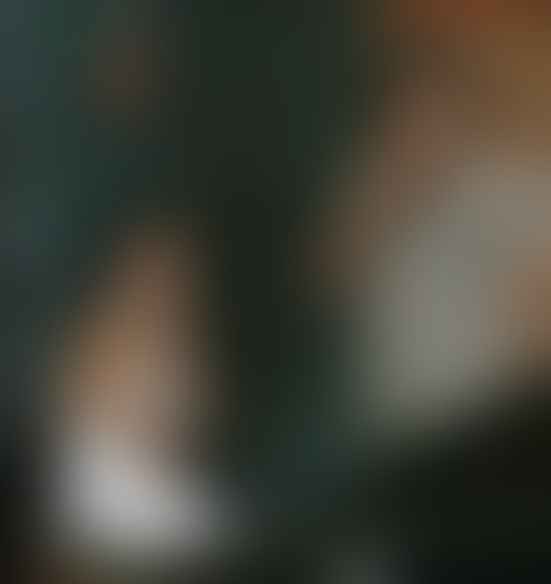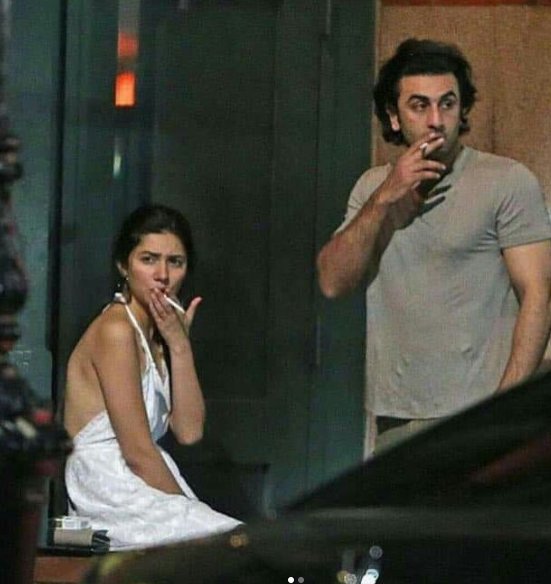 The two of them can be seen smoking in the picture, which is not what this article is about.
Pakistani Diva @TheMahiraKhan & #RanbirKapoor spotted together in NewYork !

P.S : Smoking is Injurious to Health ! 🤣 pic.twitter.com/62ysmQDvPn— Umair Sandhu (@sandhumerry) September 21, 2017
While, both of them are smoking in the picture, you won't be surprised to know that only Mahira Khan is now receiving a lot of hate on the internet.
Twitter was quick to call Mahira Khan out, she was not only slut-shamed but many also chose to pass judgments on her character for choosing to smoke.
mahira khan totally ruined her decent image with this. so disappointed.

— ... (@beinghoor) September 21, 2017
I actually feel sorry for her. She looks lost & misguided. And no one will let her live this one down.Fallen from grace & hard😢 #MahiraKhan pic.twitter.com/7cfEdJ8bRF

— Pebbles Fish (@chintuandbunty) September 21, 2017
Mahira Khan is so fucking overrated and annoying.

— Bitter (@War_Scented) September 21, 2017
#MahiraKhanHence proved! Showbiz, eventually, leads 2 obsenity;takes ur decency & conscienceAspirants, luk 4 other professions. It's dirty

— Hadi Ahmad (@mrhadiahmad) September 22, 2017
sory but how are u representing an islamic country infront of a non muslim country shame on u🖐🖐 pic.twitter.com/ga5Q1Zqhe1

— hamza khan (@hamzakh36816565) September 22, 2017
I feel sorry for Mahira Khan! Only one question: Are u a Muslim?@TheMahiraKhan #Muharram pic.twitter.com/NCm52vu0Ke

— M Hassan Khan (@mhassan4468) September 22, 2017
Mahira Khan looks like a proper hoe in those pictures tbh.

— نایاب (@Nayyyab) September 21, 2017
2017 and we are still debating a woman's choice of clothing and her desire to smoke.