Google CEO Sundar Pichai on Wednesday spoke at a Google for India event in New Delhi in which he addressed developers and entrepreneurs.
The event which is a platform for Google executives to share their vision for developing technology to help users in India, is also set to unveil some grand plans about collaboration between Google and Indian government.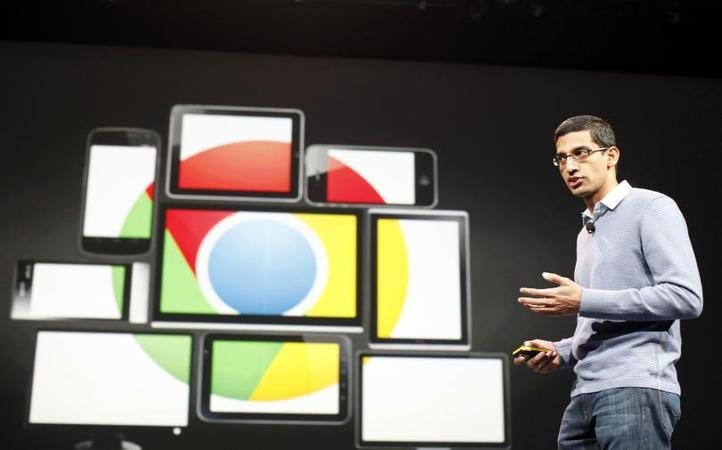 Sundar Pichai | Source: Reuters
1. The Indian origin CEO said that 100 stations will have WiFi by December 2016. The project will be live at Mumbai Central (station) by January and is being done in partnership with RailTel, reports NDTV. This is a part of the project to bring WiFi to 500 railway stations by 2017 .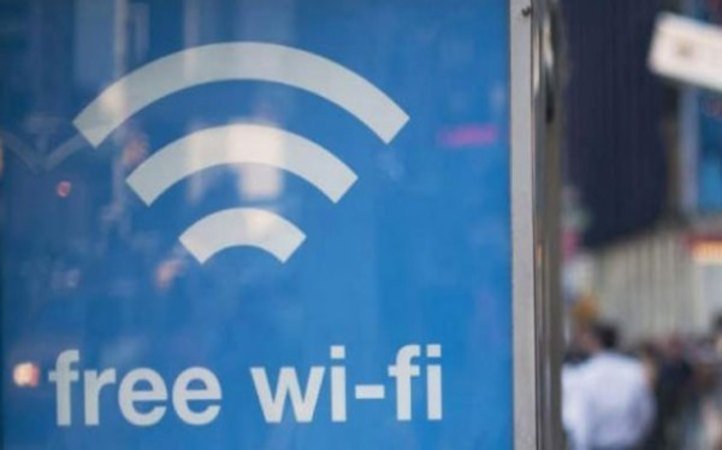 Representational image | Source: Reuters
2. Talking about Google's Project Loon for taking the internet to rural India, Pichai said, "project Loon will launch balloons in the sky to help reach out to reach rural areas." This is a part of a scheme to spread internet to three lakh villages, as reported by Business Standard .
Here's what it will look like:
3. Google is doubling down on India and increasing its engineering presence in the country. For that it is also building a massive new campus in the southern city of Hyderabad, reports India Today .
4. Sundar Pichai also mentioned the Google Indic Keyboard , which will have 11 Indian languages including Gujarati, Assamese and Odia. They have also translated around a million words in Hindi.
5. That's not all, Google also plans women's empowerment by teaching women in rural area about using internet, through volunteers on cycles. This project has been named " Internet Saathi ", reports Business Standard .
Among other announcements, the Android One phone by Google was also introduced, with an announcement that India will have more Android users than America in the near future.
(Feature image source: Reuters)