The Vande-Bharat Express on the Delhi-Katra route took off on its maiden run today, flagged off by Home Minister Amit Shah.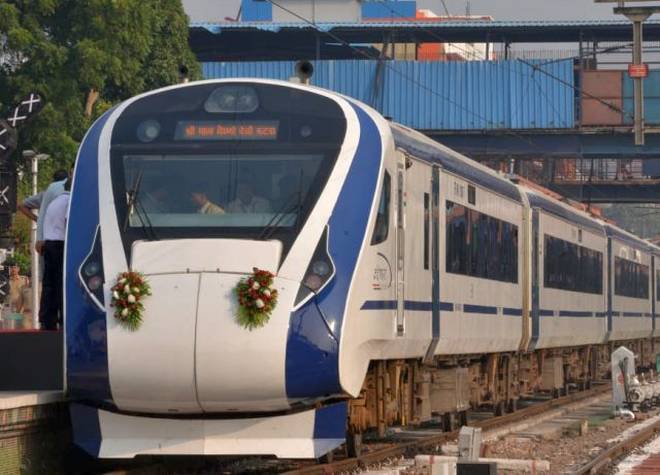 According to the Indian Railways, the Vande Bharat train will ease travel to Katra for Vaishno Devi devotees. The train is expected to contribute heavily to Jammu & Kashmir's development and religious tourism. Here is all you need to know about the train.
1. The highest speed of the train is 160 kmph, making it India's fastest train. It is an engine-less self-propelled trainset which allows for faster acceleration and deceleration. The speed will bring down the travel time between Delhi and Katra to eight hours from the current 12 hours.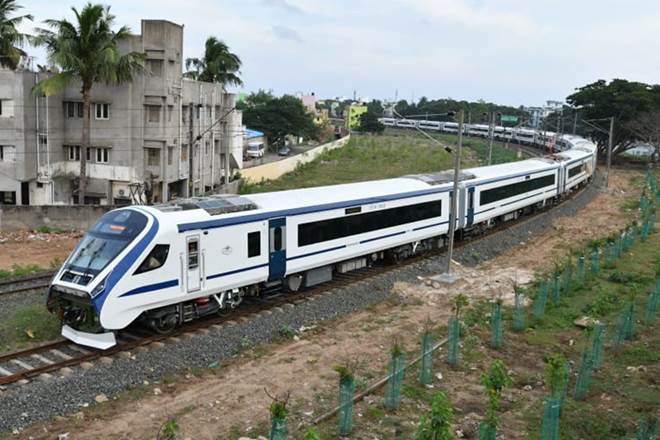 2. The train will have 16 air-conditioned coaches, with luxurious interiors, equipped with Wi-Fi, GPS-based infotainment system and CCTV surveillance. The doors are all automatic.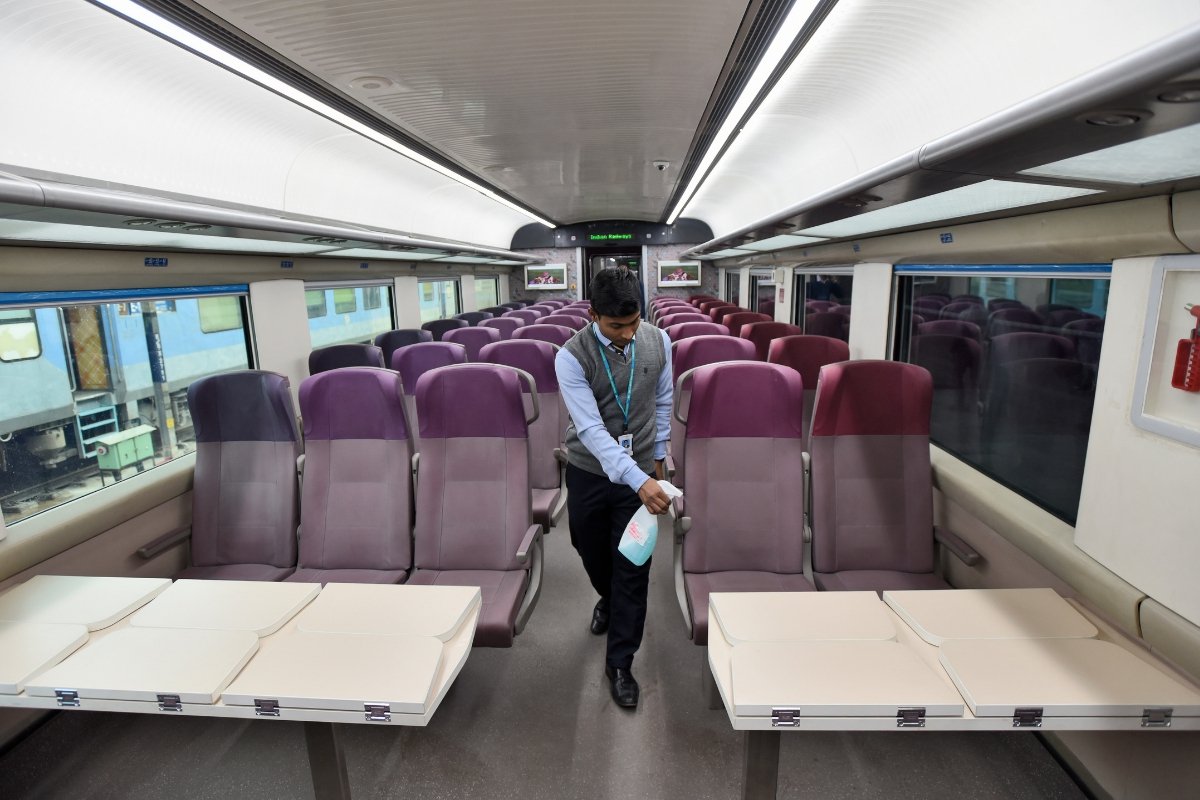 3. Other facilities in the coaches include 360° rotating seats in first class, overhead reading lights and Braille numbering of seats.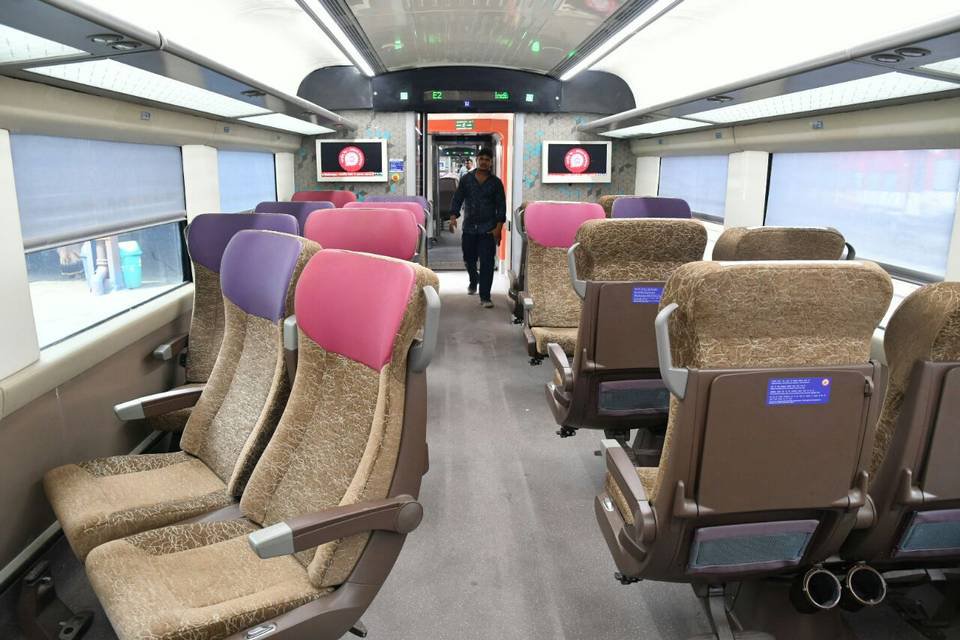 4. The train has bio-vaccum toilets, which converts the excreta into water and gas with the help of anaerobic bacteria. This will reduce the dumping of solid waste on the tracks.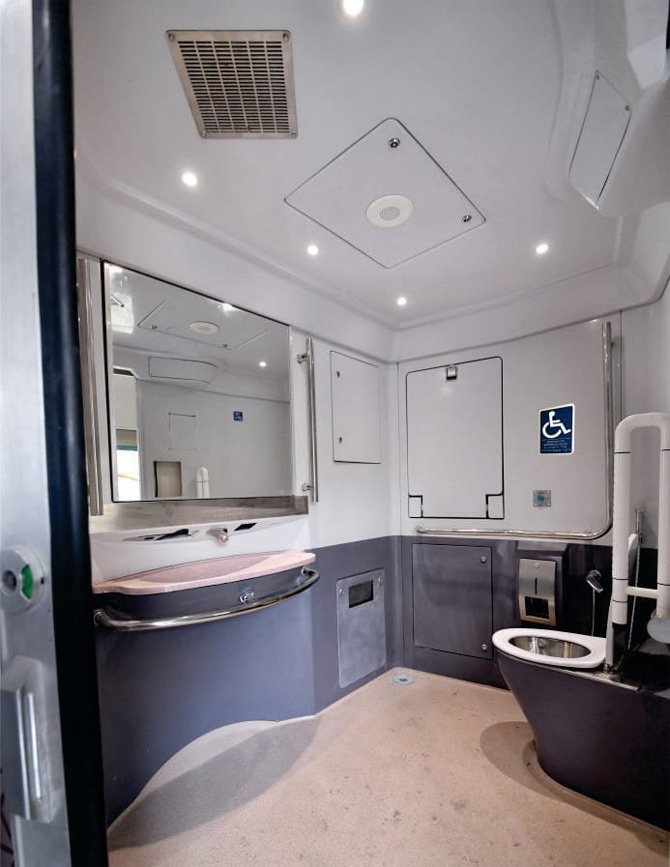 5. Vande Bharat train will start from Delhi at 6 am and reach Katra in 8 hours at 2 pm. From Katra, the train will start its journey at 3 pm and reach Delhi at 11 pm. The train will operate from Delhi and from Katra on all days of the week, except for Tuesdays.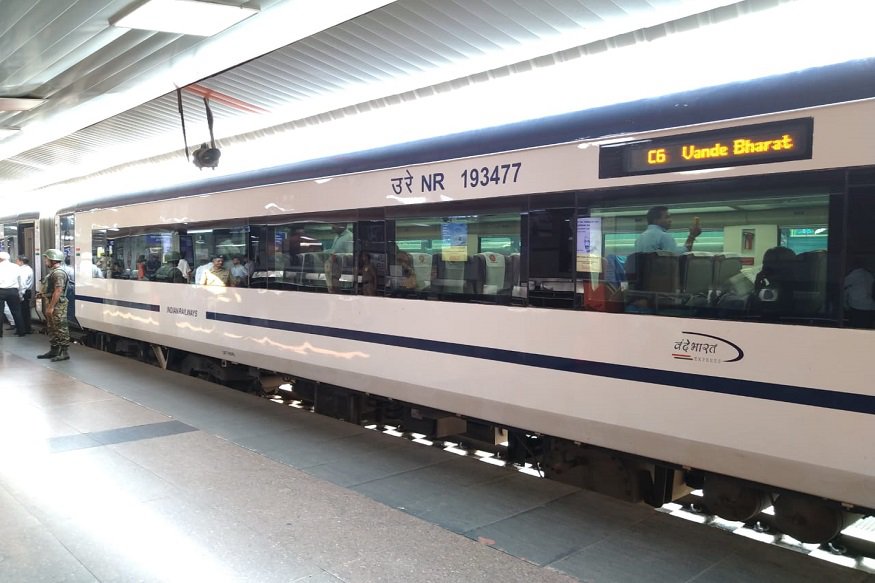 6. The Vande Bharat train will stop at Ambala Cantonment, Ludhiana and Jammu Tawi for two minutes each.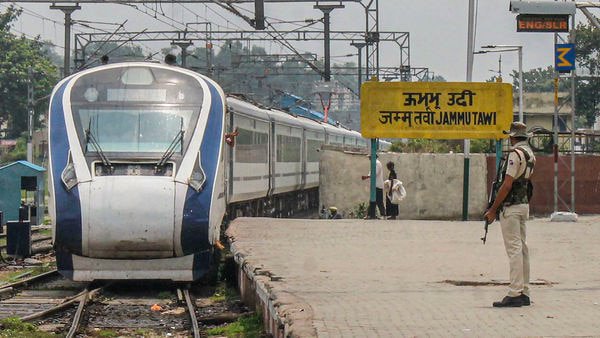 7. The fares for the train start at Rs. 1,630 and can go upto Rs. 3,015, based on different classes of travel.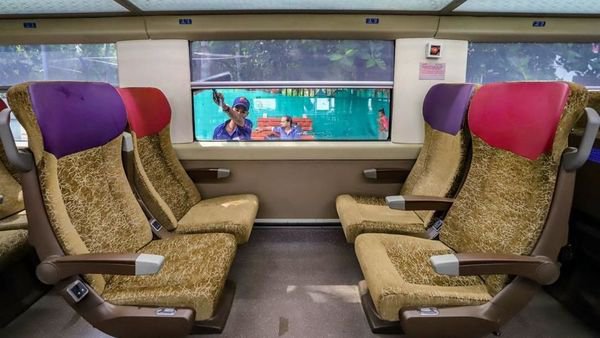 The train will start its commercial run from October 5.