Do people really want smartwatches anymore? The answer, if reports are to go by, seems to be a loud 'no'.  In the last fiscal year there has been a dramatic decline in interest among consumers and these fancy gadgets are having a hard time finding traction. 
A report from the market intelligence firm IDC has revealed how these past few months have been particularly bad for smartwatches as worldwide smartwatch sales experienced a bit of a lull in the third quarter of 2016 . 
The report says that the total smartwatch volumes reached 2.7 million units shipped in third quarter  which is a decrease of 51.6% from the 5.6 million units shipped in 3Q15.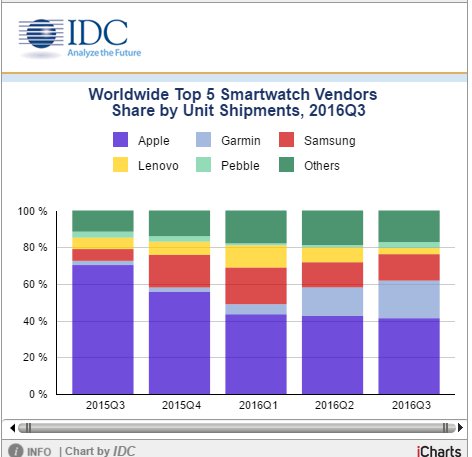 Apple, however, maintained its position as the overall leader of the worldwide smartwatch market. Yet it posted the second largest year-over-year decline among the leading vendors.  IDC estimates it shipped only 1.1 million Apple Watches in Q3 2016, compared with 3.9 million in Q3 2015 (71.6% decline).
Interestingly, Garmin was the only brand to show growth with shipments of 0.6 million in the third quarter of 2016 compared with 0.1 million in 2015. Lenovo, which makes the Motorola branded Moto 360, suffered the biggest drop with shipments down by 73.3%.
So what are the reasons for this overall decline?
IDC says it is because of the lack of new hardware and innovation. In absence of new devices, manufactures have been relying on older devices to drive sales which has failed to excite customers.
For instance, Apple and Pebble's new watches didn't hit the market until late-Q3, while Google also has delayed Android Wear 2.0 until next year, leaving many customers waiting for new gears.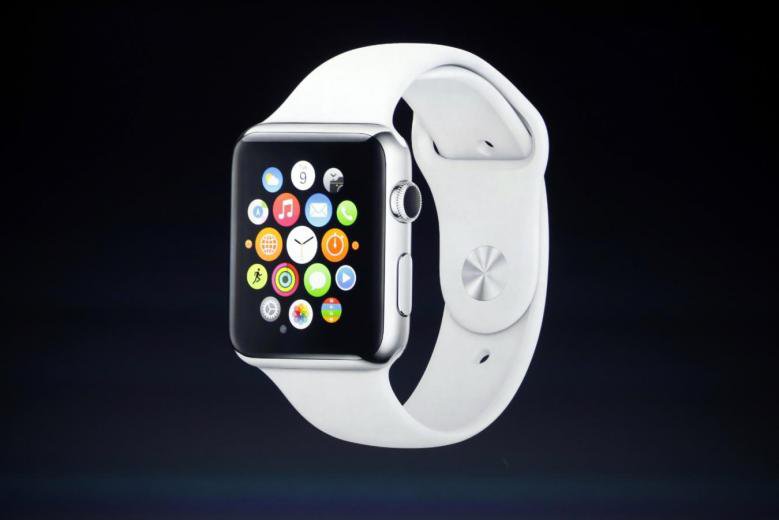 Jitesh Ubrani, a senior research analyst for IDC Mobile Device Trackers comments, "It has also become evident that at present smartwatches are not for everyone. Having a clear purpose and use case is paramount, hence many vendors are focusing on fitness due to its simplicity."
In addition, not too many people seem enthused by the concept of spending a fortune on a wrist-mounted screen for their smartphone.