The Sena-BJP ruled Brihanmumbai Municipal Corporation (BMC) has passed a proposal making yoga and 'Surya Namaskar' mandatory in all civic schools here despite strong protests from opposition parties.
BMC's general body cleared this proposal tabled by BJP corporator Samita Kamble on August 24 with an aim to improve overall health of students by incorporating the ancient exercise regime into their daily routine.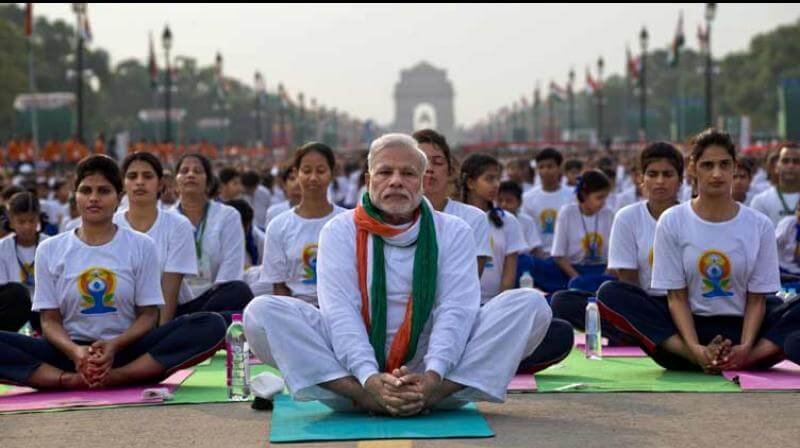 The ruling allies rejected the amendment demanded by Congress and Samajwadi Party (SP) to make yoga optional for schools.
It also struck down SP's demand for removal of 'Surya Namaskar' (sun salutation) from the proposal terming it as a "form of Hindu worship".
"Making Surya Namaskar compulsory in schools is a way to promote Hindutva as the origin of Surya Namaskar lies in Hindu God Surya (Sun)," Samajwadi corporator Rais Sheikh alleged.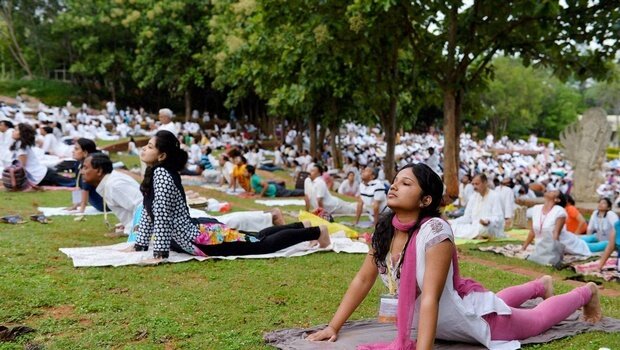 She claimed that if BMC makes this compulsory, Muslim parents would stop sending their children to schools.
BMC runs 1,188 primary and 49 secondary schools in Mumbai. This includes nearly 400 Urdu-medium schools. About 4.85 lakh students study in primary schools while another 55,000 study in secondary schools.
The proposal passed by the House of the civic body, will now be sent to Municipal Commissioner Ajoy Mehta who will take a final call on the issue.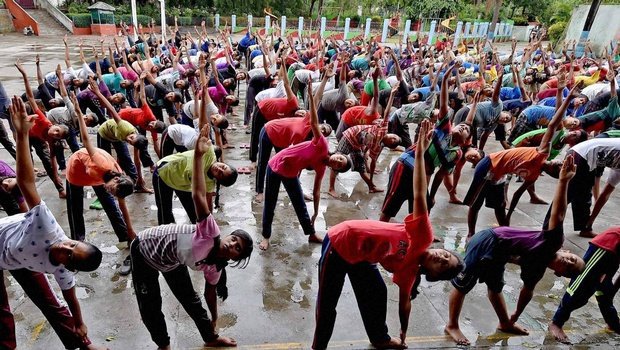 Opposition parties during a heated debate that lasted for around two hours yesterday, alleged that BJP was was trying to saffronise education, both in the Centre and the states by introducing such proposals.
BJP corporator Dilip Patel while defending the proposal said, "Now yoga has been internationally accepted as the best form of exercise. Bringing yoga into the religious ambit is a political tactic by opposition parties."
Another BJP corporator argued that "Surya Namaskar is a form of meditation, and if practised regularly, it will help children progress, both mentally and physically."
(Feature image source: PTI)