For 53-year-old Adambhai Suleiman Ajameri, life took an unexpected turn when he was arrested by the police, who claimed he was allegedly involved in the 2003 Akshardham terror attack along with five others. After spending 11 years in jail, he was acquitted by the Supreme Court in 2014.
Rebuilding his life seemed like a daunting task after he emerged from jail, but 
a crowdfunding campaign on 

milaap.org has

 helped Ajmeri set up a dairy farm in the Mandli village in Mehsana district. 

He now contributes 150 litres by the end of every 10-day payment cycle to the Doodhsagar Dairy milk co-operative in Mehsana.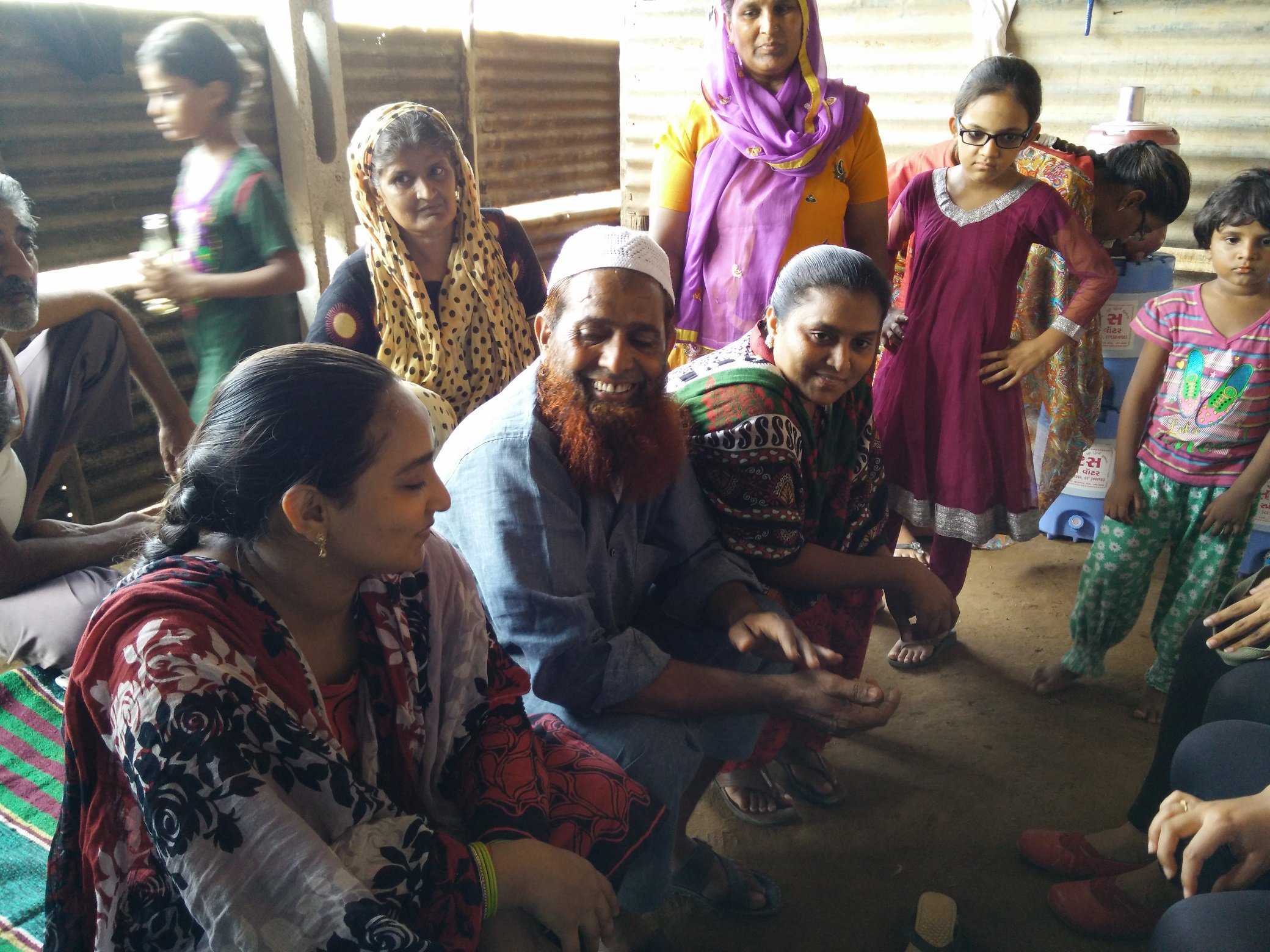 Ajmeri lives with his family of seven, consisting of his wife and six children. Twelve years ago, he was an auto-rickshaw driver on the streets of Ahmedabad. 
In August 2003, 11 months after the Akshardham Temple terrorist attack, Ajmeri was arrested as an accused in the case. He claims he was severely tortured in custody after being illegally detained for close to a month.
In 2006, a special court convicted him and sentenced him to death. The sentence was confirmed by the Gujarat High Court in 2010. Having lost all hope for justice, Ajmeri waited helplessly while his appeal was being heard by the Supreme Court of India. After spending 11 years in prison and eight years on death row, the Supreme Court of India exonerated him of all charges in May 2014.
But though the court acquitted him in 2014, there was no institutional mechanism to take care of a man who was wrongly imprisoned and kept on death row. It was then that a meeting with two research scholars from National Law School in Delhi in 2014 changed Ajmeri's life.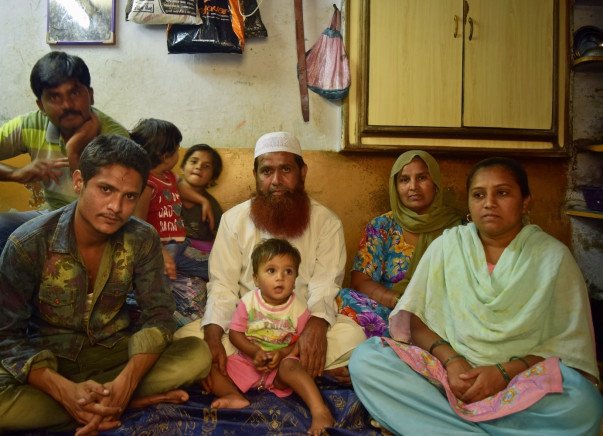 In a telephonic interview to ScoopWhoop, director of Death Penalty Research Project, Anup Surendranath said,"I first met Adambhai in Sabarmati Prison as part of NLU Delhi's Death penalty Research Project- this was in February 2014. He was still facing the sentence of death."
"We knew how difficult his arrest and imprisonment was for his family — the economic hardship, the social stigma and the suffering of it all. Adambhai, even when we met, was confident he would be acquitted. But when he was released, I went to meet him again in Ahmedabad. He told us how difficult life was after release," Surendranath said.
"The injustice of the situation is shocking and must be unacceptable to all of us. That is why we decided to start helping him in some small measure. We raised the money through the campaign in 7 days," adds Surendranath.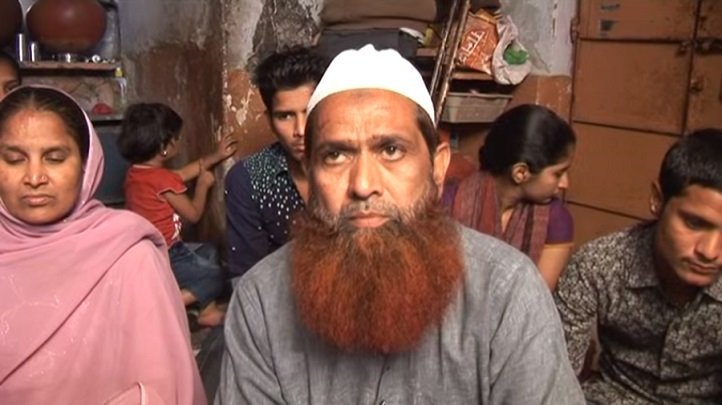 >
The funds have been used so far for renting farm land, a shed, goats, digging a water reservoir, buying fodder and for other minor expenses. And hopefully it has also helped Ajmeri get back to some semblance of a normal life.