Close on the heels of this exclusive report on how India's administrators were partying in Rio while the country's athletes struggled, comes another one which says that Haryana's sports minister and his nine-member delegation were roaming the city and chilling in a beach hotel while they should've been supporting the states athletes.
A Hindustan Times report says that Anil Vij, BJP MLAs Gyanchand Gupta and Randhir Singh Kapriwas, media advisor to Haryana CM Amit Arya, additional chief secretary-sports KK Khandelwal, joint director-sports OP Sharma and the private secretaries of Vij's and Khandelwal all made the trip at the cost of Rs 1 crore to the state.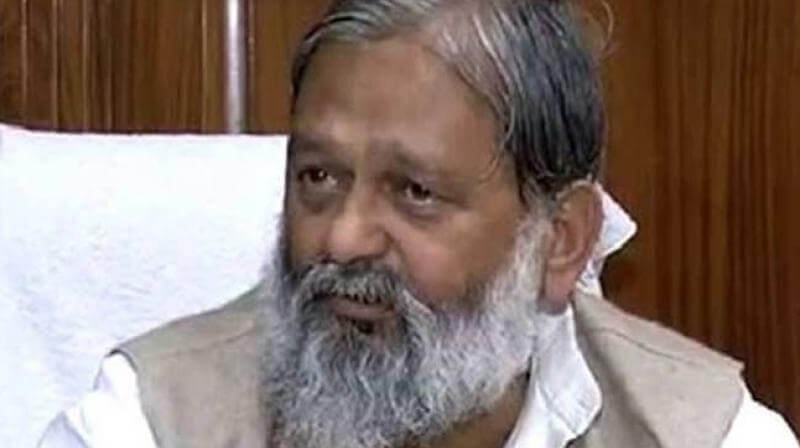 It also quotes a member of the Indian contingent from the state as saying that none of them "bothered to come and see the match of (boxer) Vikas Krishan" – for which they had originally made the plan. Krishan is a DSP in the Haryana Police.
They also missed discus thrower Seema Antil and greco-roman wrestler Ravinder Khatri's displays.
On 16 August, Vij was quoted as saying that gold medallists from the state will be awarded Rs 6 crore as prize money, but he also said that he was in Rio to help athletes… 
Reports from Rio however, tell a different story.
Click here to read the full Hindustan Times report.
Feature image source: PTI