Attributing the large number of deaths on rail tracks to unlawful trespassing, Comptroller and Auditor General (CAG) blamed Indian Railways for lack of preventive measures like fencing and foot overbridges.
CAG in its latest report said during the five-year period from January 2010 to December 2014, out of 33,445 deaths in suburban sections, 19,868 deaths (59 per cent) occurred due to line crossing or trespassing.
The report also observed that Railways could not achieve the target of elimination of level crossings as envisaged in the Vision 2020 documents.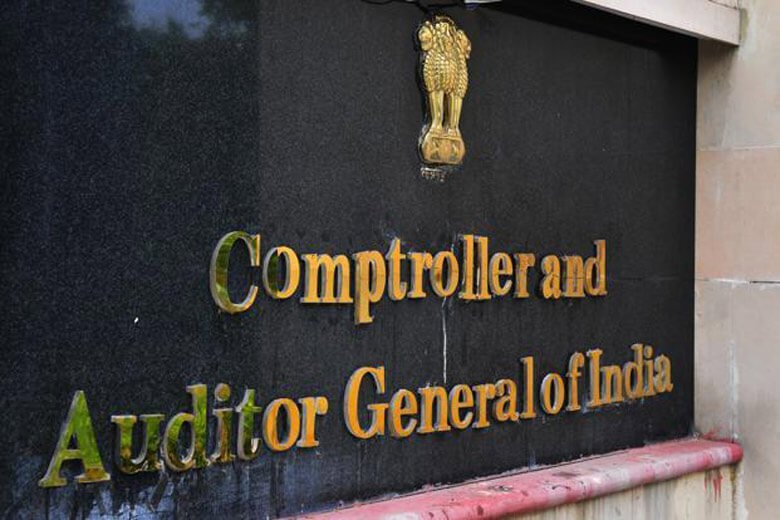 It said unmanned crossings are vulnerable to accidents with resultant loss of human lives. As many as 625 casualties took place at unmanned crossings during the period from 2012-13 to 2014-15.
Out of 16,125 unmanned crossings, 11,630 that existed in 2010 were planned for elimination by April 1, 2015.
However, CAG found only 5,737 such crossings were eliminated during the Five-Year Master Plan and 10,358 remained to be eliminated as on April 2015.
"Tardy progress of the bridge works for elimination of level crossings indicated lack of concern of Railways in minimising accidents at level crossings," the report tabled in Parliament said.
Observing slow progress in construction of subways, CAG said it indicated that it would take several years for Railways to complete all sanctioned works.
It further said out of 33,445 deaths, 17,638 (52.74 per cent) death cases occurred in Mumbai suburban section alone.
CAG also said that Railways' suburban services were not commensurate with the volume of passengers.
A total of 4,885 death cases (15 per cent) occurred due to falling from running trains of which 4,002 deaths occurred in Mumbai suburban section alone.
On an average 445 crore passengers are being served every year by 578 suburban stations.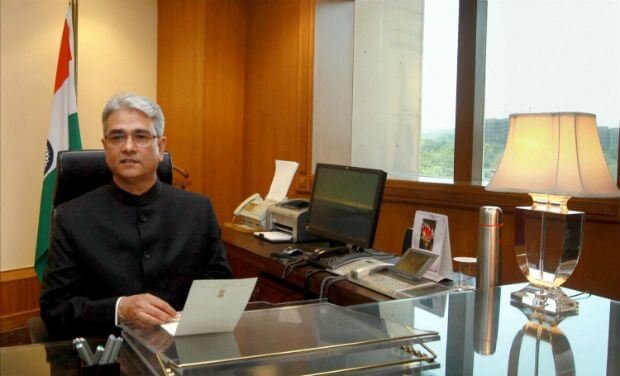 The auditor observed that adequate and effective measures in respect of the deficiencies were not taken by Railways.
It said that the number of passengers travelled during 2010-15 was much higher than the carrying capacity of the coaches. Besides, cancellation of services due to shortfalls in maintenance of track, signal failures, unit defects, had also added to capacity constraints.
Overcrowding of coaches resulting in passenger fatalities (4,885) due to falling from running trains were very high in Central, Eastern and Western Railway.
Though, the punctuality of suburban train services was maintained as per railway board's target, it was showing a declining trend in Central Railway and Southern Railway during the 2010-15.
The CAG has also observed that speed restrictions has also increased from 384 in 2010 to 402 in 2015.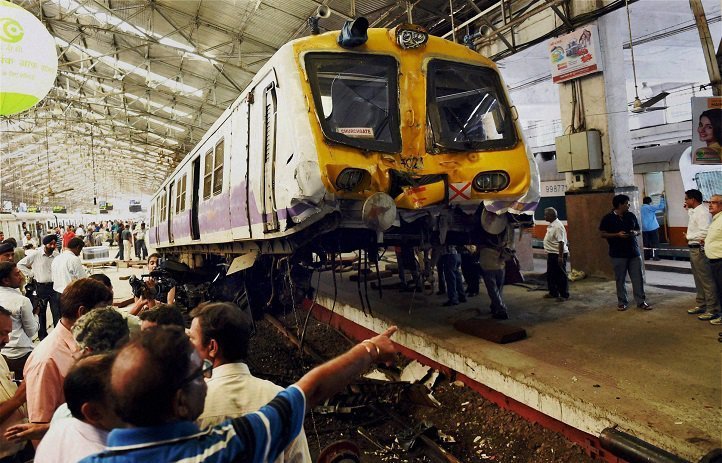 The main reasons for imposing speed restriction were poor track conditions, existence of level crossings, weak bridges and encroachments along the track.
Railways failed to initiate effective remedial measures to withdraw speed restrictions, the report said.
The auditor said working expenses was more than their traffic earnings during 2010-15.
CAG observed that absence of basic amenities such as first-aid kits, wheel chairs, adequate number of clean toilets, platform shelters, disable-friendly escalators, indicated effective monitoring mechanism was not in place to enforce implementation of guidelines of Railway Board.
Zonal Railways concerned could not achieve the targets for track related works on suburban sections, adversely impacting punctuality and safe operations of suburban train services, the report added.