He had gone to a local fair in the Kheri district of Uttar Pradesh when he got into an argument over the price of a wrist watch. Avaneesh Kumar was accused of theft and, after being forced to reveal his caste, was beaten to death by a group of people. 
His body was stripped and thrown in front of a public toilet. 
Kumar had gone to the fair in the Gola area with a friend on August 8 when they visited a stall that was selling wristwatches, reports the Times Of India. A dispute over the price resulted in the shopkeeper accusing Kumar and his friend of theft.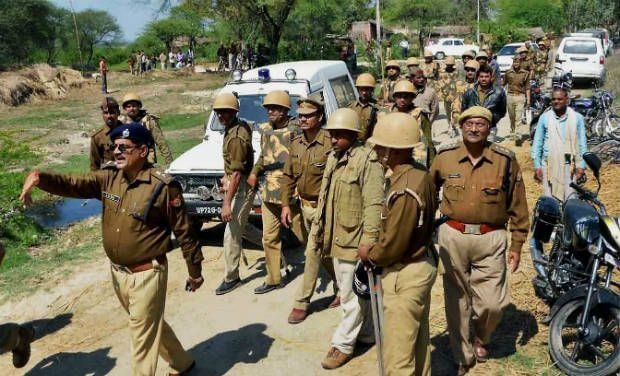 A group of shopkeepers allegedly caught hold of the duo and they asked Kumar his caste. When they learnt he was a Dalit they allegedly hit him with a stick and assaulted him, reports The Indian Express. 
The group reportedly assaulted him for half-an-hour and his friend's attempts to rescue him were unsuccessful. Kumar's body was reportedly stripped and thrown in front of a public toilet. Other shopkeepers later took him to a district hospital where he was declared dead. 
Two persons, including the watch stall owner, have been arrested and a case has been lodged under the SC/ST Prevention of Atrocities Act. The police is on the lookout for two more persons. 
Featured image: Representational image | PTI