A prominent figure in Indian politics, an area consisting of few women, Sushma Swaraj stood out as the fiery but graceful leader. Her life was a string of consecutive high-ranking posts, before she succumbed to cardiac arrest in New Delhi. Let's have a look at some of the most iconic moments from the 'best-loved' Indian politician's life.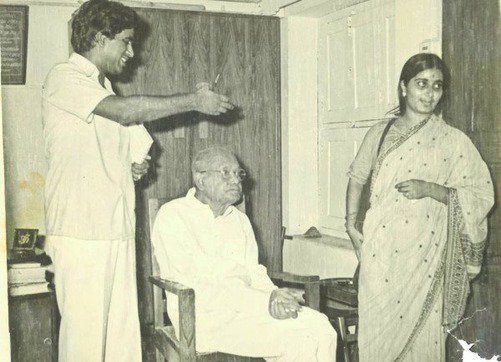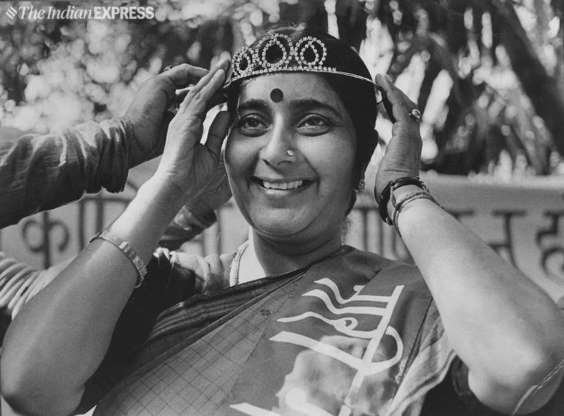 Sushma Swaraj, as a young child (on the left).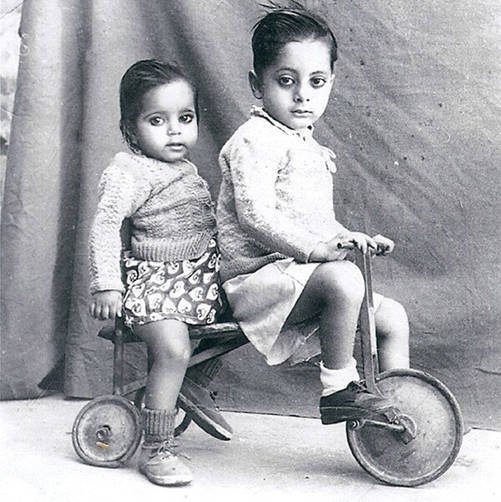 Sushma Swaraj got her Bachelor's degree with majors in Sanskrit and Political Science. Here she is her NCC uniform, back in her days.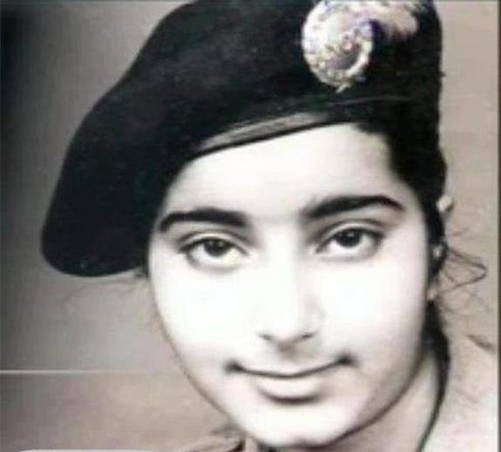 A young, elegant Sushma Swaraj.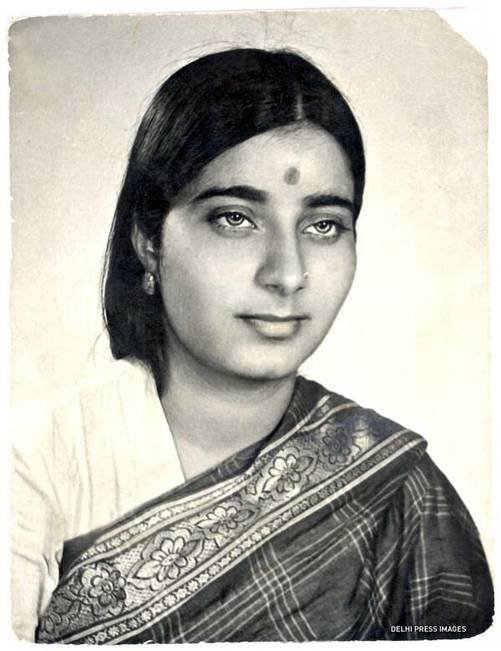 Sushma Swaraj's political career started at a very young age. Swaraj made her debut in electoral politics as a member of the Janata Party and was elected to the Haryana Assembly.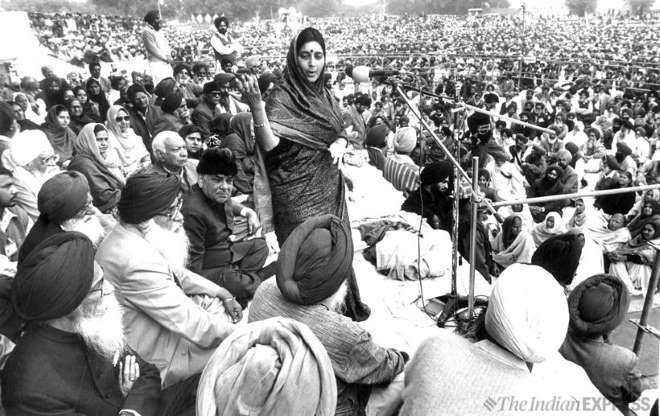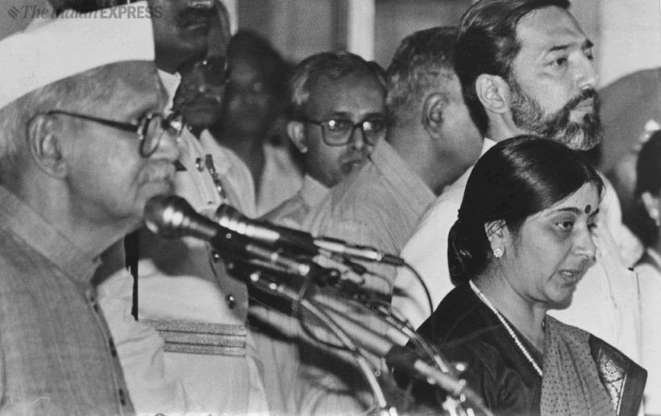 She was sworn in as the youngest Cabinet Minister in the government of Haryana at the age of 25, in 1977.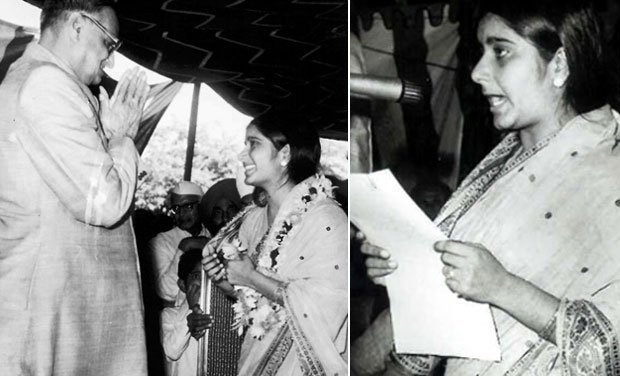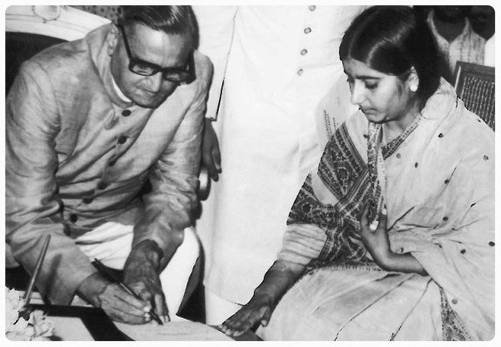 She was married to Swaraj Kaushal in the year 1975.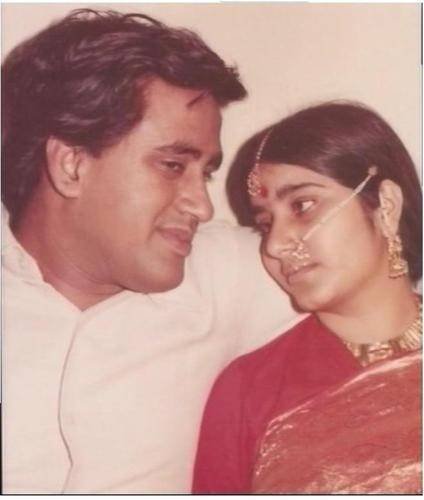 Together the couple had one daughter, Bansuri.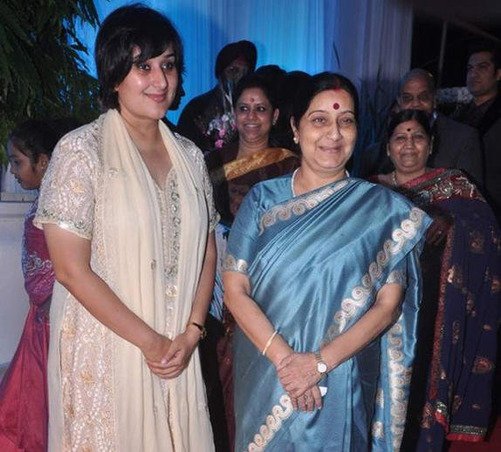 She was the first woman Chief Minister of New Delhi in 1998.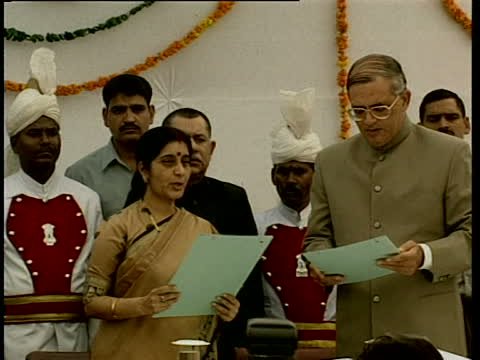 She was elected seven times as a Member of Parliament and three times as a Member of the Legislative Assembly.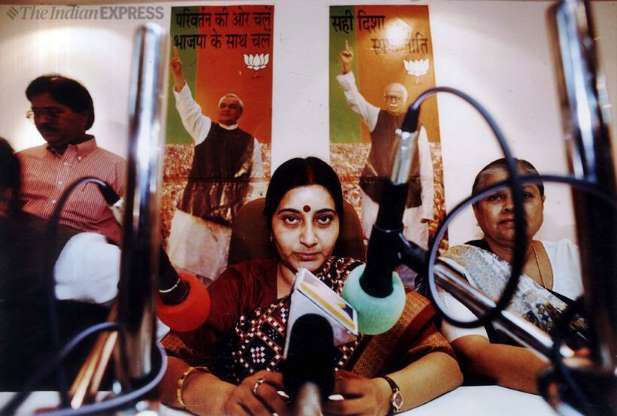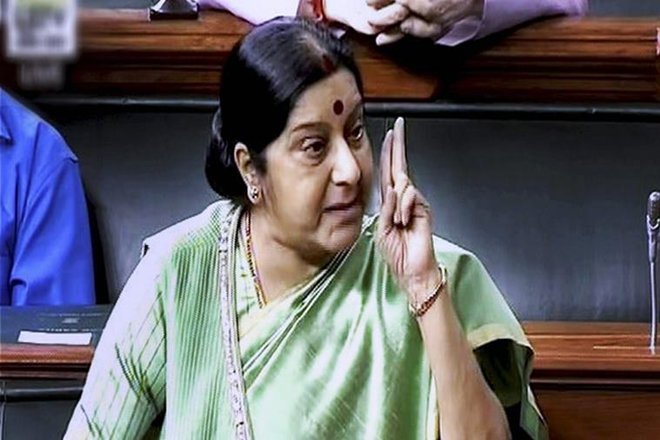 The politician held many distinguished posts like the Minister of Information and Broadcasting, of Health and Family Welfare and of Parliamentary Affairs.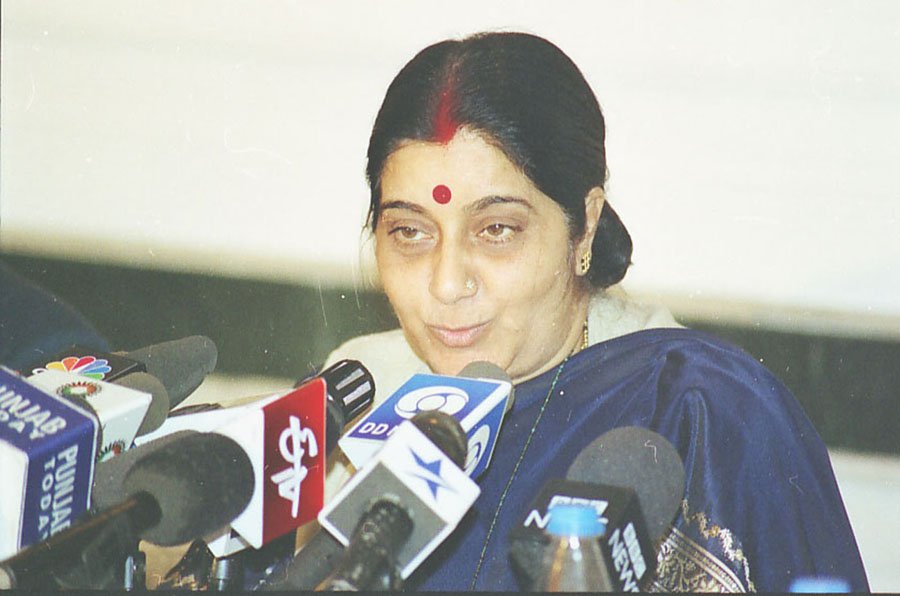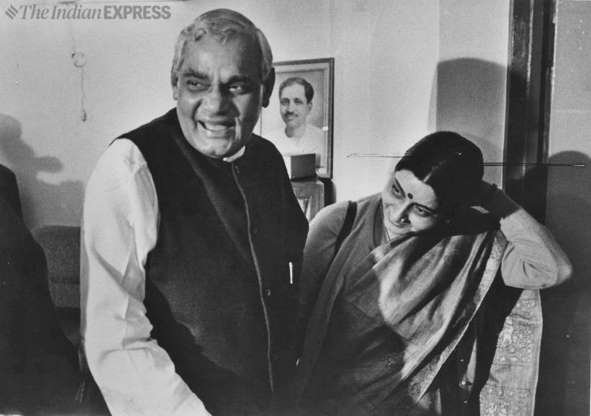 She also served as the Leader of the Opposition in the Lok Sabha.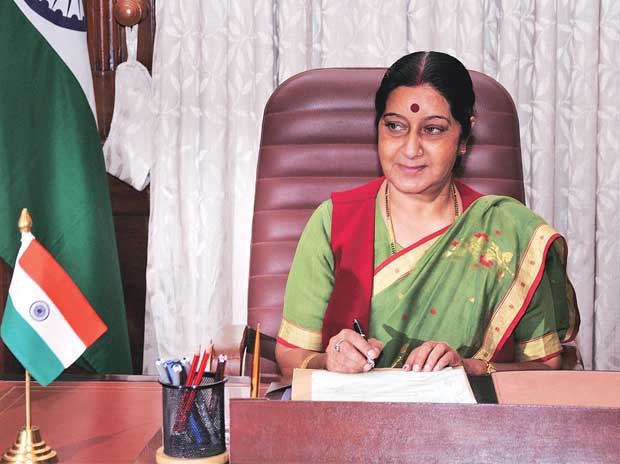 In 2016, she was sworn in as the Minister of Foreign Affairs.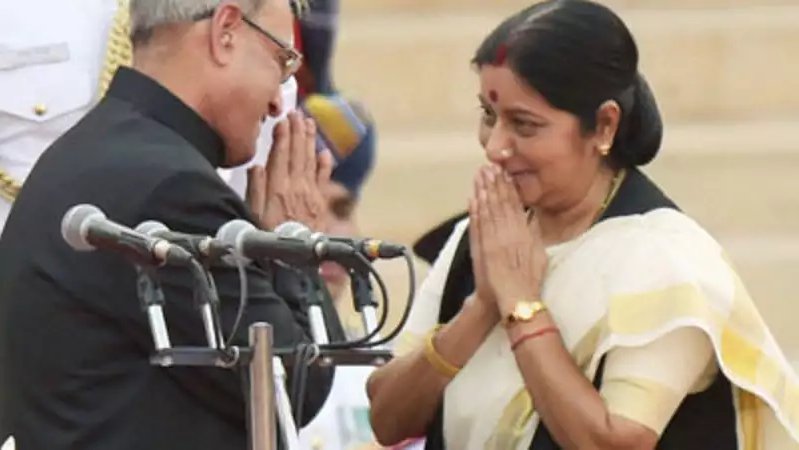 Here she is, on her duty interacting with the then-President of the United States of America Barack Obama.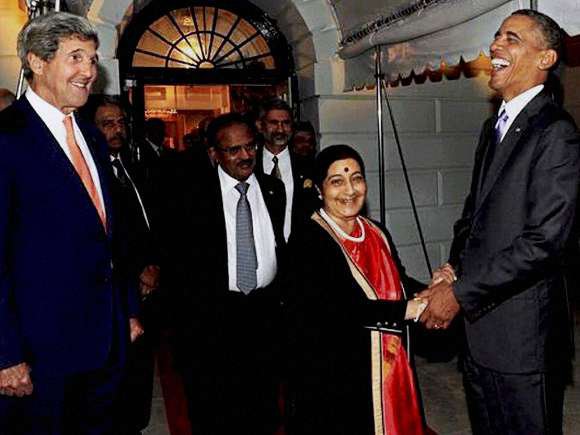 Sushma Swaraj with Foreign Ministers from across the globe.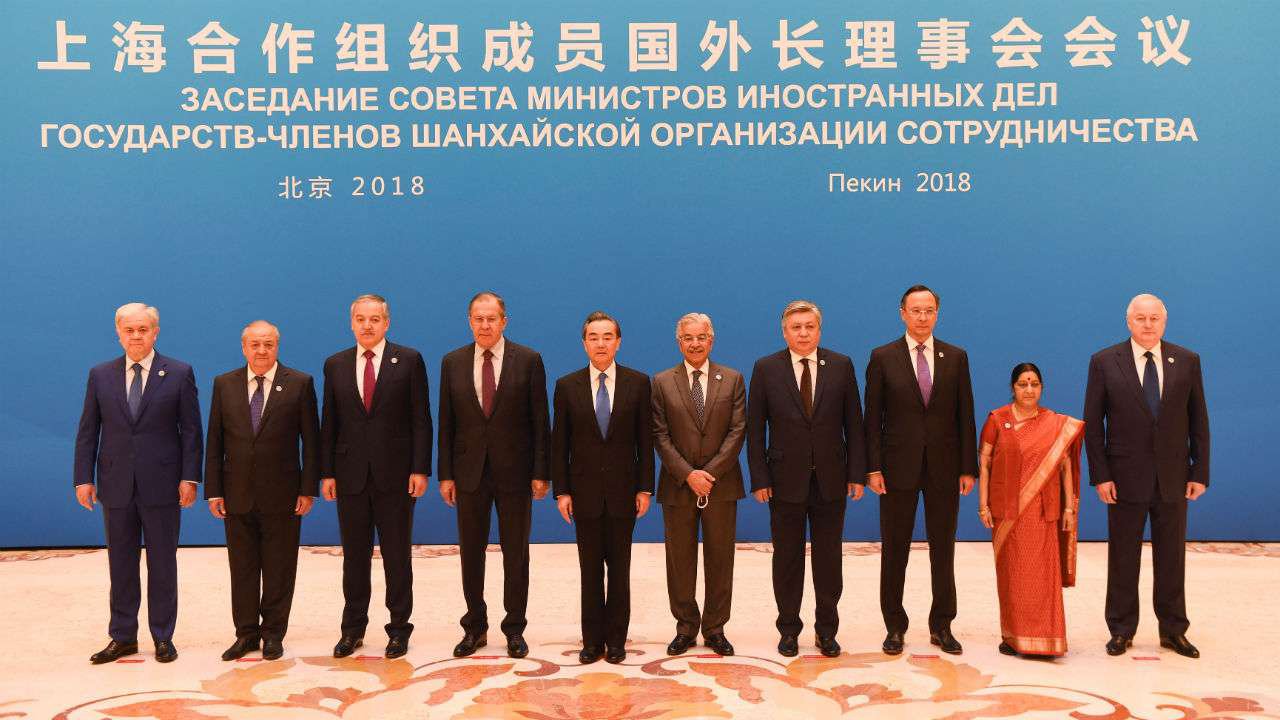 With Prime Minister Narendra Modi.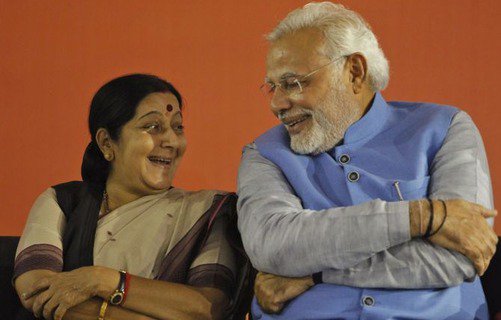 In 2004, she was honoured with the Outstanding Parliamentarian Award, becoming the first and the only woman MP to achieve this honour.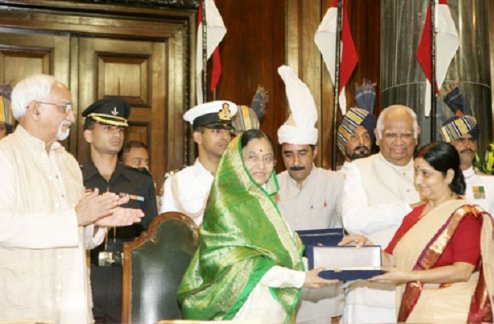 In 2017, Wall Street Journal named her the 'Best-loved' politician in India.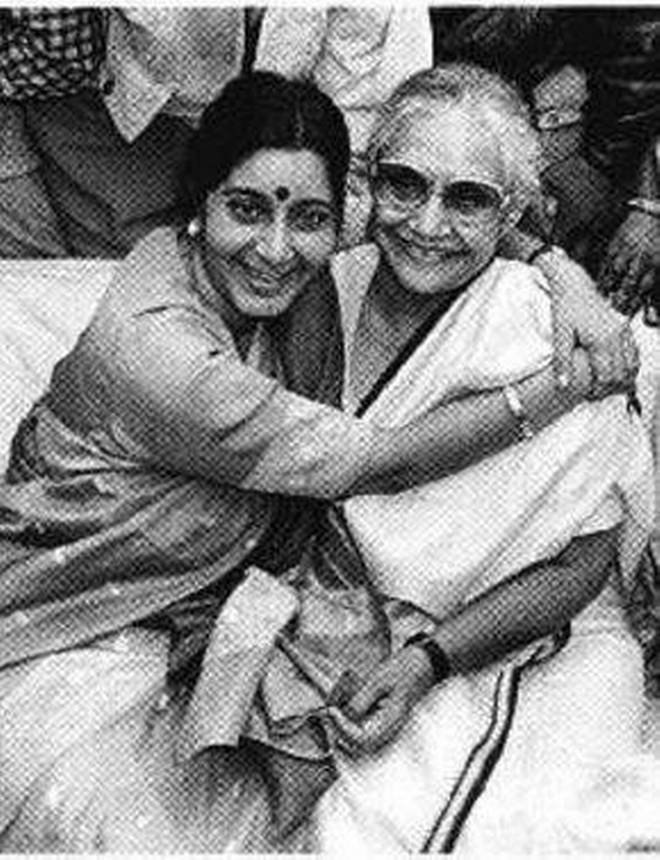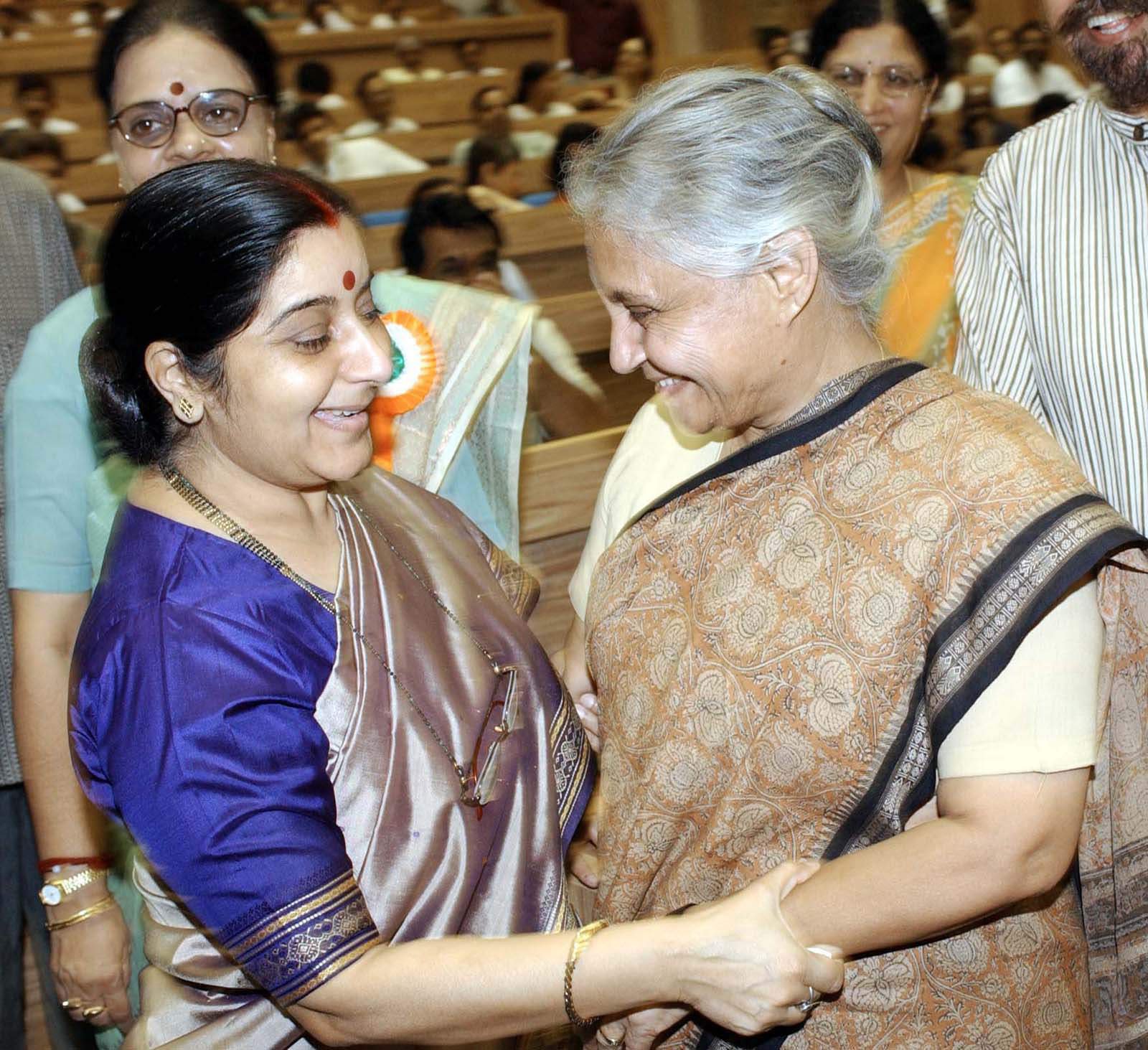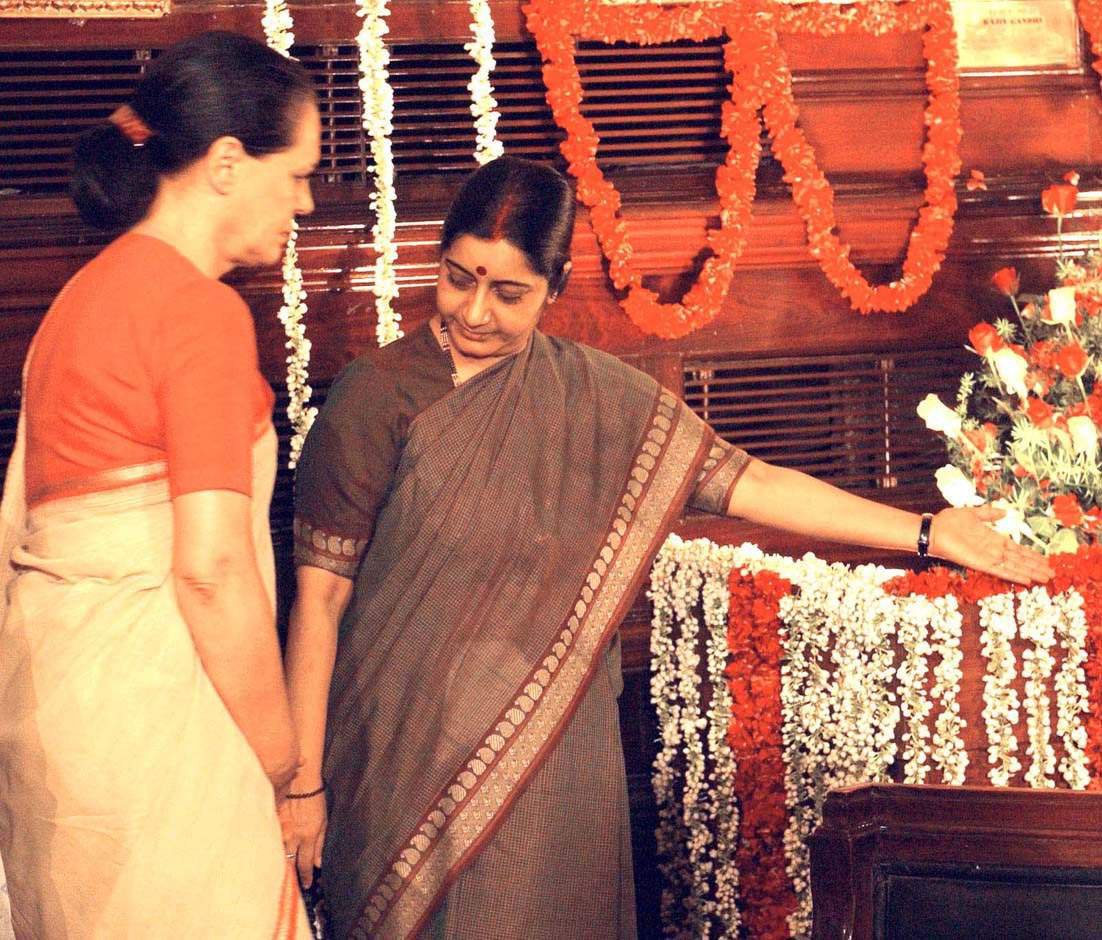 Sushma was always a jovial person, a delight to be around as a person and contemporary.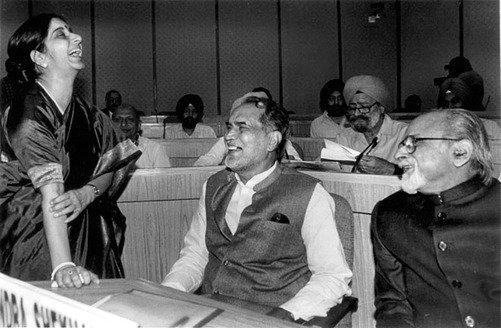 She was equal parts work and play.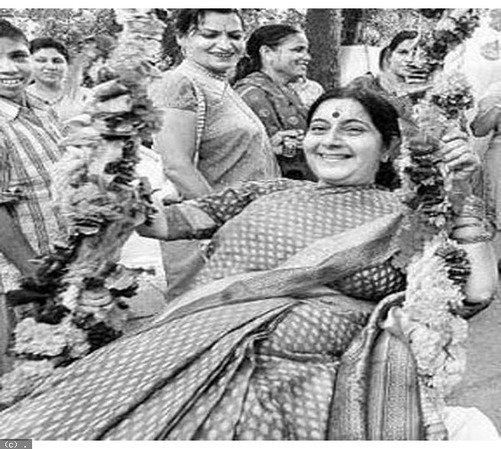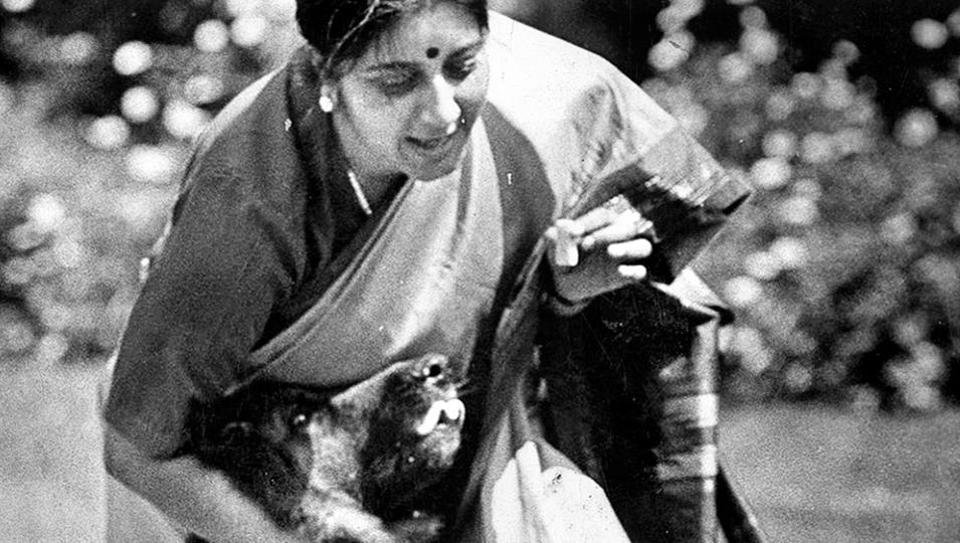 RIP, Sushma Swaraj.