India on Tuesday summoned Pakistan's high commissioner in New Delhi to protest against what he said was the continued infiltration of militants from across the border.
The Foreign Ministry said an arrested Pakistani national Bahadur Ali had confessed that he was "infiltrated into India" after being trained by the Lashkar-e-Taiba (LeT) militant group.
"The government of India strongly protests against the continued infiltration from Pakistan of trained terrorists with instructions to carry out attacks," the ministry said in a statement on its website.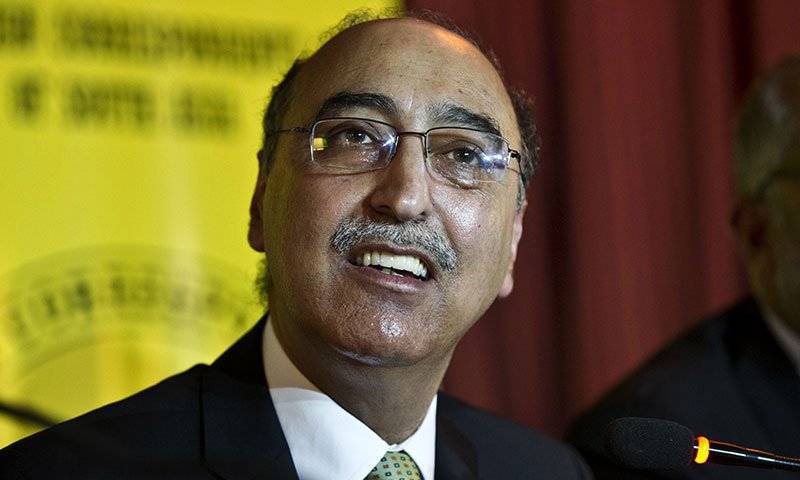 "This is contrary to assurances given by the Pakistani leaders at the highest level."
Calls for comment to the spokesman for Pakistan's Ministry of Foreign Affairs, Nafees Zakaria, went unanswered on Tuesday evening.
India's protest comes days after its Home Minister Rajnath Singh called for isolation of countries deemed to be supporting "terrorism" during a speech at a regional conference in Islamabad.
Singh did not mention Pakistan by name but India accuses its neighbour of sheltering militants fighting against Indian rule in its part of divided Kashmir.
On Tuesday, the Indian foreign secretary met Pakistan High Commissioner Abdul Basit and issued a statement that India's Foreign Ministry spokesman described as a "strong demarche".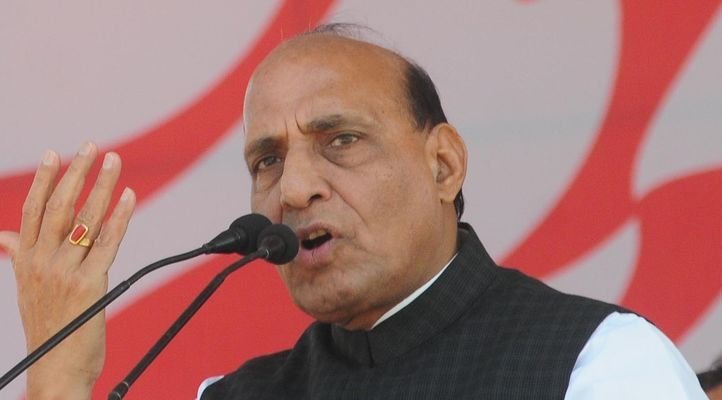 Ali had remained in touch with LeT's "operations room" before his arrest in July and received instructions to carry out an attack in India, the government said, adding it was prepared to grant the Pakistan High Commission consular access to Ali.
Relations between Pakistan and India have been strained further in recent weeks by a flare-up in protests against Indian rule in its part of the disputed border region of Kashmir, in which dozens have been killed by security forces.
India and Pakistan have fought two of their three wars since independence in 1947 over Kashmir, which they both claim in full but rule in part.
India accuses Pakistan of training and arming militants in the portion it controls and sending them to the Indian side, a claim its neighbour denies.