There's a stark difference between pornography and normal film, though I'm pretty sure there are a whole bunch of debates that may argue that you should never categorise a movie just based on the content. In the mainstream though, it's rare to see movies that push the envelope, sexually, violently and ideologically. That's where the films in this list come in, movies that are NSFW but were also watched by a huge audience and/or starred famous celebrities.
Check it out!
1. Unfaithful (2002)
This complex story of a woman's illicit affair and the consequent tragedy it leads to is a great watch, but not at work. The sex scenes between Diane Lane, Olivier Martinez and Richard Gere are graphic, lengthy and numerous.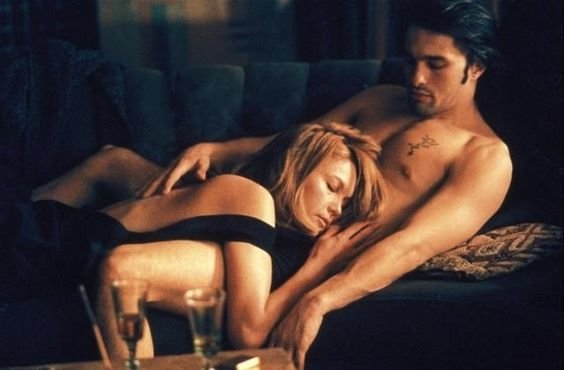 2. Original Sin (2001)
An erotic thriller that led many to wonder "Are they really doing it?", Original Sin stars Antonio Banderas and Angelina Jolie in roles critically panned but universally remembered for a whole lot of nudity and sexuality.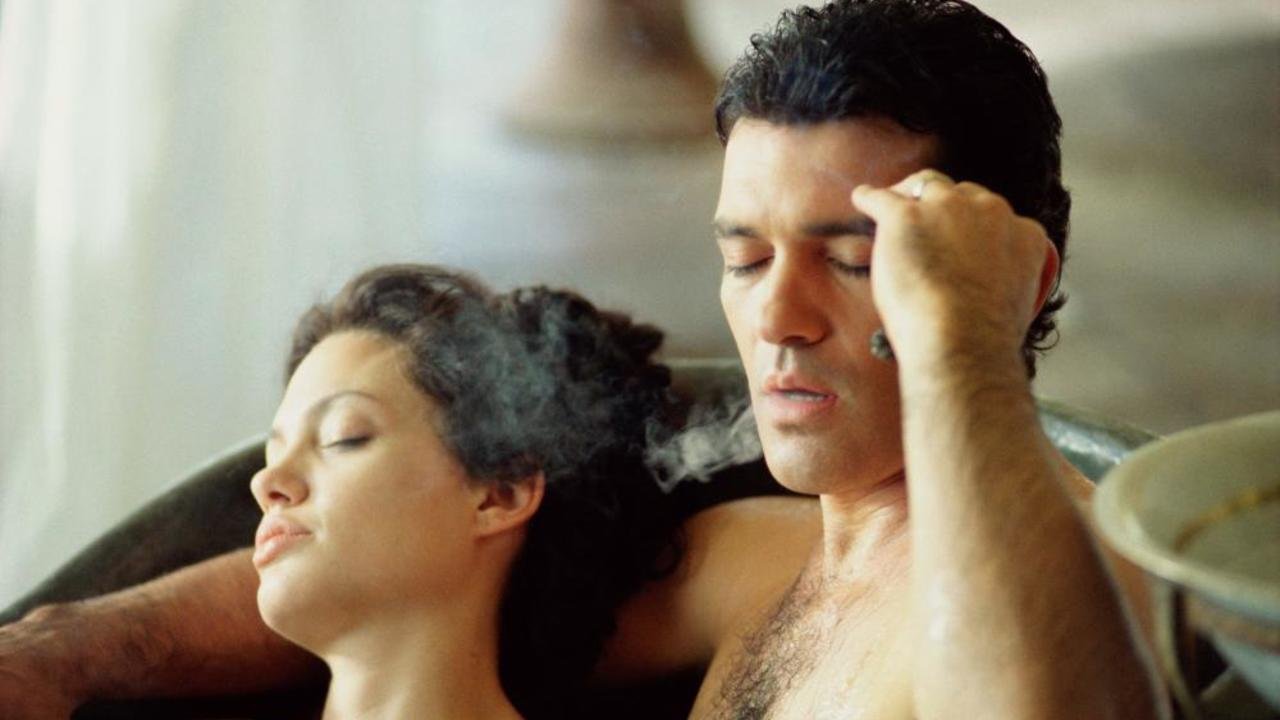 3. Irreversible (2002)
Director Gaspar Noé has always had a penchant for the disturbing, and his 2002 film irreseversible ensured him a place in the annals of films that push the limit. An excruciating 9 minute long rape scene involving Monica Bellucci notwithstanding, there's also a lot of sex and nudity through the rest of the movie. And a whole lot of violence.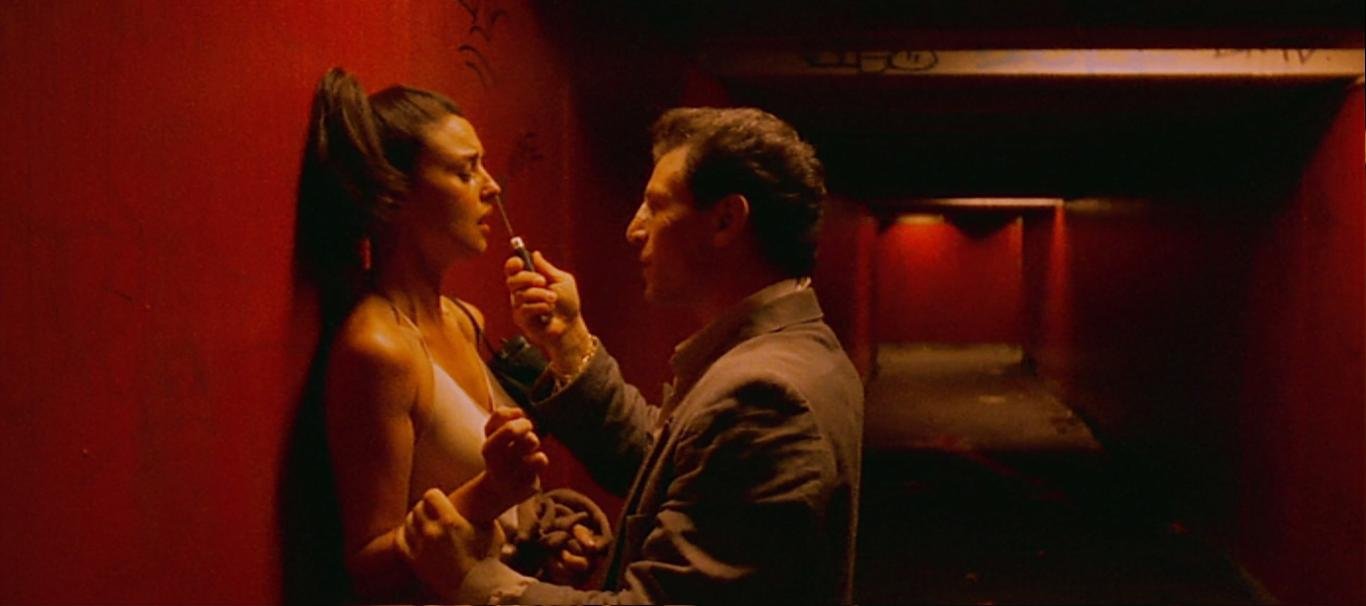 4. Basic Instinct (1992)
Arguably the most famous NSFW movie of all time, Sharon Stone courted controversy and some major celebrity when she unfolds and folds her legs during an interrogation scene. The movie's an erotic feast, which are two words you never relate with work.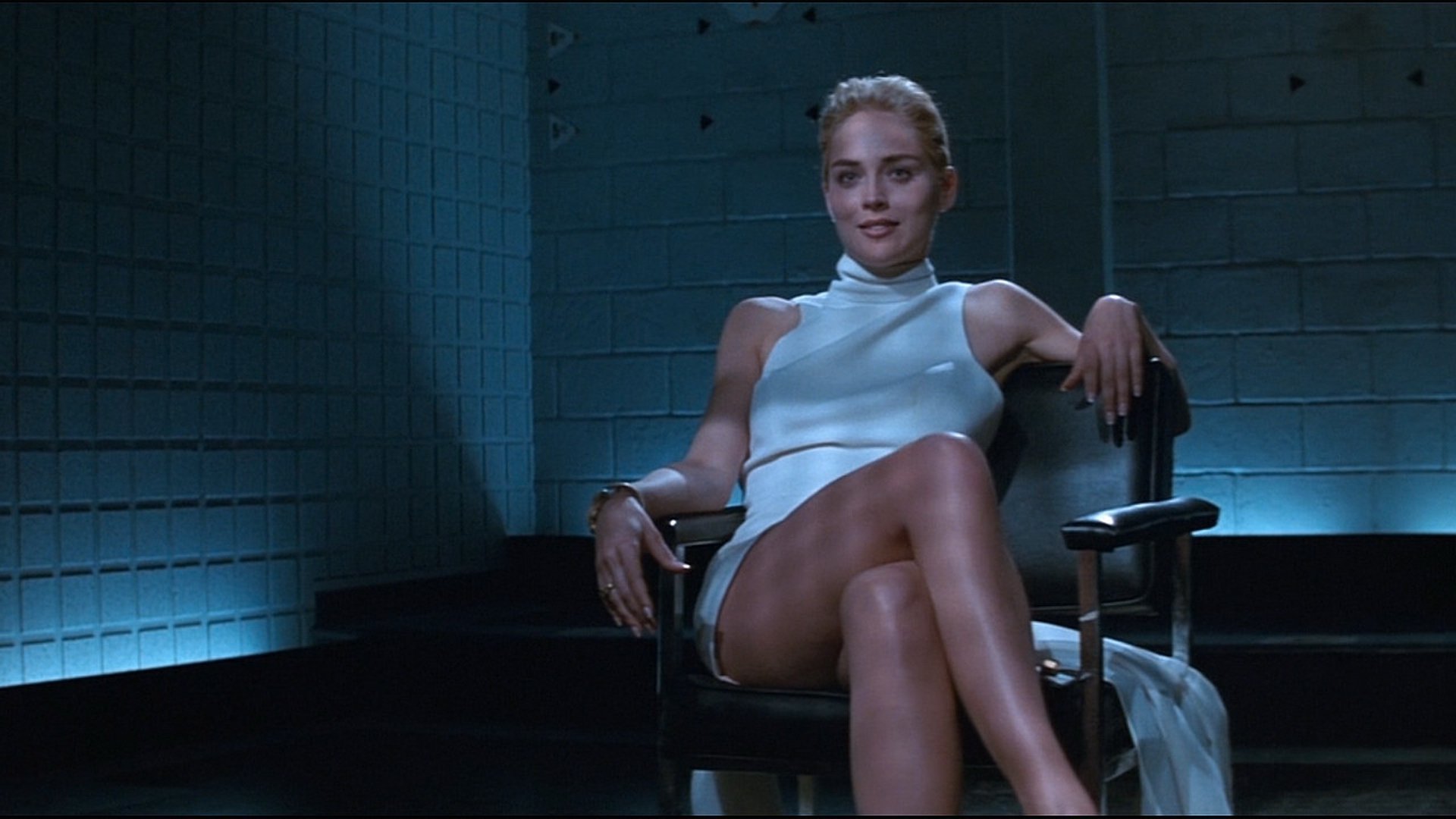 5. The Evil Dead (2013)
This remake of the 1981 flick by Sam Raimi is a big old gorefest that was rumoured to have literally 'broken' the R rating. Blood, guts and a literal overload of torn-up mouths and tongues.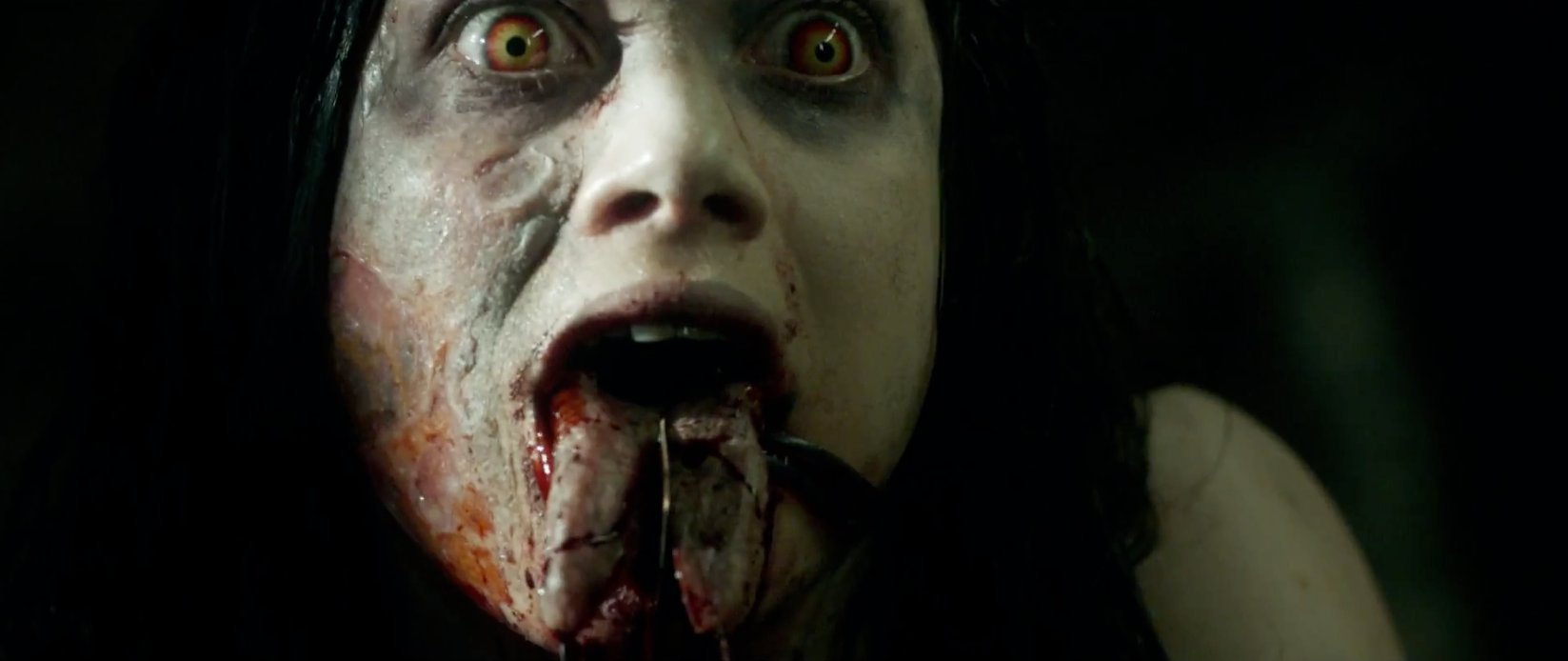 6. Teeth (2007)
A movie about a chaste high school girl who discovers she has an extreme case of vagina dentata in the worst way possible. In layman's terms, that means a vagina with teeth. Yeah, it's NSFW.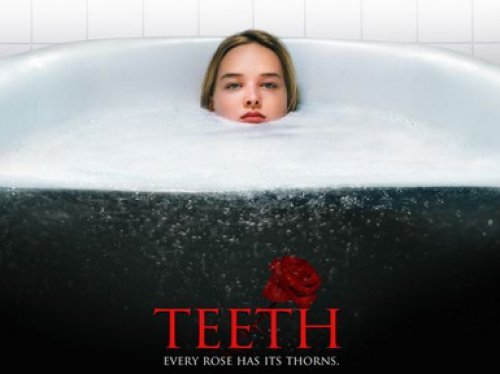 7. Wild Things (1998)
Denise Richards, Neve Campbell, Matt Dillon and Kevin Bacon all entwined in a strange and complex world of sex, lies and exceedingly wet t-shirts is a great plotline, but not a very safe for work one.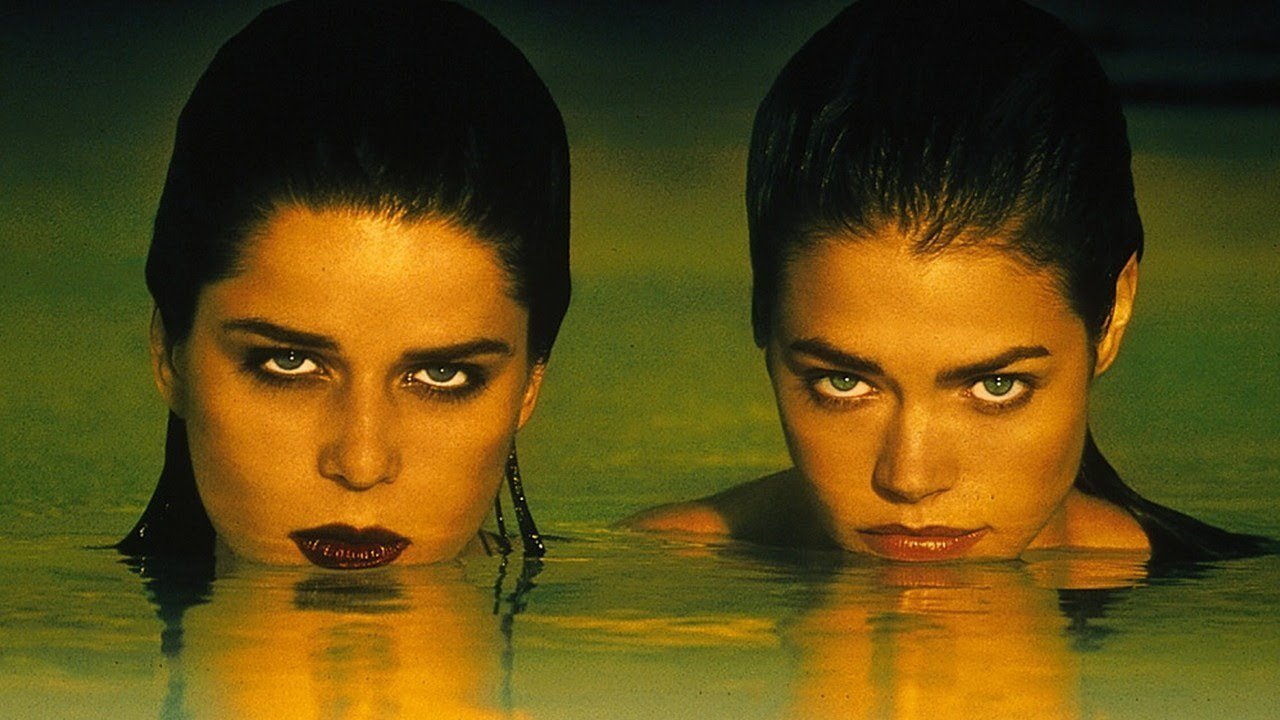 8. Blue Is The Warmest Colour (2013)
This critically acclaimed film follows the life of a 15-year-old art student whose fantasies turn to into a real, erotic and overwhelmingly emotional and sexual affair. It's a touching film, but the intense and passionate love scenes make it pretty NSFW.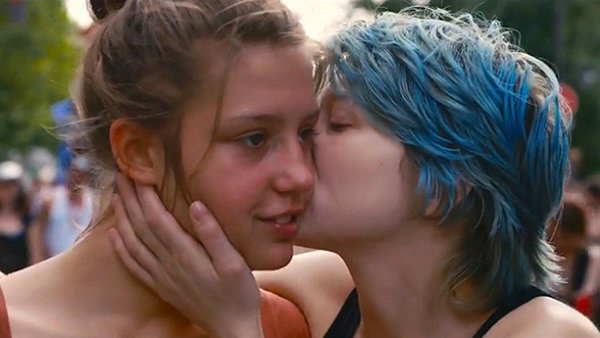 9. Eyes Wide Shut (1999)
Tom Cruise goes on a search for hedonistic and sexual change after his wife, Nicole Kidman, admits she almost cheated on him. A movie by Stanley Kubrick, it's infamous for a lengthy and wide-ranging orgy scene that constantly stops short of just showing the entire picture, but it's still a little too suggestive to be safe for work.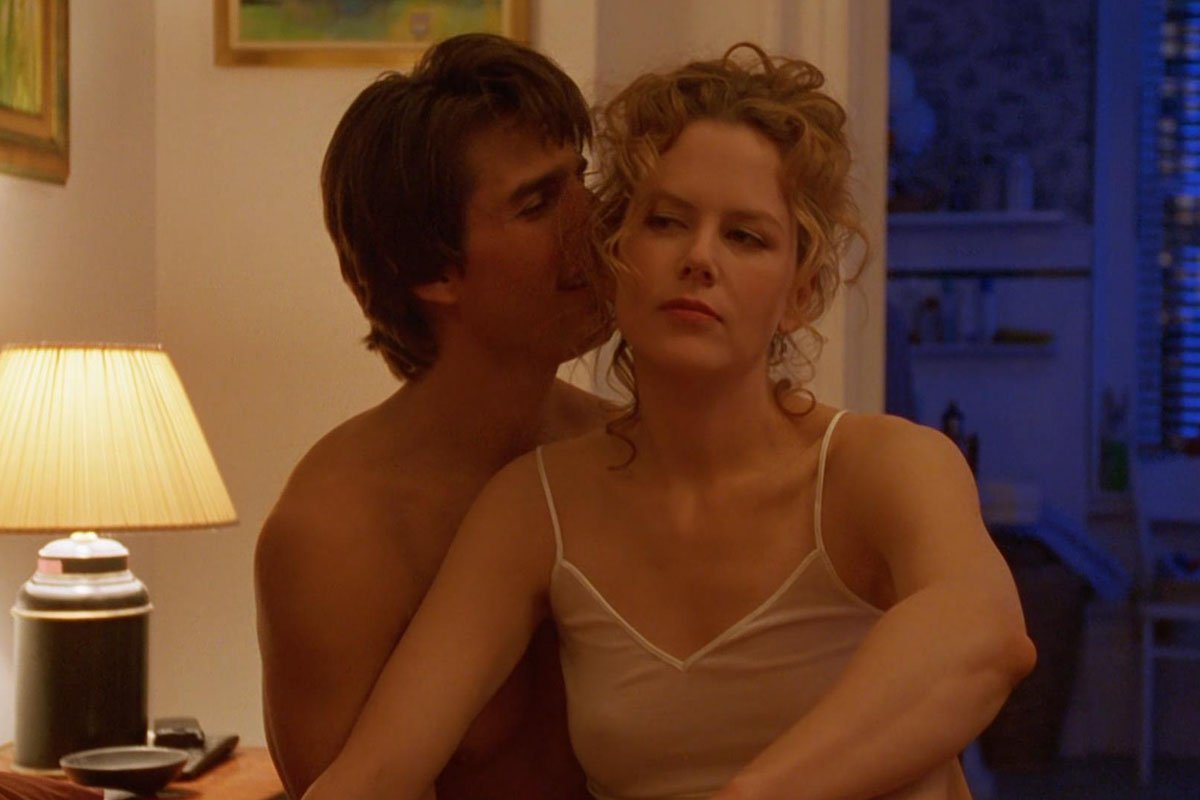 10. Nymphomaniac (2013)
Lars Von Trier, another name that strikes terror into the heart of the 'pure and pious'. His film Nymphomaniac, starring Shia Lebouf, Charlotte Gainsbourg and Uma Thurman is a wild and erotic journey that is, as the name suggests, pretty damn dirty.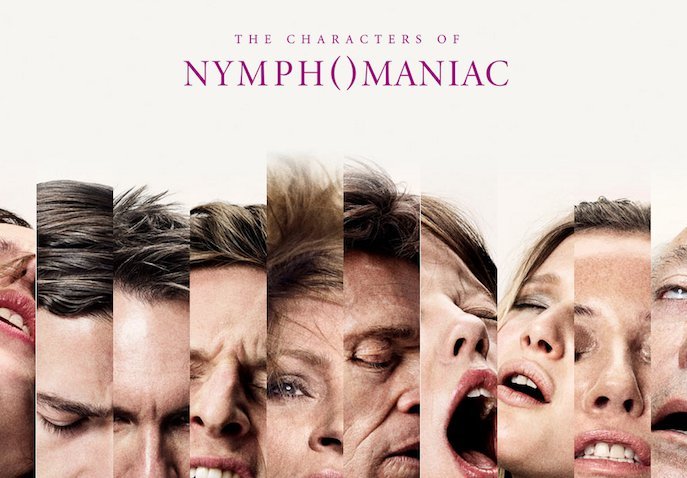 11. The Dreamers (2003)
The story of a Californian student who moves into the house of two sensual and highly incestuous siblings, this movie stars Eva Green and is directed by Bernardo Bertolucci. The movie is an ode to a lot of things – Films, art, love – but sexual discovery seems to be one of the mainstays.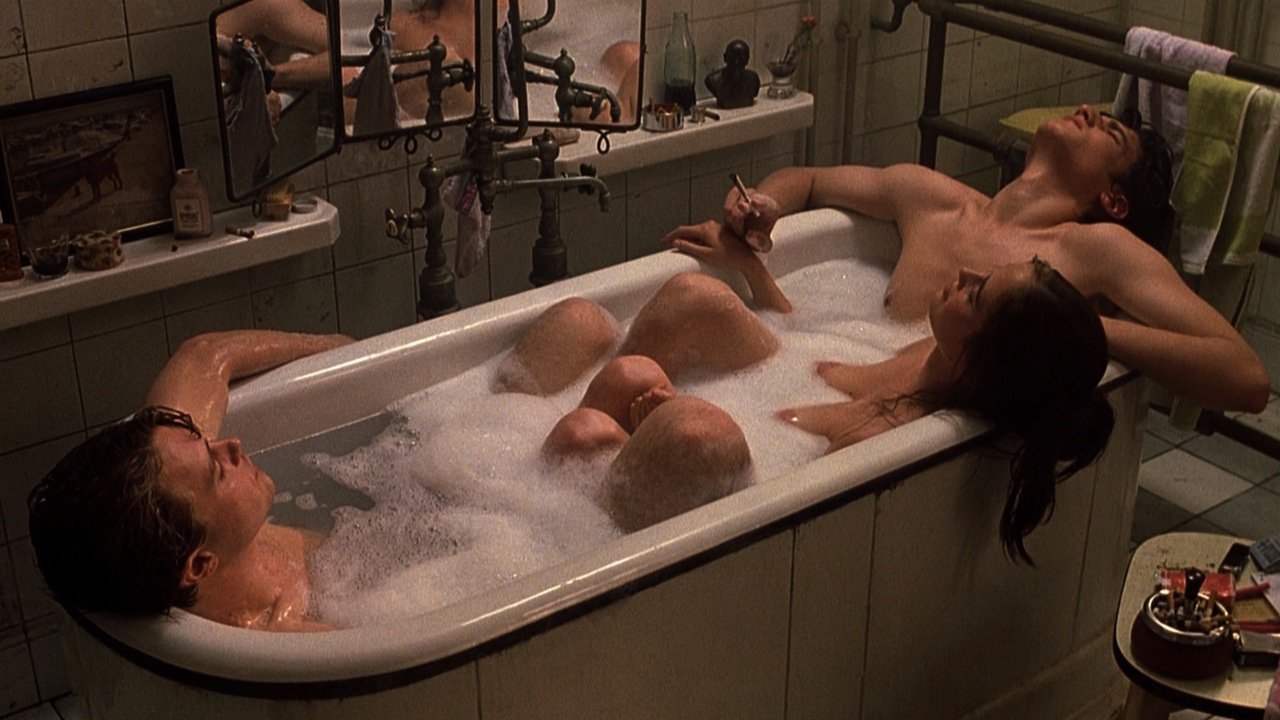 12. Malena (2009)
Monica Belucci isn't one to shy away from risqué roles, something that director Giuseppe Tornatore utilises to full effect in this movie about a younger boy's infatuation for an attractive older woman. A movie a sexual awakening is great and everything, but it's still NSFW.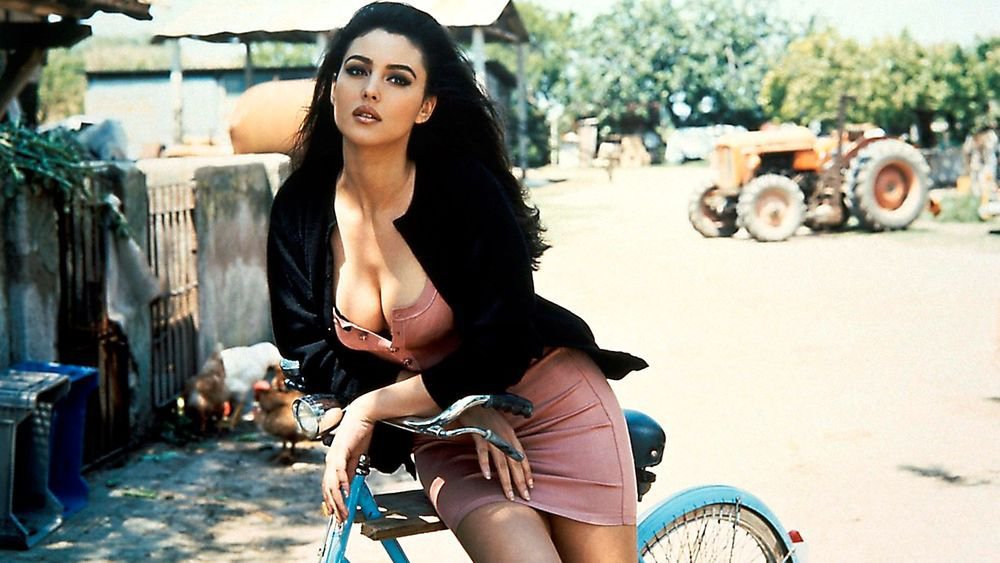 13. Shame (2011)
A gripping and complex tale starring Michael Fassbender in all manner of sexual conduct, this movie by Steve McQueen is as tragic as it is carnal. A sex addict who's become numb to real emotion and sensitivity, the movie is a great watch, but not for the workplace.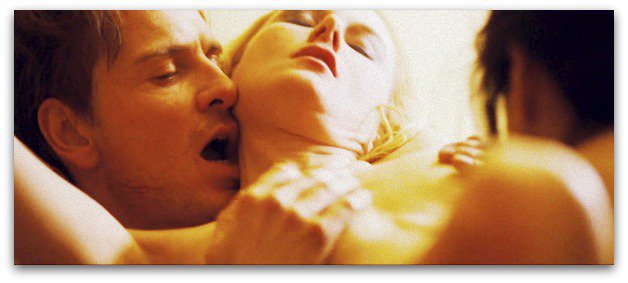 14. A Clockwork Orange (1971)
Stanley Kubrick's take on the Anthony Burgess novel of the same name, A Clockwork Orange is a kaleidoscope of rape, violence and nudity. It's also one of the greatest movies of all time, but that's besides the point.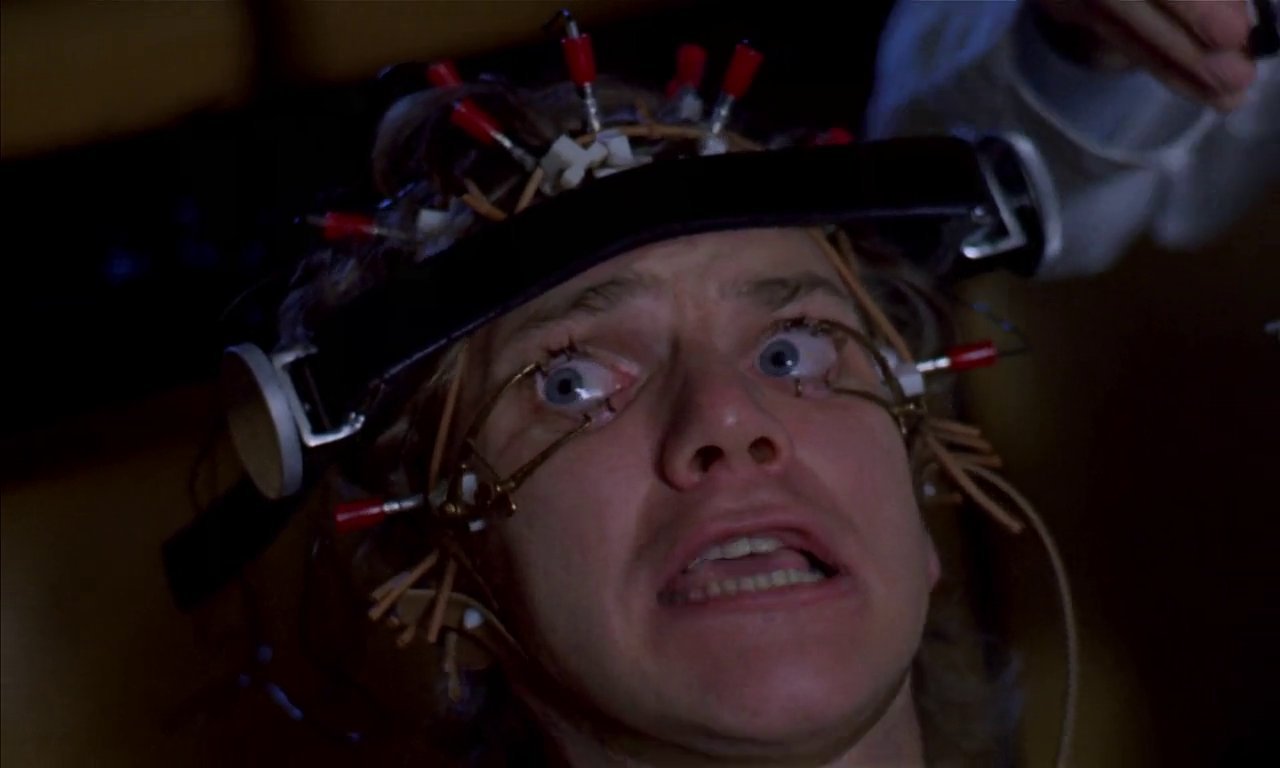 15. Antichrist (2009)
Another Lars Von Trier flick, this movie stars Willem Dafoe and Charlotte Gainsbourg in a rapid downward spiral. It's gruesome, sexual and shows has a whole lot of genital mutilation, just a warning.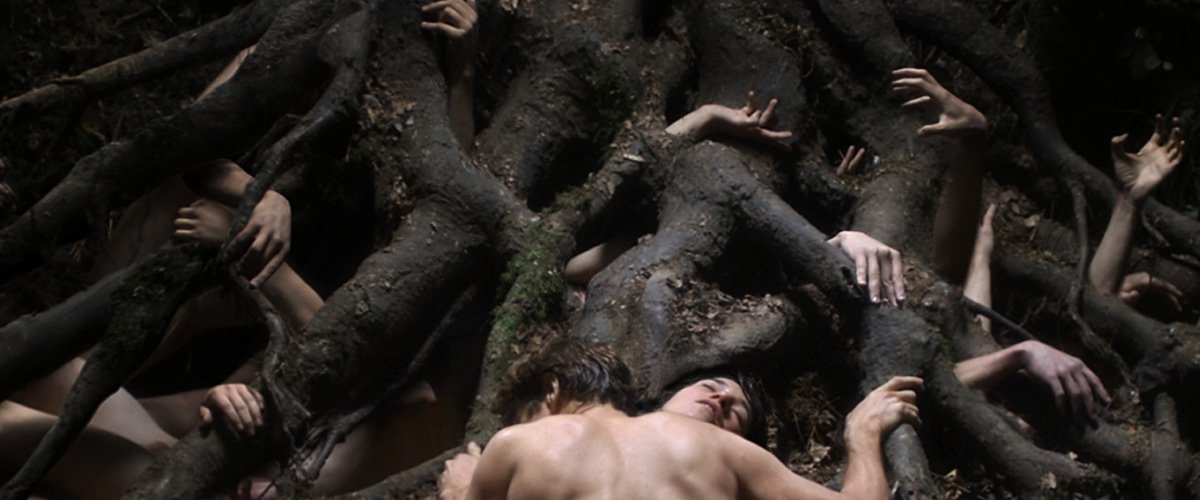 16. Showgirls (1995)
Sex, violence, drugs and a whole lot of thrills. The makers of Basic Instinct promised to push the audience over the edge with this one, and they delivered. There's at least one boob on screen in this movie at all times, so maybe watch this at home.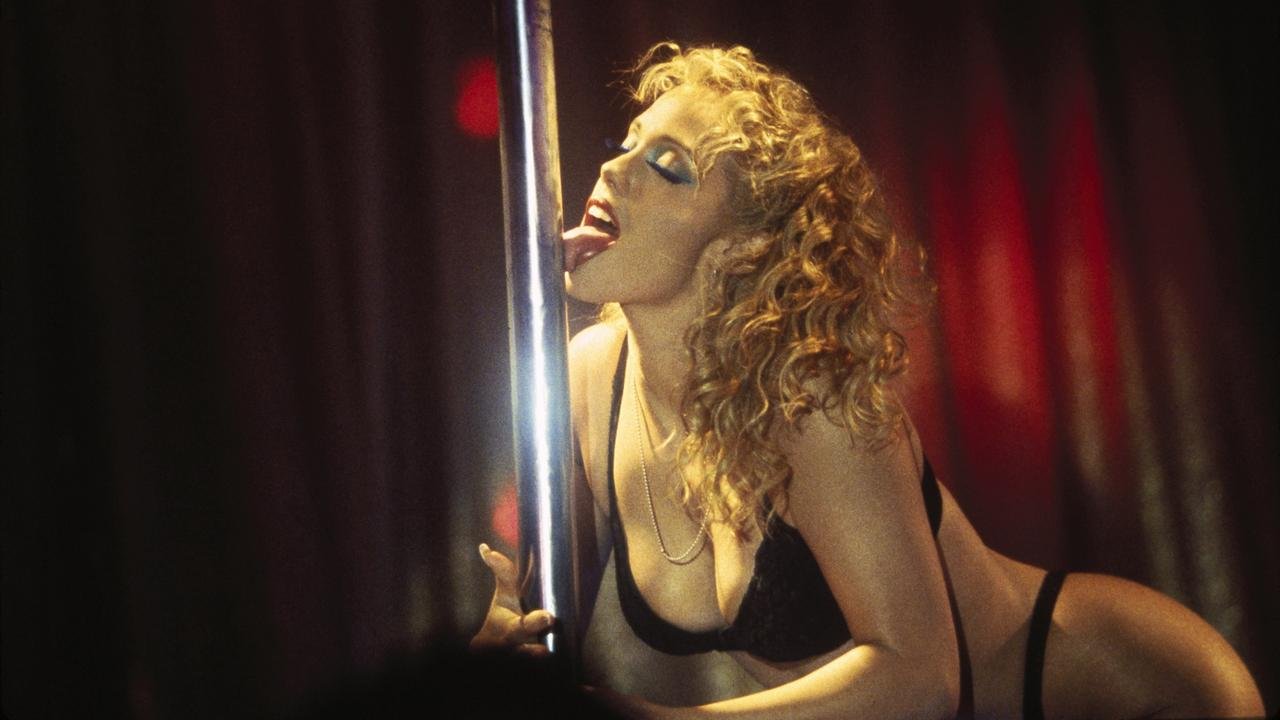 17. Hostel (2005)
A horror and gorefest that made waves when it released, this movie is simple NSFW for the amount of blood and dismembered limbs you'll spot everywhere.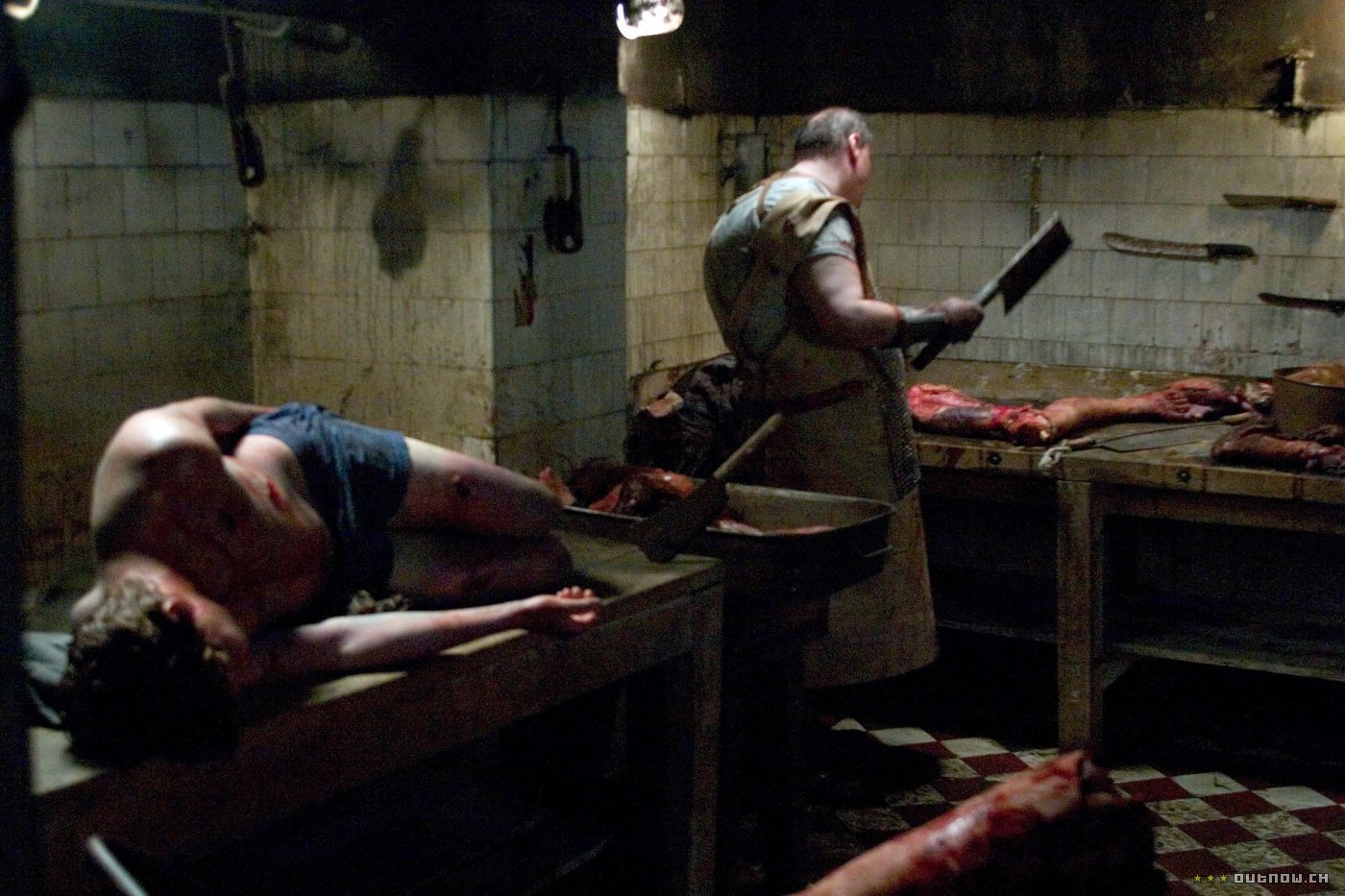 18. The Reader (2008)
This movie had Kate Winslet in a role requiring a rather large amount of nudity and some uncomfortable interaction with a much younger boy. This romantic drama is based on the 1995 novel of the same name by Bernhard Schlink.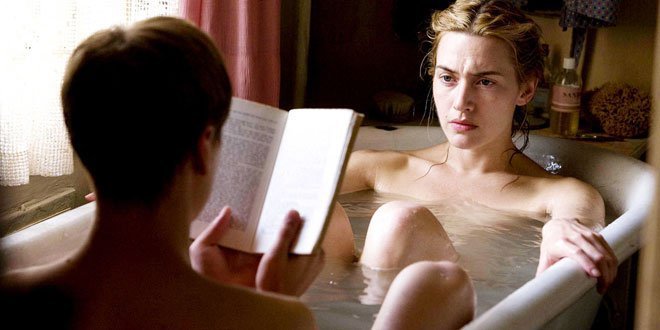 19. The Brown Bunny (2003)
This 2003 film wasn't exactly critically appreciated, and sparked off a war of words between creator Vincent Gallo and Roger Ebert. It also became notorious for depicting a supposedly unsimulated oral sex scene between Gallo and Chloe Sevigny.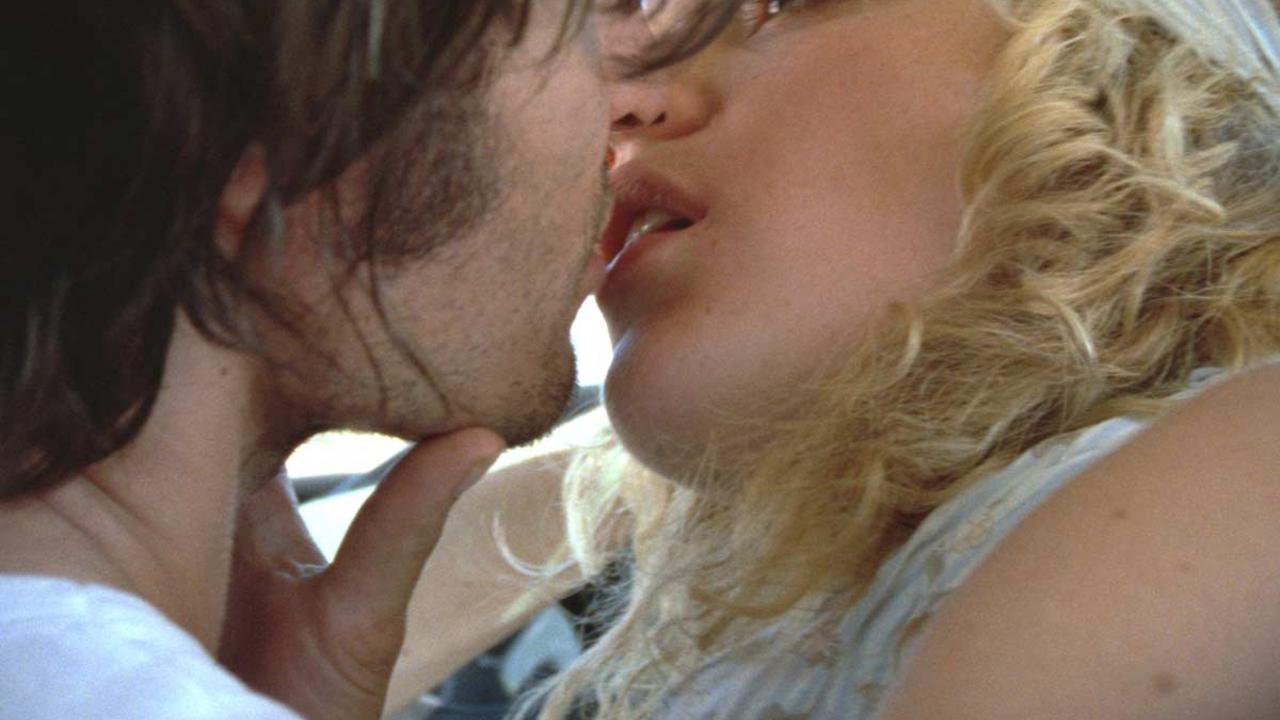 20. Human Centipede (2009)
Mad scientists and surgeons are always a reliable trope to use, but they're not very welcome in the workplace. This movie involves a surgeon who tries (and tries again) to form a human centipede by suturing people together from their mouth to their anus.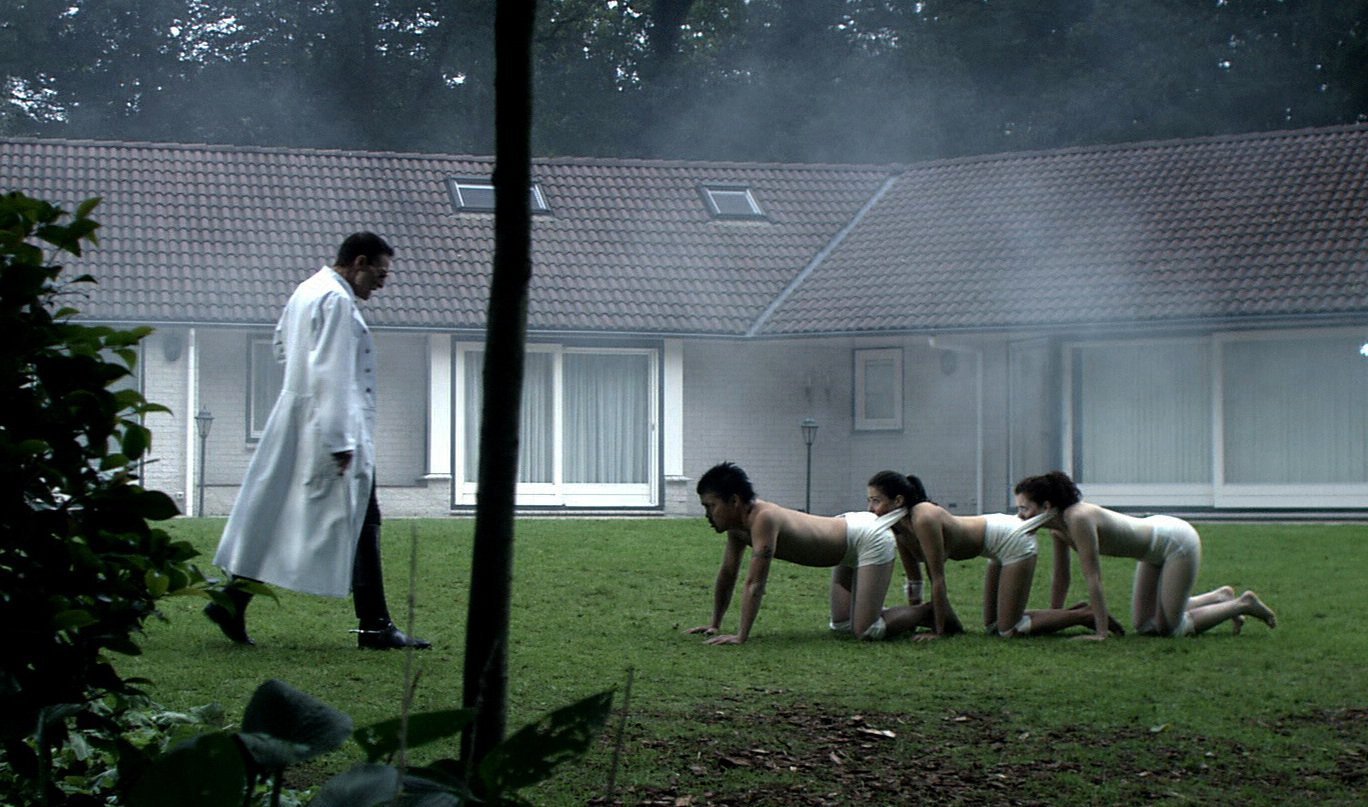 Work first, movies later brethren!