Liquor baron Vijay Mallya says he is ready to return to India, but will only do so if his safety of passage and his freedom are assured, reports Deccan Chronicle. 
Mallya who is currently the chairman of United Breweries Ltd, spoke to the board of directors via videoconferencing in a meeting he chaired on Friday and informed them that he has been wrongly accused.
The 'king of good times' also expressed his seriousness in repaying the Rs 9000 crore loan which he owes to banks.
"We expressed concerns over the various issues and Mallya has assured us that he is in serious negotiations with the banks to repay the loans as soon as possible," said Kiran Mazumdar-Shaw , independent board member speaking to Economic Times.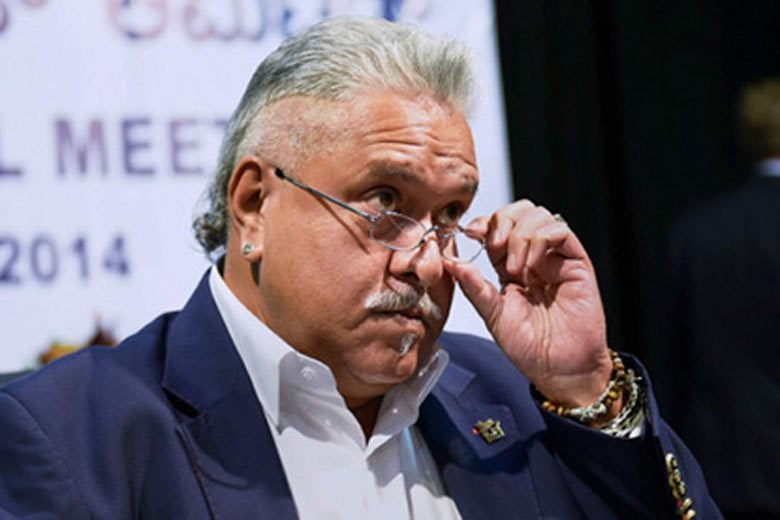 As it stands, the performance of the company has been "extremely good" and it "hasn't suffered any negative impact due to the controversies surrounding Mallya". 
The UB board and its strategic partner Heiniken are completely backing Mallya. 
"For now, the board stands by him and sees no corporate governance issues and would monitor progress until the next (board) meeting in August," said Sunil Alagh, also an independent board member to Economic Times.
On May 12, India approached Interpol for issuance of an arrest warrant against liquor baron Vijay Mallya in connection with a money laundering case being probed by the ED. The development comes in the backdrop of Britain declining India's request to deport the businessman after cancelling his passport.
"Cancellation of passport does not result in automatic deportation, that is the stand taken by UK," Finance Minister Arun Jaitley had said. 
(Feature image source: PTI)