Have you searched for film songs dedicated to Rakshabandhan on the net? Chances are that your playlist will be sparse, with maybe only two songs that stand out as anthems of this popular Indian sister-brother festival. One is "bhaiyya mere Rakhi ke bandhan ko nibhaana" and the other, "Phoolon ka taaron ka sabka kehna hai".
Contrast this with the umpteen songs on romantic relationships or even those of mothers and sons, and you will realise the gross neglect that sisters have suffered at the hands of Bollywood's song factory. This despite sisters having very specific roles to play, often to validate the masculinity of a male protector archetype of their hero brothers. 
There has been an arc to the Sister Act in Hindi films over the years – from lesser-known "side" actresses to main female leads essaying strong sister characters like Priyanka Chopra in Dil Dhadakne Do.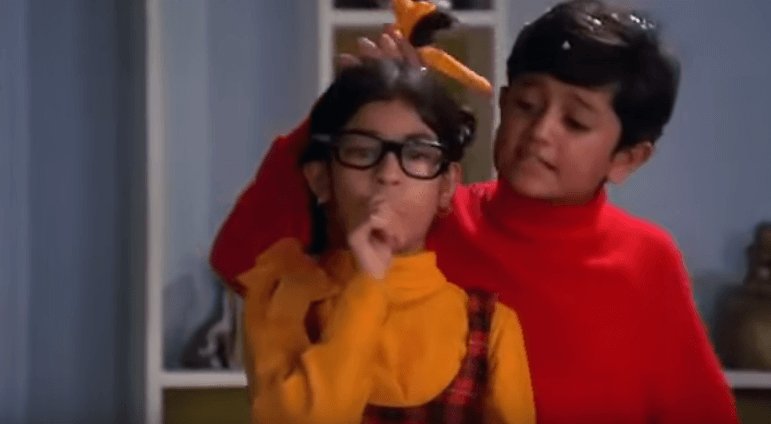 Hindi film sisters of the 60s and 70s had a clearly chalked out but limited role – to strengthen the resolve of the male protagonist. 
Family dramas like the 1951 classic, Chhoti Behen starring Balraj Sahni and Nanda, and its multiple other photocopies dramatised the unflinching, almost black-and-white love that a brother has for his sister. It was routine to see sisters suffering under financial stress (from dowry and debt) and in-laws who persecute them. 
This was between the 60s and 70s when cinema drew in family audiences in hordes. This avatar of the filmi sister was best embodied by Farida Jalal on a wheelchair – played the ideal although immobile sister, adding weight to her brother Amitabh Bachchan's woes in the 1974 film, Majboor.
Between the 70s and 80s, the Hindi film audiences became dominated by men and films started catering to the front-benches. The "angry young man" archetype hero had to protect the honour of his vulnerable sister from lecherous molesters and rapists. 
This stereotype came to boil with the 1988 film, Tezaab where Suparna Anand plays Anil Kapoor's sister. Kapoor faced homicide charges (not amounting to murder) after killing the man attempting to rape her. This was nothing but a reflection of society's prevailing attitude towards sisters who were seen as not just soft targets, but also liabilities to be protected and saved.
Some films did make an attempt to break away from the typical mould. 
Dev Anand, who was known to make films on off-beat themes, directed and acted in the 1971 film, Hare Rama Hare Krishna, which showed him looking for his sister, Zeenat Aman. Aman on her part, had run away with a bunch of hippies to smoke pot in Nepal. Anand goes searching for her out of unconditional love and doesn't judge her for making risky choices, which was a pretty radical scenario for those days.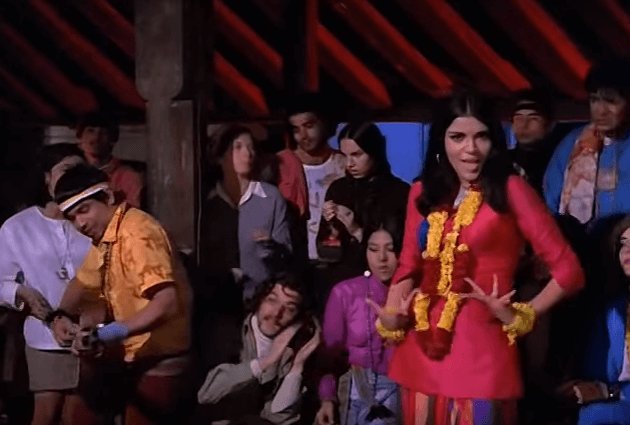 In the 1983 hit film, Andhaa Kanoon the brother-sister relationship is far from pretty. The siblings hate each other. Hema Malini plays a police officer convinced that her brother Rajinikant is an outlaw – which is why she's hot in his pursuit. 
Soon after, the change in audience composition and the rise of multiplexes movies in the late 90s, saw a change in women's roles.
Neelam's defiant attitude towards her gangster brother Amitabh Bachchan in Agneepath (1990) and her affinity for her lover Mithun Chakraborty was perhaps the first we saw of this change. 
In 2000, Mansoor Khan's Josh, based on West Side Story saw Aishwarya Rai in a role as prominent as that of her screen brother, Shah Rukh Khan. In 2005, Juhi Chawla played a pivotal role to her HIV-infected brother Sanjay Suri in My Brother Nikhil, standing up to society's prejudices and challenges.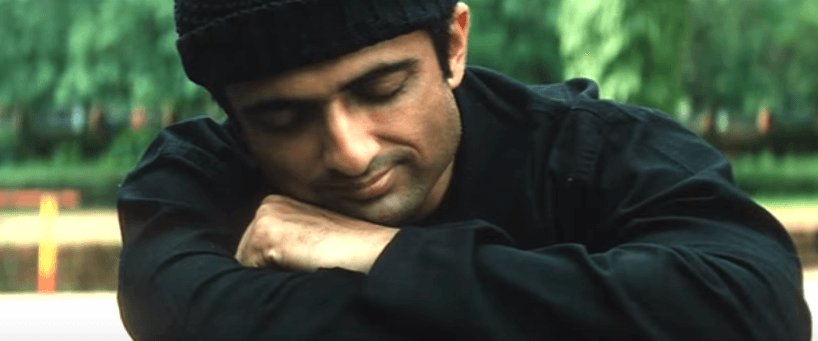 Despite these roles, thanks to Bollywood relegating sisters to side characters, you rarely saw top actresses agreeing to these roles. We saw matters take a 360 degree turn with Dil Dhadakne Do. Priyanka Chopra and Ranveer Singh were cast as perhaps the most realistic and human brother-sister pair on celluloid.
But will we see more topline actresses playing sisters? That's left to be seen. But at least we've moved far and away from sisters needing to be saved or bringing shame and dishonour to the family name. So all hail Bollywood, for trying to go where Hindi cinema has never gone before.
(Feature image source: Youtube screengrab)