In an incredible and unprecedented gesture, New York City has declared, October 19, as Waris Ahluwalia Day. For the uninitiated, Waris is a hugely popular model, actor and designer in New York, and has become the face of the Sikh community in America.  The honor was bestowed upon Ahluwalia when the mayor of New York City, Bill de Blasio hosted a special reception at his official residence.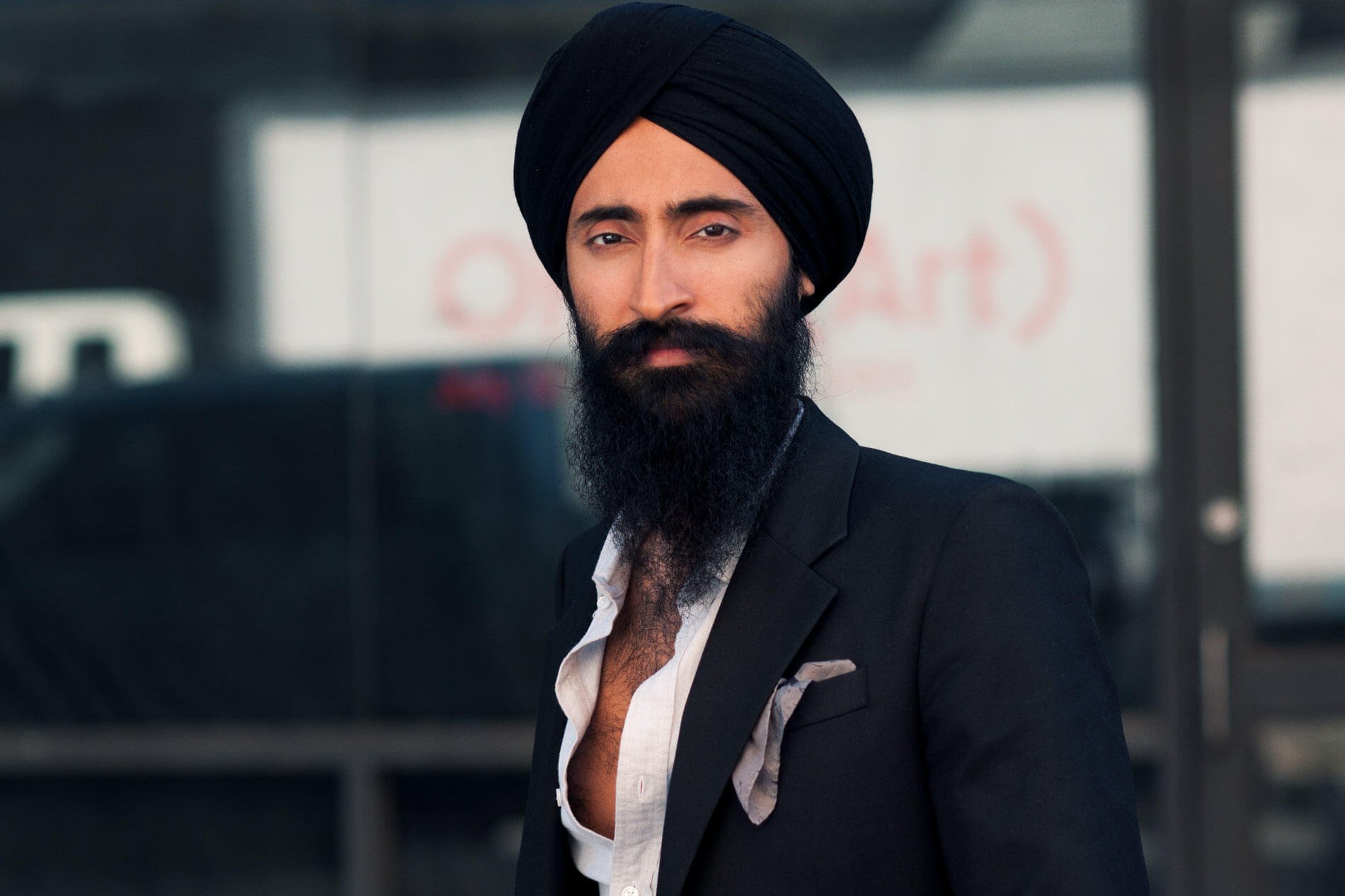 According to The Indian Express, actor and designer Waris Ahluwalia has been honoured for his powerful message of "countering ignorance and advocating understanding and tolerance."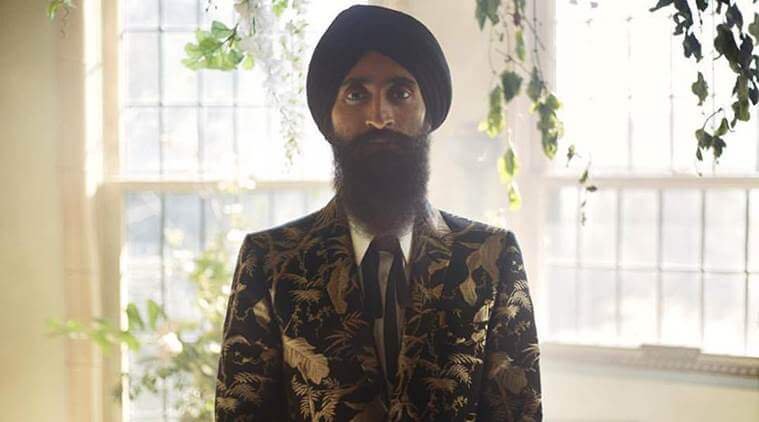 The mayor lauded Ahluwalia for "proudly wearing his Dastar (turban) wherever he goes and by doing so, sending a powerful message to our city, to our country of countering ignorance, celebrating inclusion and advocating for religious understanding and tolerance in everything he does."
Ahluwalia, was recently in the news, for being denied to board a flight, because he refused to remove his turban.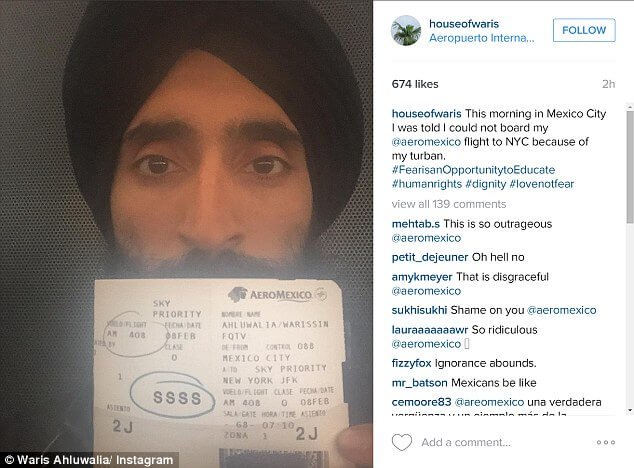 The honour was bestowed on him at a special gathering in New York, on the occasion of Diwali.
Ahluwalia said he was grateful for the honor, and that although Diwali has been celebrated for centuries, in today's world, the message of good triumphing over evil is "more important and relevant than ever."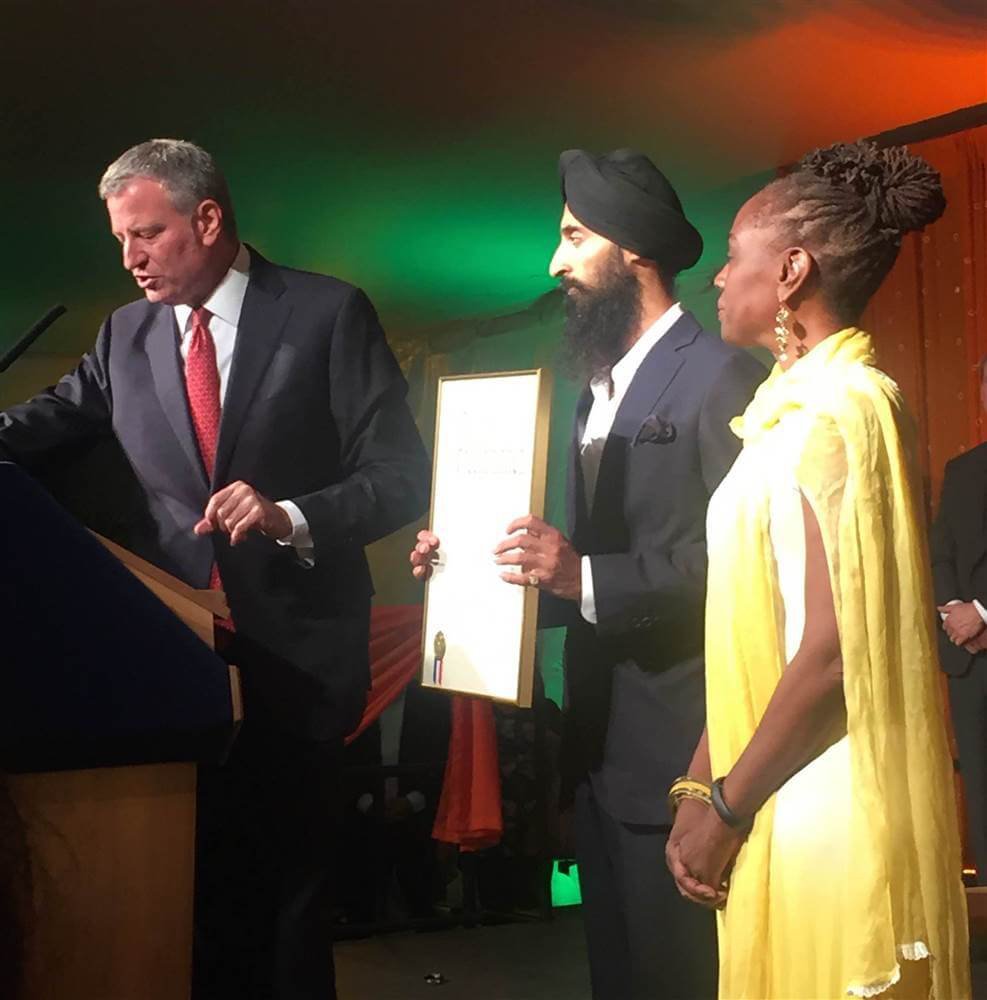 He also talked about the difficulties he faced as a Sikh after 9/11. Although New York has been his home ever since his childhood, he says,
People would glare at me with anger and hate as I walked down my own streets, in my own hometown. That was very confusing for me.
He was even attacked once and almost lost vision in his right eye.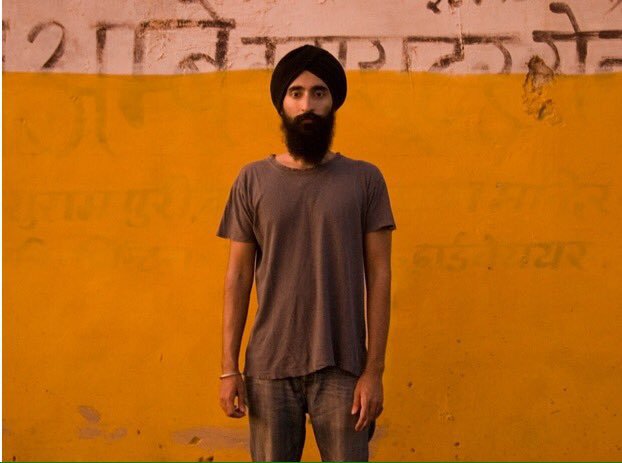 But the fact that he overcame all that and now stands as a symbol of peace and tolerance makes us respect him even more.