Days after Prime Minister Narendra Modi said that those who take law and order into their own hands in the name of cow protection must be 'exposed, isolated and punished', Gujarat has now planned to authenticate gau rakshaks (cow protectors) by providing them identity cards.
Gujarat Gau Seva Ayog will now provide validated identity cards to gau rakshaks working with reputed cow welfare organizations after their proper verification from the police. They will also launch an awareness drive to prevent cow deaths due to ingestion of plastics.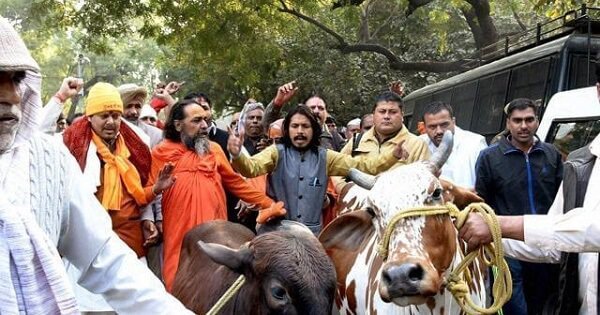 "There are around 500 panjrapols (cattle pounds) and gaushalas (cow shelters) which are directly funded by the government and some 2,000 organisations run by welfare trusts. We plan to authorise persons associated with these organisations. We will recommend police verification of all such persons to exclude anti-social elements," Former Union minister and chairman of Gujarat Gau Seva Ayog, Dr Vallabh Kathiria said, reports The Times of India.
Recently, the government of Haryana also decided to issue official identity cards for gau rakshaks in a bid to prevent 'fake' cow protectors from indulging in extortion and violence. It had planned to give 100 cow protectors with identity cards ahead of Independence Day following police verification.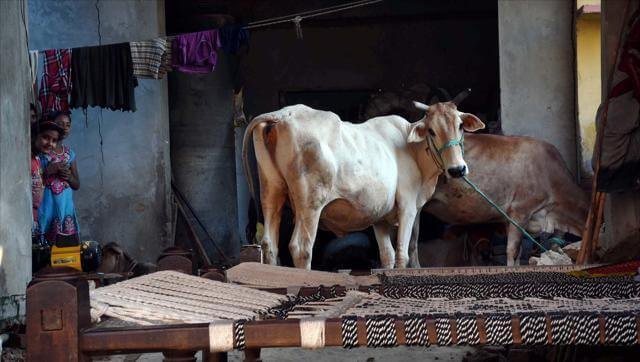 However, the Punjab Gau Sewa Commission on Tuesday, rejected the proposal of providing identity cards to gau rakshaks. 
"I have rejected this proposal (of Haryana Gau Sewa Ayog) because several people are engaged in this job of cow protection. How can I say who is right or wrong? If we issue I-card to someone and if he does something wrong then who will be responsible?" Punjab Gau Sewa Commission Chairman Kimti Lal Bhagat had then said.
 (With inputs from PTI)
(Feature image source: PTI)