Earlier yesterday, Prime Minister Narendra Modi visited the Atal Ghat in Kanpur to inspect the cleanliness of River Ganga under the Namami Gange Project.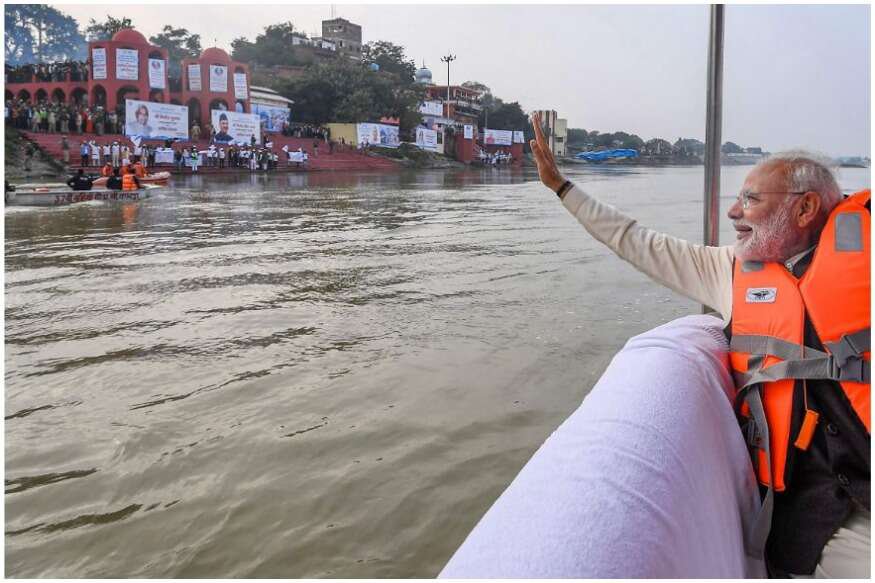 He also enjoyed a boat ride in the Ganga while he was there. However, while climbing the stairs of Atal Ghat, PM Modi missed a step, tumbled and fell on the stairs. 
A video that captured this unfortunate incident has surfaced on Twitter:  
However, he was quick and swift with regaining his balance from the fall and was back on his feet within seconds.