Seven boys from an international school here have achieved a major feat by summiting Mount Kilimanjaro, the highest peak in the African continent.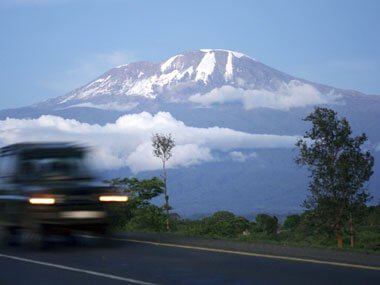 Siddharth Singh, Tarush Harris, Mihir Kansal, Aryaman Verma, Jasmeher Singh, Rahul Rao and William Joseph are students from 'grade 9 and 10' of Indus International School who have achieved this feat.
The ten-day expedition, 'Peak to Lead', was conducted from September 24 to October 3, the school said in a release.
It said the seven students summited the peak on September 29 after a trek of 36 km.
Mount Kilimanjaro is also the tallest free-standing mountain in the world and stands at an height of 19,336 feet, the release said.