Gone are the times when donning the uniform and maintaining law and order were considered to be a man's job. There are many women who have taken this route and are performing brilliantly.
In a daring act, four women cops of Gujarat Anti-Terrorism Squad nabbed a notorious criminal in the forest area of Botad district in Gujarat.
A powerful picture released after the arrest shows the criminal sitting helplessly surrounded by the female cops with guns in their hands.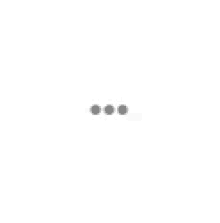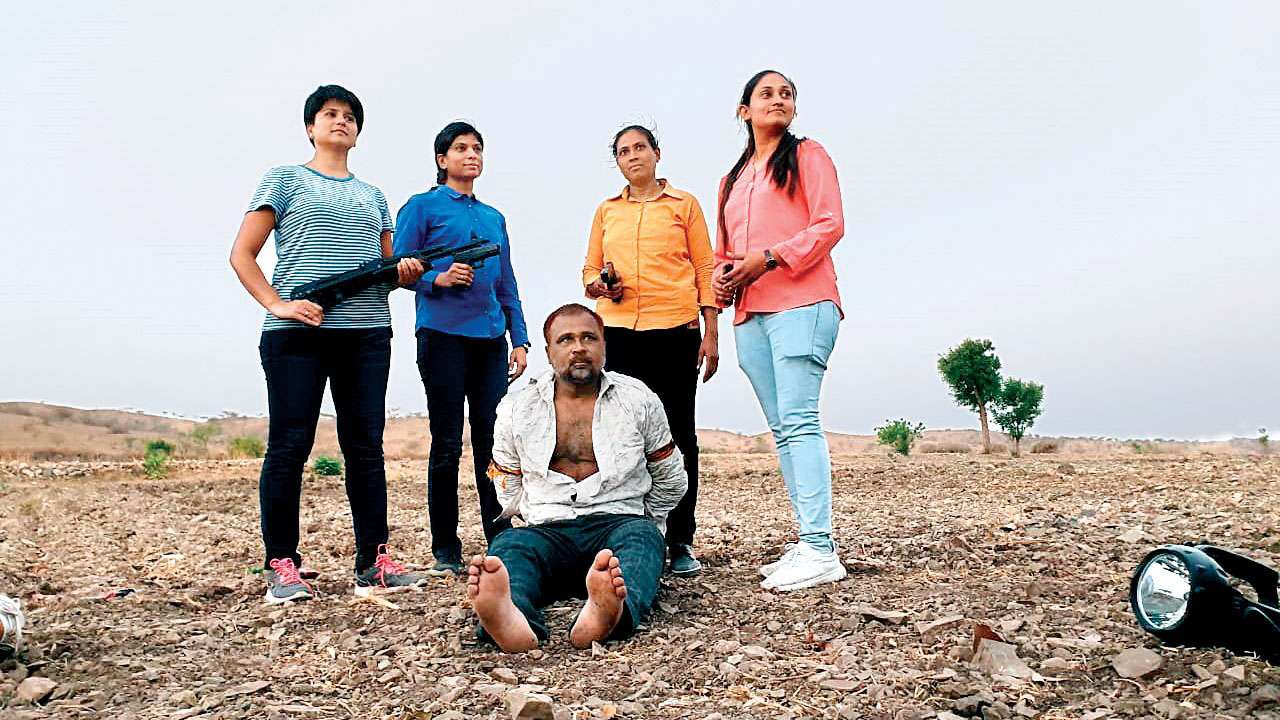 According to a report by TOI, Jusab Allahrakha Sandh from Junagarh district who had been running from the police for over a year was arrested by an all-women police squad on Sunday.
Sandh is a known criminal who has several offences of murder, extortion, loot and other serious crimes against him.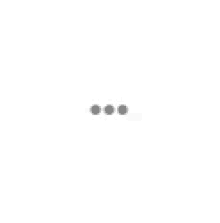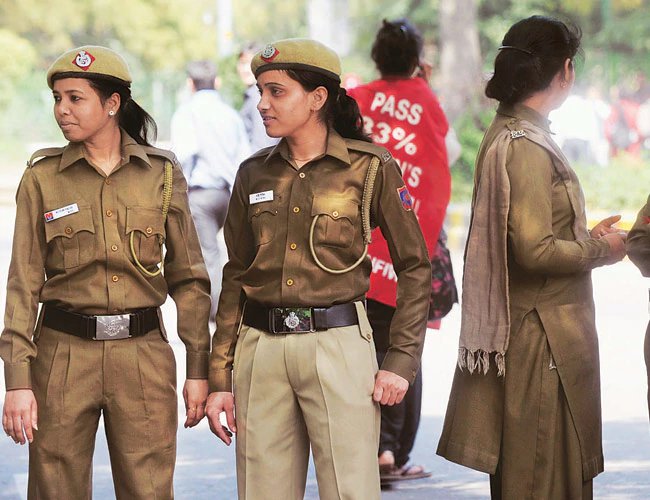 The operation that was carried out in the forest area of Botad involved five ATS officials, four of whom were women. While the male officer was responsible for locating the criminal, the women cops were assigned the task of arresting him on ground.
And they did it brilliantly.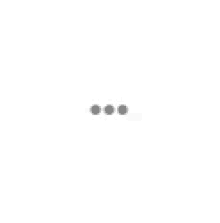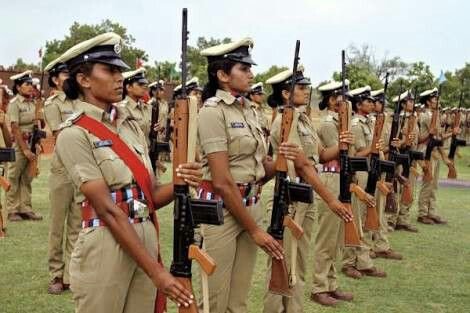 Talking to TOI, one of the female police officers said:
"My father retired as a police inspector, so I always wanted to be in police. We have shown to the world that we can not only match men shoulder by shoulder by also gun by gun."
Another officer Santok Odedra talked about the role of women cops in the police force.
"There has been no discrimination that I have faced at least. But there are some who might believe that women officers are meant for desk jobs. To them, I'll say that they should not underestimate women."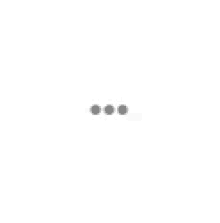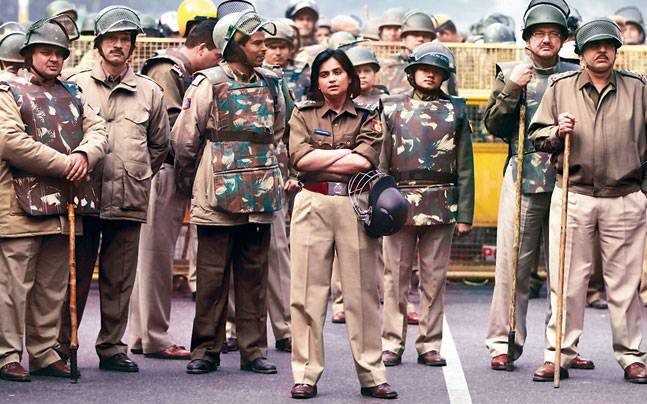 Netizens are applauding these women cops for their daring act.
Women have proved that they are equally good and even better than men when it comes to fulfilling their responsibility.