The Supreme Court today sought a status report from Haryana government on the plea of Delhi government seeking resumption of water supply to the national capital, disrupted due to the ongoing Jat quota stir.
 A bench headed by Chief Justice T S Thakur, which sought the status report in two days, issued notice to the Centre and Uttar Pradesh government on the plea of AAP government which has also sought a direction for ensuring security on the barrages on Munak Canal in Haryana.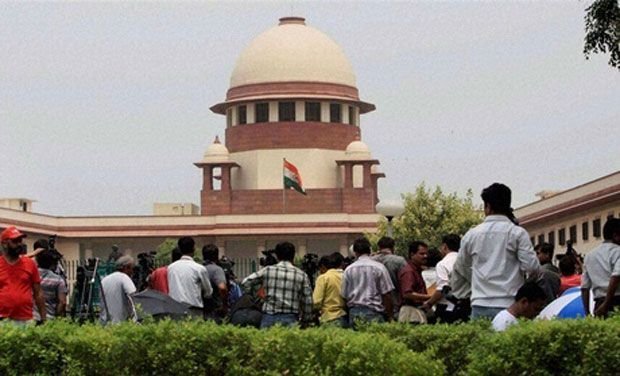 The bench also comprising Justice U U Lalit was initially reluctant to take up the plea of Delhi government and rapped it for approaching the apex court instead of resolving the issue at government-to-government level. 
"You people instead of solving the problem at government- to-government level are moving to Supreme Court. You want order from the Supreme Court. You want everything on the platter. 
"You ministers are sitting in the court instead of going to the field. You rest in AC chambers and you want order from the court," the bench said while referring to the presence of Delhi Water Minister Kapil Mishra inside the court. 
However, after repeated persistence from senior advocate Rajeev Dhawan, appearing for Delhi government, the bench asked the Haryana government to make the necessary arrangement for resumption of water supply in the capital.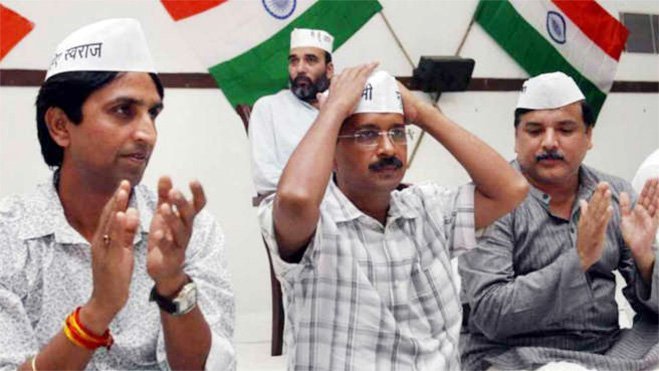 The counsel appearing for Haryana submitted that things are being taken into control and they were trying to ensure that water supply is resumed by today itself.
 The AAP government had yesterday moved the apex court for urgent hearing on its plea seeking Centre's intervention for uninterrupted supply of water from Munak Canal in Haryana, which is allegedly under siege of the Jat agitators demanding reservation. 
The petition also sought that the Centre deployed the army to ensure supply of water from Munak Canal. 
"Water should be supplied immediately to Delhi as it is the lifeline of the people," Delhi government standing counsel Rahul Mehra had yesterday said, adding all water plants in Delhi are shut as the protesters have "taken over" the canal.
 Mehra had said the Lutyen's zone and several other areas are not getting water. "The army should ensure that Delhi gets water immediately," he had said. Delhi has been facing water crisis following cut in its supply from Haryana due to the Jat stir.