Three ISIS terrorists have been arrested in Malaysia for allegedly plotting attacks on a famous Hindu temple in Batu Caves, entertainment outlets and police stations across the country on the eve of Malaysia's Independence Day.
They were arrested by the Special Branch Counter-Terrorism Division in the city, Selangor and Pahang between August 27 and August 29, police said today.
Batu Caves are home to famous Hindu temples and shrines dedicated to Lord Murugan.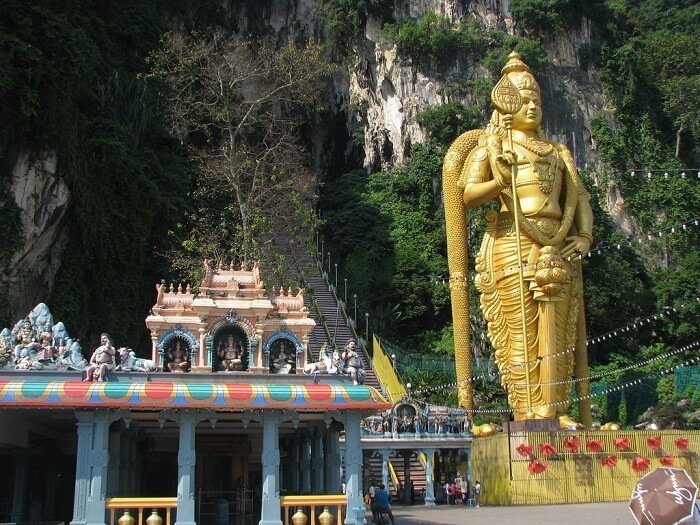 "The first suspect, a 20-year-old man, was detained in Selangor on August 27 with a K75 grenade and a pistol along with 9mm bullets. We believe he obtained the weapons from a middleman," said Inspector-General of Police Khalid Abu Bakar.
The two other suspects, aged 27 and 20, were detained on August 29.
"They were planning to go to Syria once they managed to attack the targets," he added.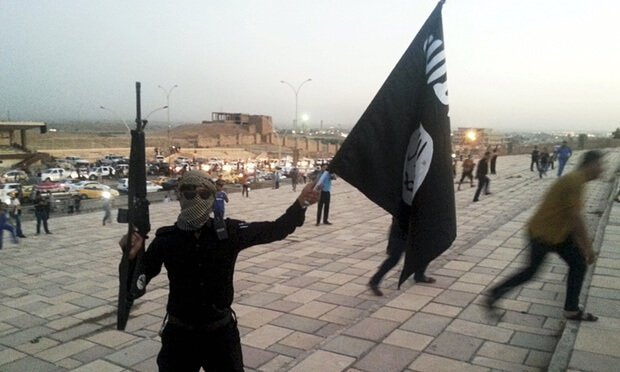 Police said they had seized a grenade and a handgun with 24 bullets from one of the suspects, who works as a lorry driver. The two others worked as a butcher and a drinks seller.
Khalid said the three suspects had been receiving orders from ISIS terrorist Mohamad Wanndy Mohamad Jedi, a Malaysian, known to be with ISIS in Syria and is seen as the man responsible for ordering a grenade attack in June on a bar on the outskirts of Kuala Lumpur, the terrorist group's first successful assault in Malaysia.
Authorities in Muslim-majority Malaysia have been on high alert since ISIS-linked terrorists carried out an armed attack in the capital of neighboring Indonesia in January.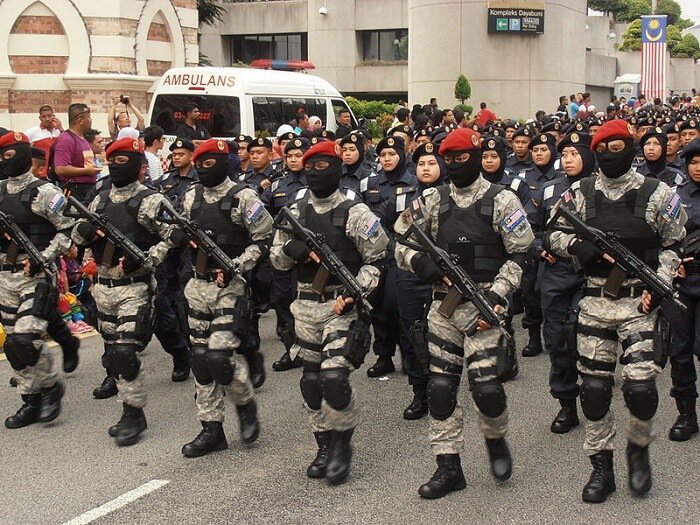 In June, ISIS released a video of its fighters from Southeast Asia calling on its supporters to unify under one umbrella group and launch attacks in the region.
A total of 230 people, including 200 Malaysians, were arrested between 2013 and early August this year for involvement in terrorist activities linked to ISIS.
(Feature image source: Flickr)