The one genre that has given us the most beautiful lyrics is rock music. Every now and then, we all find a rock song we can relate to. 
You know the feeling when you think this song was written just for you.
Here are some of the best lyrics from some of the best rock bands that we've had the pleasure of growing up to.
1. Simple Man - By Lynyrd Skynyrd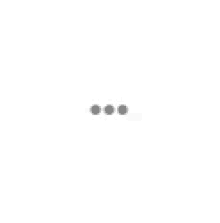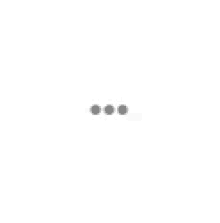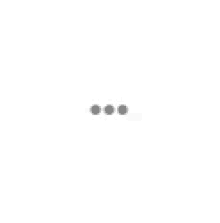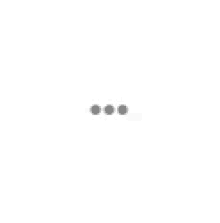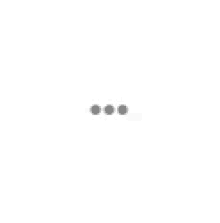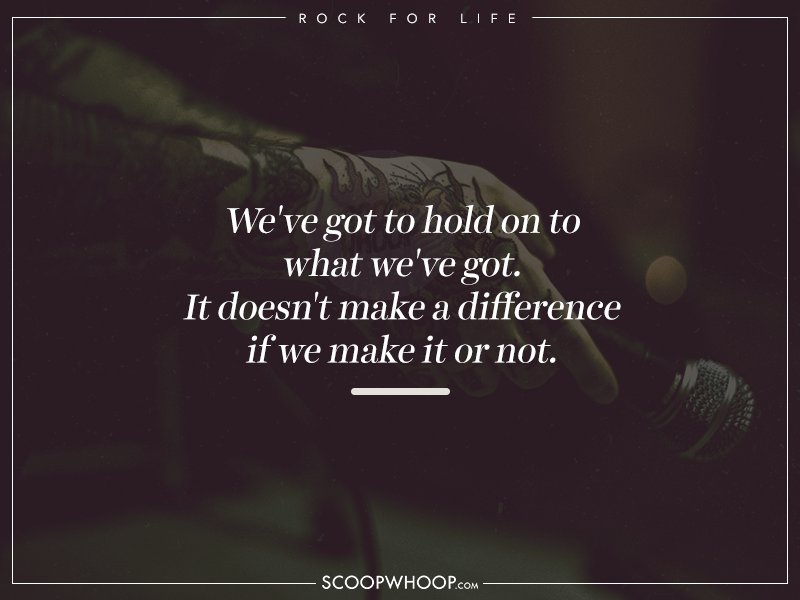 6. Patience - By Guns and Roses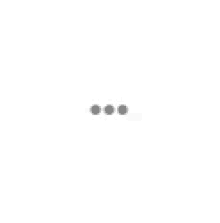 7. Jump - By Van Halen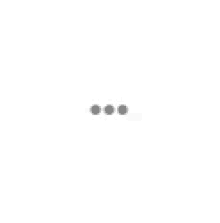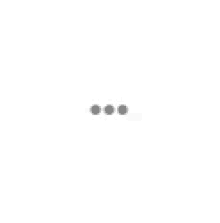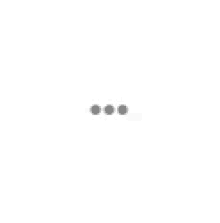 10. Black - By Pearl Jam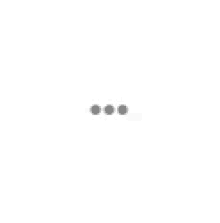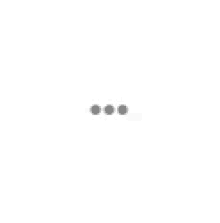 12. Hurt - By Nine Inch Nails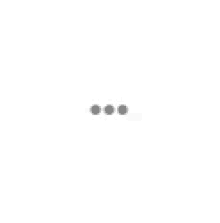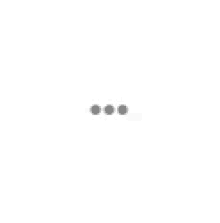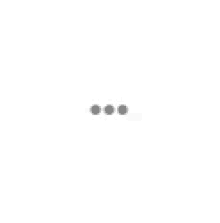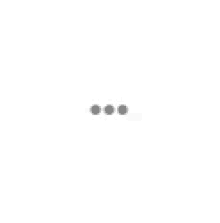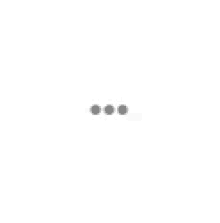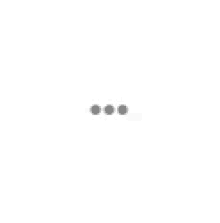 18. Epitaph - By King Crimson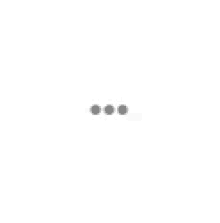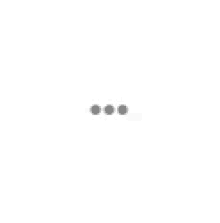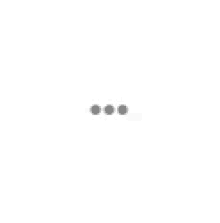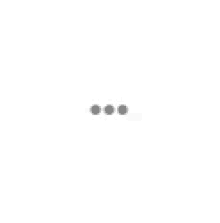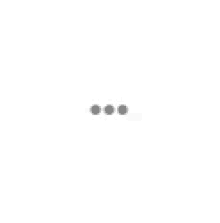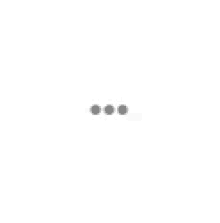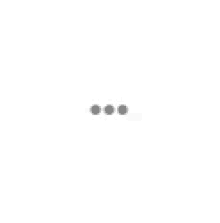 25. Time - By Pink Floyd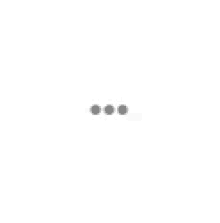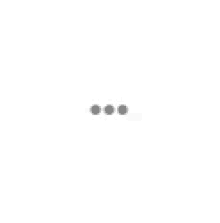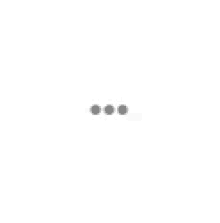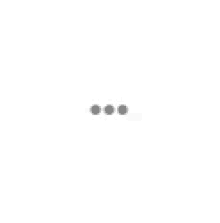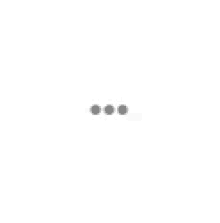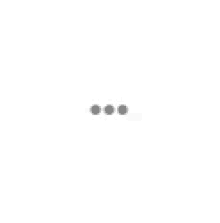 31. Wild Horses - By The Rolling Stones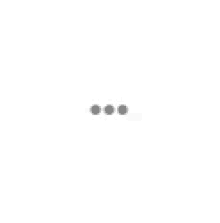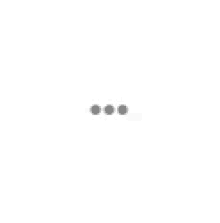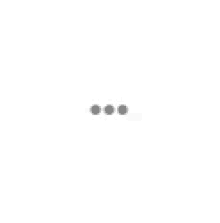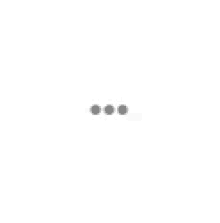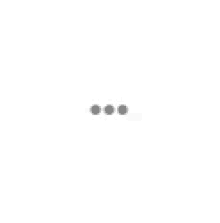 Rock music is the real MVP!
Design Credits: Lucky Mehendiratta