"Rohit Sharma's talent is like black money. We all know it's there, but aren't sure when and how much will come out."
"In Rohit we trust. After every 10 matches."
These are just few of the jokes over Indian cricketer Rohit Sharma which have doing the rounds of the internet for a long time. Indian cricket fans frustrated with his inconsistent performances and unpredictable form have long targeted the Maharashtra cricketer.
But when it comes to the IPL, there's no one better than him. Rohit Sharma is, quite literally, the IPL's boss.
The batsman led Mumbai Indians to the 2017 IPL trophy as they defeated Rising Pune Supergiant by 1 run to clinch their third title in 10 years – the most by any franchise. Rohit, on the other hand, has won four IPL titles – three with Mumbai and one with the now defunct franchise Deccan Chargers – the most by any player ever in IPL's history.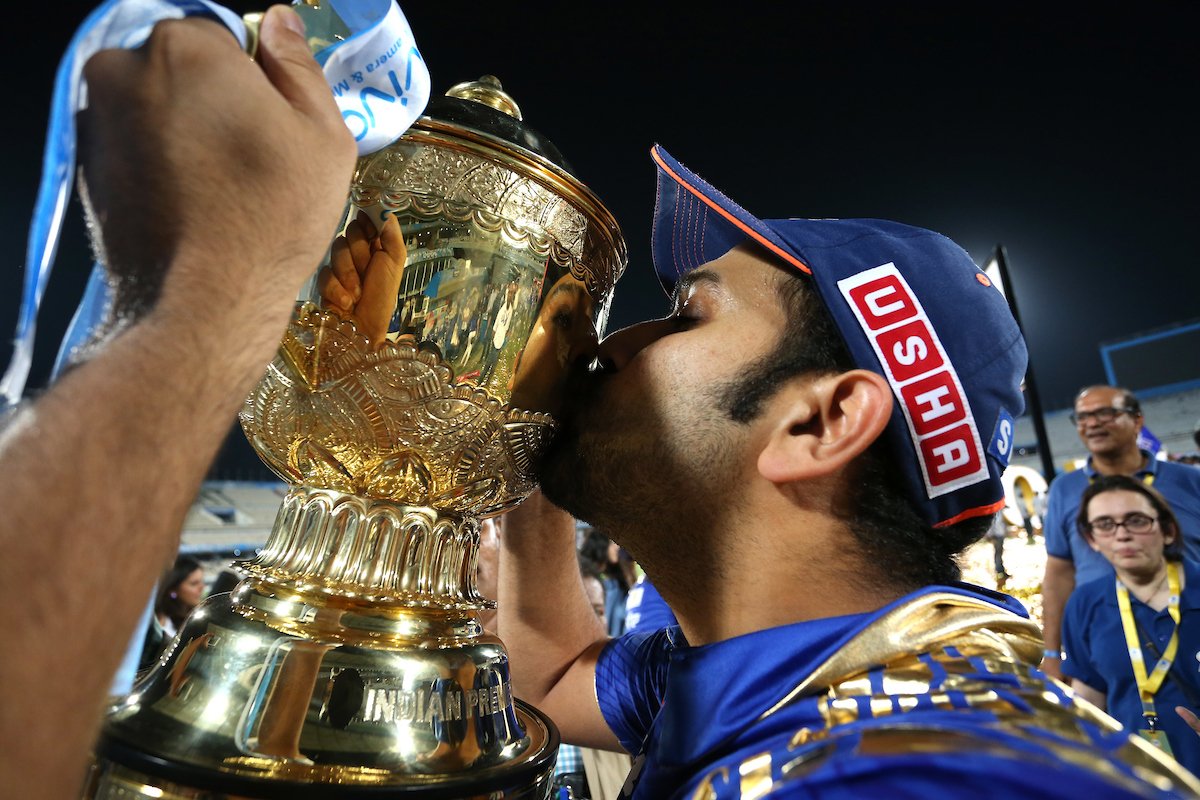 His personal record in IPL is so good that you won't ever bet against him. And the same happened last night. While the 30-year-old has come under fire for inconsistency, his IPL accomplishments are unparalleled.
The man is simply not made to lose an IPL final – he has won all the four finals he's played, and as faith would have it, Mumbai engineered an unexpected resurgence to pull off a last ball thriller against Supergiant to protect his reputation.
Rohit has now won IPL finals in 2009, 2013, 2015 and 2017. He's also third in the list of IPL's all time highest run-getters. Suresh Raina and Virat Kohli are marginally ahead of him in that race. And after clocking over 300 runs again this season, he has become only the second batsman to do so in all ten editions of the cash-rich league.
If all this was not enough, Rohit also has an IPL hat-trick to his name – which he took against Mumbai in 2009.
Then there's MS Dhoni – whose IPL record is also ridiculously good. But while the legend has participated in seven IPL finals, he's has been on the losing side five times. As a skipper, Rohit has won all three finals.
But it's a mystery why his leadership is never talked about. There's a whirlwind of conversation around the aggressive leadership of Virat Kohli and Gautam Gambhir; and how they mold the fortune of their sides with their leadership and performances. Strangely, the same narrative always misses out on Rohit's contribution. It seems like he has become a victim of his lazy elegance. 
He was appointed Mumbai's skipper midway through the 2013 season when Ricky Ponting stepped down due to poor form. And the last five years have been the most successful years for the Reliance owned franchise.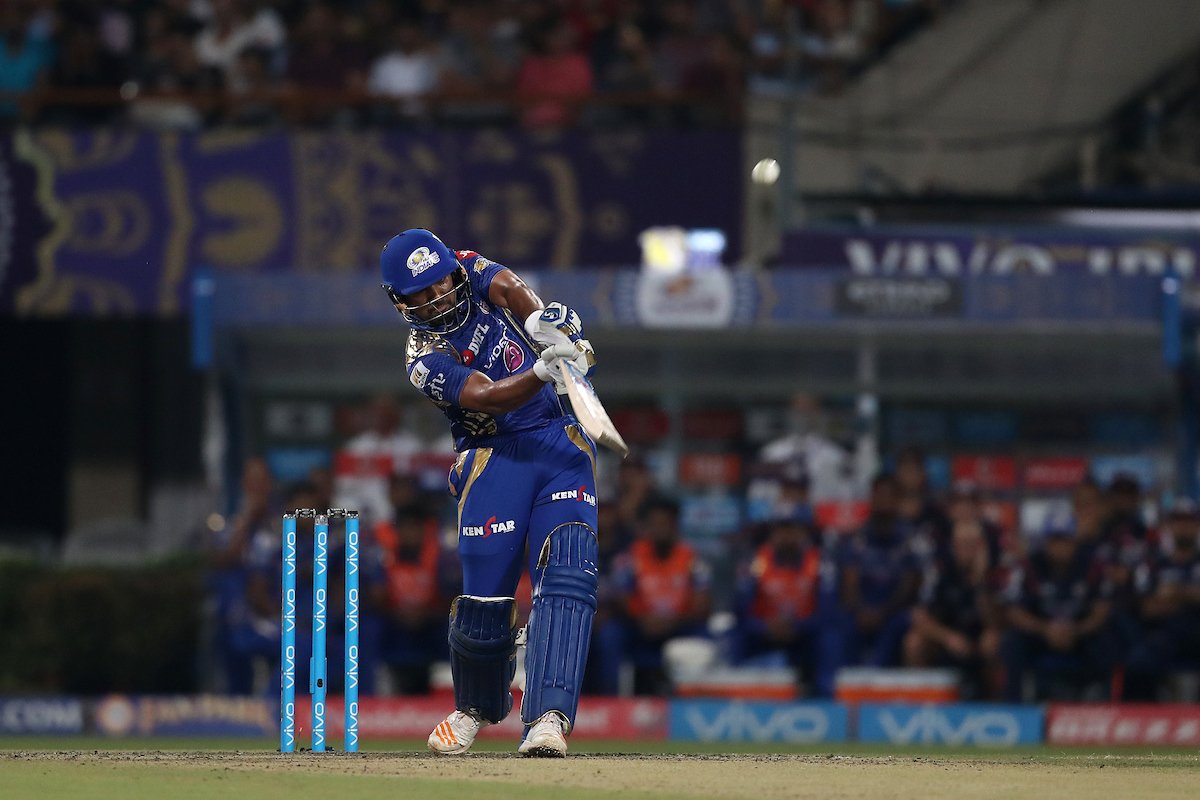 His leadership is not clearly apparent as that of Dhoni's, Kohli's and Gambhir's because it doesn't have a striking individual identity. It's more like collective leadership which spurs each member of the unit to contribute their best.
"I feel individual brilliance can win you a few games but what is required to win a championship is team unity and team work. These are the factors which I believe personally is very critical to win a championship," Rohit said in the IPL final post match press conference. 
After his latest triumph, it's safe to say that if Dhoni is the master of the cash-rich league, then Rohit is the king.
The sum total of the argument is when it comes to IPL, there's no one like hamare Sharma ji ka beta.
Feature Image: BCCI