A few weeks ago, the Indian contingent returned from the Rio Olympics. With just one bronze and a silver to show, the performance was way below expectations. And soon, people around the country began discussing India's underperformance and how that could be improved next time. It happens every time India returns from the Olympics. People on all sorts of media suggest their ideas to help India perform better at the Olympics, before getting back to their everyday lives and forgetting everything until 4 years later when the next edition comes around.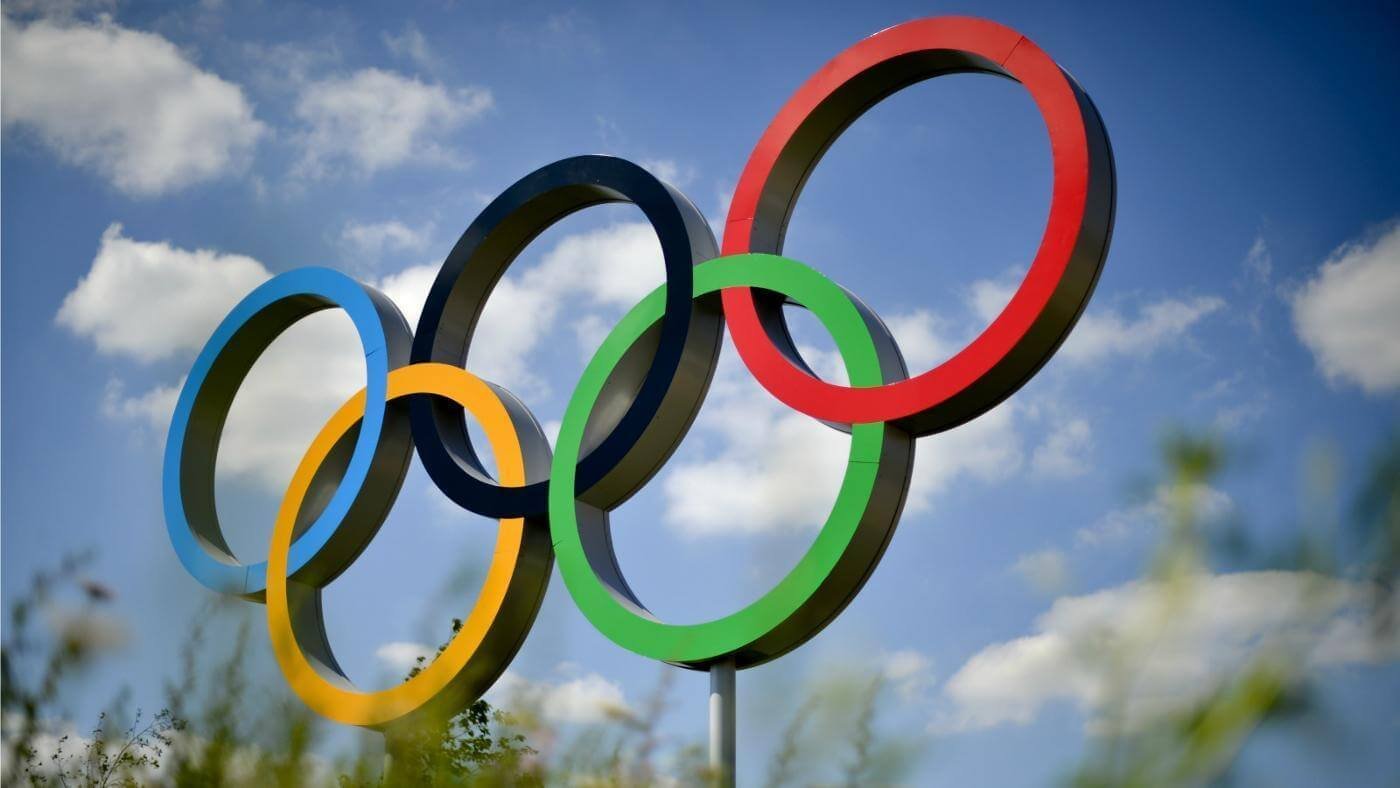 One of the major reasons, and one that I don't ever understand, that we Indians believe we perform badly at Olympics and/or other major sporting events, is the craze for cricket. We believe that people going gaga over cricket somehow prevents the other sports from progressing. In my opinion, that is one of the most flawed arguments anyone can make.
Yes, cricket is the most popular sport in India, by a margin too, but it wasn't always so. Hockey used to be much more popular than cricket. And you know why? Because we were the best in the world at hockey. 
And when we stopped being the best in the world, it's natural that the interest in hockey dwindled. And as much as we might talk about out love for sport or country, it is logical that the team that wins more becomes more popular. With cricket, we got back to winning. When Kapil Dev brought back the World Cup in 1983, we were the best in the world at something again.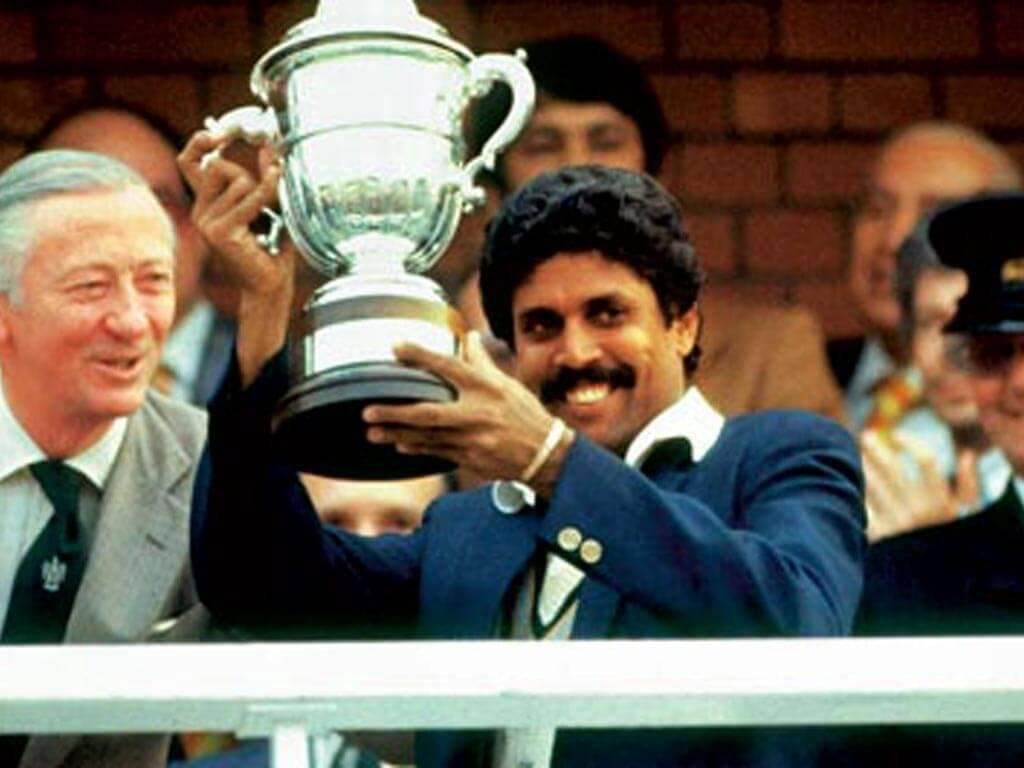 The major reason that hockey lost out is because of issues with its administration. The governing body in hockey kept having problems and we came to a situation where the sport had two governing bodies and we weren't even sure which one of them would field our national hockey team. This is where cricket wins hands down.
The BCCI may make a very convenient punching bag but the fact is that it remains the most efficiently run sports body in the country, by far. 
Yes, they've had their internal issues too, and their dirty laundry is aired in the public more than that of any other sport, but they've managed to keep cricket at the top. Of course, they are the richest too, but that is more a side effect of being efficient than its cause. The BCCI can reward its teams and players with much larger sums of money than other sports' federations can, because it knows how to earn that money. And it's not like we don't have enough money in the country to fund other sports. It's common knowledge that sports bodies in India spend a lot of money placating and filling the coffers of the people governing them, and that is not cricket's fault.
In fact, a quick Google search will tell you the BCCI is the only sports body in the country to have made financial contributions to other sports.
It's true they run cricket like a business, but given how the sport has developed under them, they have proven that is is not wrong to run a sport that way.
It is, in fact, a much better way actually. Cricket in India has better infrastructure than other sports because the BCCI knows how to fill the huge stadiums it builds.
Let's come to their most famous business brainchild, the IPL. The IPL is accused of dissuading youngsters from pursuing other sports by luring them with hefty paychecks and associating with glamorous names.
What has not been said about the IPL that it is its success that has led to the development of countless other tournaments based on similar formats in sports like football, badminton, tennis, hockey, wrestling, kabaddi, and even futsal. So if a Shah Rukh Khan lends his support to cricket by owning a team, you have the Bachchans owning a Kabaddi team, and a Ranbir Kapoor owning a football team. Not to mention how cricketers like Sachin and Saurav Ganguly getting involved in other sports have helped them garner huge fan bases.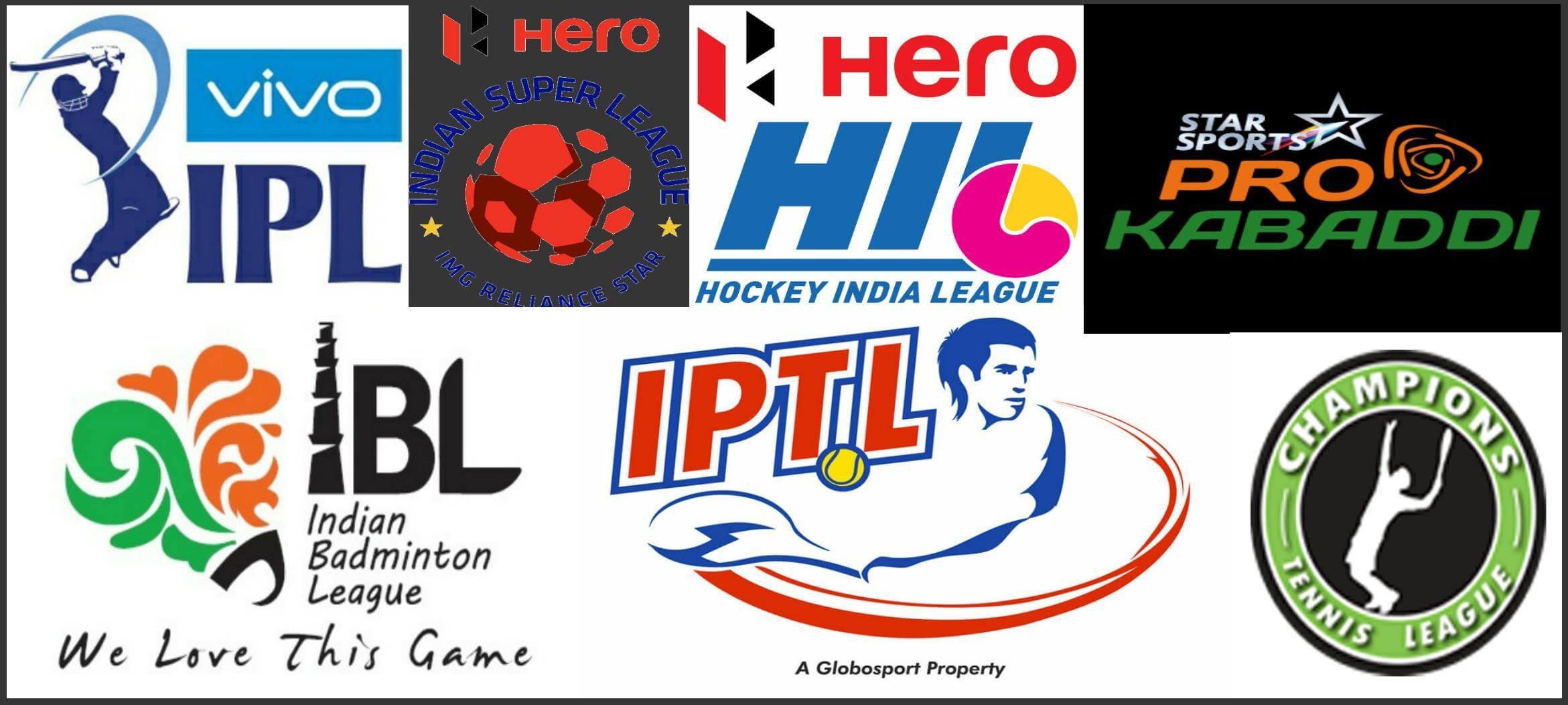 Bigger sporting names coming to India have also helped their cause. Indians who regularly stay up late at night to watch English Premier League or La Liga matches but never watch an I-league or a Santosh Trophy match, started watching the ISL simply because Alessandro Del Piero and Marco Materazzi were playing. The truth is, as Joy Bhattacharjya points out, we care about stars much more than we care for sports. Cricket understood this early on and has produced more stars than any other sport.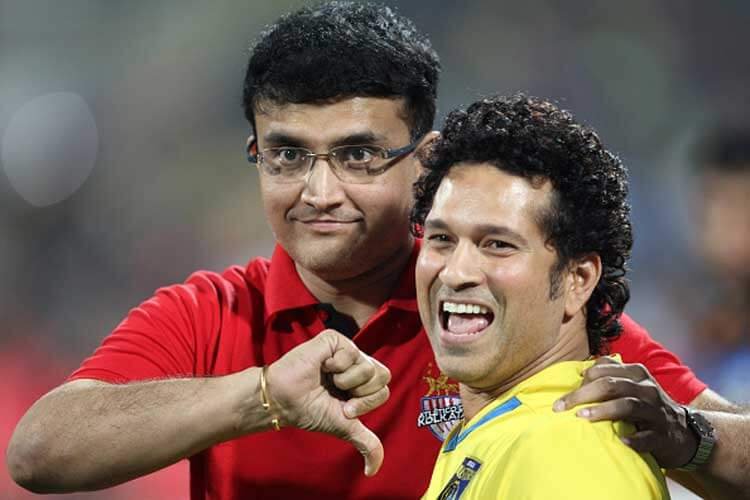 And you know what? We are not the only country whose most popular sport is not an Olympic event. 
Many other countries have it that way. Including the USA, which almost always ends up on top the medals tally. The most popular game there, American football, has never been an Olympic sport. America's national pastime, baseball, was an Olympic event for a short period of 16 years. And believe it or not, they run these games like businesses too. The National Football League championship match, popularly known as the Super Bowl, has the most expensive advertising airtime anywhere. But all this hasn't stopped them from winning Olympic medals.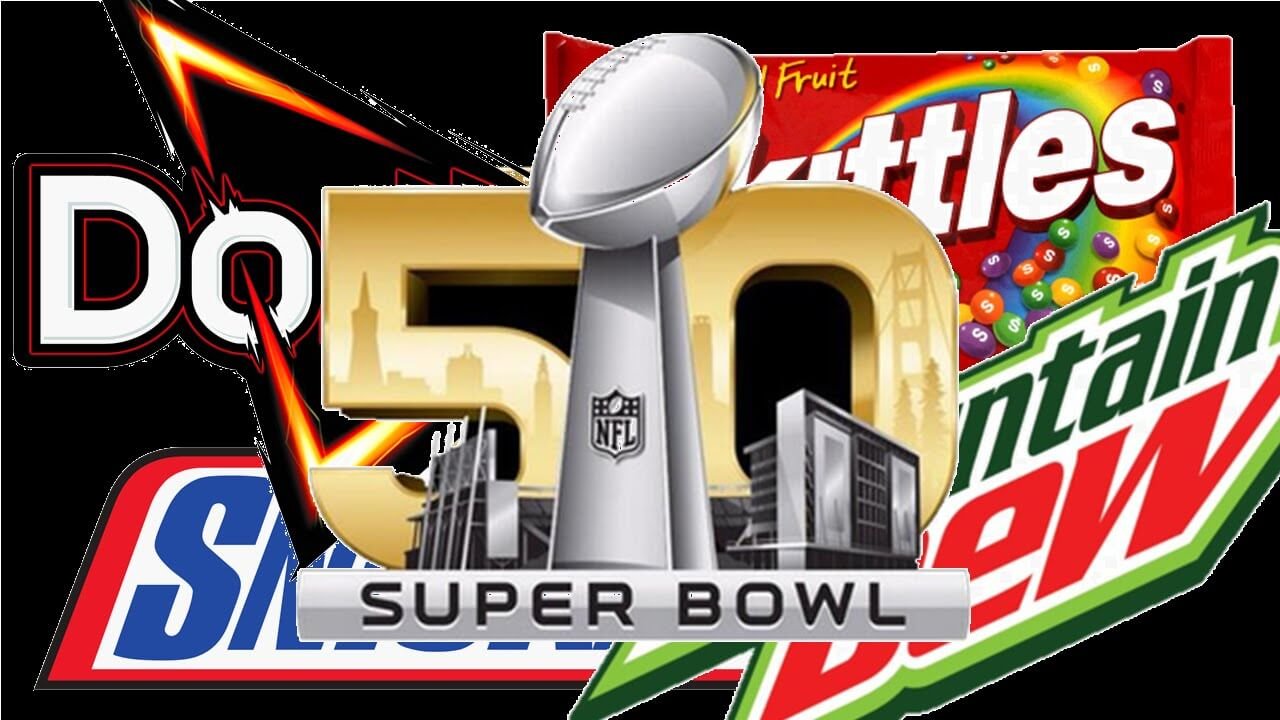 Everyone knows we have enough time, money and resources to excel at multiple sports. All we need to do is channel them properly. We might, in the future become great at more sports. But currently, we are the best in the world at cricket, and let's cherish that fact.
Luckily for India though, times are changing. Other sports are rising. And it is possible to celebrate the rise of other sports without bringing down cricket. Last month, probably for the first time, thousands of Indians stayed up past midnight to watch a major gymnastics event.
Lots of Indians are now looking up to Dipa Karmakar for inspiration, and that is great. But to do that, they don't have to stop looking up to MS Dhoni.