In association with
OnePlus
Once upon a time, our forefathers got tired of using pigeons as messengers and BAM, 5000 years later we're on our phones, erm downloading messengers. You know what they say, carpe dm!
But still, everything cannot be expressed through an email or a text message. When something unusually fascinating happens, it's human nature to give in to the excitement and want to scream to the world the happy news yourself. That's what happened to one of the employees at OnePlus India's office when he learnt that the new 
OnePlus Nord 2T 5G
 was going finally come to India on 5
th
July 2022.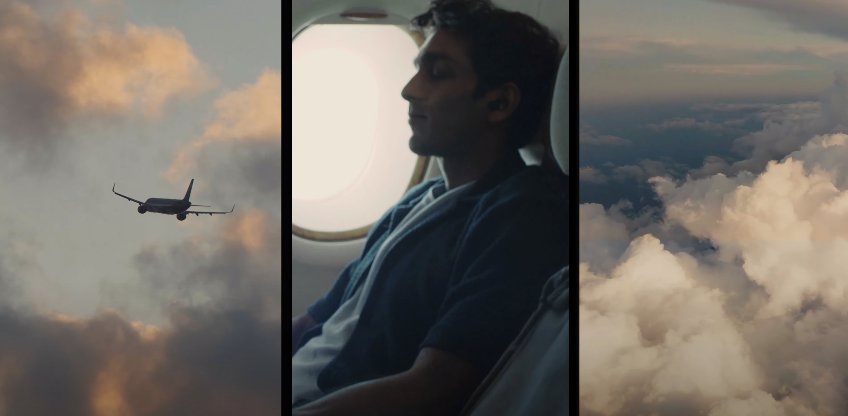 In a minute-long campaign video launched by the brand, we see the OnePlus employee receiving a notification on his computer, visibly filling him with a burst of energy. Wasting no time, he gets a printout, seals it in a nice envelope, and catches a flight to Nottingham to meet the UK's biggest tech YouTuber, Arun Rupesh Maini, better known as Mrwhosetheboss.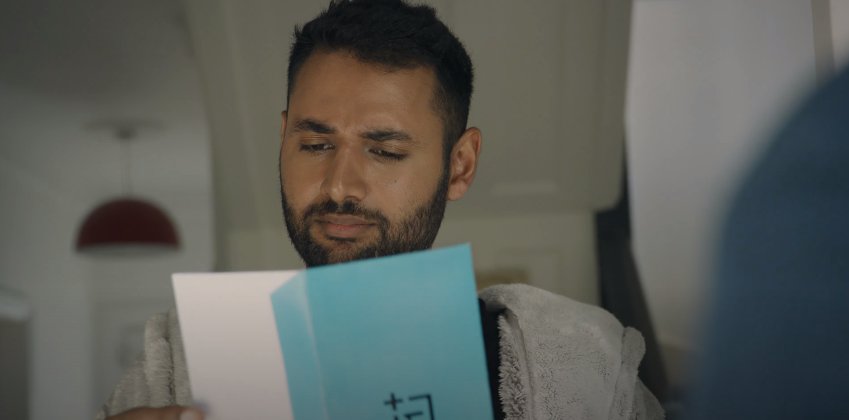 But once he gets to his house and hands him the envelope, the YouTuber reacts by pointing out to him that the message could have just been an email! We totally cracked up watching the video and are pretty sure you will too.
OnePlus has come a long way with the Nord series since launching in July 2020. The phones which cater to a more affordable price category, also offer a premium user experience with high-quality software for fast and smooth performance. And to match up to their cutting-edge devices, the brand also designs the most riveting campaigns to help spread the message of its commitment to making the best technology available to everyone. Whether it's the live streaming of their first ever AR smartphone launch event with YouTuber Unbox Therapy in 2020, releasing an action movie in June 2021, or the current 'this could have been an email' campaign with YouTuber Mrwhosetheboss.
With OnePlus Nord 2T 5G one will pretty much get everything they could ask for. It's an upgraded version of the core Nord 2 experience, with fast charging, a smarter and faster chipset, and an AI-enhanced camera that completely kills it in low-light shooting. If we had been working at OnePlus we'd have boarded that flight to Nottingham too! You can check out the device here.