A controversy surrounding US presidential nominee Donald Trump caught the attention of the world recently, resulting in mass outrage over his comments about women and how it's cool to "grab them by the pussy" whenever he wants. This led to extensive coverage and discussions, including a massive Twitter exchange with the trending hashtag #grabbedbythepussy. The incident brought considerable attention to the term "Pussy", elevating its taboo status even further due to the vulgar context.
Which leads us to the origin of the term and its complicated, mysterious history.
So, what exactly does "Pussy" mean and where did it come from?
A long time ago, femininity and felinity were brought together by the men of the world to coin a term that remains debatable till date. It stuck through the ages, gaining new dimensions along the way.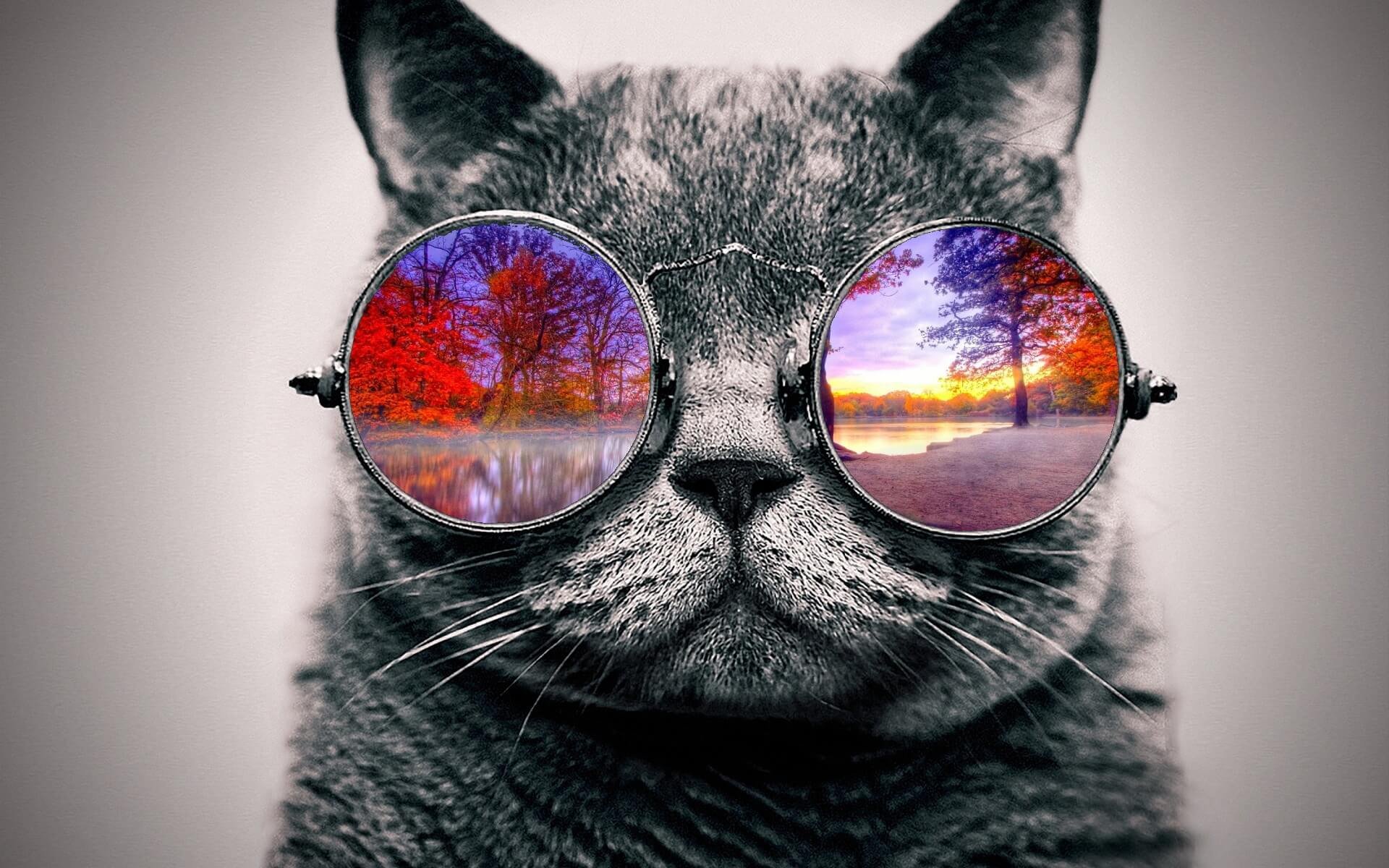 Even though the etymology of 'Pussy' remains unclear, its origins can be traced back to the 16th century. According to the Oxford English Dictionary, Pussy first came from the word 'puss', commonly used as a call-name for cats back then.
As stated by Wikipedia, many words akin to puss existed in Germanic and other European languages such as German (pūse), Dutch (poes), Lithuanian (puižė), and Irish (puisín).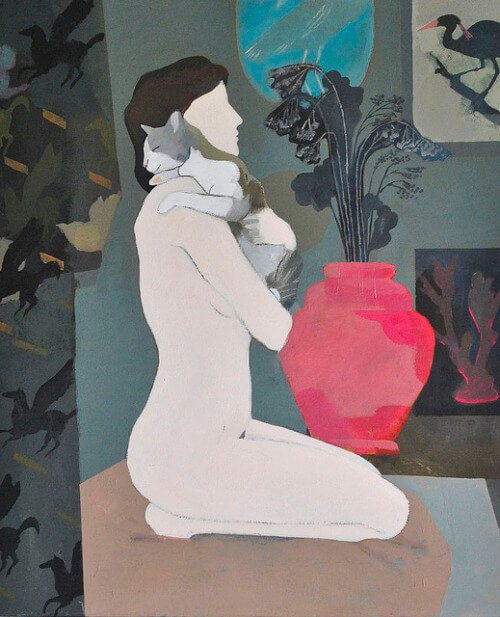 Pussy first became synonymous with girls and women when it was addressed to them in general as a non-sexual endearment. It remained neutral and a means of expressing affection for many years to come by friends and family alike, a fact documented in a series of literary works belonging to the late 1500s.
The term gained sexual connotations in the 19th century when it was associated with a vagina, referring to "something soft, warm and furry".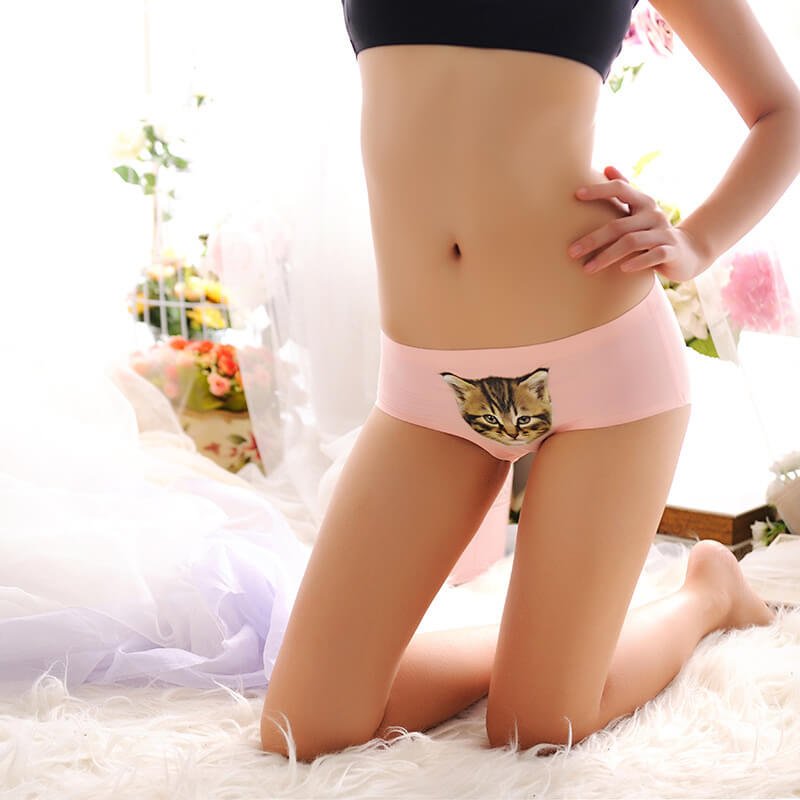 It is said to be an improvisation of Low German words that meant "pocket" or "purse" or Old Norse pūss and Old English pusa for the female pudenda.
This is how Pussy gained prominence in English as a sexual slang. It also signifies sexual intercourse, giving it a crude and vulgar tonality. ("I'm getting some pussy tonight!")
In contemporary times, Pussy is widely recognised as profanity. It is considered a derogatory word that dehumanises women, reducing them to sexual objects. Yet, this notorious euphemism has been used in popular culture for decades now, though rarely without controversy. Saying it out loud is pretty much bound to raise eyebrows and objections in any given setting.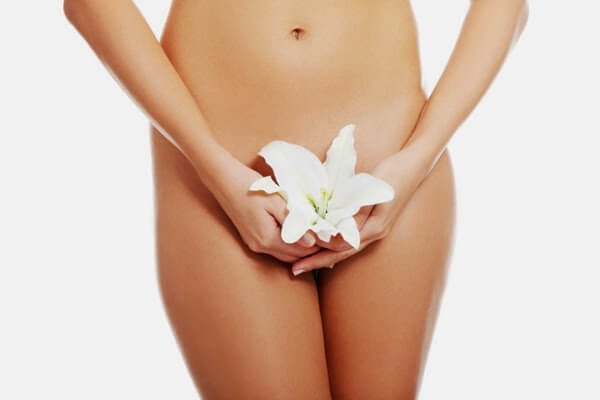 Pussy is also heavily used in a demeaning manner for boys and men to characterise them as weak, feeble or cowardly. It conveys the idea that the man in question is not masculine or daring enough in a given circumstance or due to his overall personality. ("He couldn't do it, what a pussy!")
Contrary to popular belief, this has nothing to do with women, their vaginas or comparisons to 'female weakness' . The term comes from a completely different source – the Latin word 'pusillanimous'. Over time, lines have been blurred, leading to confused and overlapping notions of the two.
The word Pussy isn't necessarily erotic, but none of its meanings are accepted or appreciated by society at large. Featured in movies, music and literature over the years, the term remains controversial as ever. Many opinions have been voiced over this taboo term, in favour of and against it but people remain divided over the matter. Many feminists have been known to condemn the problematic idea behind the term while other women have embraced it with a different interpretation of the same, even going on to enjoying and propagating 'Pussy power.'