Even after years of watching Friends on repeat, I am sure that not all roommate situations involve sharing an apartment with your besties and hilarious shenanigans with your neighbours across the hall.
In reality, you can't always be your truest self in front of your roommates.
We came across a 
Reddit 
thread that asked women to share their favourite things about living alone and went around asking women the same.
Here's what they had to say about why they love living alone.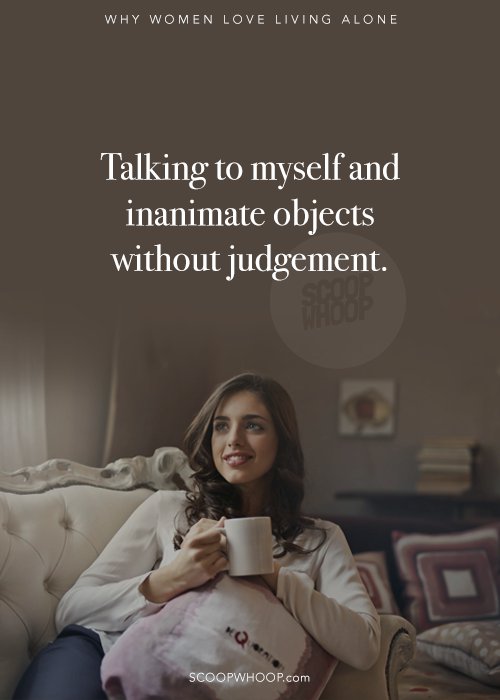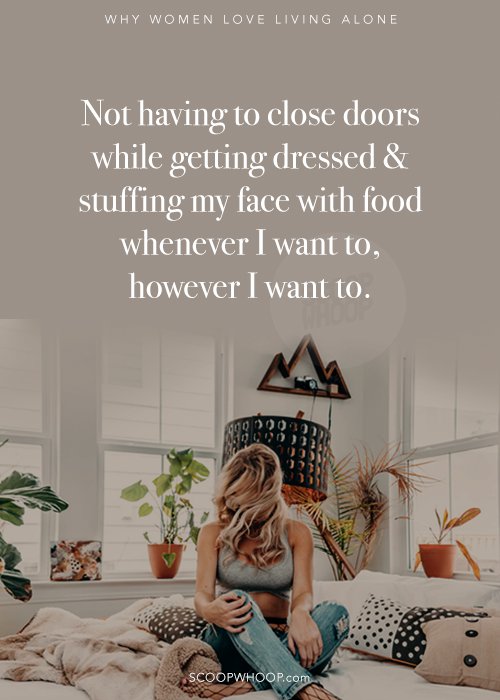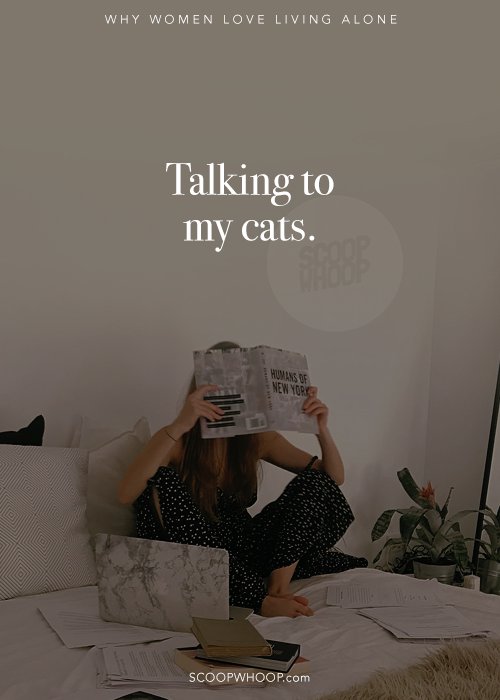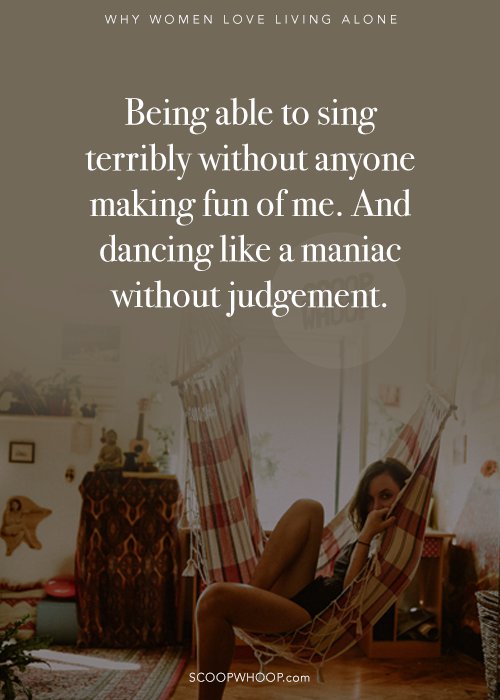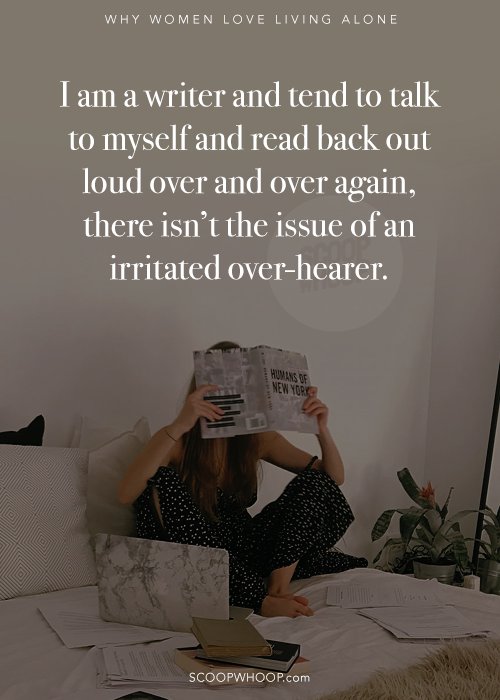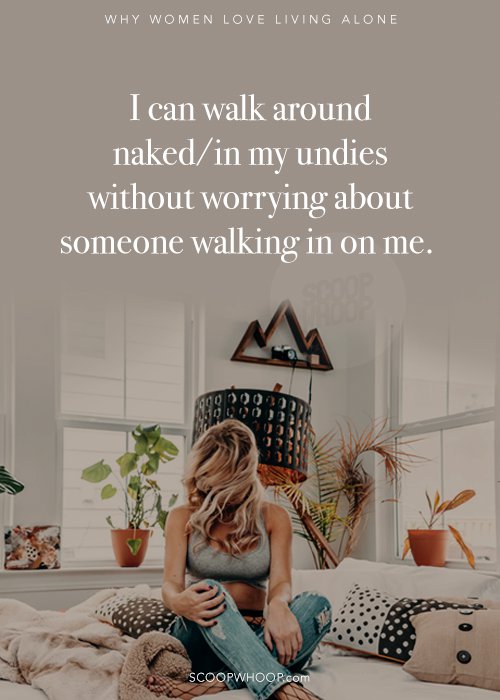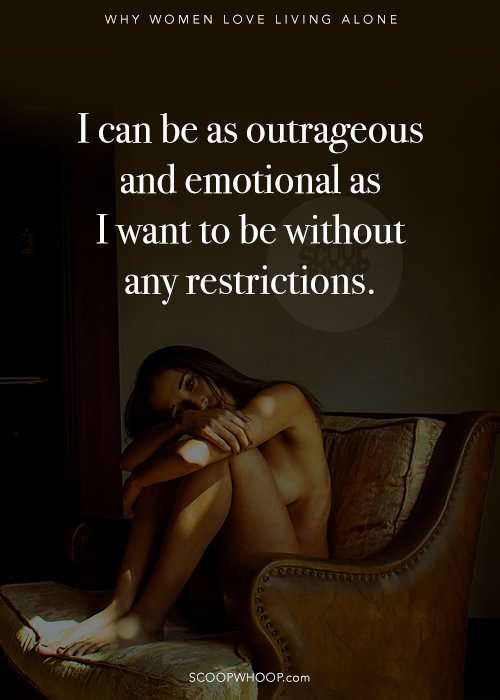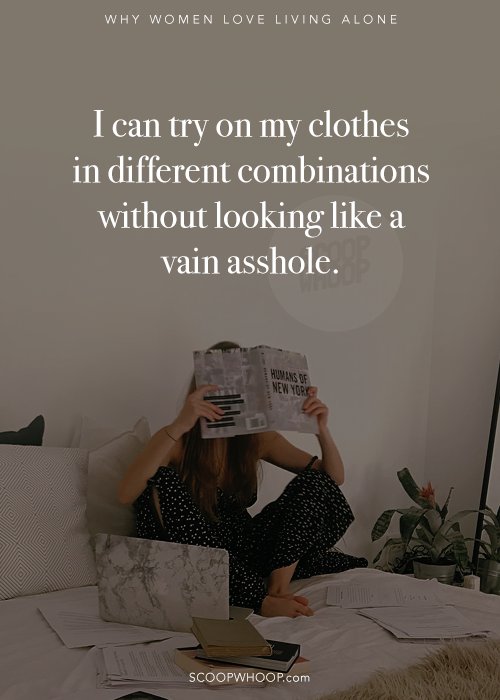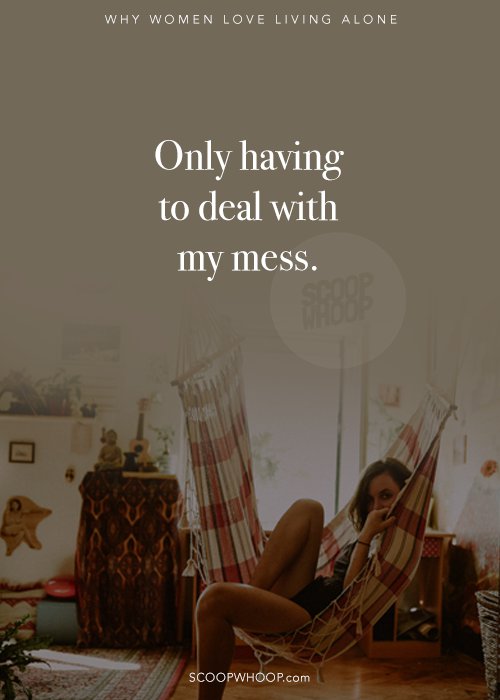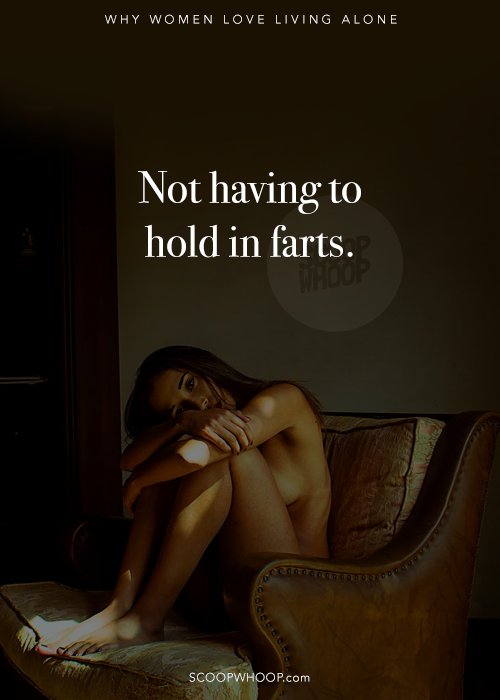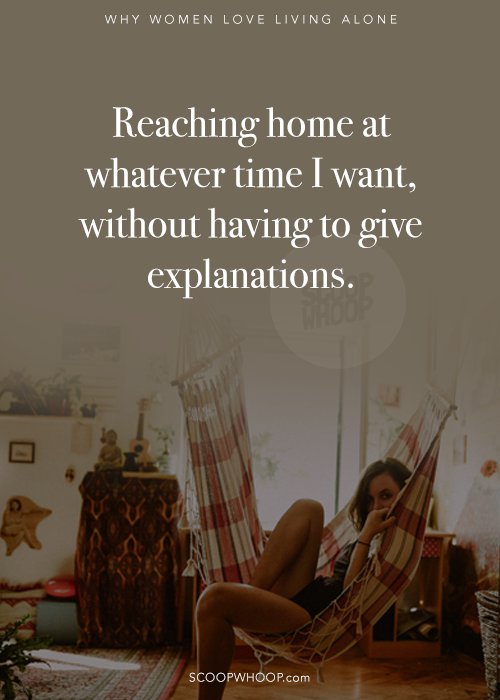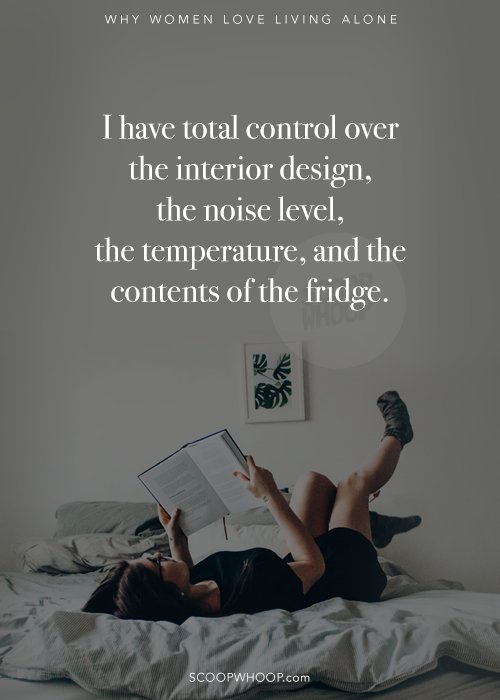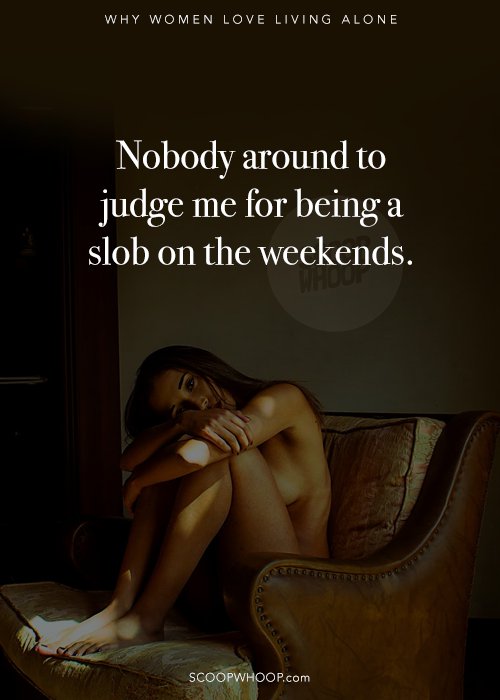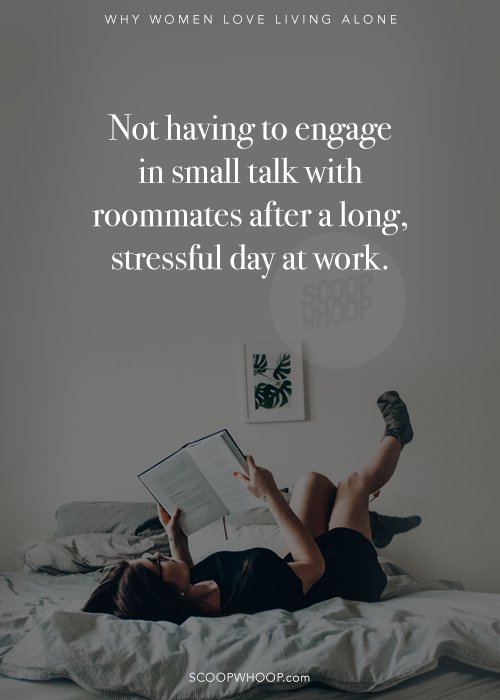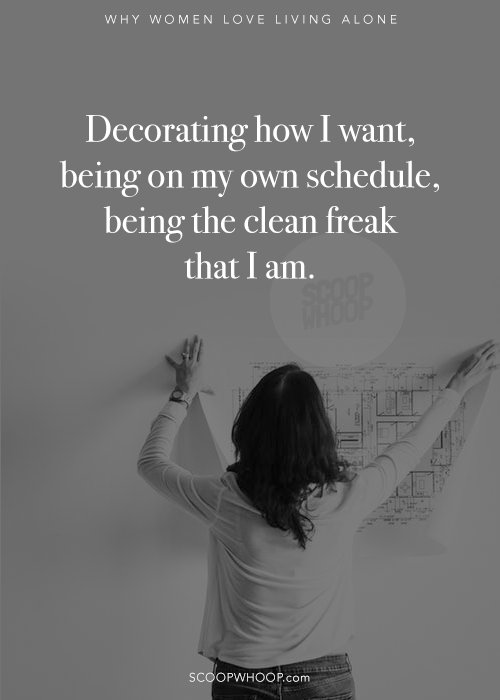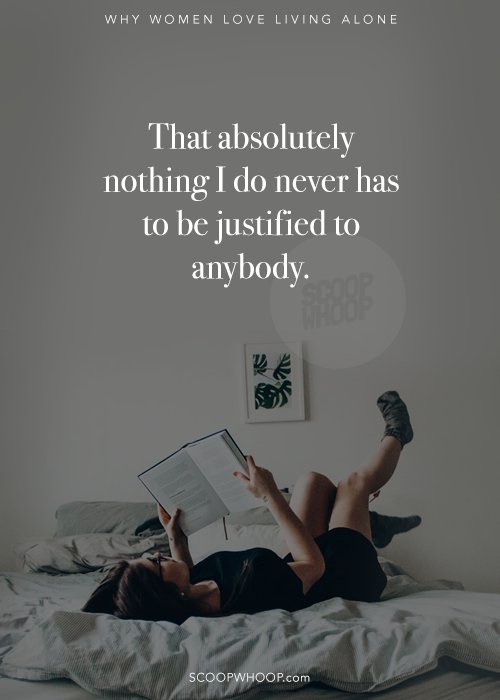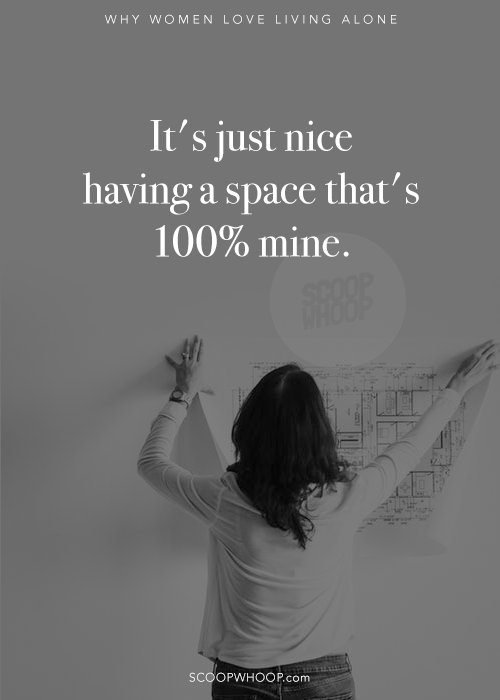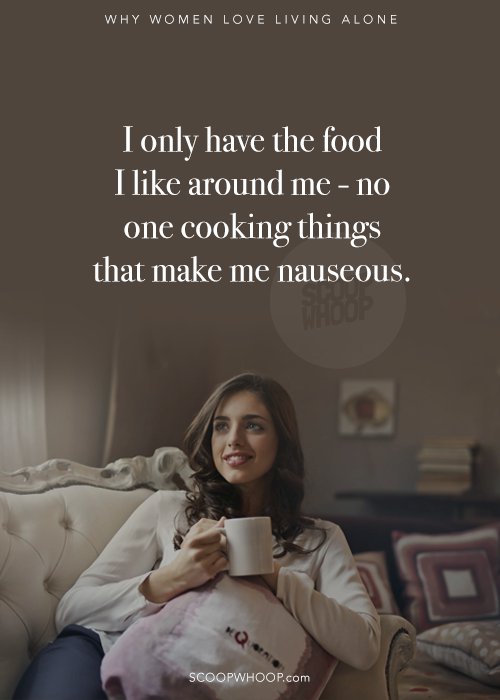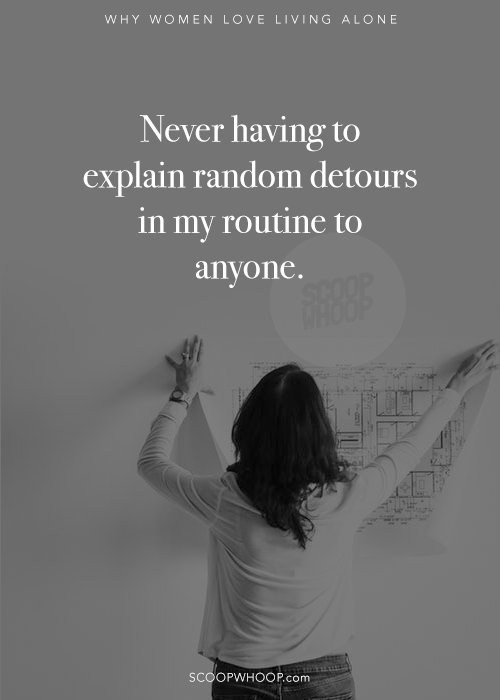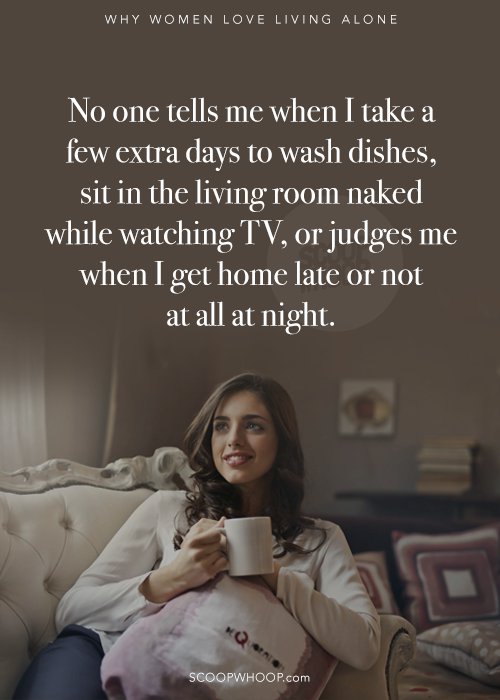 Design Credits: Kumar Sonu