As you would already know, the new season of Bigg Boss starts tomorrow. And just like every year, we can't contain our excitement. After all, the show has been our best source for cheap thrills, year after year. 
The show has been around for 9 years now and has given us countless moments that we've loved to hate. With the 10th season all set to begin, there's no better time than now to look back at some of the most 'iconic' moments from the history of Bigg Boss. It's a tough task, yes but we'd done it somehow! 
Here are 10 of the best Bigg Boss moments from the past seasons that we love to hate love.
1. Rakhi Sawant howling for her coffee mug
As bizarre as it sounds, Rakhi Sawant howling on television screen was actually a rare sight back then. And we could not contain our laughter when another contestant used her coffee mug for making a garlic paste. This set Bigg Boss standards really high!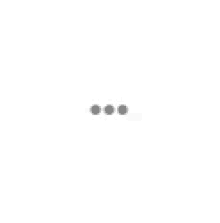 2. Dolly Bindra being herself
You can't say much to Dolly Bindra. The pitch of her voice just won't let you!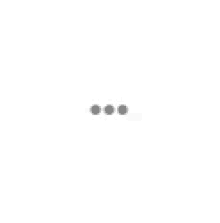 3. Rahul Mahajan dressing up like this
Rahul Mahajan had a little romance on the show with Payal Rohatgi and famously jumped the fence of the house during the last days of the show. But nothing beats this costume.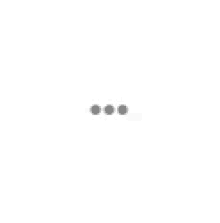 4. Sara Khan getting married
This episode took the reality show to another scale altogether. We had seen a lot on Bigg Boss but never did we imagine that an actual wedding would happen on television.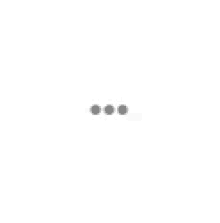 5. Navjot Singh Sidhu being confused about nominating people
Being a politician includes being diplomatic but that doesn't work on this show. Sidhu actually refused to nominate contestants for elimination.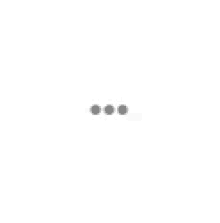 6. Imam Siddique scaring the housemates and the audience
Imam's crazy antics and outfits always got the audience interested. And we still remember that episode where Aashka Goradia locked herself up because she was scared of him. Honestly, we don't blame her. I mean, just look at him!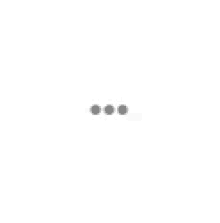 7. Delnaaz Irani & Rajiv Paul discussing their marital problems
They were once married and yet, decided to participate in Bigg Boss together. While they were quite insistent on not discussing their marital problems on TV, somehow that's what pretty much all they talked about.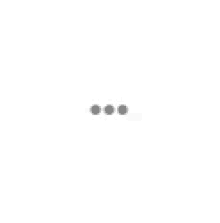 8. Kushal & Armaan fought while their girlfriends refused to make some omelettes
While on one hand, Kushal and Gauahar fell in love, on the other, Tanisha spent all her time trying to control Armaan's temper. While the men were constantly at loggerheads with each other, the women took the fights to another level- both the girls refused to prepare breakfast for the other one's boyfriend. Yes!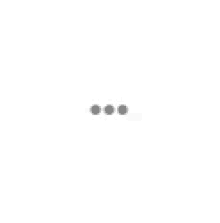 9. Karishma Tanna crying to get her makeup back
In all honesty, she just wanted her things back but it somehow blew way out of proportion. The whole visual yelled cheap thrills for us but isn't that the sole purpose of Bigg Boss?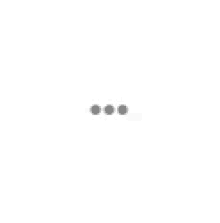 10. Sofia Hayat filing a legal complaint against Armaan
She had a physical altercation with Armaan Kohli and don't we all know how violence is not allowed in the Bigg Boss house? It was probably this shock that turned her into a nun!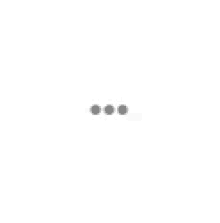 We know you can think of more moments like these. Feel free to add them in the comments below.