On Tuesday, a massive fire broke out at a India's largest military ammunition depot in Pulgaon in Maharashtra, around 115 km from Nagpur. The fire in what is Asia's second largest ammunition depot led to the deaths of 16 people and resulted in 17 people getting injured. 
But the incident was also a reminder of India's lack of preparedness to fight big fires, some of which have claimed even more lives in the past. Here are the deadliest fires reported in India in the last two decades: 
Dabwali fire incident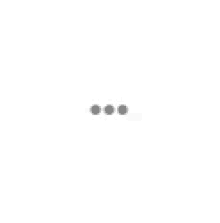 A fire broke out on 23 December 1995 at Mandi Dabwali in Haryana when there was a short circuit in an electric generator during a function in DAV Public School. The fire spread throughout the tent and resulted in a stampede.
Around 540 people were killed and around 160 were injured.
Baripada fire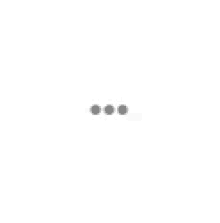 A fire broke out at a religious congregation at Baripada in Odisha in February 1997. It killed 206 people and 148 were injured.
Kollam fire tragedy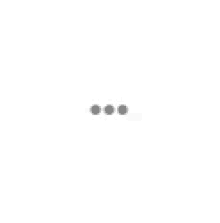 An explosion and fire took place after a fireworks display went horribly wrong on 10 April, 2016 at the Puttingal Temple in the Paravur area of Kollam in Kerala. 
It claimed over 110 lives and left around 350 injured.
Meerut park fire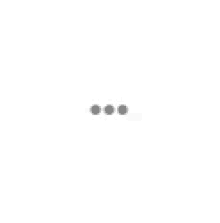 A fire swept through a consumer electronics fair (Brand India Fair) in Victoria Park of Meerut in Uttar Pradesh on 10 April 2006.
It claimed around 100 lives and left 150 injured.
AMRI hospital fire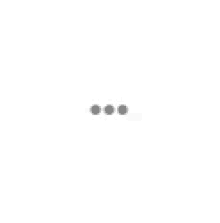 A fire broke out in the hospital at Dhakuria in South Kolkata in the early hours of December 9, 2011 due to a short circuit in the electrical system.
It is reported that 95 people died during the incident.
Kumbakonam School fire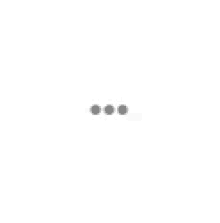 The tragedy occurred when the thatched roof structure of the school caught fire and it later spread across the school building. The incident took place on 16 July, 2004 at the Sri Krishna Aided Primary School at Tamil Nadu. 94 children attending the school were killed.
Firozabad Bus fire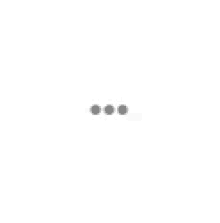 The bursting of one of the bus tyres resulted in a massive fire at around 5 pm on 9 December, 2008 in Firozabad district of Uttar Pradesh.
The fire claimed 63 lives while leaving 33 injured.
Brihadeeswarar Temple fire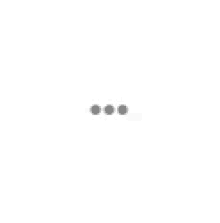 There was a fire during the consecration of the Brihadeeswarar Temple on 7 June, 1997 in Thanjavur in Tamil Nadu.
A total of 60 people were killed, while 200 others were injured due to the incident.
Uphaar Cinema Fire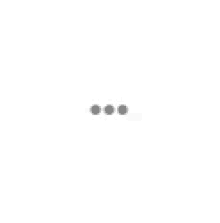 A fire broke put at Uphaar Cinema at Green Park in New Delhi during a 3-5pm show of the movie 'Border' on June 13, 1997. A total of 59 people were killed and 103 were injured.
Godhra train fire incident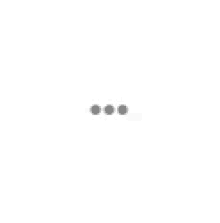 This incident took place on the morning of 27 February 2002 when some coaches of Sabarmati Express were set on fire at a traffic signal near Godhra station in Gujarat.
The incident resulted in the deaths of 59 and 48 were injured.