A glitzy mix of Bollywood razzmatazz and high-octane performances, including that of West Indian cricketer Dwayne Bravo's smash-hit rap 'Champion dance', marked a glittering opening ceremony which set the ball rolling for the ninth edition of the IPL in Mumbai on Friday.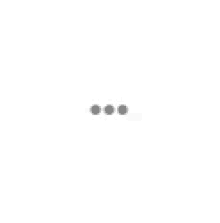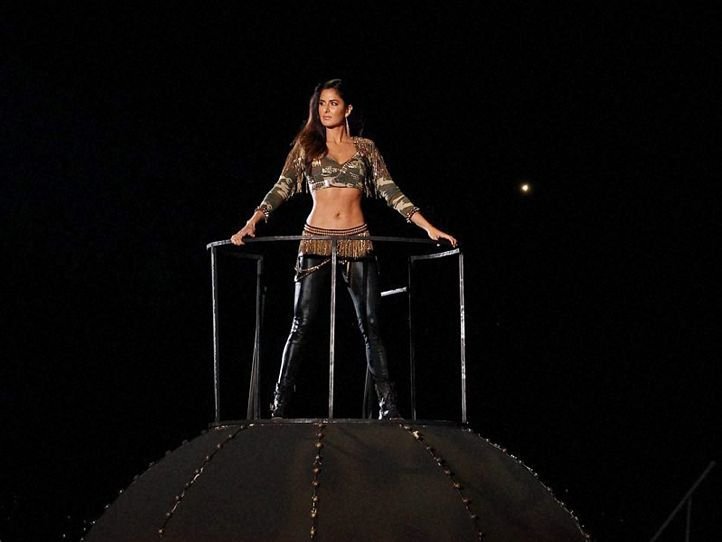 That's what the BCCI would like us to believe.
But social media had a very different; a very real take of the opening ceremony. Here are 10 tweets that best described the madness.
It was so bad that...
In fact, all people kept talking about were Katrina's abs...
Then again, given how much it looked like a Bollywood awards night
But mostly it was s***
And it got trolled... deservedly
And what better way to sum up the opening ceremony...
That said, the IPL is here. You will be entertained, one way or the other.