We Indians are a pretty ironic group of people if you think about it. On one hand, we happen to be great at adjusting and getting by with what we have with our 'jugaads' and our 'bhayia, ek aur ki jaga bana lo na' . But, on the other, we don't feel content until we get a little extra out of certain specific situations.
Situations like…
1) When Kohli is batting on 95.
"Thoda extra Cheeku bhai... Bass Thoda extra..."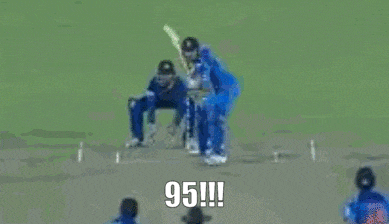 >
2) When we're taking a serving of ice cream at a wedding.
"Ek extra scoop daal de oye... Ladke waale hain."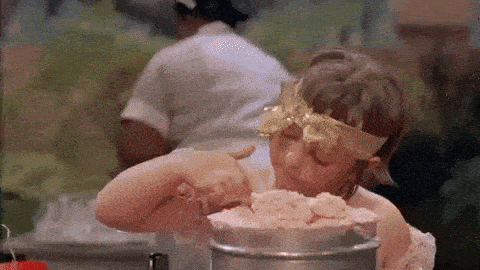 >
3) When we look inside the envelope we got from our office on Diwali.
"Itni mehenat karne k baad bass itna hi bonus? Thoda extra to banta tha yaaar."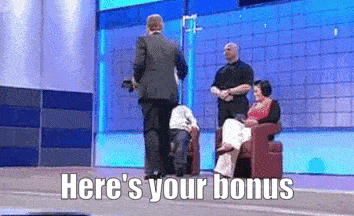 >
4) When we're downloading our new favourite song but the data pack is almost over.
"Bass thoda extra kheench le yaar. Bass thoda sa."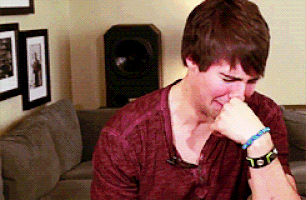 >
5) When our date says they have to leave because something urgent came up.
"Kya yaar, thoda der aur rukk jaati. Aisa bhi kya ho gya?"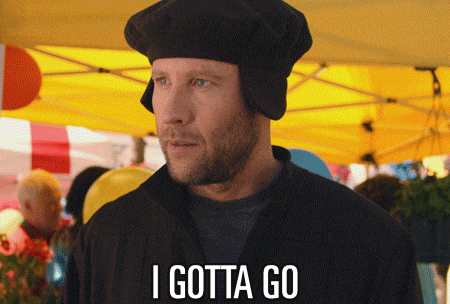 >
6) When the Wi-Fi signal has only one bar.
"Thoda Extra Bhagvan? Bass ek bar aur?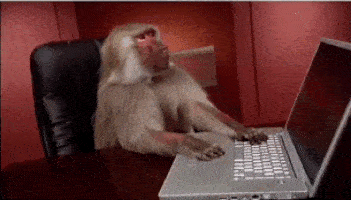 >
7) When the bike is almost out of petrol but the nearest petrol station is like 5 Kms away.
"Aaj dhoka mat dena, dost. Thodi extra mileage nikalde aaj"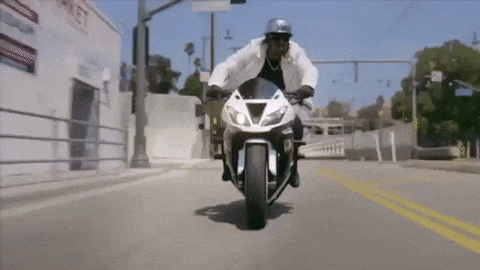 >
8) When Salman bhai just took down the last goon in his fight scene.
"Abhi bass mat karo, Bhai, THODA EXTRAAA!!"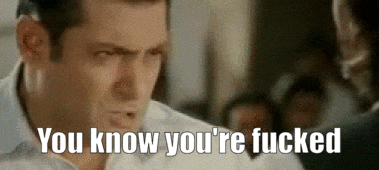 >
9) When we're watching the latest fails compilation on YouTube and the video ends.
"Arre yaar abhi to maza aana shuru hua tha! "Thoda extra nai mile ga?"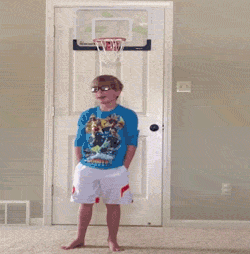 >
10) When we're reading the last point of a ScoopWhoop article (Did I just break the 4th wall?)
"Nice, yaar… Kaash thoda extra hota padhne ko."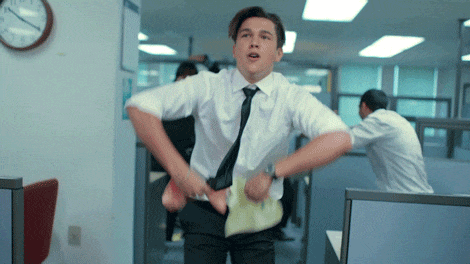 >
Arrey hai na…
Extra Point:
11) When the last bite of 5 Star is in our mouth
"Is it over, already? Thoda Extra hona chahiye tha, nai?"
Lulz. If you too are just not satisfied till you get a little extra of the good things in life, you need to grab the all-new 5 start right now! They've put thoda extra caramel in our favourite chocolate to make it taste better than ever! Seriously… ever!
Feature Image Credit: Rediff