Avid travellers with an unquenchable wanderlust are not the kind of people that let work and otherworldly stresses get in the way of their travel goals. Looking for their next great outing is always a priority, and they live their life long weekend to long weekend. If you can relate to that, I'm sure you're not about to spend the coming long weekend just cranking Z's. But instead of checking into a hotel, how about giving vacation homes a shot this time? 
Sure, hotels get an easy A for being comfortable, safe and hospitable but vacation homes offer a complete, next-level experience altogether. Don't believe me? Here are some stunning vacation homes from around the country that speak for themselves…
Prepare to be amazed...
1) Temi Tea House in Sikkim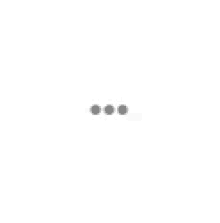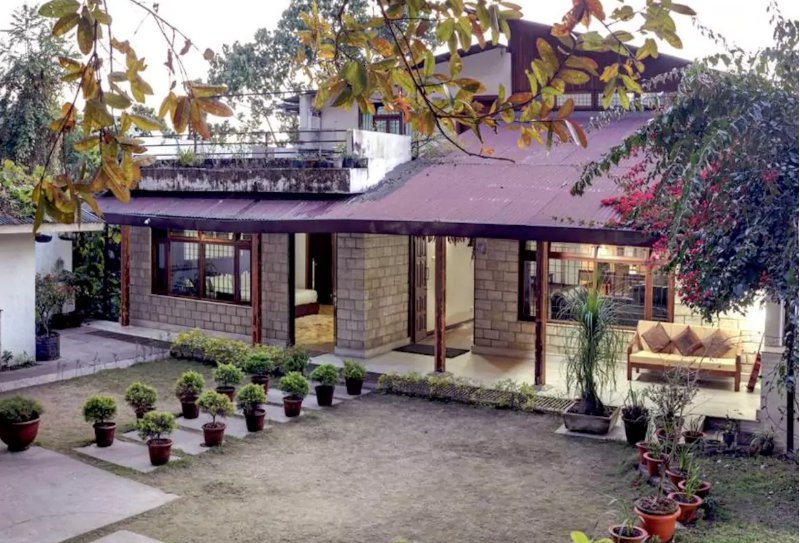 Located just over a kilometre away from Gangtok, this piece of heaven on Earth will satisfy all your getaway cravings. Apart from majestic views right from the comfort of the house, this family-run vacation home also offers homemade food made from homegrown veggies. To sum it up, you can expect the perfect homely environment in a top holiday spot!
Book here!
2) Mawi Infinity Villa in Lonavala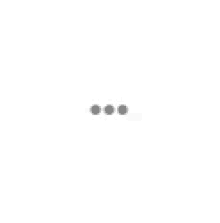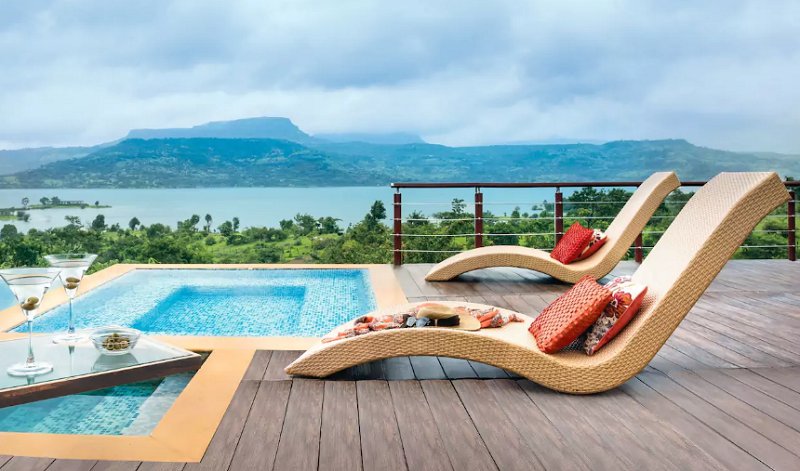 Lonavala has long been the favourite weekend getaway spot for the busy people of Mumbai. And if the getaway is as grand as this luxurious villa, then memorable moments are guaranteed! Not only is it right next door to the historic Tung Fort and Pawna Lake but the villa also has awesome amenities like indoor and outdoor speakers, a pool table and a jacuzzi. Talk about spoiling yourself!
Book here!
3) Shikar Oudi in Udaipur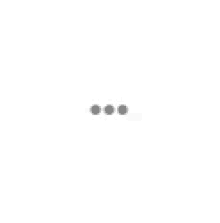 The Shikar Oudi is a jungle lodge that overlooks a private lake. It used to be a hunting pavilion but has now been restored to a luxury resort. In addition to the private lake, it also overlooks gorgeous natural rock formations. And if you ever get tired of great views and indoor luxury, you could step out for a jungle walk, boating, angling or a host of other outdoor activities.
Book here!
4) Tara House in Manali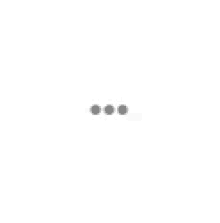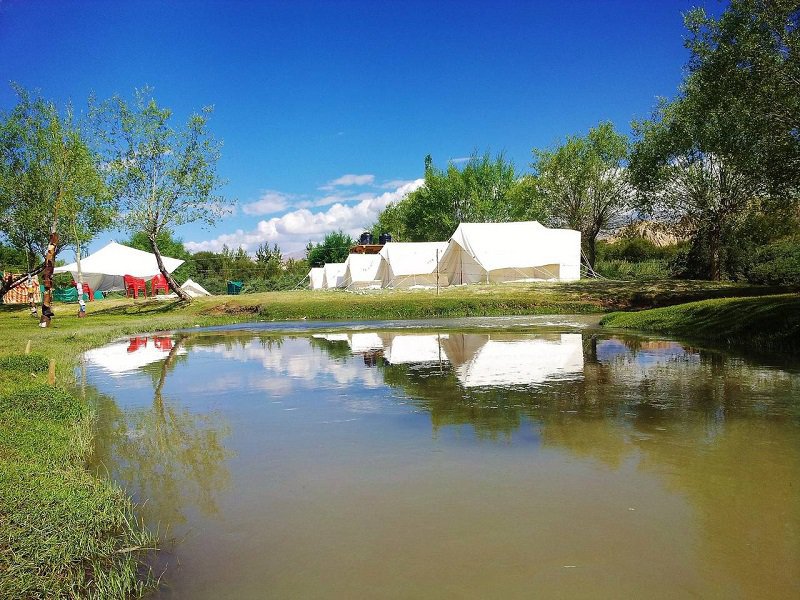 If you're up for a little romance amid nature at it's best, the offering will get much better than this luxurious cottage set to the background of a pine forest, facing the familiar hilltops of the Himalayas. And, even if romance is not on your agenda, the place accommodates up to 6 people; enough for you and all your close friends.  
Book here!
5) Flamingo Boutique Villa in Kerala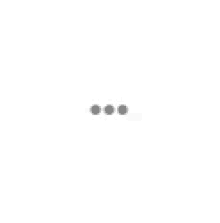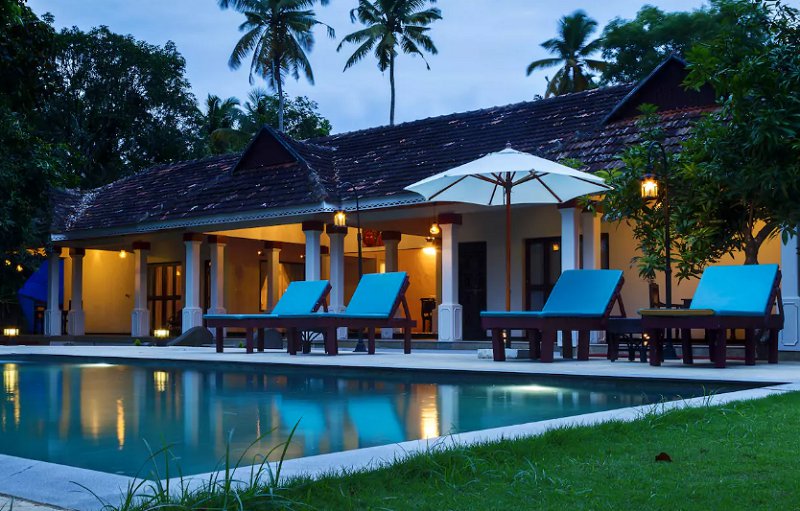 If Kerala is God's own country, the Flamingo Boutique villa is probably where God resides. This 75-year-old house has been in the owner's family for three generations. It has all modern amenities, a swimming pool and even a restaurant. If you ever head out here for a stay, you'd get complimentary bicycles and canoe boats to explore the sights, sounds and waters of the astonishing locale!
Book here!
6) This Beach Side Tree House In Goa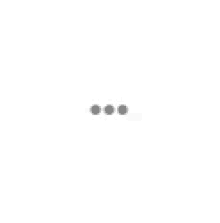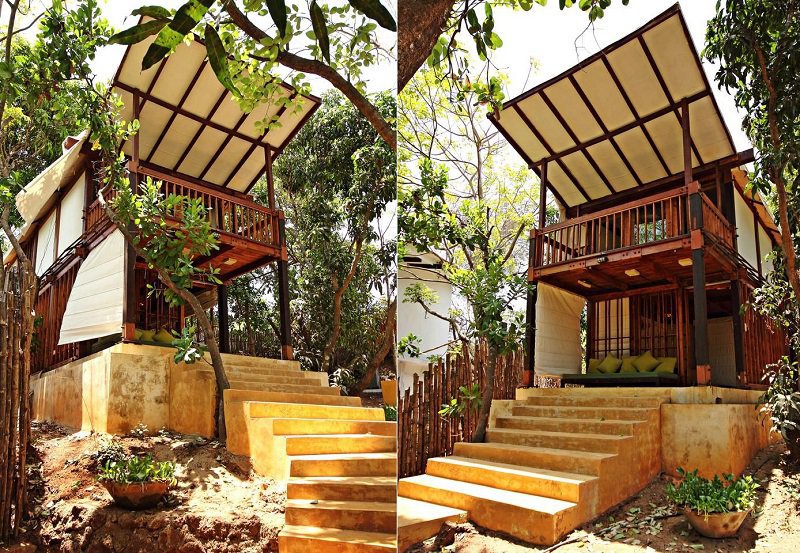 Yup, a tree house! And a luxury tree house at that. A tree house, from where you can watch birds sitting on tree-tops, order souffle, and take a dip in plunge pools. And, if even that doesn't satisfy you, don't forget, it's beachside. And I believe, the beachside clubbing scene of Goa doesn't require any selling. 
Book here!
7) This Private Farm House in Tamil Nadu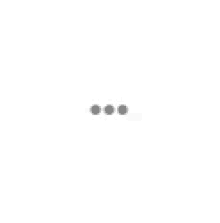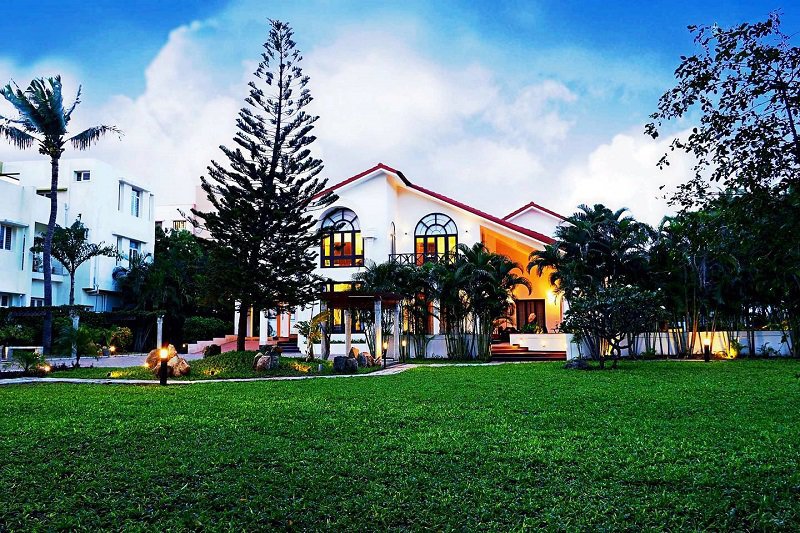 Despite being gifted with absolutely spectacular natural wonders, many of us have admittedly never holidayed in Tamil Nadu. Here's a massive farmhouse in Chennai, spread across a whole acre of land. It is even topped off with an outdoor pool and spectacular landscape.  But the real beauty of the place lies in its tall palm trees and the gorgeous panoramic view around it. So, if you're up for checking Tamil Nadu off your list this weekend, you know where to head. 
Book here!
8) Nine (Bungalow) in Maharashtra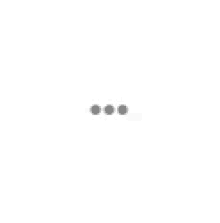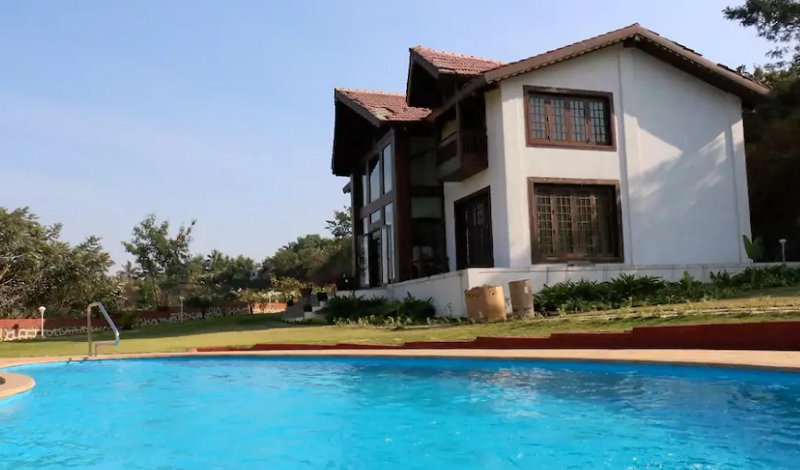 If your idea of a vacation is putting on a white polo shirt and Charlie Sheen shorts and spending most of your day sittin' in the balcony, sippin' on orange juice, NINE, the Bungalow located in Ambegaon, Maharashtra is it! While the Mountain view is reminiscent of Cape Town's Table Mountain, the luxury amenities like pool and Jacuzzi remind us of a California beach house. Oh, the sweet embrace of luxury extraordinaire!
Book here!
9) This Honeymoon Suite In A Boat In Kerala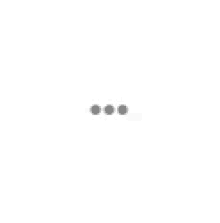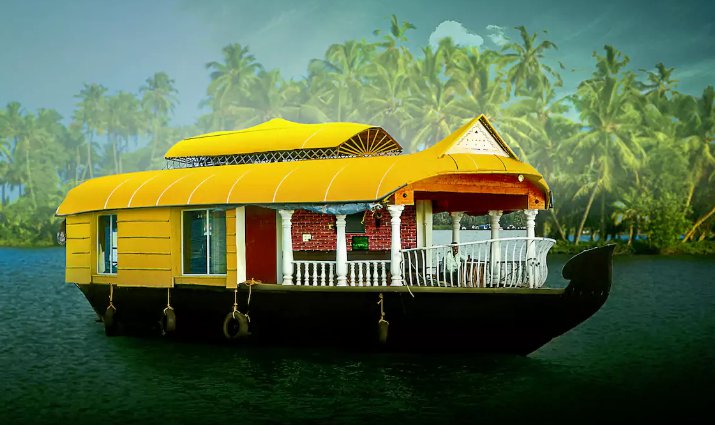 A lot of people choose to honeymoon in Kerala and one of the major pulls of the state is its house-boating attractions. Well, the owner of this particular one went one step further and made a houseboat with a honeymoon suite right on it. Book it and you won't just have to wonderful waters of Kerala to look forward to but also a lovely honeymoon cake, wine and a candlelight dinner cruise. 
Book here!
10) The Artist's Studio In Rajasthan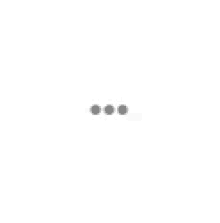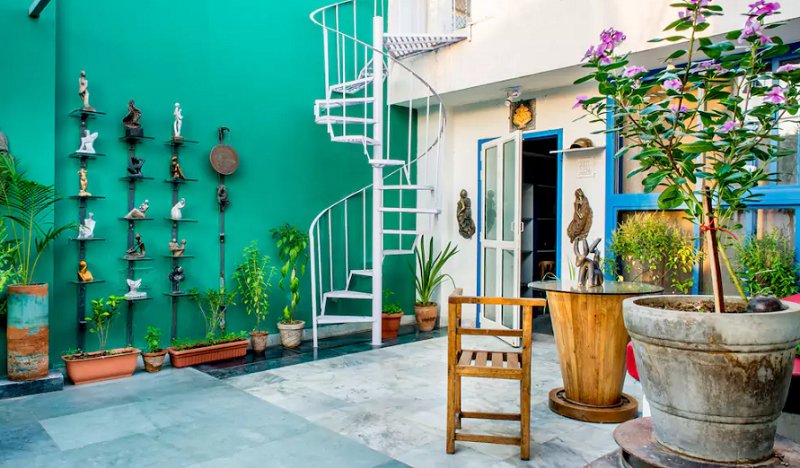 Aah! Finally, something for the art lovers in the house. The Artist's studio was once a sculptor's workshop. Designed by French photographer, Saskia Durand-Raucher, it is home to several sculptures, paintings and artefacts. In other words, your adoring eyes can spend an entirely in here. 
Book here!
*Sigh* You take a moment to get your breath back now...
You know, even expensive hotels, with all the fine creature comforts they have to offer, seldom match the warmth and extravagance of a vacation home. And while we're still on the topic of vacation homes, you should know that everything you saw on this list has been sourced from Airbnb. Airbnb offers breathtaking homestays and vacation homes in India and from across the world. They have something for you regardless of your budget or choice of destination. 
And... (wait for it) ScoopWhoop is giving you ₹1,000 off to travel around through Airbnb, so don't miss this opportunity!