Singapore is famous for two things; an extremely low crime rate and impeccable cleanliness. Sometimes, it is also called "The Fine City." Yes, this has a logical reason behind it. This label refers to the fine state that Singapore is in, but it also refers to the many fines that the country hands out. If you are going to visit Singapore, you should know that this country has several important rules and regulations and failing to abide by these customs could get you in serious trouble.
1. Singing in public is illegal 
This might sound bizarre but this is true. Singing, reciting or uttering an obscene song in public is illegal in Singapore. If you break this law, you might end up going to prison for 3 months or be fined. So, avoid.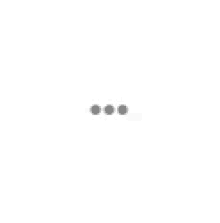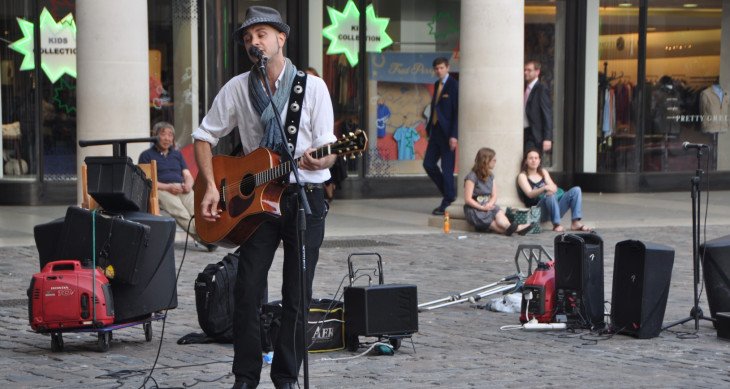 2. Connecting to another person's WiFi is seen as hacking 
Using someone else's WiFi is defined as hacking by Singapore's Computer Misuse and Cyber cell. Doing so may land you in jail for at least 3 years or you could end up paying a hefty fine of $10,000, or both. So, don't sneak around and get your own WiFi connection.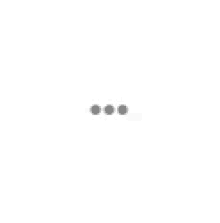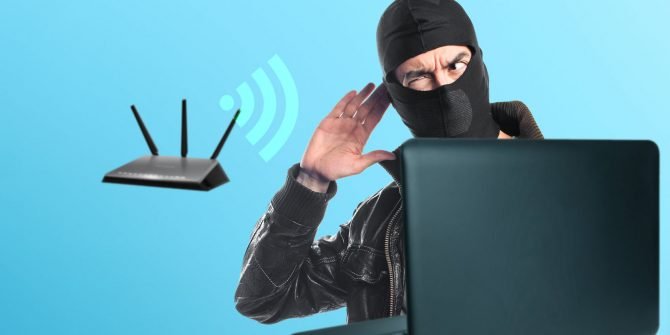 3. Don't feed the pigeons
Yeah, I know this might not sound like a criminal offense in general but feeding the pigeons in public is seen as a criminal offense in Singapore. If you are caught in the act, you will have to pay a penalty of $500.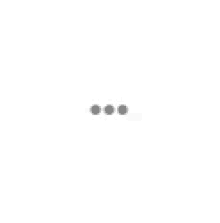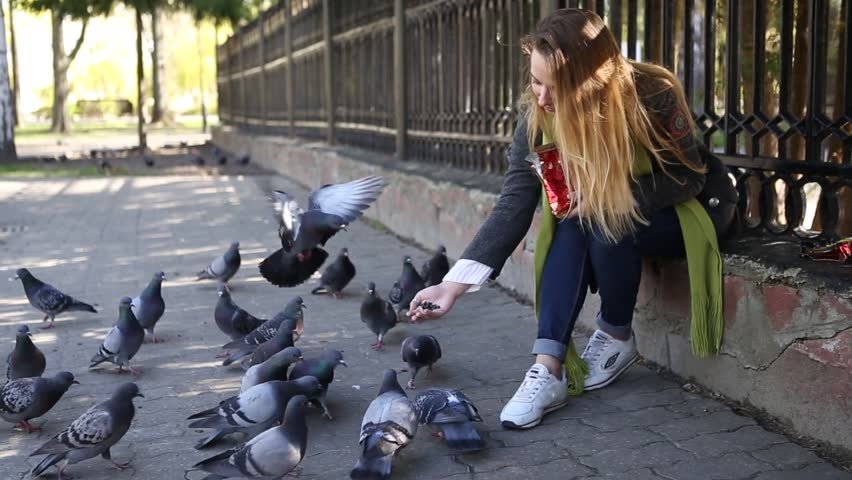 4. Same sex relations is a taboo 
Although this law is not enforced as strictly as some other laws but same sex relations are forbidden in Singapore. Having a relationship with the same sex is described as 'sex against the order of nature.' Also, if you are caught you could end up in jail for at least 2 years.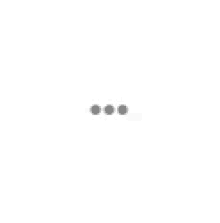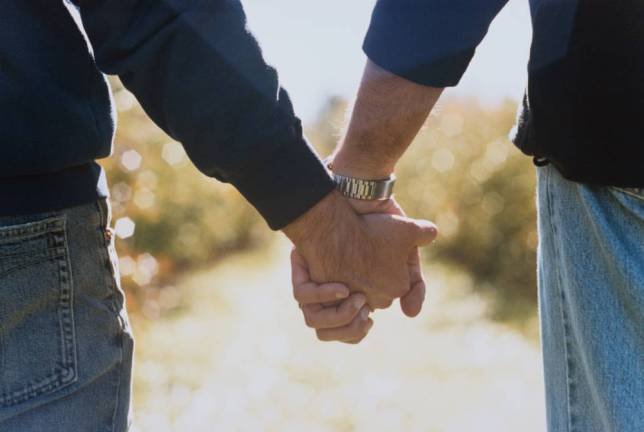 5. Smoking in public is prohibited 
Smoking in public and in vehicles is against the law in Singapore. This law has been enforced to ensure a healthy environment for public and to protect non-smokers and people in general from secondhand smoking. You might end up paying a fine of $700 if you light up a smoke. I'm not kidding. If you really want to light up a smoke, make sure you are in your own house. Also, don't enter this country with cigarettes. Doing so is illegal.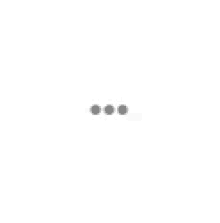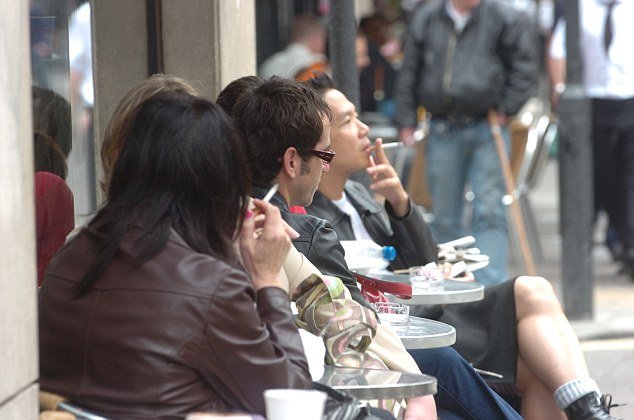 6. Don't walk around your house naked 
Yup, you read that right. Don't roam around naked in your own house or you might be fined a penalty of $1,000 or be jailed. You may face pornography charges if you break this law. Make sure all your curtains are closed before you get naked for a shower.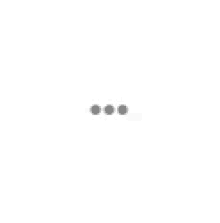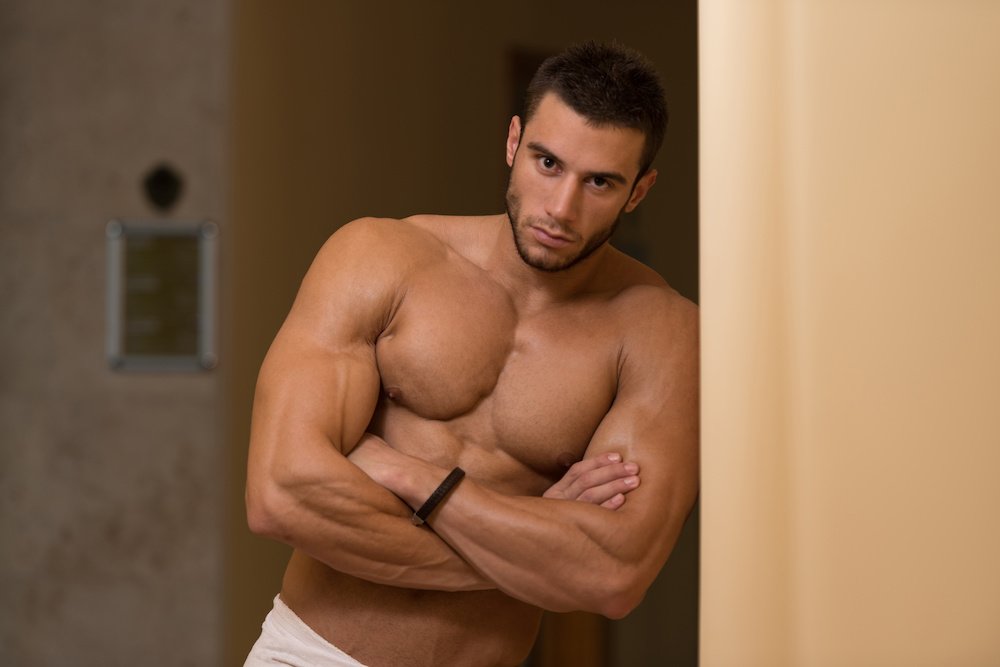 7. Don't litter in public
Cleanliness is taken very seriously in Singapore. If you throw small items like cigarette buds or candy wrappers on the streets, you will be fined $300 if you are a first timer. However, if you have been convicted 3 times you may have to clean the streets once a week with a bib saying 'I am a litterer.' This is done to publicly humiliate the offender so that he/she doesn't repeat this action again.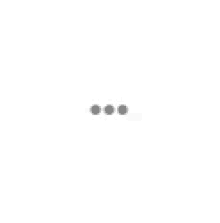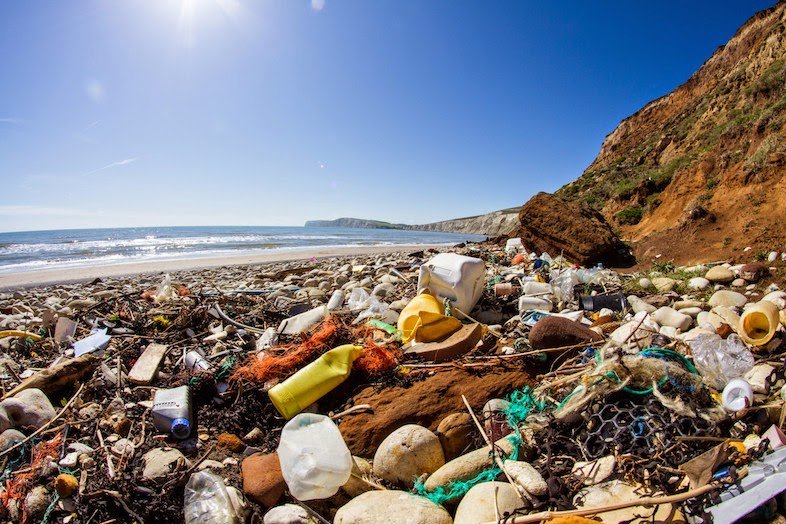 8. Selling chewing gum is illegal 
So chewing a gum is okay, but selling it is illegal in Singapore. You might end up with 2 years imprisonment or a fine of $100,000 if you are caught smuggling gum into the country.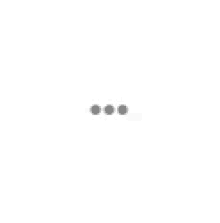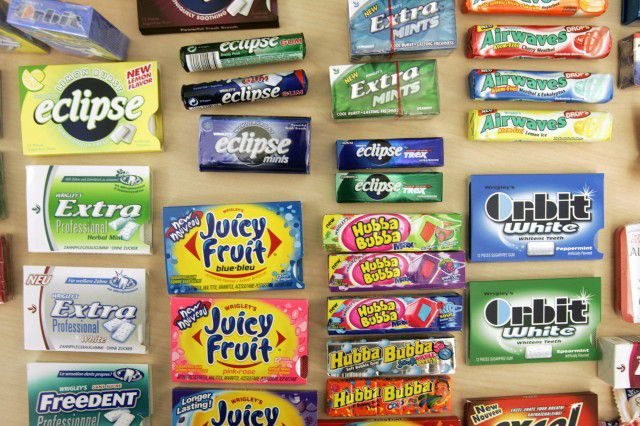 9. Don't spit in public 
Spitting anywhere in public is considered a serious offense in this country. It is illegal to spit in markets, coffee shops, sideways etc. You might be fined a hefty penalty of at least $1,000 if you are caught.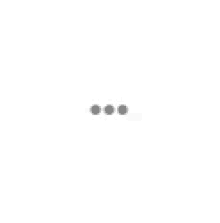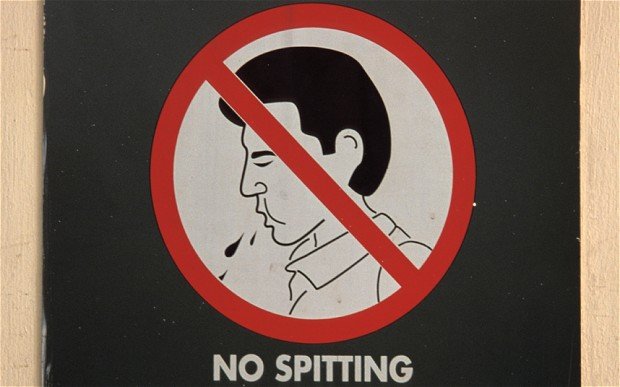 10. Don't forget to flush 
It is common sense to flush after you pee or take a dump. In case you forget to do so, you may end up being fined $150. So, remember to flush every time you use a public toilet. Be hygienic, okay?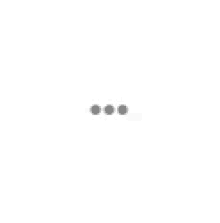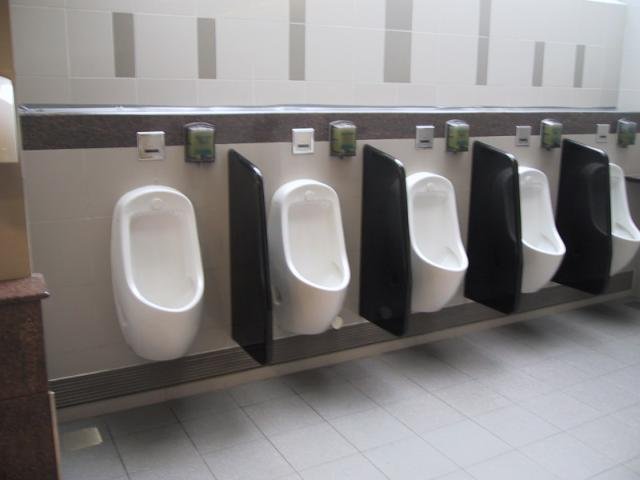 If you follow these rules and be a respectful traveler you're not going to get in trouble.